What Is This?
Seriously, what is this? I have no f—king idea. [Dezeen]
Trending Stories Right Now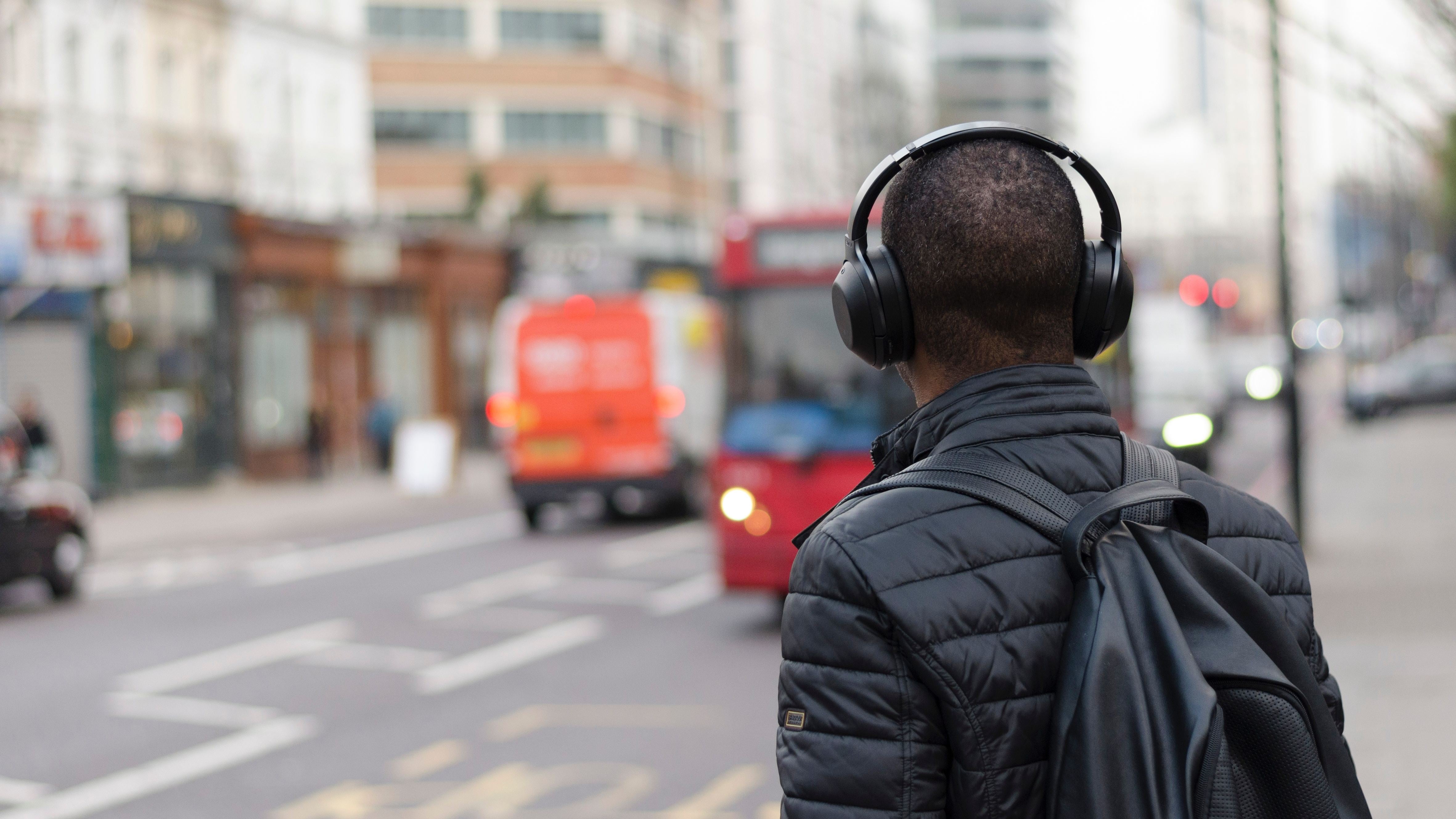 Google has never really had a great strategy for podcasts, leaving Android users to hunt for third-party apps to manage their subscriptions and play new episodes. (Apple's standalone Podcasts app isn't very good either, but at least it exists.) Now, it looks like the search giant finally has some semblance of a solution that should make it easier to listen to podcasts across your Google and Android devices.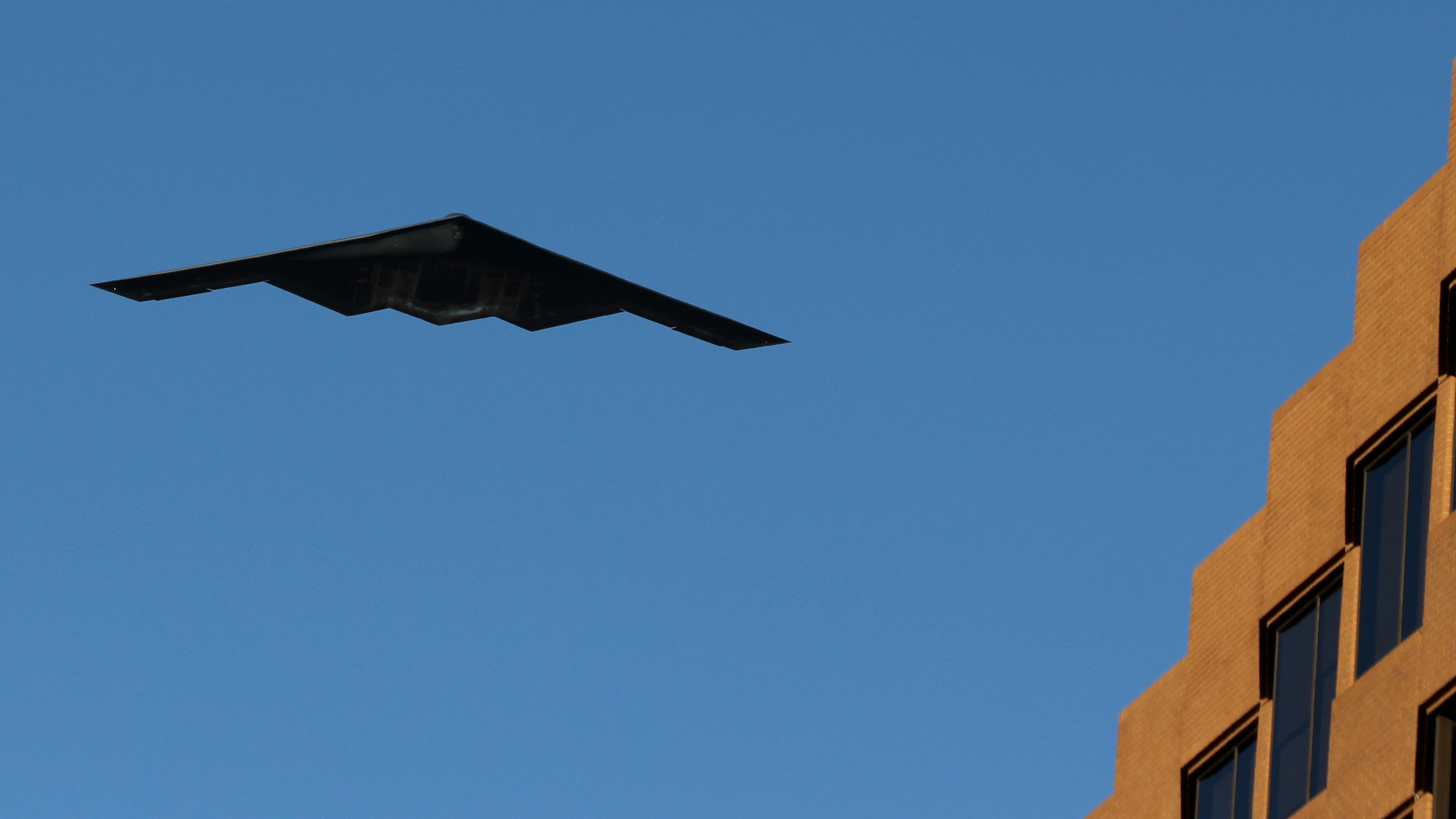 Cutting-edge physics has driven military innovation for over a century, from Marie Curie's X-ray machines of World War I to the quest for the atomic bomb during World War II. But these days, government defence departments are funding even more esoteric pursuits. We learned recently that the US Department of Defence is funding time crystals, and now Canada is funding a quantum radar system.