What Is This?
Seriously, what is this? I have no f—king idea. [Dezeen]
Trending Stories Right Now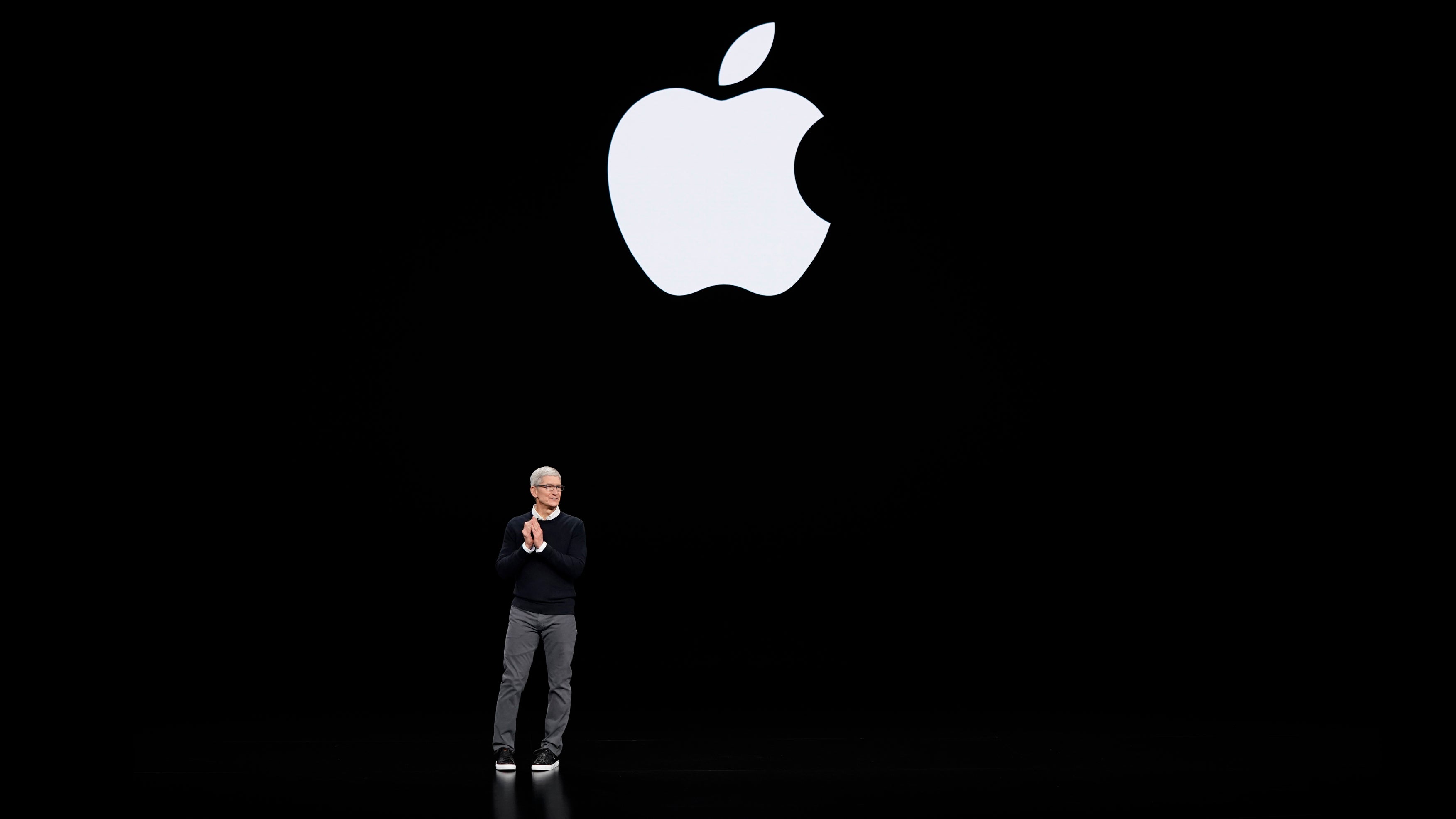 Apple's highly anticipated, celebrity-studded services event didn't disappoint in two specific regards. One, there were a lot of celebrities present. Two, there were also a lot of new services announced. It's hard to say which was more exciting.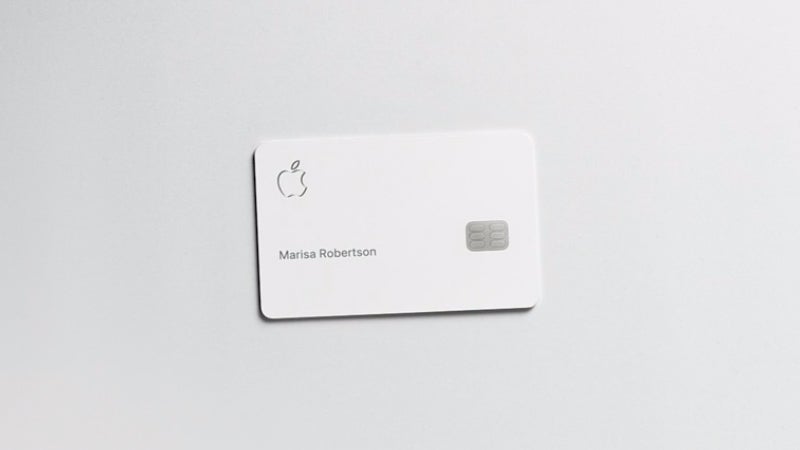 Following its presentation on Apple News+, the company revealed that it has partnered with Goldman Sachs on a credit card done the Apple way: minimalist, titanium and laser-etched, and focused on privacy and security.