How Many iPods/Non-iPods Have You Owned?
With the possibility of an iPod-related Apple event coming up, we're asking: How many iPods/non-iPods have you owned?
Trending Stories Right Now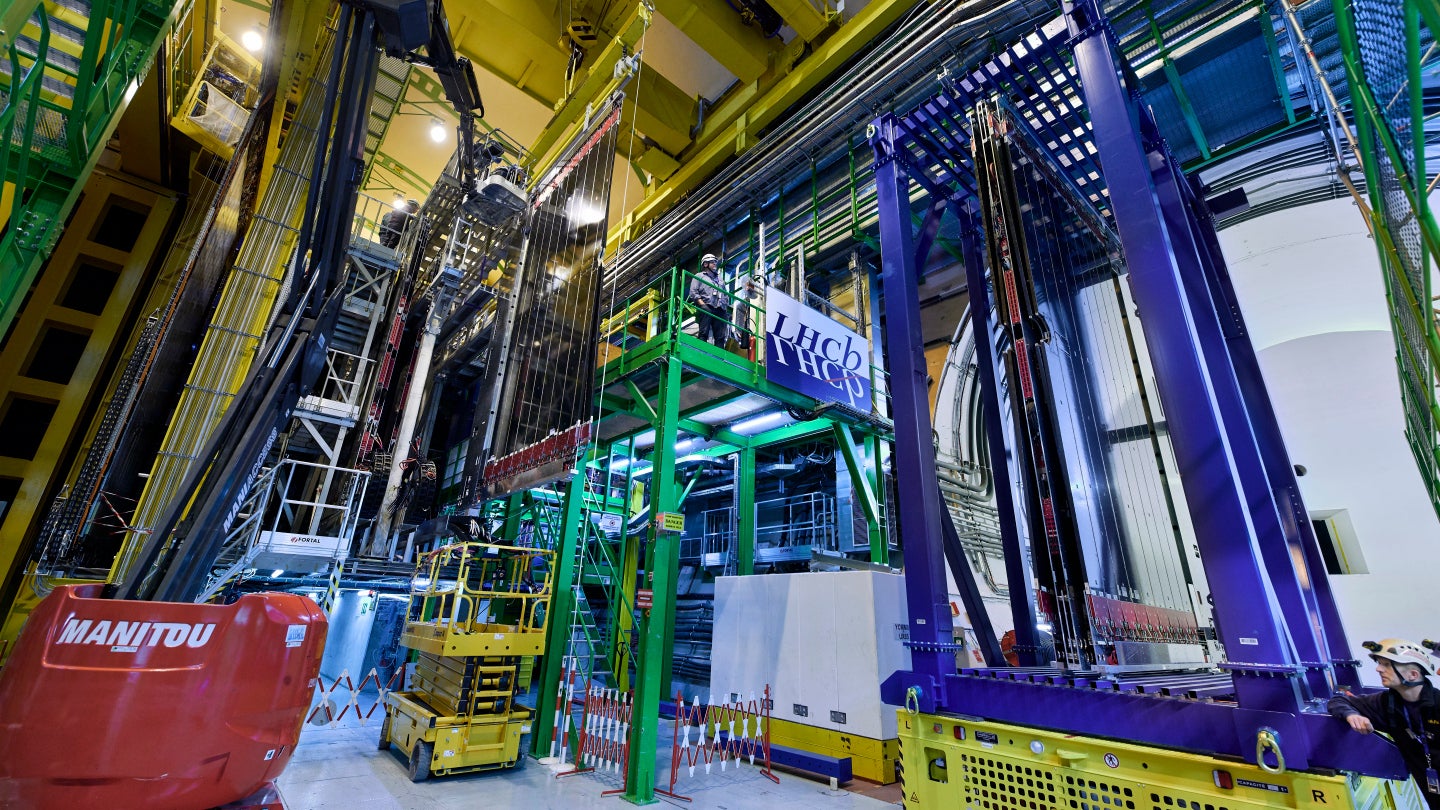 Scientists have announced the observation of "CP violation in a D0 meson" at CERN, a discovery that will appear in physics textbooks for years to come. You're probably wondering what exactly it means.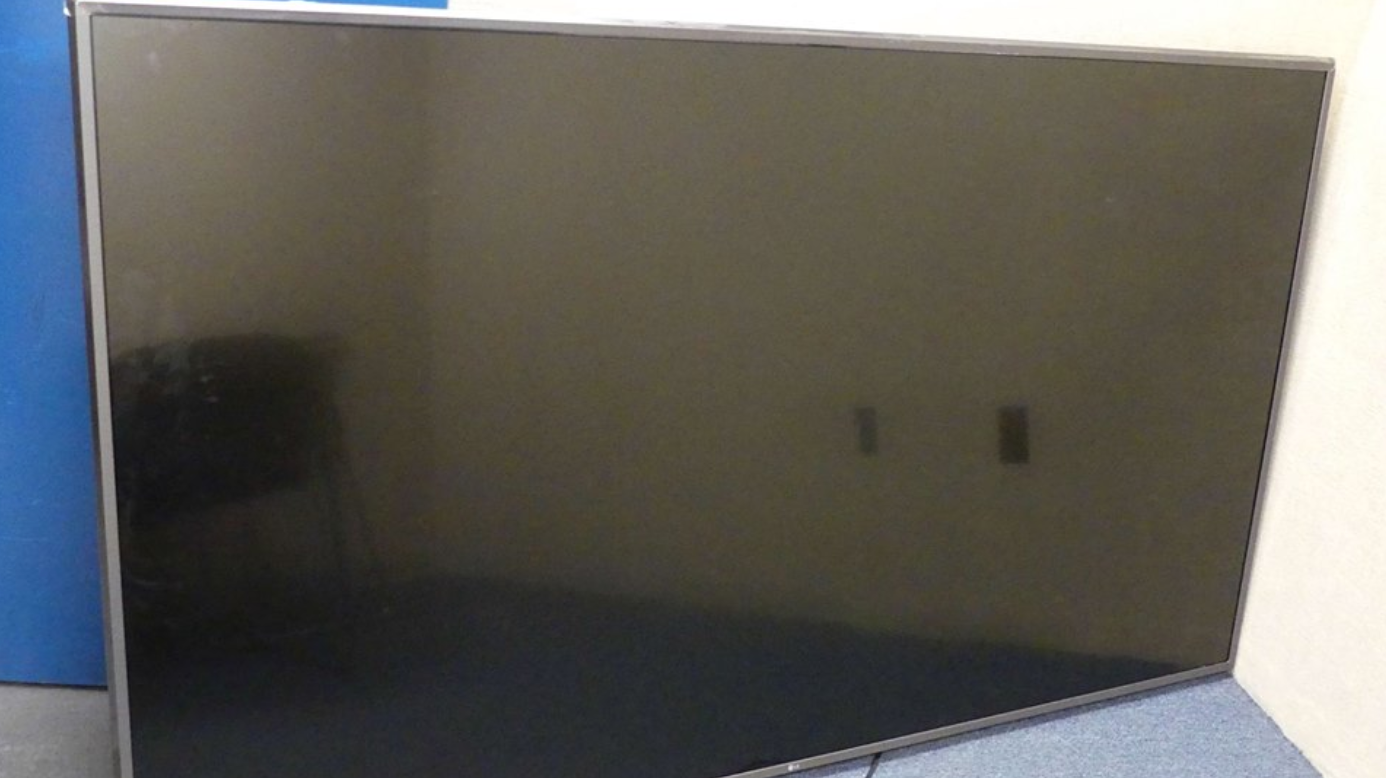 It would seem nothing good is ever really free—even in Freetown.