Walt Mosspuppet Answers Reader Mail: "Call Pogue, He Knows How To Do Useless Sh*t Like This"
Walt Mosspuppet answers reader mail, exactly like you'd expect the only technology journalist in the world to. [YouTube via Fake Steve Jobs]
Trending Stories Right Now
We've all seen the peculiarly-designed Tesla Cybertruck on stage and driving on a short course during its debut last month. But if you've been wondering what the vehicle looks like on public roads, especially next to standard, run-of-the-mill cars, the answer is: absolutely absurd. Take a look.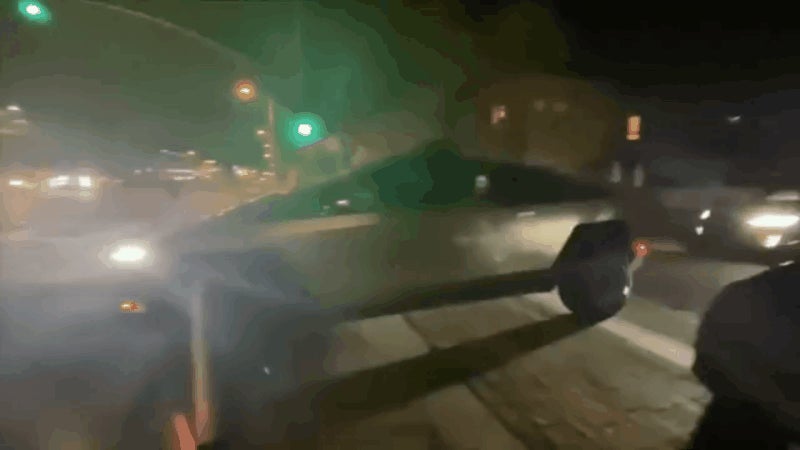 Billionaire tech icon Elon Musk turned a lot of heads in Malibu, California on Saturday night when he showed up to a swanky restaurant in his new Tesla Cybertruck. But Musk's night on the town included at least one embarrassing hiccup. The founder of Tesla and SpaceX hit a traffic pylon with his shiny new vehicle that some Twitter users joked was roughly the height of a small child.