Walt Mosspuppet Answers Reader Mail: "Call Pogue, He Knows How To Do Useless Sh*t Like This"
Walt Mosspuppet answers reader mail, exactly like you'd expect the only technology journalist in the world to. [YouTube via Fake Steve Jobs]
Trending Stories Right Now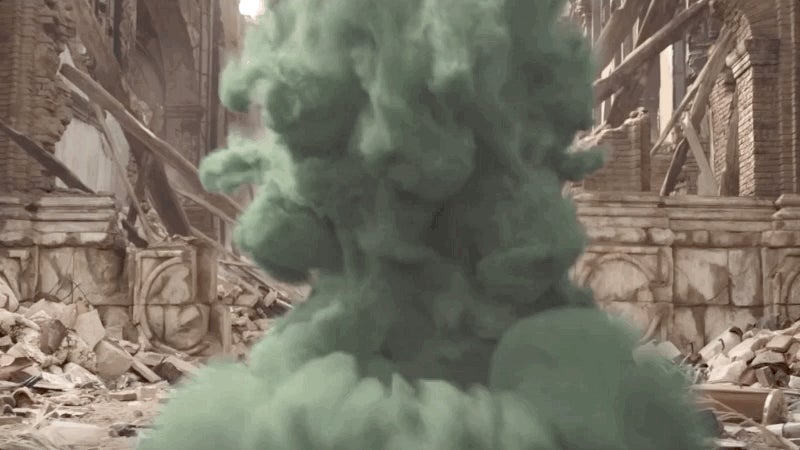 After years of fighting more modernised versions of his rogues' gallery, Spider-Man is finally getting the chance to fight a villain who, at least visually, is going to be every bit as campy and downright weird on the big screen as Stan Lee and Steve Ditko originally envisioned him in Marvel's comic back in the mid-'70s. Mysterio's coming to Spider-Man: Far From Home.
Elon Musk has said it will cost around $1 billion to build a Blue Mountains tunnel from Penrith to Lithgow, after Independent MP Jeremy Buckingham proposed the project via tweet.