Yes, But Which 48 Points Does Project Natal Track?
You only have so many joints, after all. This Penny Arcade strip sums up our worst fears/wildest dreams. [Penny Arcade]
Trending Stories Right Now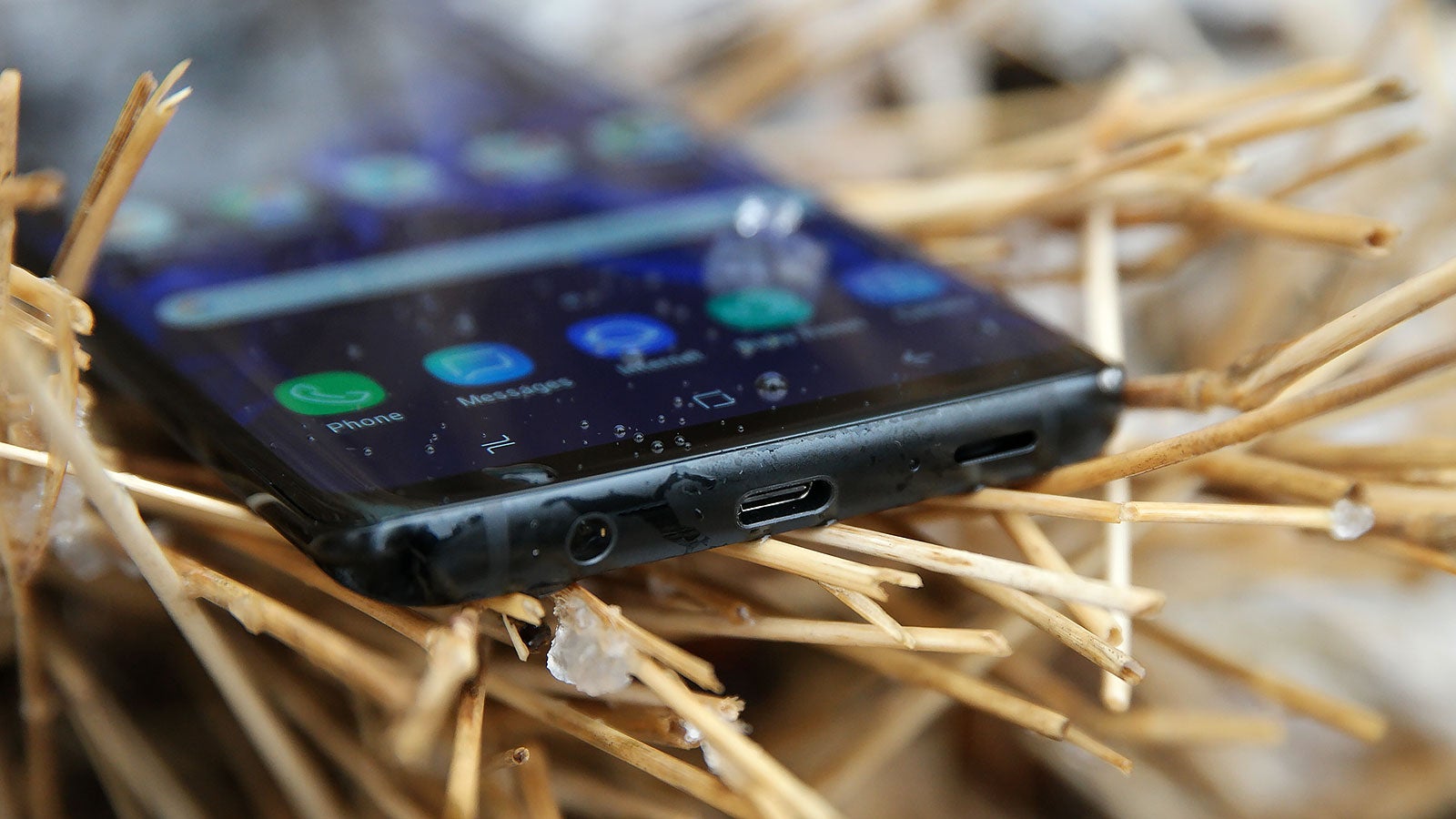 Earlier today Samsung announced its new Galaxy A8s smart phone. One of the most unique features of the device is that its the first to feature the Inifnity-0 display. Instead of bezels or a notch, it has a hole in the top left corner of the display for the front-facing camera. But that wasn't the only significant feature of the A8s... it also doesn't have a headphone jack. We'll give you a moment to catch your breath and fetch the smelling salts.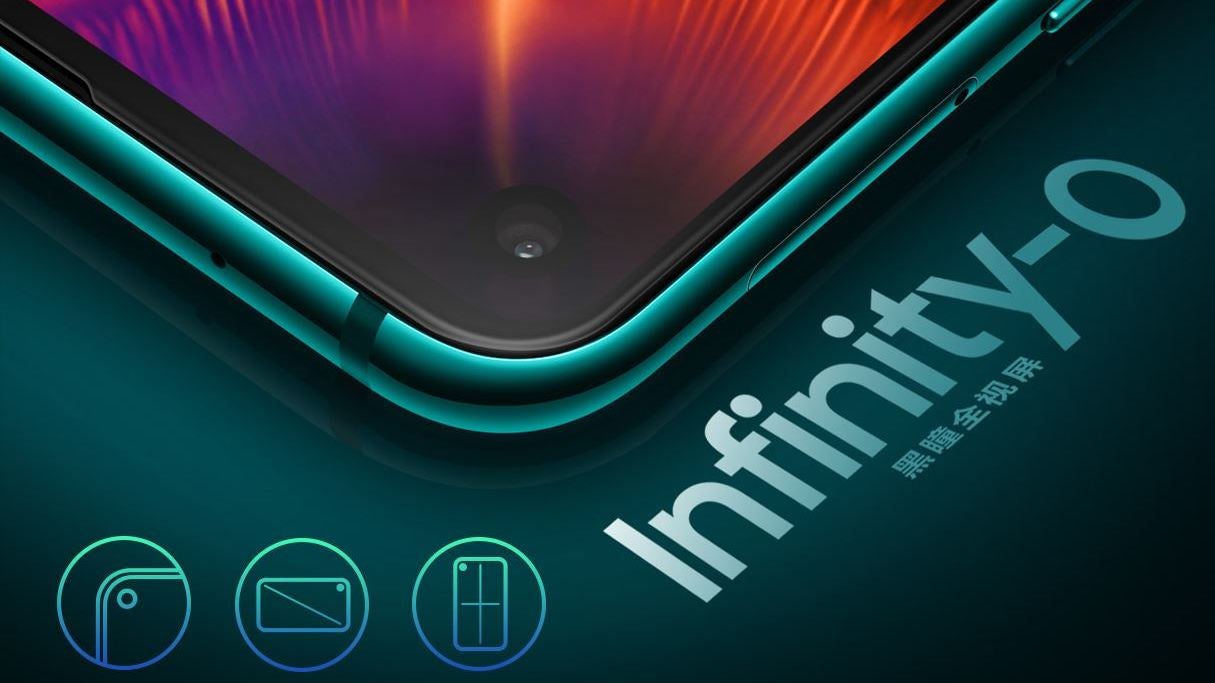 While it only features mid-range specs, Samsung's new Galaxy A8s is a noteworthy handset because not only could it give us a preview of what we'll get on the Galaxy S10, it might also be setting the stage for one of 2019's biggest smartphones trends.