Yes, But Which 48 Points Does Project Natal Track?
You only have so many joints, after all. This Penny Arcade strip sums up our worst fears/wildest dreams. [Penny Arcade]
Trending Stories Right Now
Our Great Barrier Reef is in trouble. So while our Government pushes forward with the southern hemisphere's largest open cut coal mine just across the way, Tiffany & Co just coughed up $1.4 million in funding for protection and conservation efforts.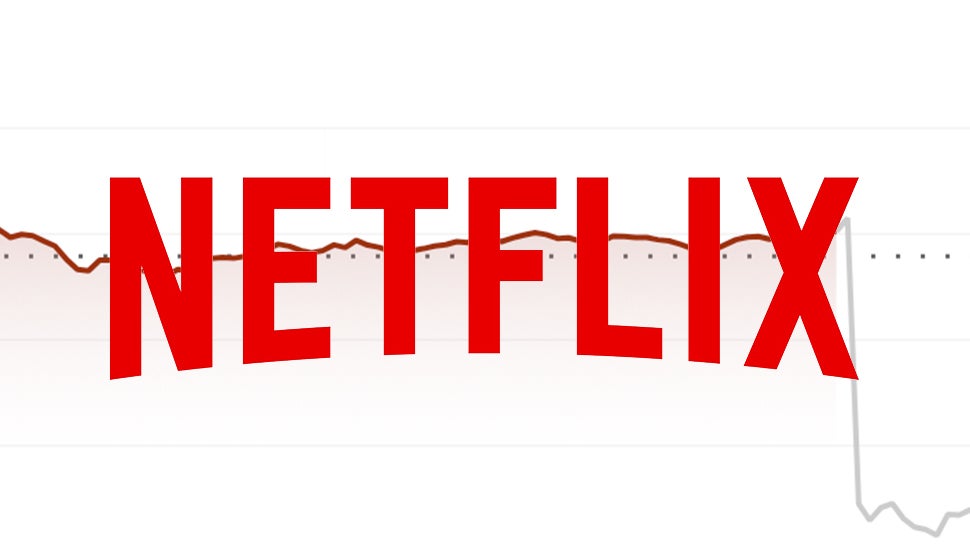 Netflix shares plummetted in after-hours trading following the release of its latest earnings report. The streaming giant missed the mark on several of its projections, and analysts are blaming its lacklustre content.