The Best Free Thing I Got at E3
Who needs swag?
Trending Stories Right Now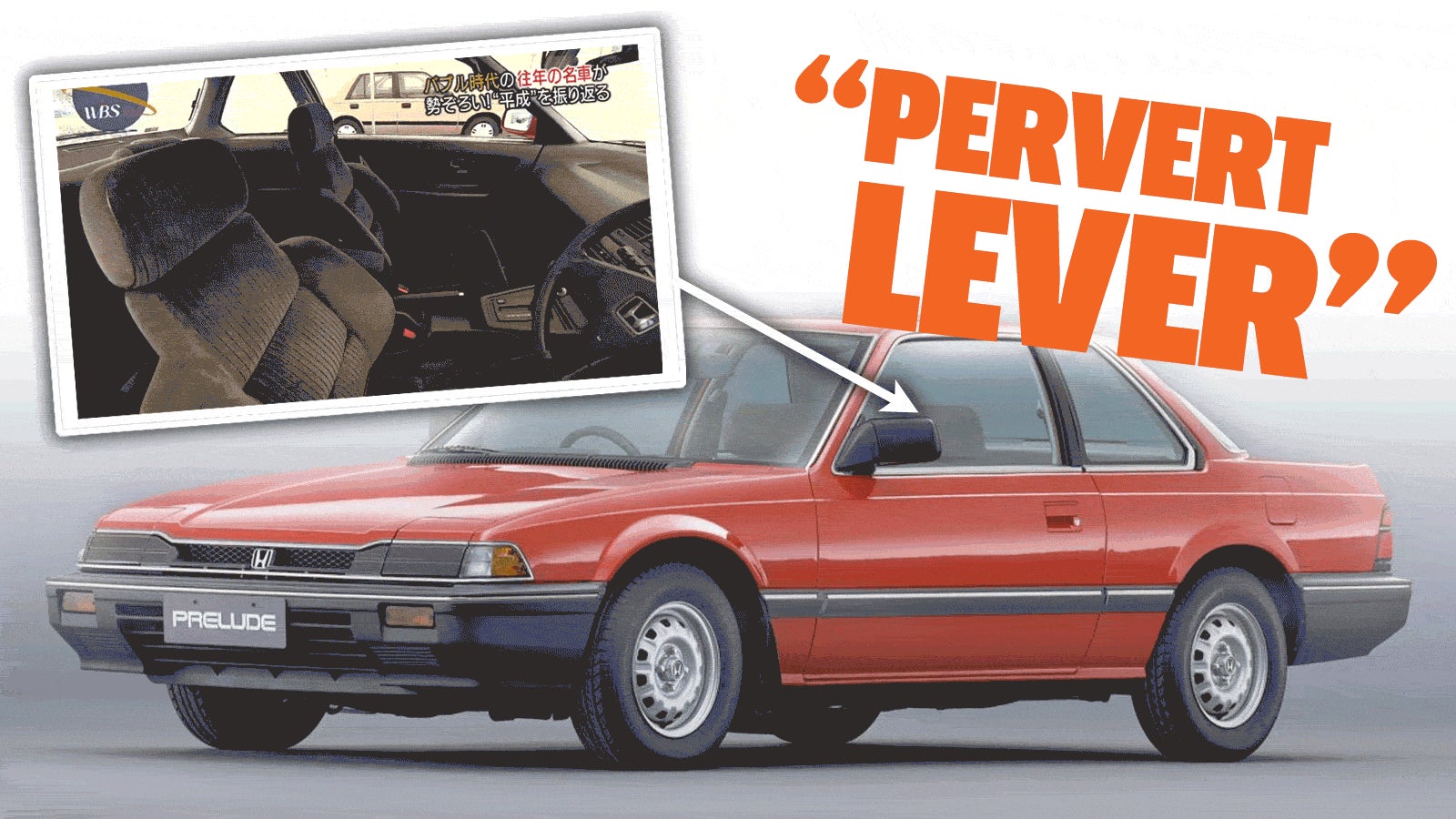 In America, the Honda Prelude is remembered as a fun, sporty little car, a reminder of a time when everything Honda made was clever and reliable, and the Prelude was their way of having some fun without sacrificing Honda quality. People in America have fond memories of the Prelude, which is why finding out that it was a flop in Japan is so hard to imagine. What's even harder to wrap your head around is part of why: it had a "pervert lever." Wait, what?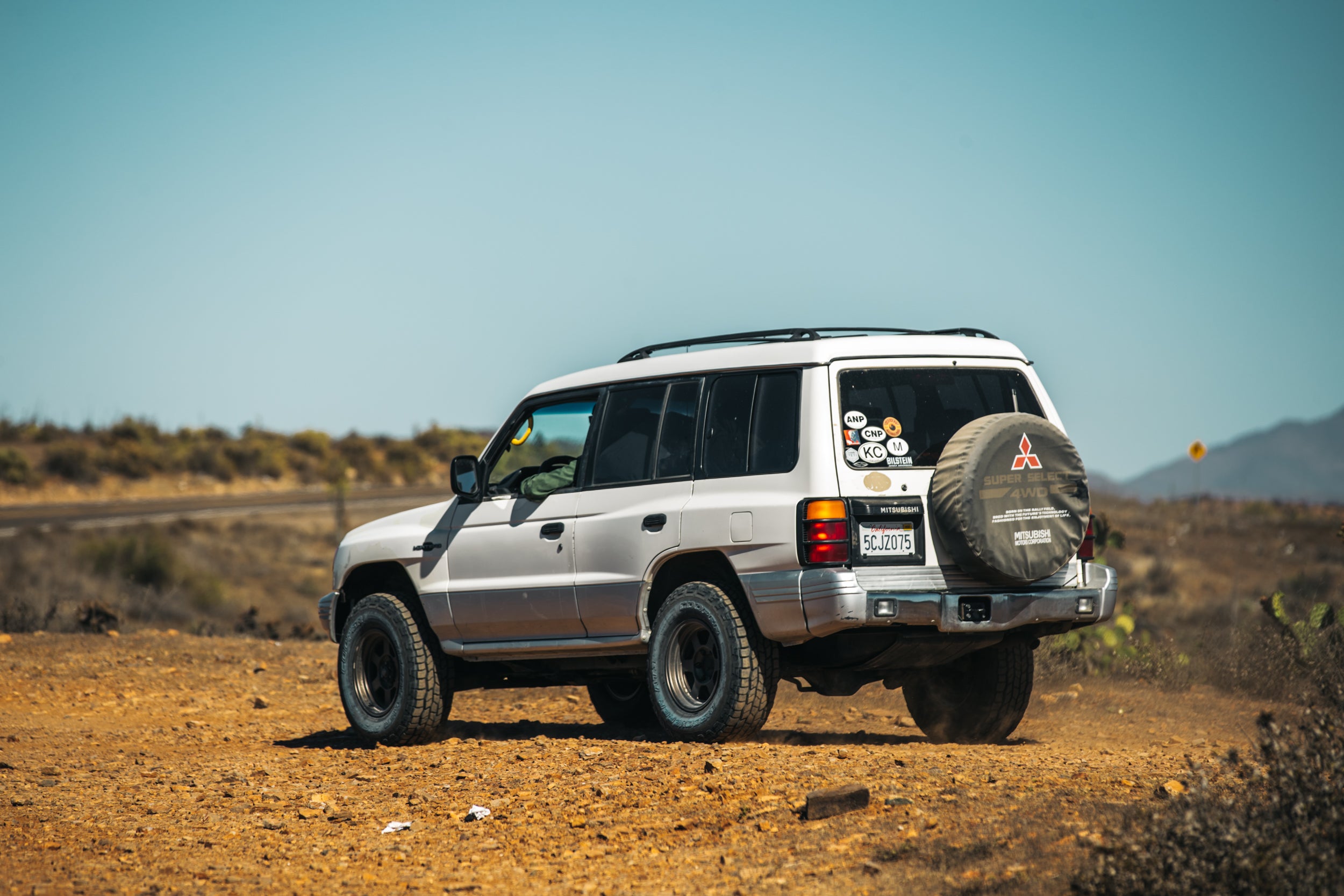 You don't need to spend $50,000 to have a legit overland SUV you can off-road in all day and sleep in at night. You don't even need to drop $15,000. I'm about $7,000 into my 1998 Mitsubishi Montero so far; here's how I've got this budget-friendly rig set up without sacrificing too much comfort or safety.