Firewinder Wind Light, Or Photon Tornado?
In practice, the Firewinder wind light won't look quite this extraordinary. But God bless slow shutter speed photography all the same. [via Inhabitant]
Trending Stories Right Now
A "Virtual Power Plant" in South Australia has goals to not only increase the reliability of the state's energy network, but to also deliver energy bill savings of up to 30 per cent for thousands of low income households. The first 100 Housing SA homes have just had solar panels and Tesla Powerwall batteries installed as part of the Tesla Virtual Power Plant project.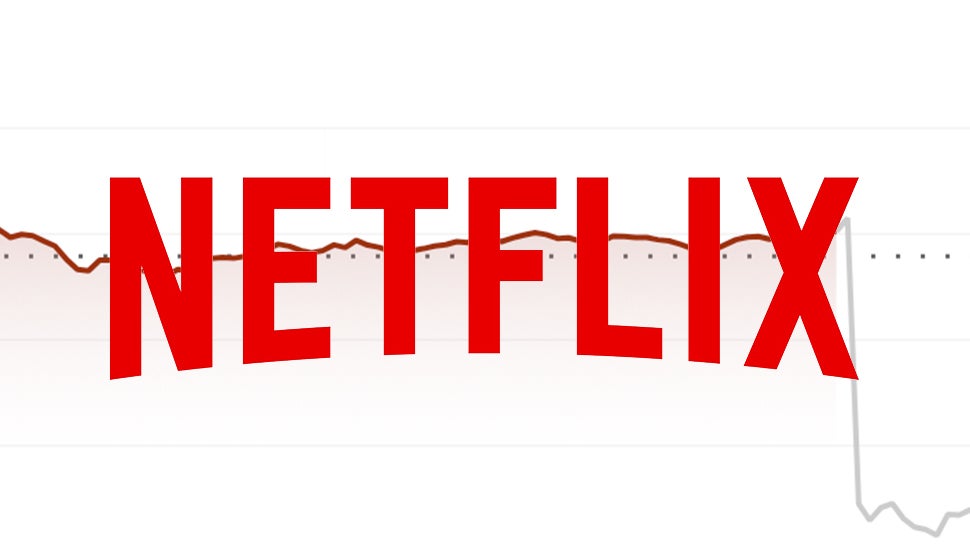 Netflix shares plummetted in after-hours trading following the release of its latest earnings report. The streaming giant missed the mark on several of its projections, and analysts are blaming its lacklustre content.