Bing: The Fastest Way To Google
Have you guys heard about Bing? It makes Googling stuff super easy.
Trending Stories Right Now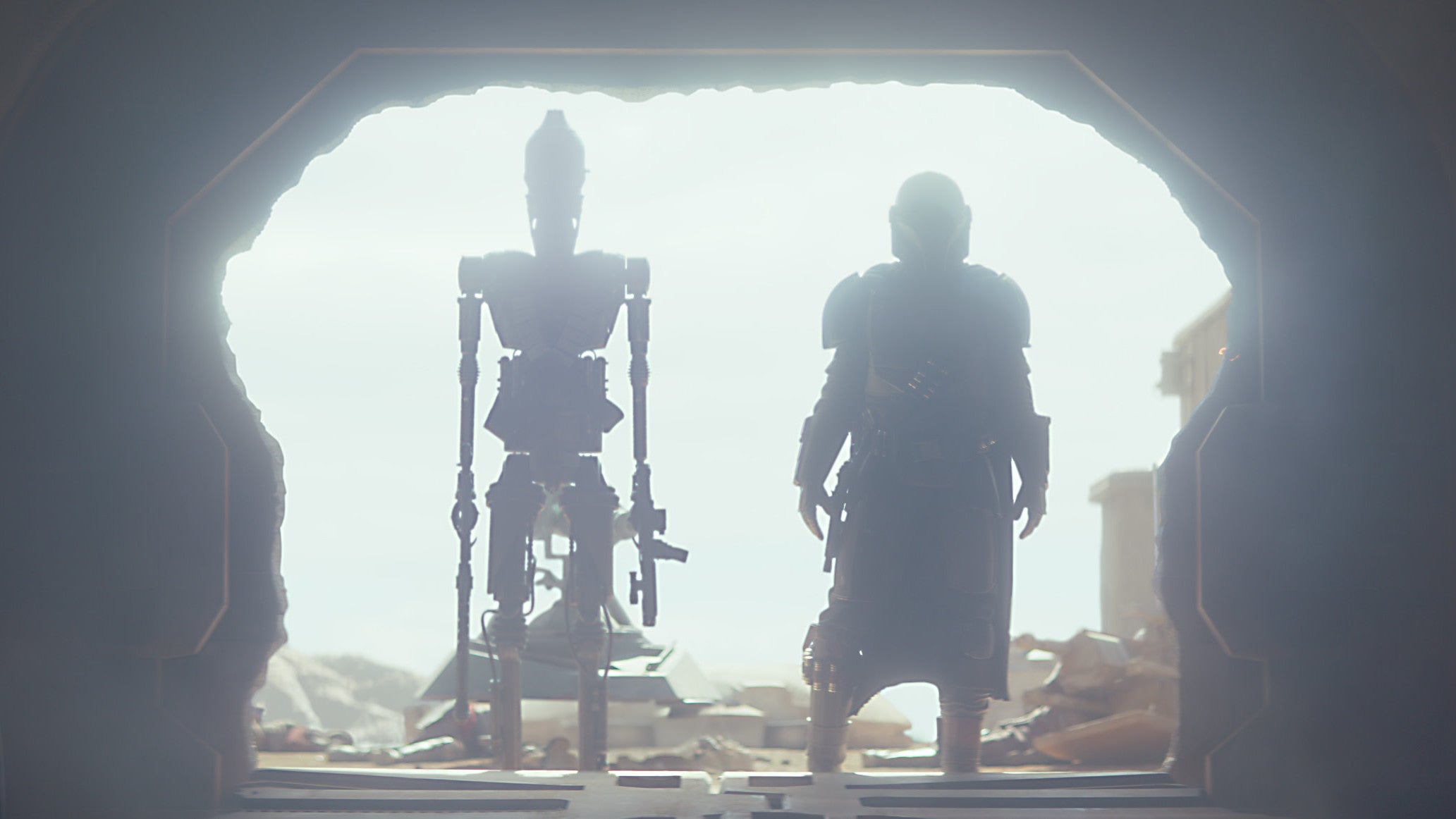 I'm sitting here on my couch having just watched a live-action Star Wars TV series and I still can't believe it.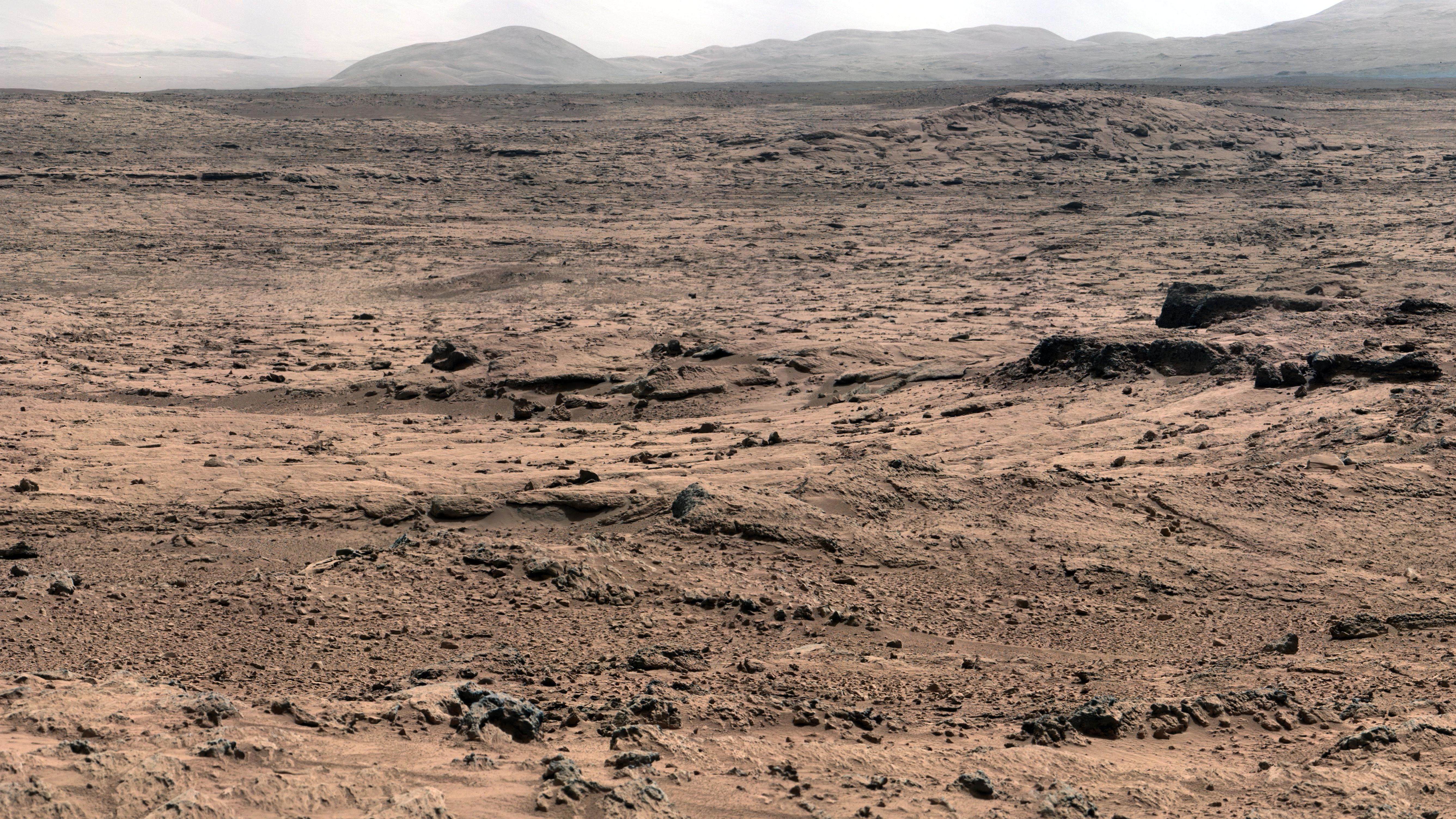 NASA's Curiosity rover sniffed out an unexpected seasonal variation to the oxygen on Mars, according to new research.