Bing: The Fastest Way To Google
Have you guys heard about Bing? It makes Googling stuff super easy.
Trending Stories Right Now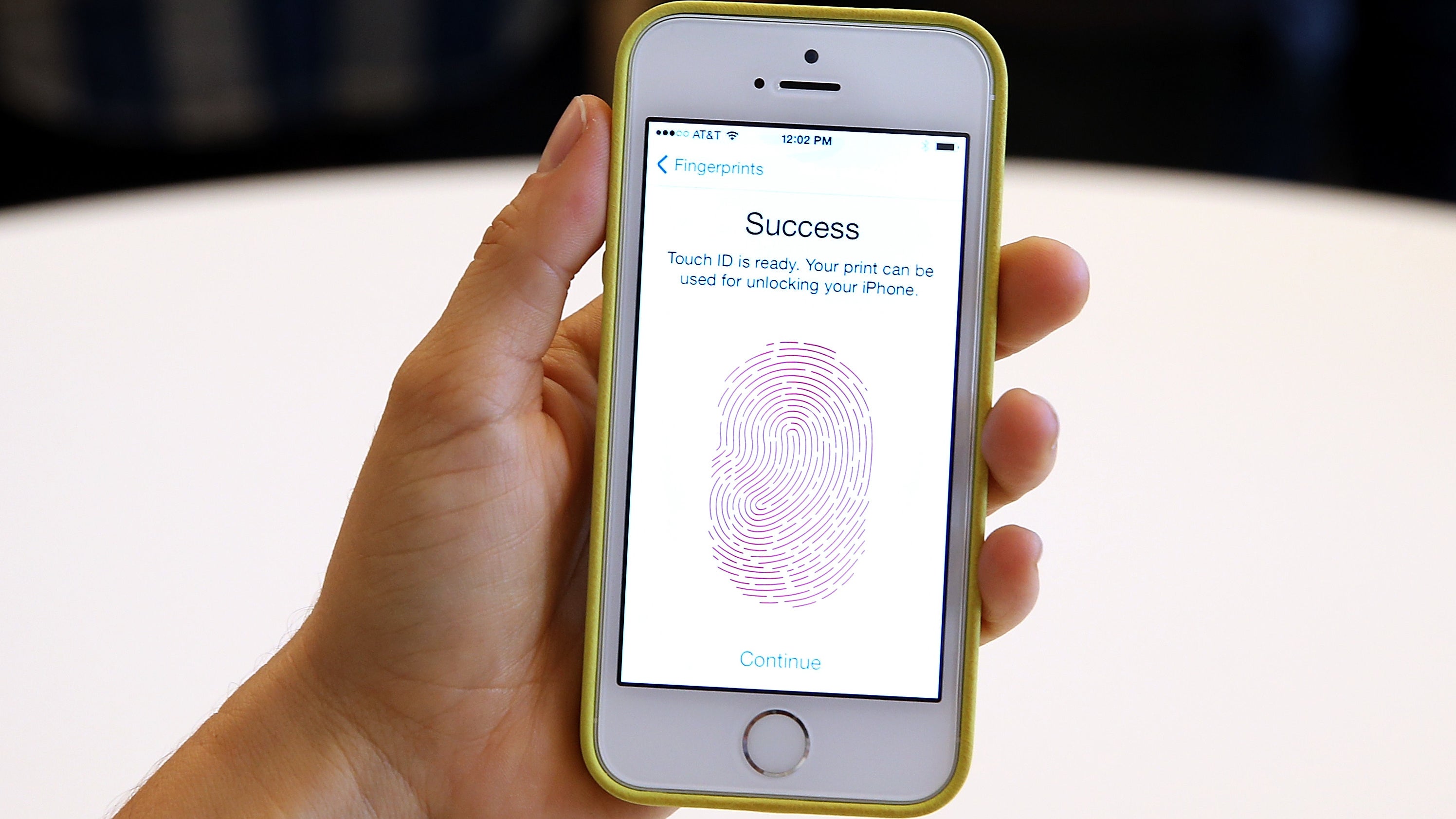 What started as a routine traffic stop has quickly escalated into a civil rights case in a Florida courtroom after a man was put behind bars this week for failing to unlock his phone.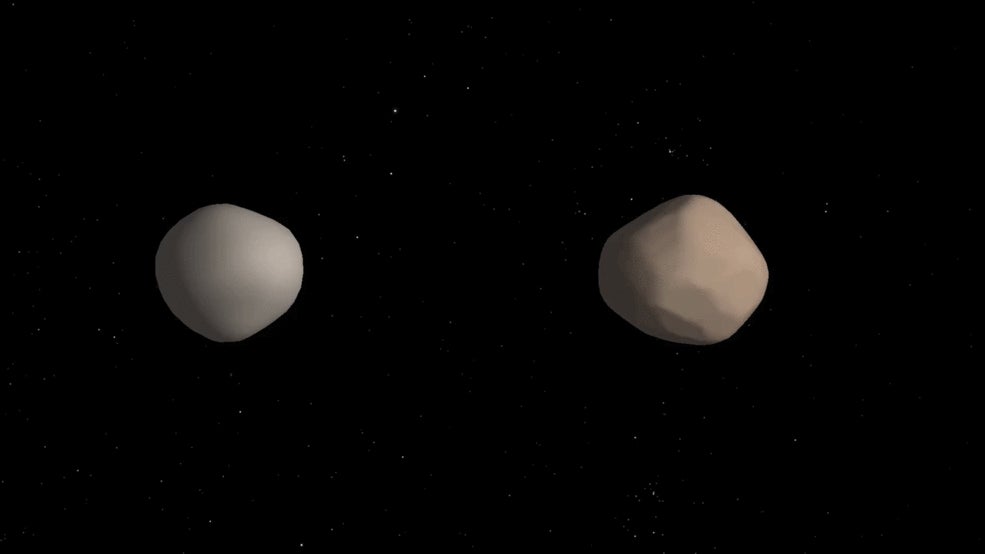 When is an asteroid not an asteroid? When it's a binary pair. Turns out that an asteroid discovered late last year is actually two gravitationally-bound objects in orbit around each other. But this particular duo, dubbed 2017 YE5, belongs to an exceptionally rare class of near-Earth objects.