Would Sir Like a Pre Theme For Sir's iPhone?
I shall do my best in finding it. It's on a private forum, for now. [Thanks Goozy!]
Trending Stories Right Now
Incoming South Australian Premier Steven Marshall has today revealed that the Liberal government will not continue with Jay Weatherill's plan to install batteries in thousands of low-income households. The new government's plan will instead focus on means-tested subsidies for battery systems, and on the grid scale a focus on interconnectivity with NSW.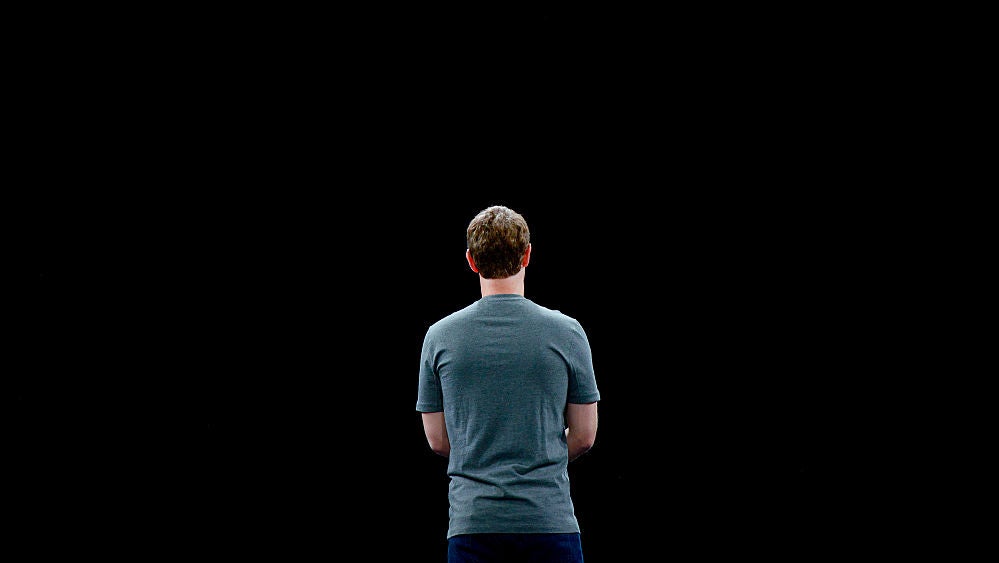 It's becoming increasingly clear that Facebook has never faced a scandal like the one it's currently fighting through. Revelations over the weekend about its reckless sharing of user data sent its stock price plunging on Monday, and fresh calls for regulations on the social media network are looking more real than ever.