Two Perspectives
Number 1: Micro.
Number 2: Macro.
And equally nuts. More diabolic cables on the link. [Dark Roasted Blend]
Trending Stories Right Now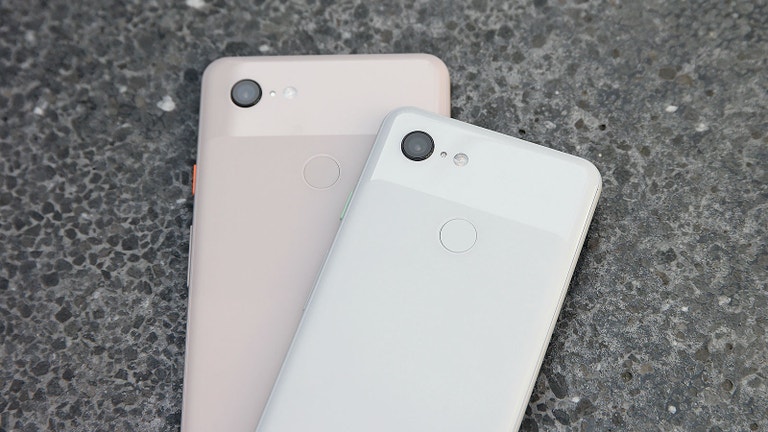 If you're in the market for a Google Pixel 3 and don't want to buy outright, Telstra and Optus have some pretty sweet plans on offer right now.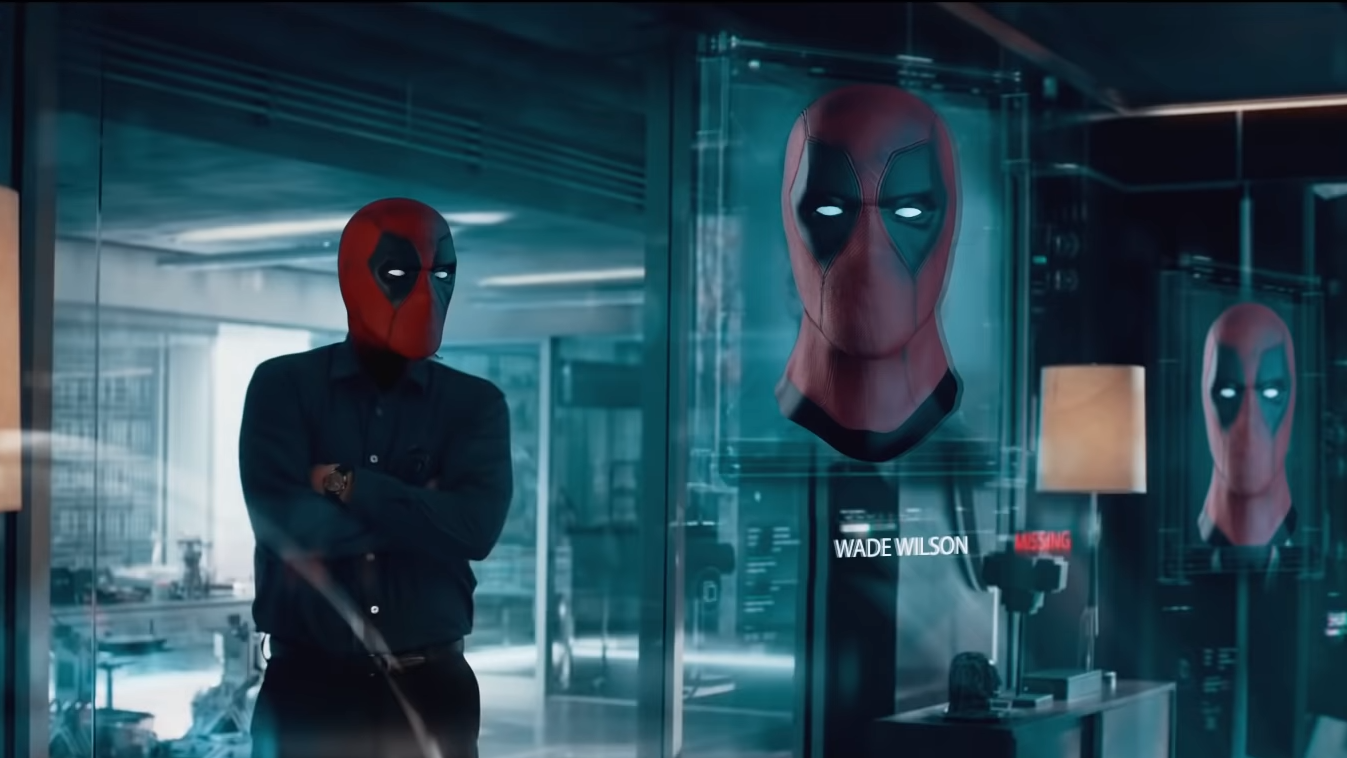 Well, this certainly is a thing someone made: what if all of the Avengers were, in fact, much more similar than they appeared? What if Marvel's two most overmarketed properties merged together into one big superhero movie mess? What if… everyone… was… Deadpool?