Two Perspectives
Number 1: Micro.
Number 2: Macro.
And equally nuts. More diabolic cables on the link. [Dark Roasted Blend]
Trending Stories Right Now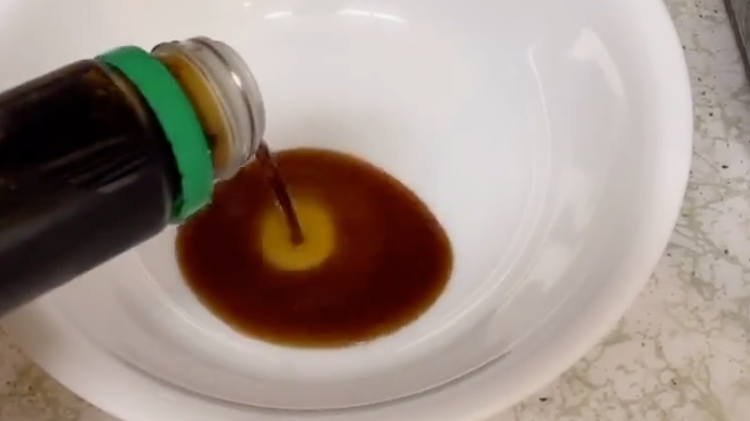 Typically, blog posts open with a broad statement establishing a thesis, which the writer then substantiates with evidence in order to make a point. In exceptional cases, there's just information so senseless that it needs no interpretation; in others, the writer isn't positioned to take a stance on an issue when it's better interpreted by a member of the community it affects. Who am I, in my capacity as a staff reporter and as a person without balls, to determine whether it's weird to dip your balls in soy sauce to see if they can taste?
The latest chapter in the Star Trek franchise, Star Trek: Picard is set for release in Australia today, with the entire season set to stream over on Amazon Prime Video. Here's everything you need to know about the show, and when exactly it will premiere.