This Is What I'm About To Eat For Lunch
Will I survive?
Trending Stories Right Now
You use your smartphone a lot, we're sure of that, but you're probably just touring round the same apps and the same settings day after day. Are you aware of everything your pocketable mobile device is capable of? Here are 11 features you might have missed that should come in useful somewhere down the line.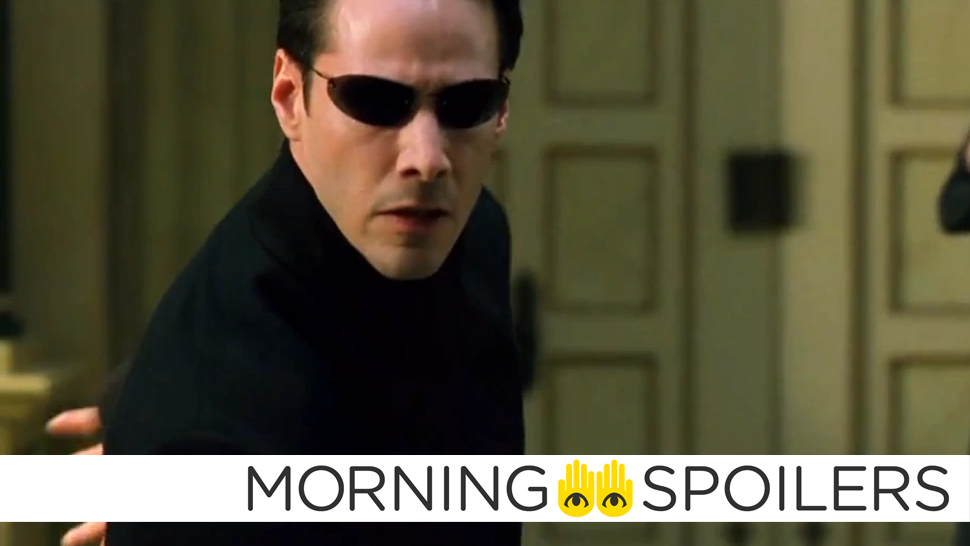 Zoe Kravitz discusses her Catwoman influences for The Batman. Giancarlo Esposito promises more Moff Gideon on The Mandalorian. Black Lightning is losing a familiar face. Plus, even more set pictures from The Eternals tease a big comic romance, and what's to come on both Supergirl and Batwoman. Spoilers, go!