This Is What I'm About To Eat For Lunch
Will I survive?
Trending Stories Right Now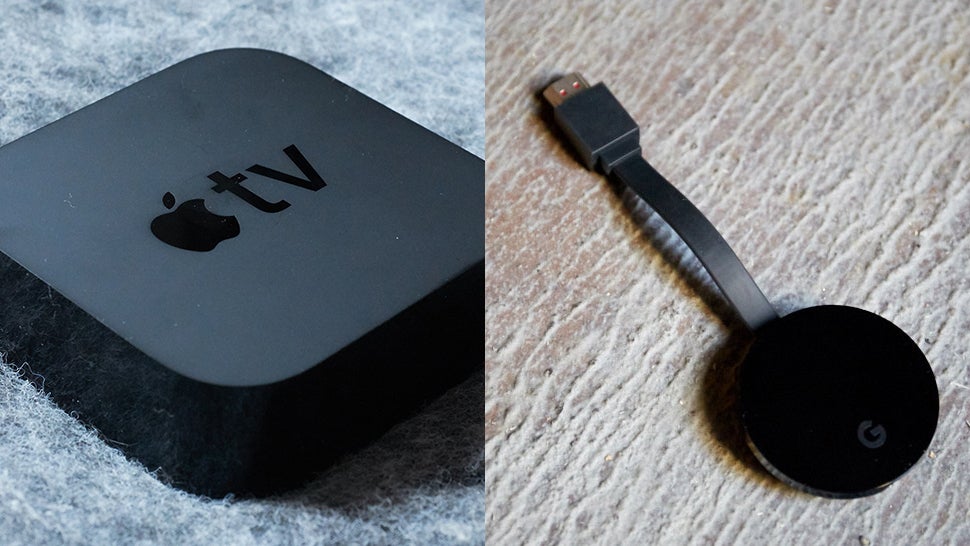 Apple and Google compete in a whole host of areas, from mobile operating systems to music platforms, so it follows that they have competing streaming media protocols as well—something that we've been hearing plenty about at CES 2019. But how exactly do these technologies work? And how do they stack up against each other?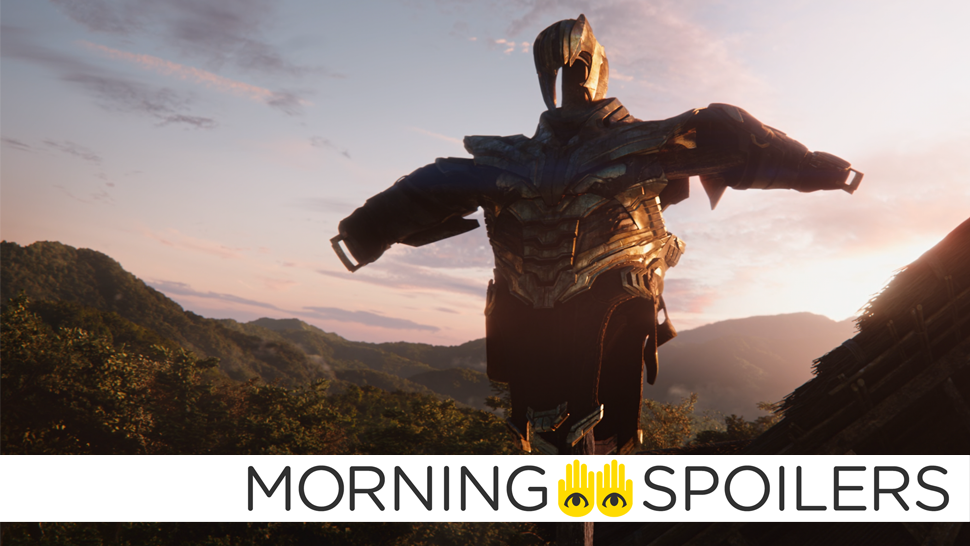 Spider-Man: Far From Home casts a new friend for Peter Parker. A Bumblebee sequel is already in the works. Netflix wants to revive Unsolved Mysteries. Plus, a new look at Men in Black: International, and what's to come on Supergirl and Gotham. We're in the spoilsgame now!