This Is What I'm About To Eat For Lunch
Will I survive?
Trending Stories Right Now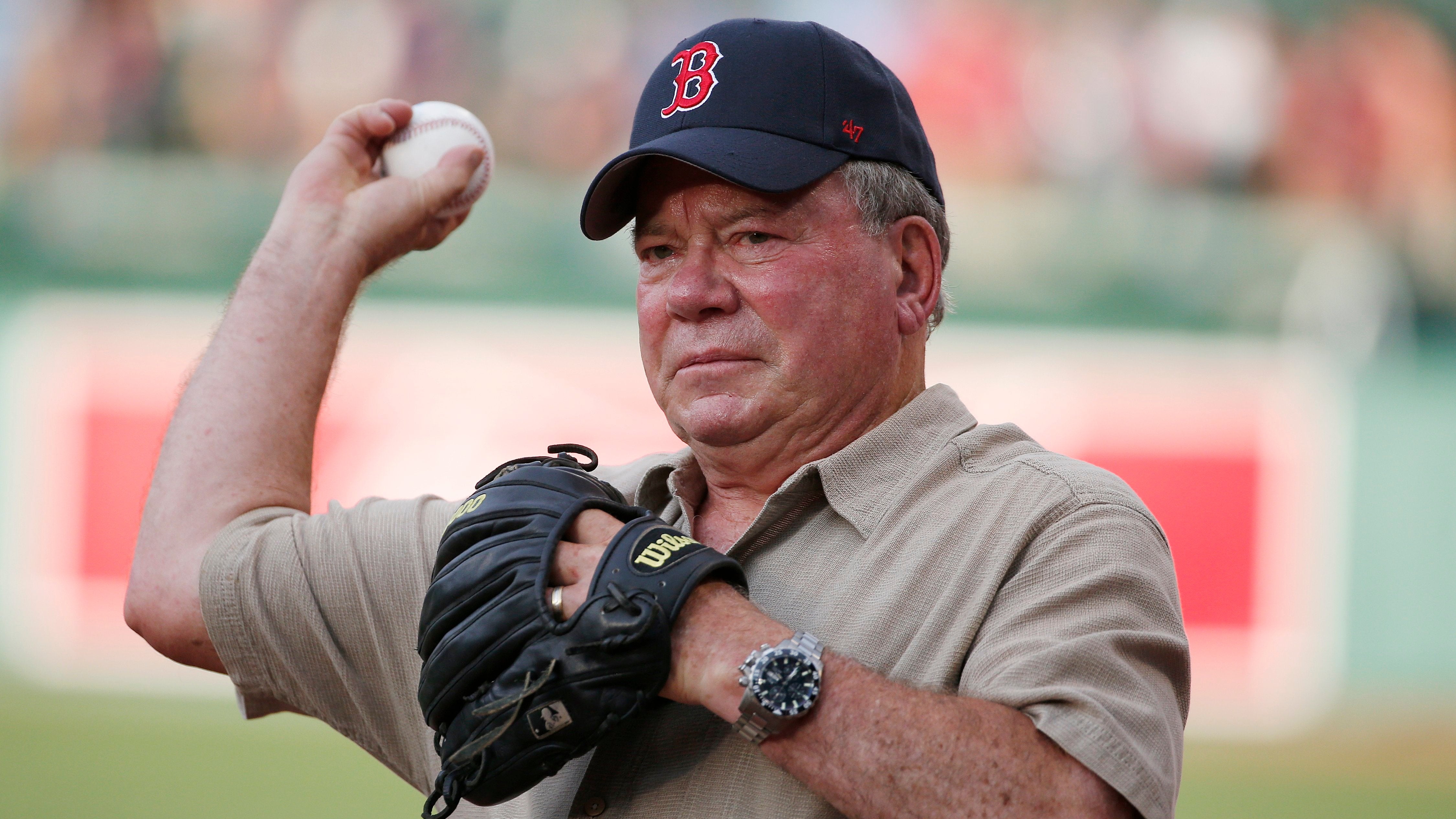 One-time Star Trek star William Shatner wants you to know that he does not support Flat Earth thinking.
Normal photography just isn't good enough to capture the world for virtual reality. 360° videos are nice and all, but they're flat and lifeless compared to a proper 3D environment. Light field cameras are the next step for real-world VR, allowing light to be recorded in a more nuanced way. If you want to see the results, Google's created a VR experience using light fields and made it available on Steam.