This Is What I'm About To Eat For Lunch
Will I survive?
Trending Stories Right Now
Gamescom is just about to kick off in Germany, but NVIDIA is getting ahead of the pack by delivering its keynote a little early. And you can watch it lives right here.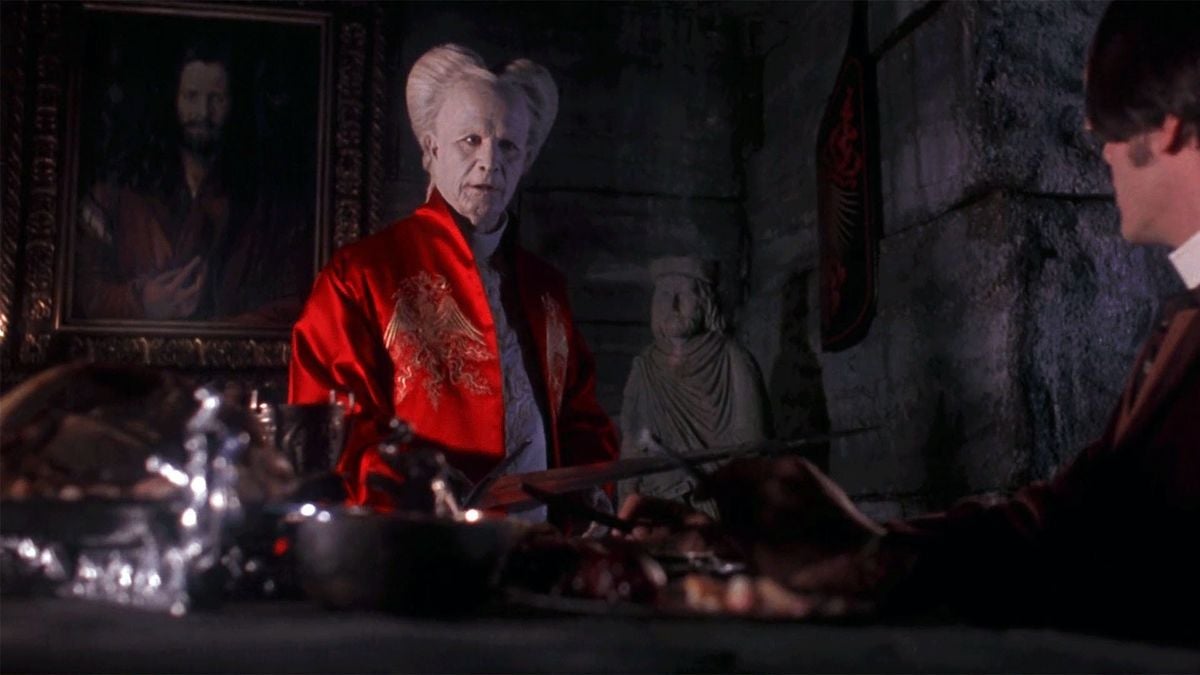 Horror movies bring people together. Cuddling on the couch during the jump scares. Getting accidentally married for real on the set of your gothic horror film. Wait, is that last one not normal?