The Most Useful iPhone Apps That'll Never Exist
Just try to tell me you don't need either of these apps at least once a day.
Trending Stories Right Now
On March 15, Village Roadshow's CEO, Graham Burke, penned a letter to the Department of Communications and the Arts, appealing for a review of the Copyright Online Infringement Amendment. What that letter contains is an eye-opening range of claims - of Australia ending up "as bleak as a remote Bejing suburb", linking piracy with "drug selling" and "luring kids" into "criminal neighbourhoods that proliferate with prostitution" and insisting "wondrous Australian films are often more important than people we meet in shaping our world". I couldn't make this up if I tried. Read it in its glorious entirety here.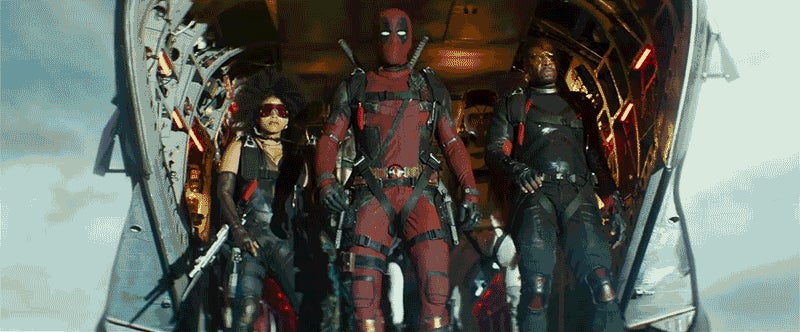 After a video devoted solely to the introduction of the gun-toting, time-travelling mutant Cable and a Bob Ross homage, the Merc with a Mouth finally takes center stage in his new trailer, which is, full disclosure, pretty fantastic. It's chock full of Deadpool's trademark violence and nonsense, a couple of excellent X-Men gags, and some truly delightful profanity. Check it out.