In Which Someone Unboxes a Copy of Windows 3.1
Why? Why not, that's why.
Trending Stories Right Now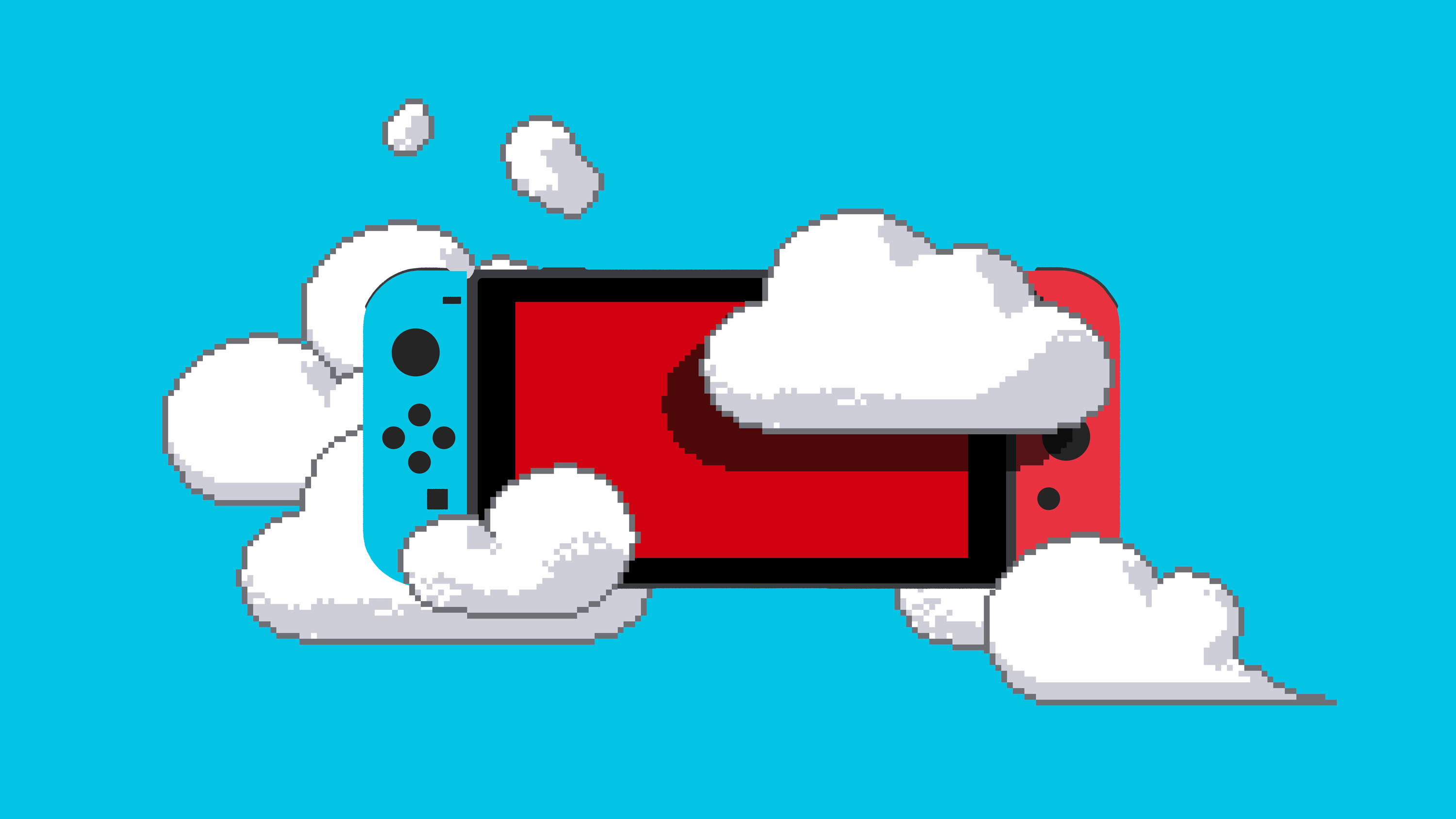 Even if it's technically new, Nintendo Switch Online shouldn't seem especially new to anyone. Like Xbox Live Gold for the Xbox One and PlayStation Plus on the PlayStation 4, the new $29.95 subscription for everyone's favourite "hybrid" console confers a couple of services gamers on other platforms would consider standard — the ability to play games online and access to cloud storage for game saves — as well as a couple of bizarre features, such as online chat through a phone app (don't ask), and offers to buy exclusive products such as NES-controller shaped Joy-Cons.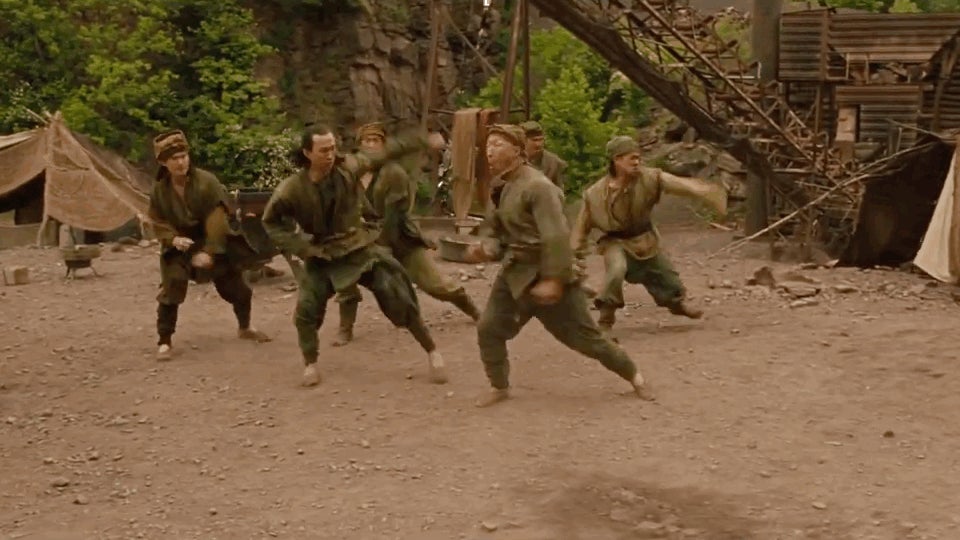 Netflix announced last week that it's doing a live-action series based on Avatar. The Last Airbender, starting production next year. Of course, as much as we'd like to forget, this isn't the first live-action adaptation of Nickelodeon's iconic animated series. And the previous version made a lot of mistakes. Bad ones.