Grab the Ask a Ninja iPhone Game Now
The very cool Ask a Ninja iPhone game called "I am Ninja" is out now, and you can grab it here.
Trending Stories Right Now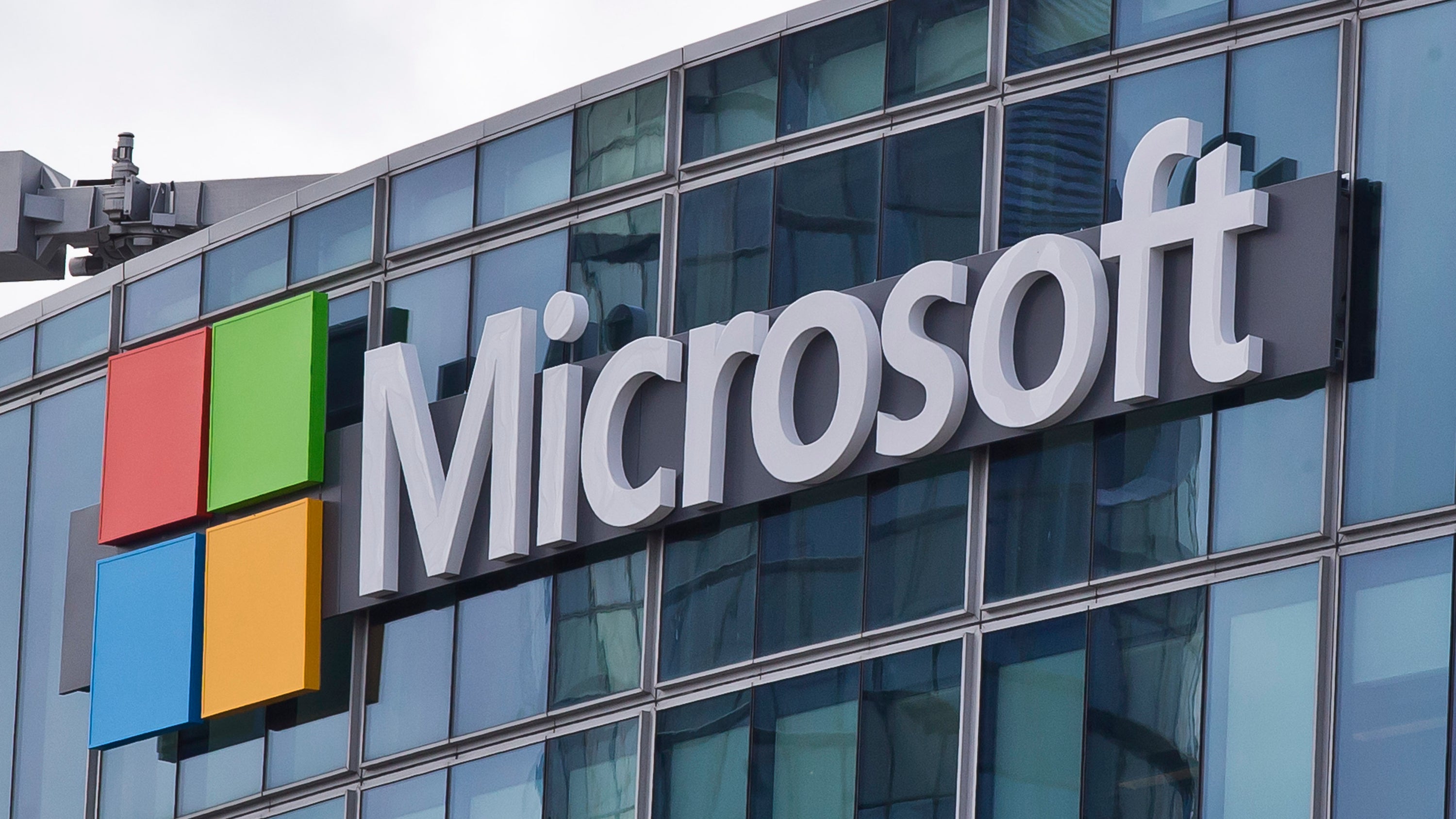 Installing updates on Windows has always been a pain. Not only does Microsoft seem hellbent on forcing users to update their machines whether they want to or not - including in prior versions of Windows 10 a nightmare "feature" that forcibly seized control of users' systems to start the installation process - the process is infamously slow. The combination of these factors can make updating a Windows machine feel less like a minor but necessary inconvenience than a suddenly imposed tug-of-war for control of a computer.
Pacific Rim is kind of a weird movie. People either are totally apathetic to it, or love it to death. The sequel, directed by Steven S DeKnight rather than Oscar winner Guillermo Del Toro, doesn't quite have the same cult factor to it – but if you're looking for some ridiculously over the top city-smashing, robot on monster action, this is the film for you.