Grab the Ask a Ninja iPhone Game Now
The very cool Ask a Ninja iPhone game called "I am Ninja" is out now, and you can grab it here.
Trending Stories Right Now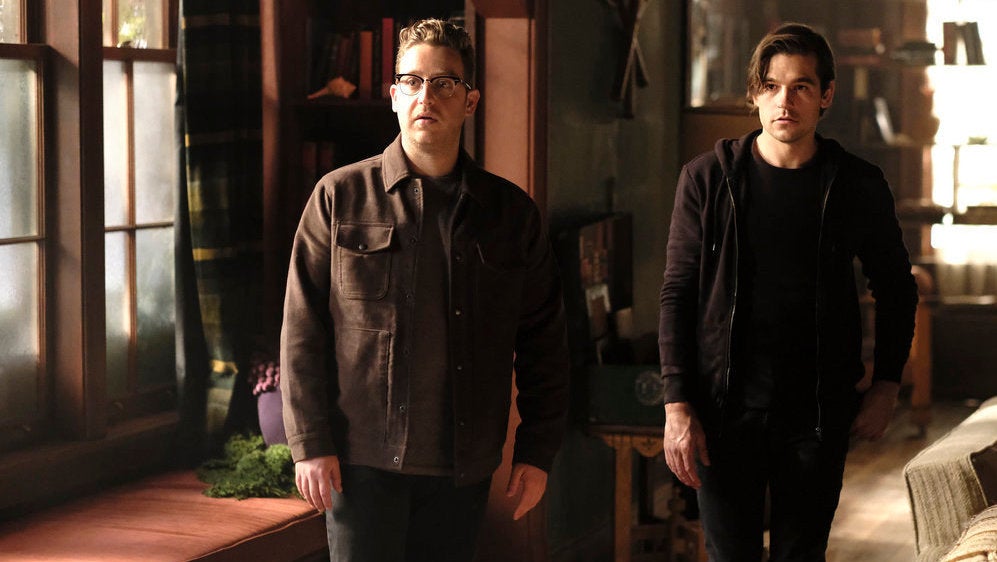 Did my office suddenly fill up with onions, or am I still bawling my eyes out? The season finale of The Magicians pulled one of its biggest, and most shocking, surprises to date. You might think (or hope) it'll lead to another epic quest, such as the one to bring back magic in season three. But according to the showrunners, this decision was intentional, purposeful and permanent.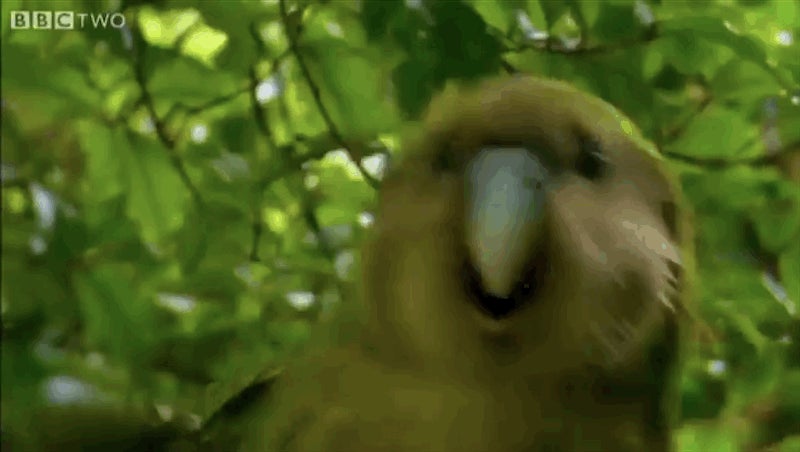 It's been the summer of love for kakapo parrots in New Zealand. Some of the most endangered birds on the planet spent the summer getting busy, and conservation scientists report that a record-long birth season has helped bolster the bird's numbers.