10 Creepy Machines From Robot Hell
When machines behave deadly, they are forced to spend eternity tortured by robots like these 10 monstrosities.
Trending Stories Right Now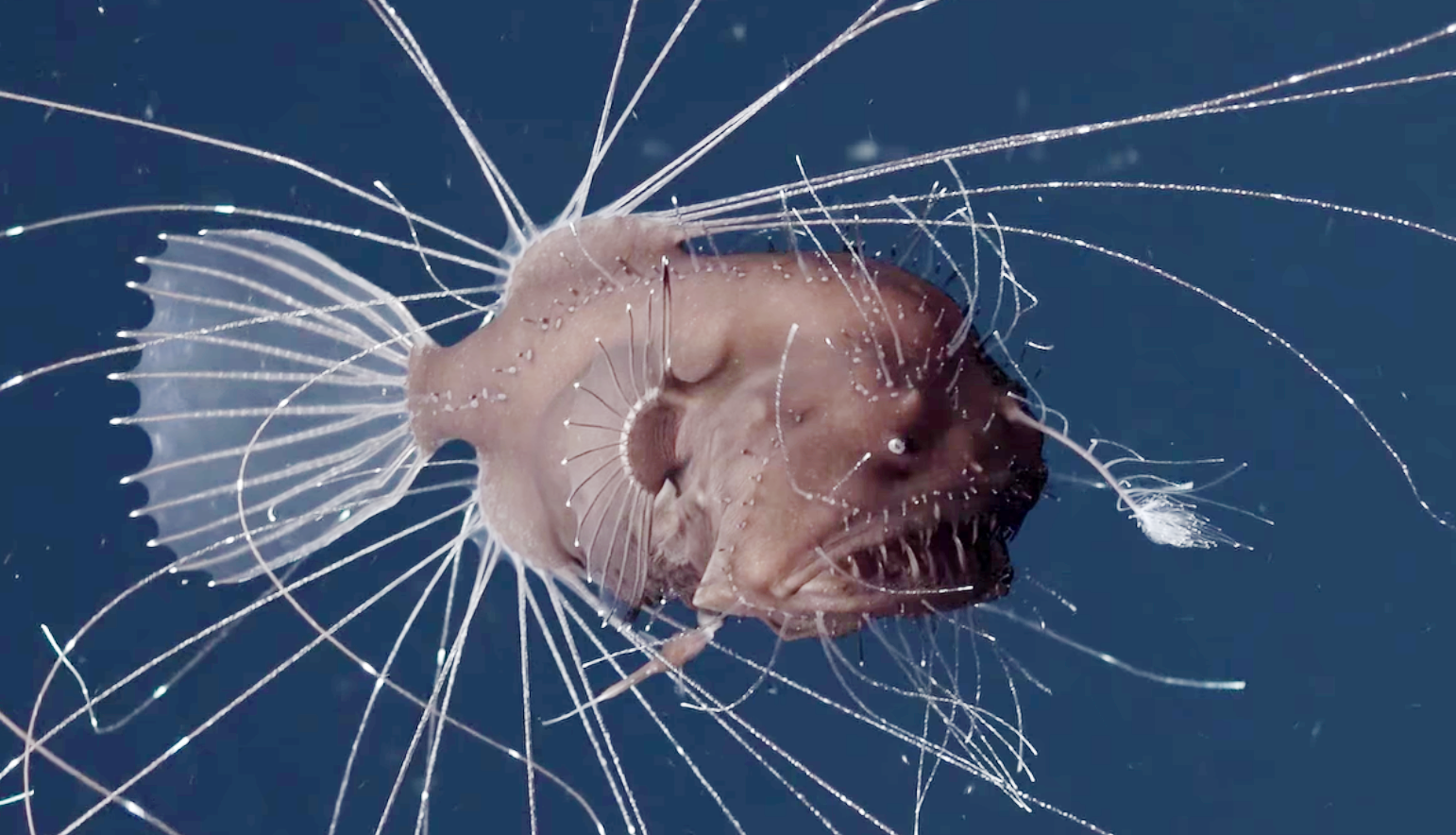 Deep sea anglerfish look like some kind of tragic holdover from the Precambrian Era, with their large head, dead eyes, fang-like teeth, and glowing "fishing rod" that extends from their dorsal fin. Scientists had never actually seen these creatures mate in the wild, but sadly, that's no longer case. It is with our deepest regrets that we present to you the very first footage of anglerfish boning.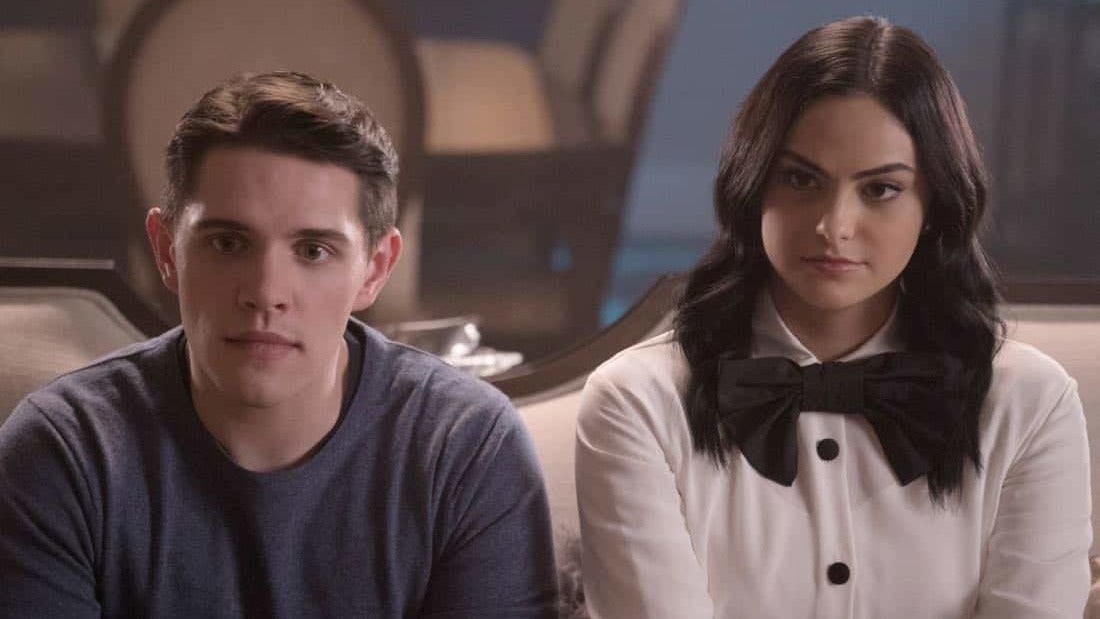 If you thought burgers, incest, and murder mysteries were all Riverdale had to offer, you'd be wrong. The CW just kicked it up a notch in last night's episode in the most bizarre way possible.