10 Creepy Machines From Robot Hell
When machines behave deadly, they are forced to spend eternity tortured by robots like these 10 monstrosities.
Trending Stories Right Now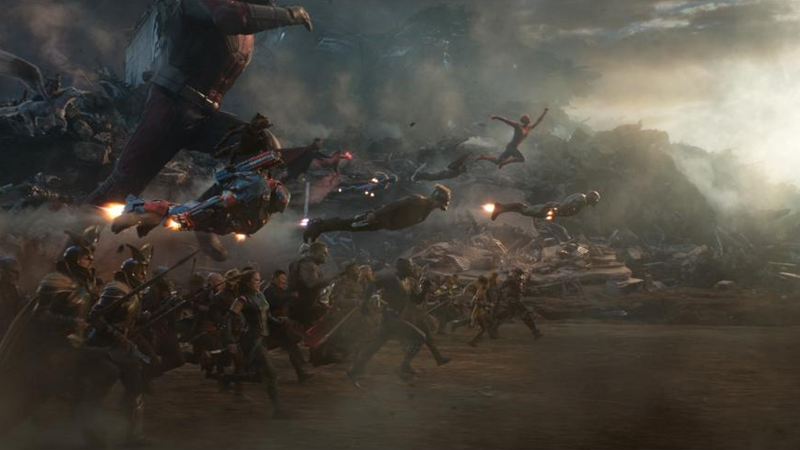 As we reported on earlier, Avengers: Endgame will be getting a limited new theatre run with brand new footage to entice audiences back. For once, it turns out, Australia is not being forgotten. This weekend, Hoyts will host a range of limited screenings of the re-release. There's not much new footage, but it's probably going to be more than enough for Marvel Studios to swipe Avatar's box office record.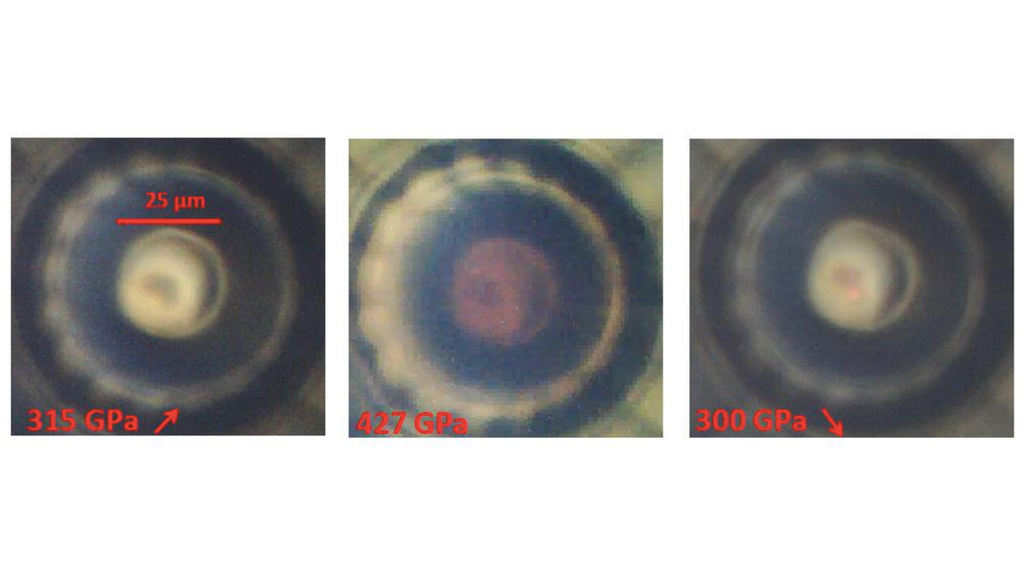 Physicist Eugene Paul Wigner predicted more than 80 years ago that hydrogen, the most abundant element in the universe, could turn into an electricity-conducting solid metal at the right temperature and pressure. Scientists have spent decades since attempting to synthesise this material, and may have finally done so.