Listening Test: Their Greatest Hits
Last week you experienced Gizmodo's Listening Test, a week long tribute to technology in music. Here are the highlights:
Trending Stories Right Now
On Sunday Prime Minister Scott Morrison announced some new tech initiatives to help keep Australians informed about the current state of COVID-19. One of these was a coronavirus app - but it's really hard to find on Android.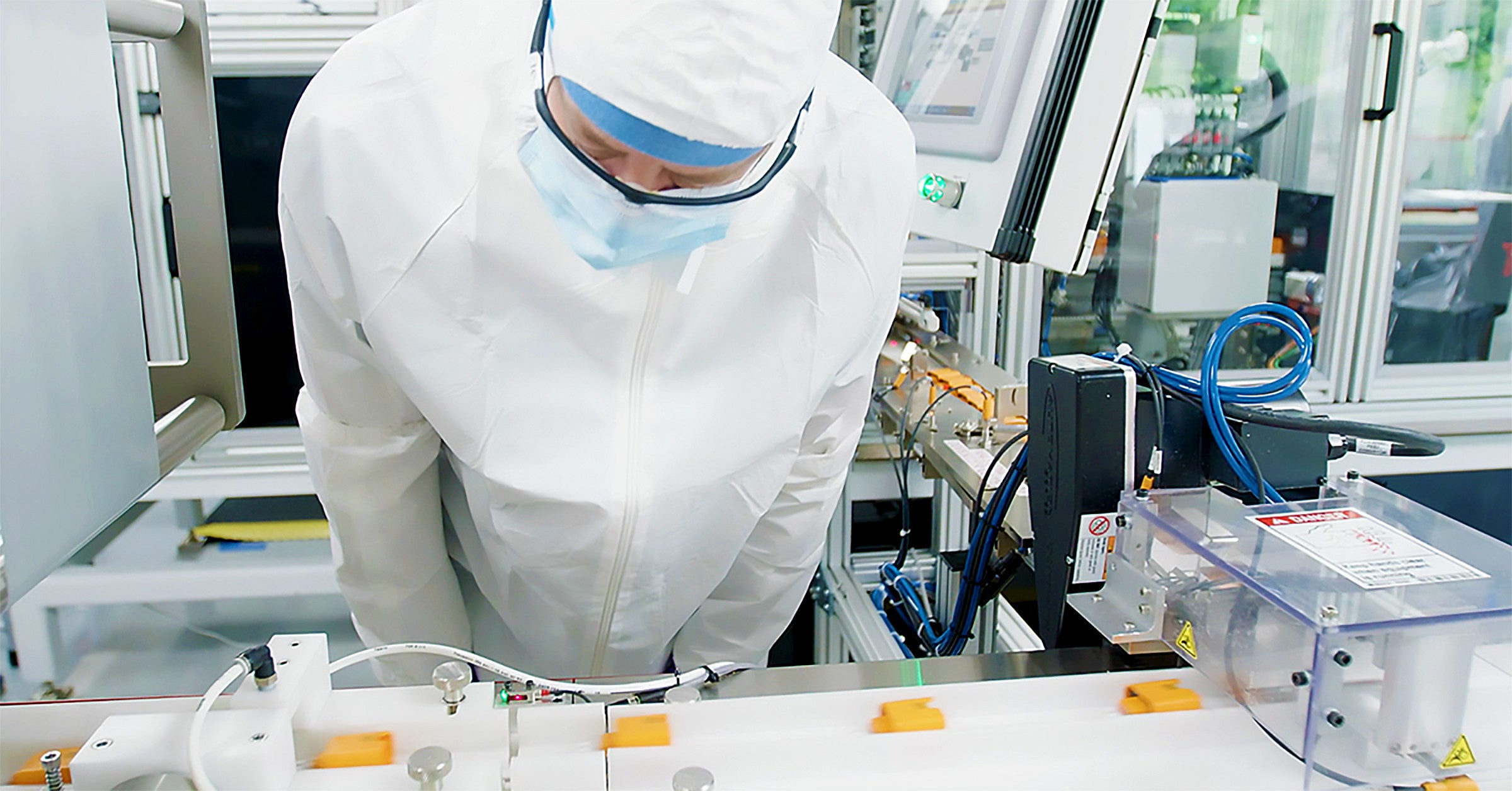 Medical device maker Abbott has received emergency authorization from the U.S. Food and Drug Administration (FDA) for its new molecular point-of-care covid-19 test, which will allow healthcare providers in a variety of different settings to obtain results almost immediately. The new test can deliver positive results in as little as five minutes and negative results in 13 minutes.