We Didn't Start the Flamewar Video is the Definition of Epic
Well, this about sums up the internet, doesn't it? Wow.
Trending Stories Right Now
Ah, Google Search. We love it because it can answer all our dumb questions, but fear it, because it also holds all of our questionable search history. Last week Google released the most popular search terms in Australia. Here's the stuff we were most interested in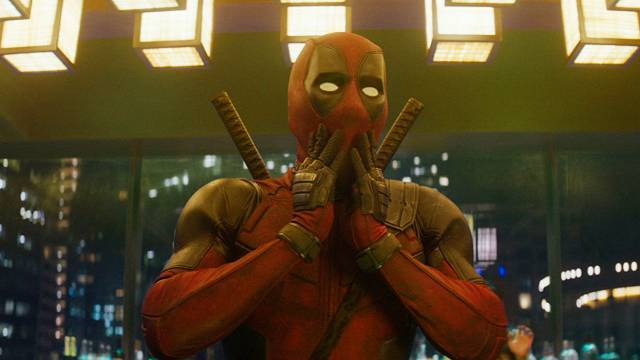 When the Avengers: Endgame trailer dropped, fans who visited AvengersEndgame.com were met with an odd surprise. The domain, it turns out, is being squatted on, and its owner, Twitter user @AGuyInChair, has turned it into a redirect. For Deadpool. Because Deadpool vs. The Avengers is a thing we're committing to now, I suppose.