We Didn't Start the Flamewar Video is the Definition of Epic
Well, this about sums up the internet, doesn't it? Wow.
Trending Stories Right Now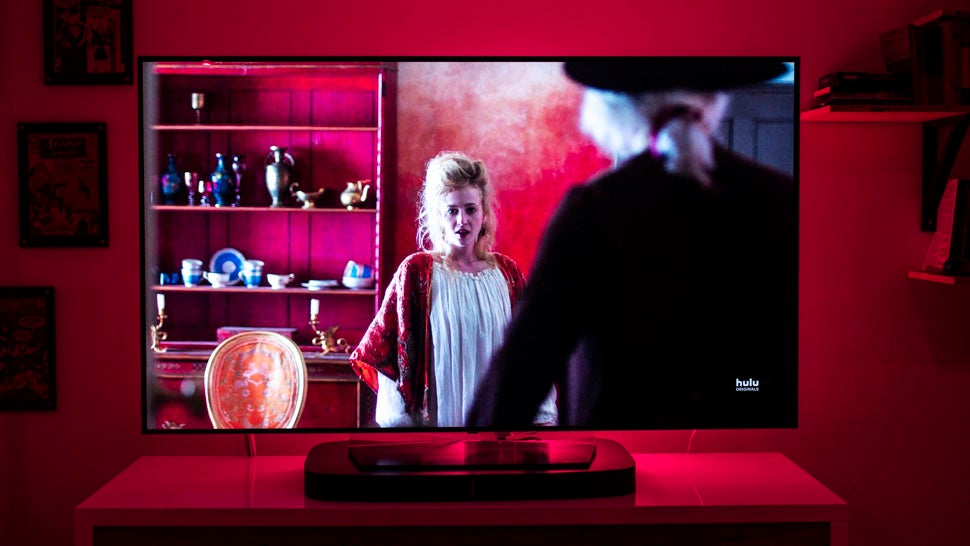 Going to the effort of setting up a smart home just so you can turn your lights on and off from your phone may not seem like the best use of your time and resources, but with the right gear and apps you can put together some routines that really will impress family, friends, and occasional Airbnb guests. Here are five of our favourites.
Ten years ago, the Star Wars universe was forever changed with the arrival of the Clone Wars animated series. Now, for one final story, the animated show is making a beloved return.