Genius Locks Herself Inside Car, Calls 911 To Save Her
Okay, I understand that people can panic and lose focus, but damn. Gotta feel bad for her though.
[Digg]
Trending Stories Right Now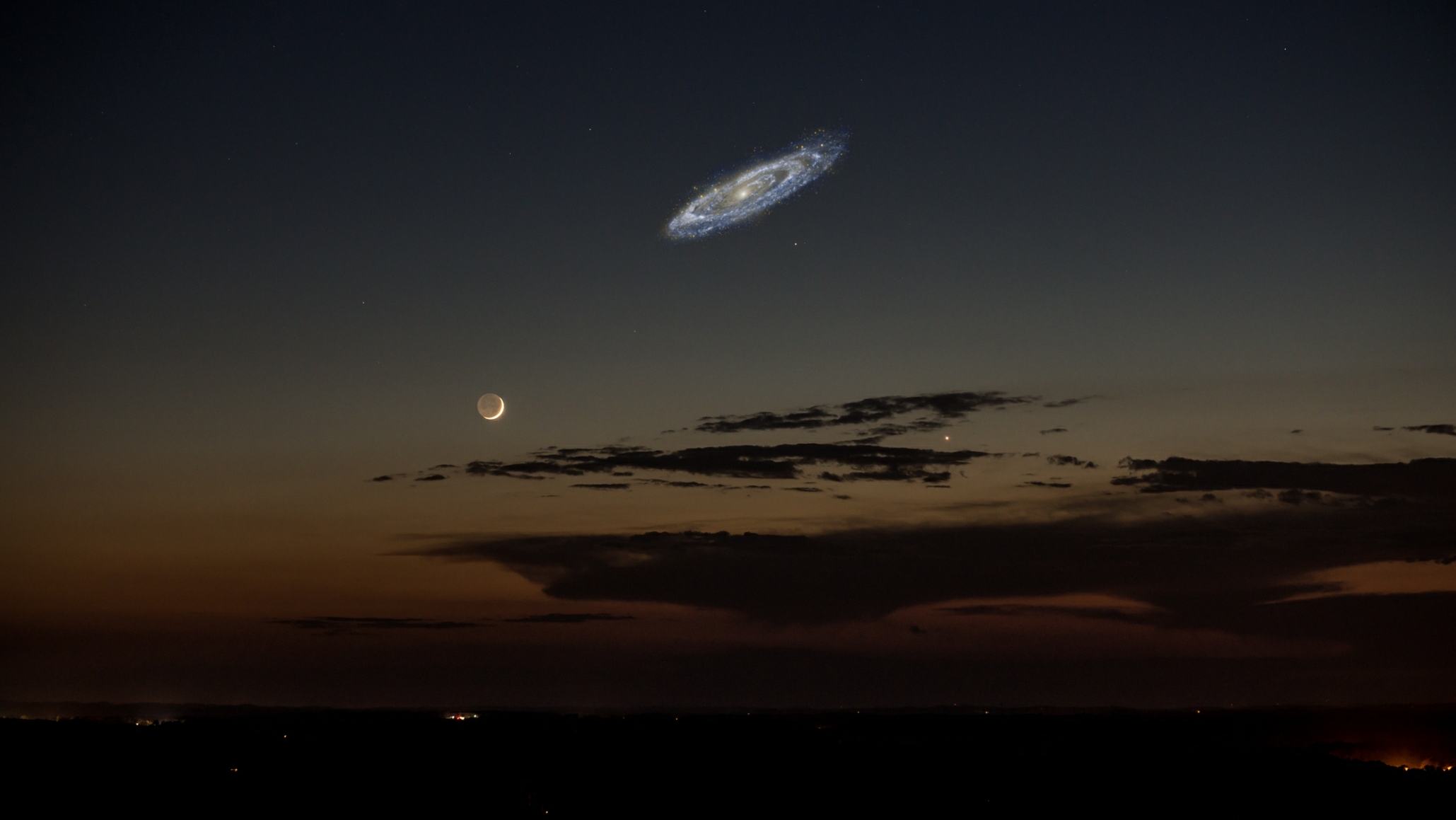 The closest galaxy to our own is the majestic Andromeda galaxy, a collection of a trillion stars located a "mere" two million light years away. New research suggests that, contrary to previous estimates, this galaxy isn't much bigger than the Milky Way, and is practically our twin. This means our galaxy won't be completely devoured when the two galaxies collide in five billion years.
Why bother with Unity, Unreal or even Game Maker, when you can fire up Excel and whip up a game made up of formulas? Sure, you're spending sanity instead of money, but being sound of mind is overrated! Now, stare into this void of green with me... and see what stares back at you.