Genius Locks Herself Inside Car, Calls 911 To Save Her
Okay, I understand that people can panic and lose focus, but damn. Gotta feel bad for her though.
[Digg]
Trending Stories Right Now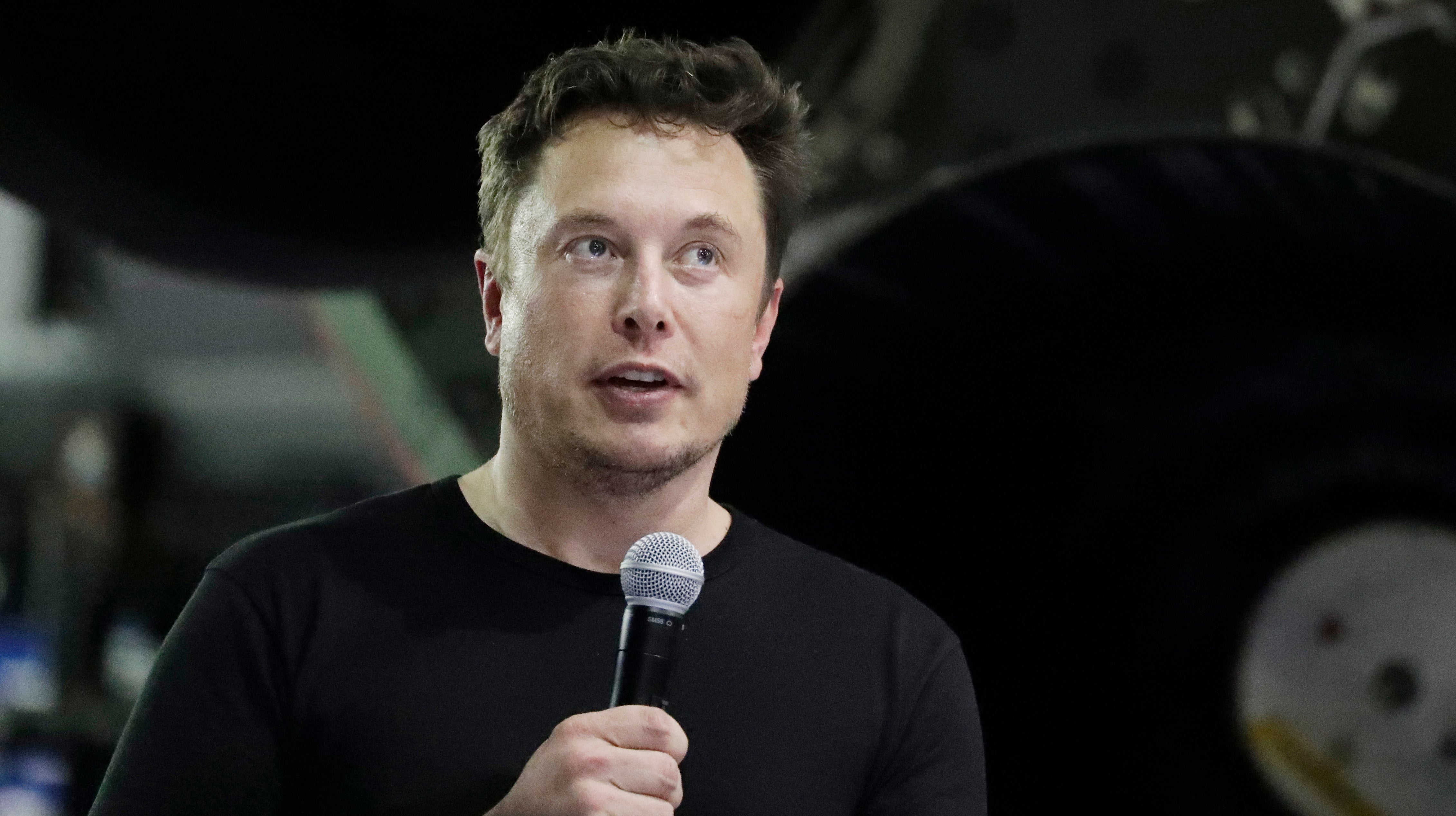 What separates Tesla, at least according to the marketing copy, from every other car company is this: It's not driven by a desire for profit, but by a mission to save the planet from climate change by electrifying our cars. But what's it like to live that mission every day if you're a rank-and-file Tesla worker, or even an executive who reports to Elon Musk? The answer is apparently not great, and it's gotten even worse over the past year.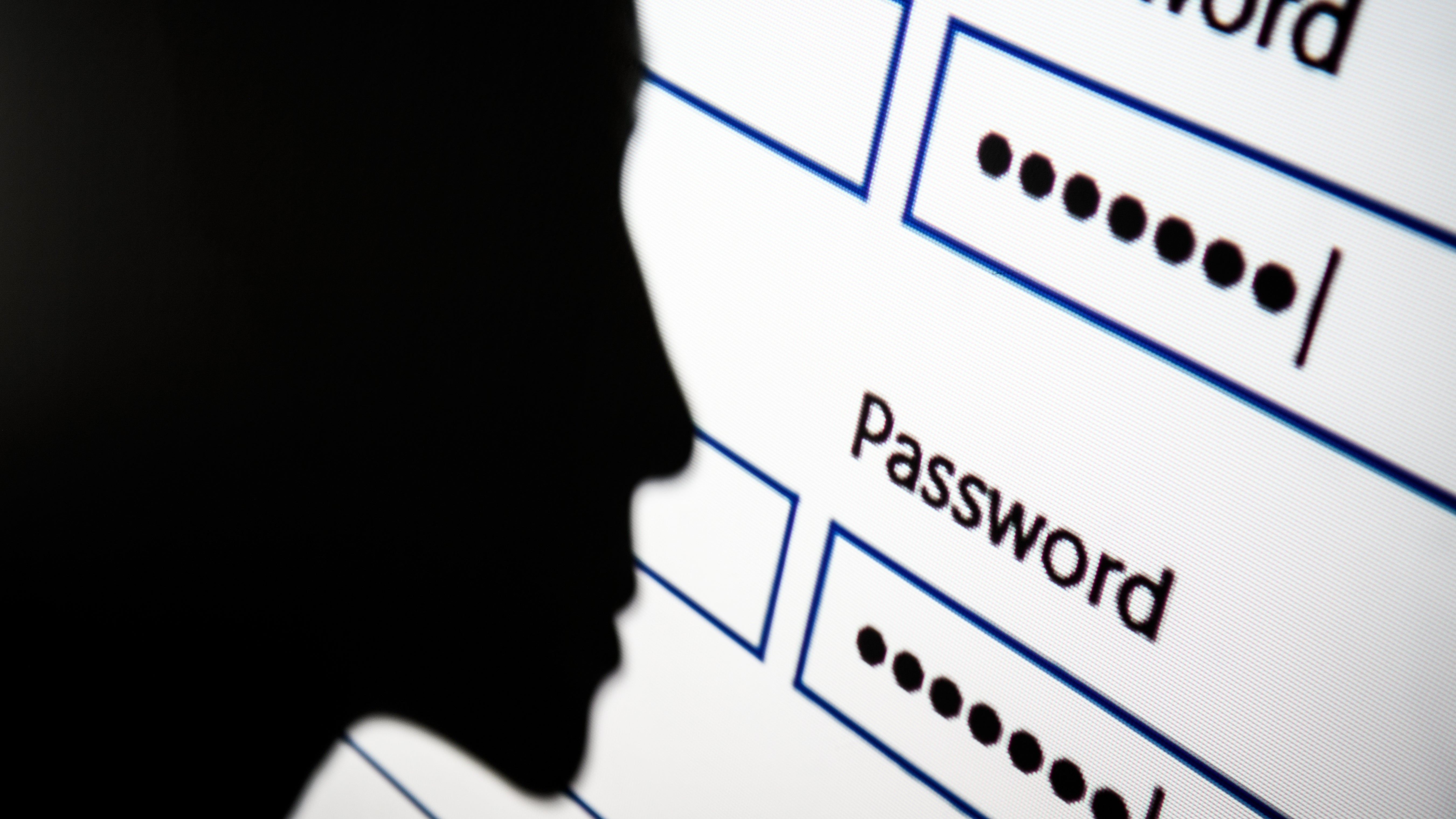 For the last seven years, SplashData has revealed its annual list of the most commonly used passwords of the year. This time around, the results reveal that, uh, we still have work to do.