Do You Agree With The Pirate Bay Verdict?
Not suprisingly, Paul McCartney agrees with the recent Pirate Bay verdict, but the question is—do you?
Trending Stories Right Now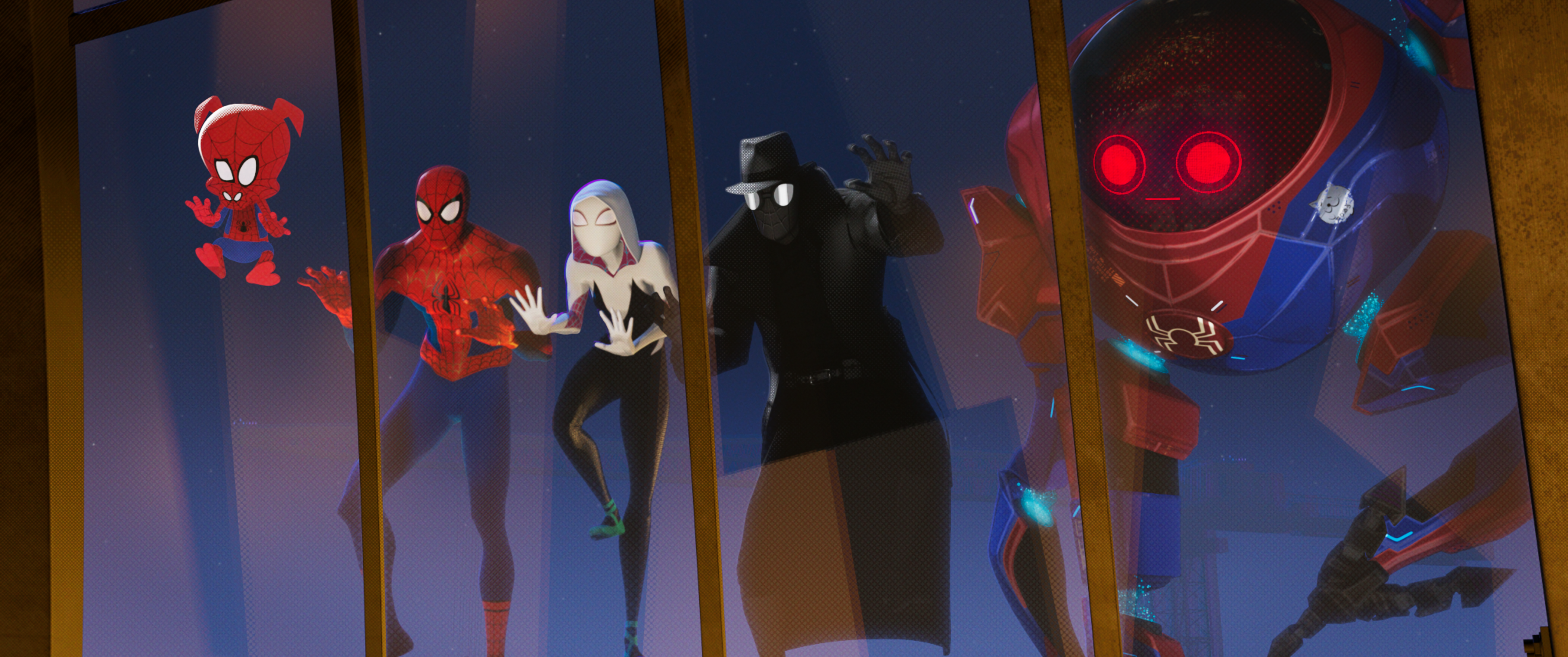 It's no Japanese Spider-Man. Not even an Italian Spider-Man. But hey, frankly I'd rather not have either of those guys killed off for a throwaway gag. Save 'em for Into the Spider-Verse 2!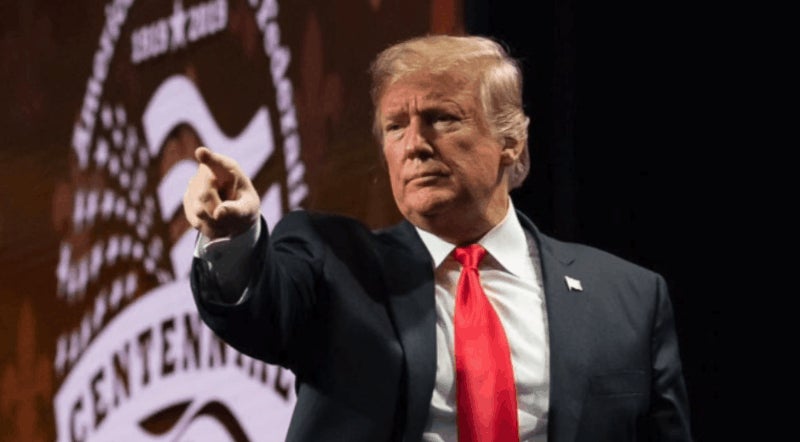 President Donald Trump's social media accounts are filled with vile racism, idiotic xenophobia, and inaccurate statistics. And now we can add another category to the list: fake photos.