Do You Agree With The Pirate Bay Verdict?
Not suprisingly, Paul McCartney agrees with the recent Pirate Bay verdict, but the question is—do you?
Trending Stories Right Now
On Sunday Prime Minister Scott Morrison announced some new tech initiatives to help keep Australians informed about the current state of COVID-19. One of these was a coronavirus app - but it's really hard to find on Android.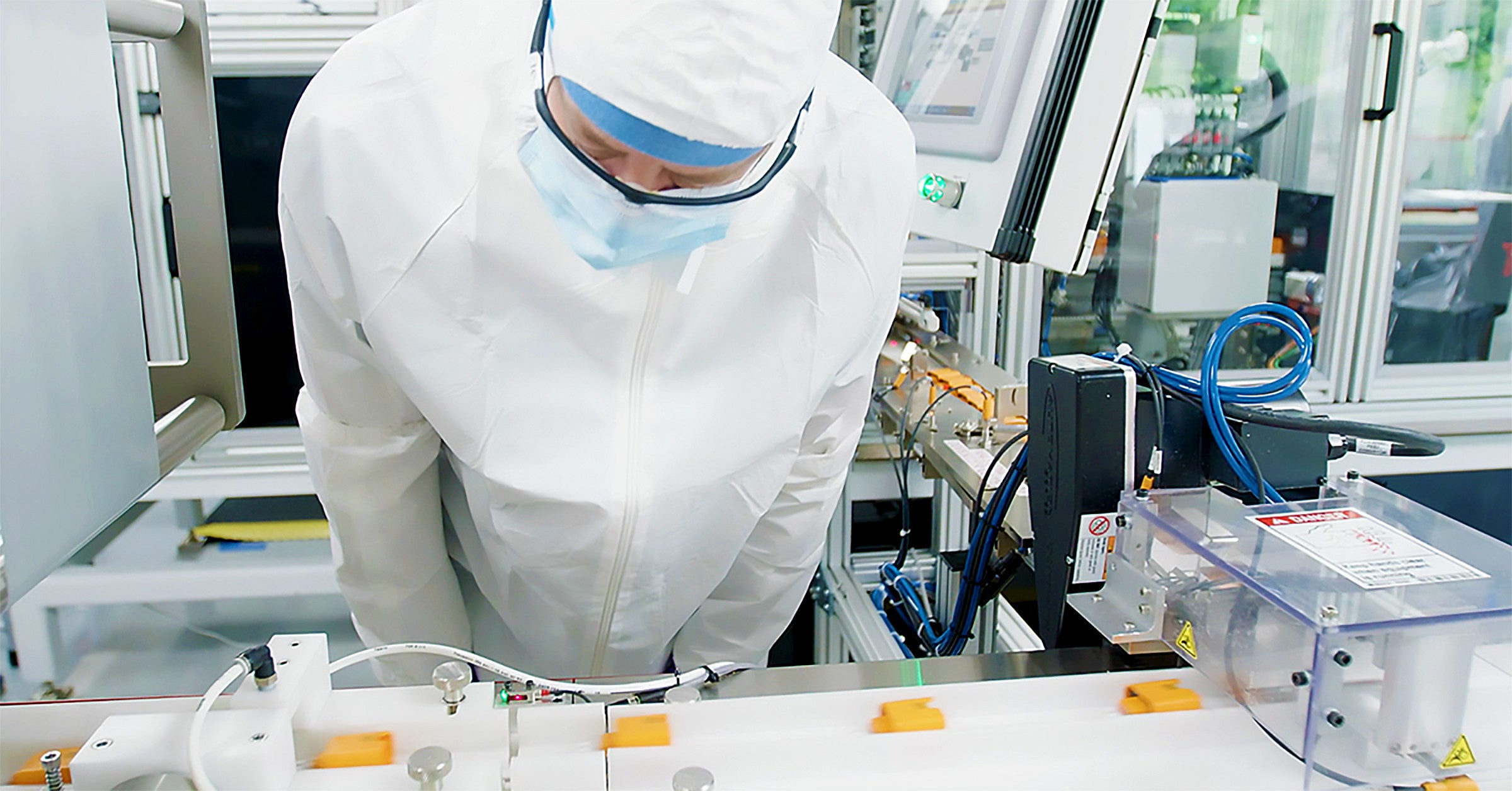 Medical device maker Abbott has received emergency authorization from the U.S. Food and Drug Administration (FDA) for its new molecular point-of-care covid-19 test, which will allow healthcare providers in a variety of different settings to obtain results almost immediately. The new test can deliver positive results in as little as five minutes and negative results in 13 minutes.