Bill Gates on What He Learned From His Father
Bill Gates may have gotten doused by his father for having a smart mouth, but that doesn't mean he's not grateful for everything the older Gates taught him.
Trending Stories Right Now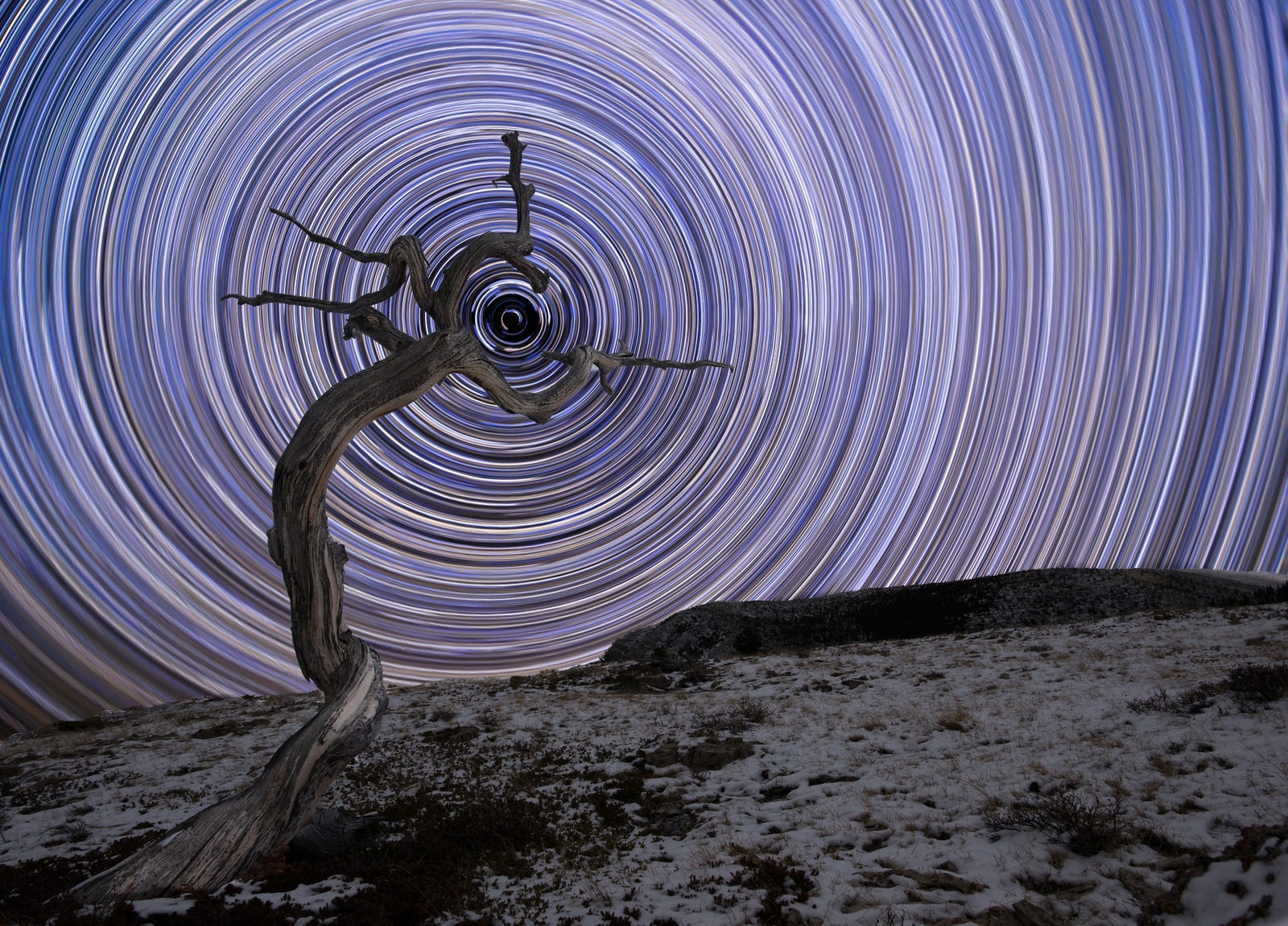 Over 4200 photographs were submitted to this year's Insight Investment Astronomy Photographer of the Year contest, but only these 25 images made it to the shortlist.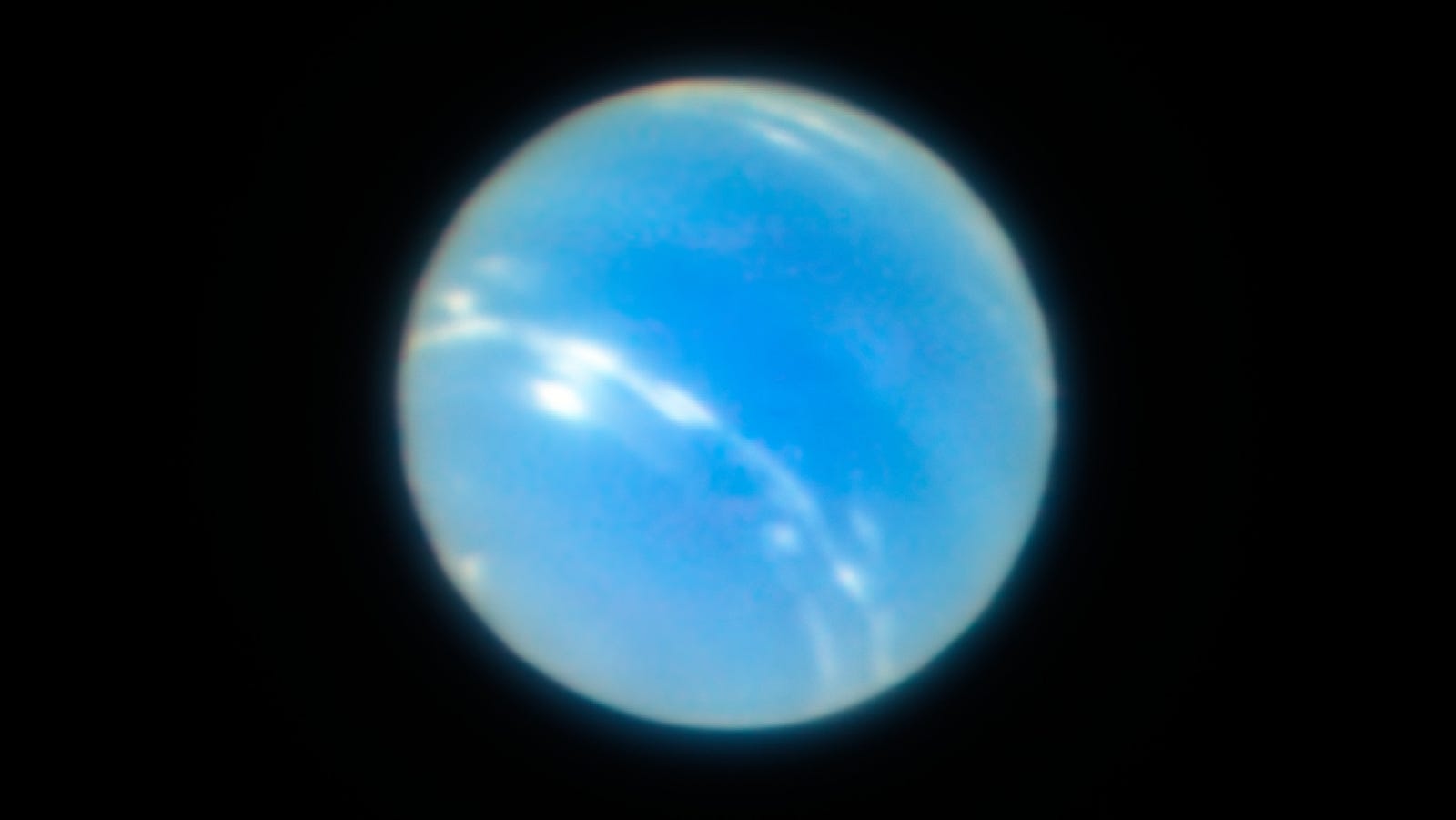 This is a new picture of Neptune taken from the Earth. It's nothing short of amazing.