Bill Gates on What He Learned From His Father
Bill Gates may have gotten doused by his father for having a smart mouth, but that doesn't mean he's not grateful for everything the older Gates taught him.
Trending Stories Right Now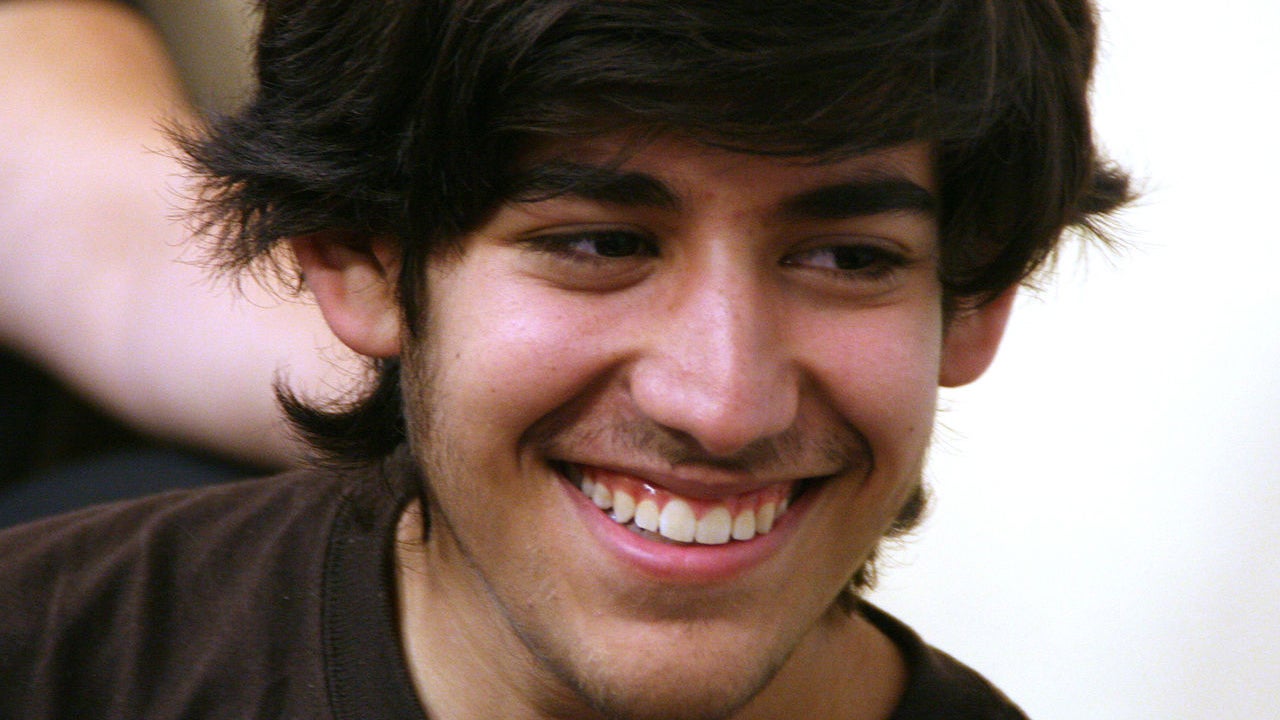 Nearly two years before the U.S. government's first known inquiry into the activities of Reddit co-founder and famed digital activist Aaron Swartz, the FBI swept up his email data in a counterterrorism investigation that also ensnared students at an American university, according to a once-secret document first published by Gizmodo.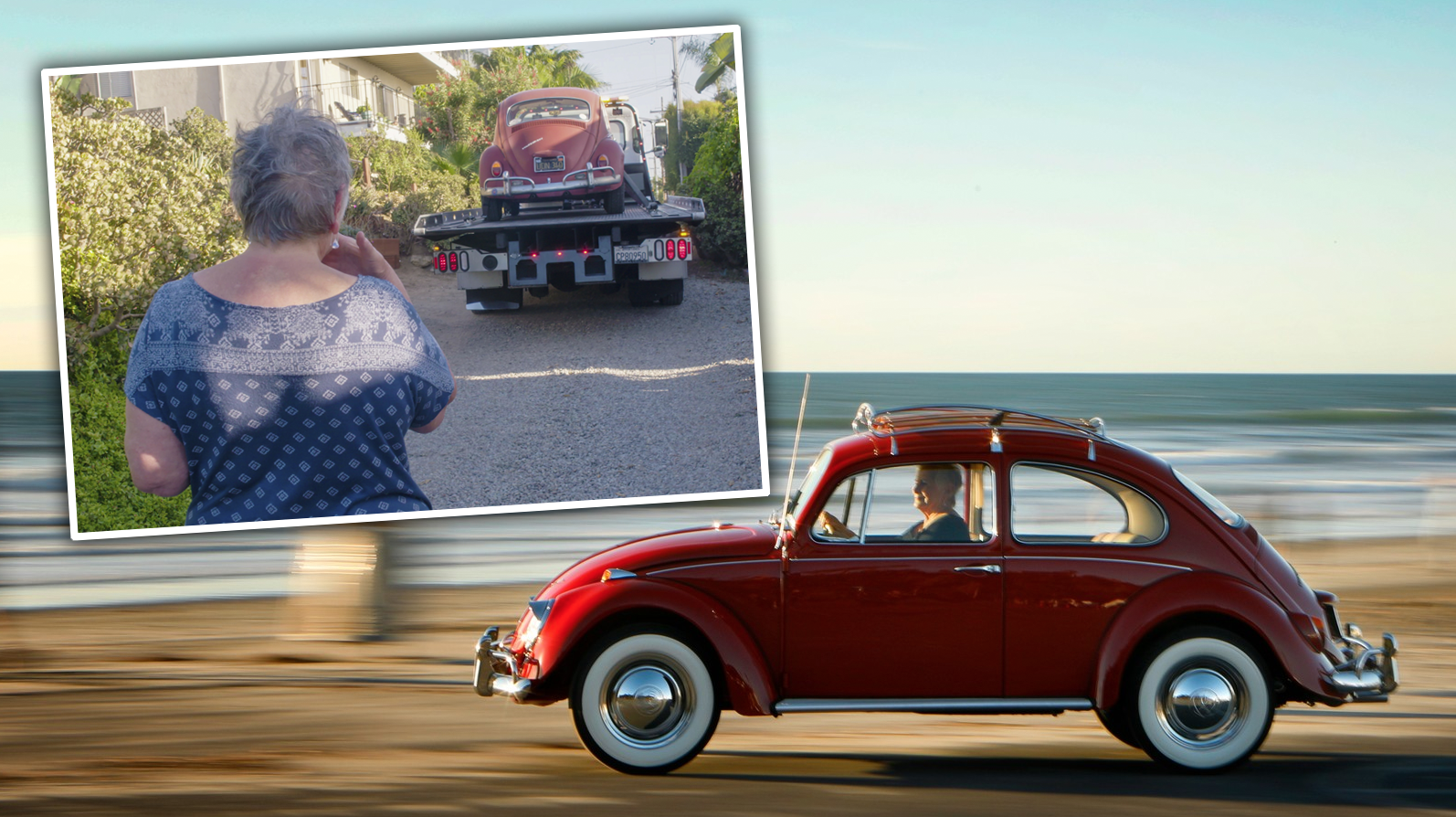 If there's been a silver lining to Volkswagen's whole Dieselgate mess, its that since all that happened, the company has been working overtime to take our collective minds off that, and on to positive stories and experiences, many of which revolve around classic Volkswagens and their owners and the surrounding culture. This time the result is particularly great: VW of America has paid to fully restore a 73-year-old woman's beloved Beetle that she's owned since 1966.