Why Do I Have Negative One Text Messages?
Error in the space-time continuum of SMS? Less than no friends? IS SOMEONE TRYING TO TELL ME SOMETHING?
Trending Stories Right Now
The advent of the personal computer wasn't just about making these powerful machines available to everyone, it was also about making them accessible and usable, even for those lacking a computer science degree. Larry Tesler, who passed away on Monday, might not be a household name like Steve Jobs or Bill Gates, but his contributions to making computers and mobile devices easier to use are the highlight of a long career influencing modern computing.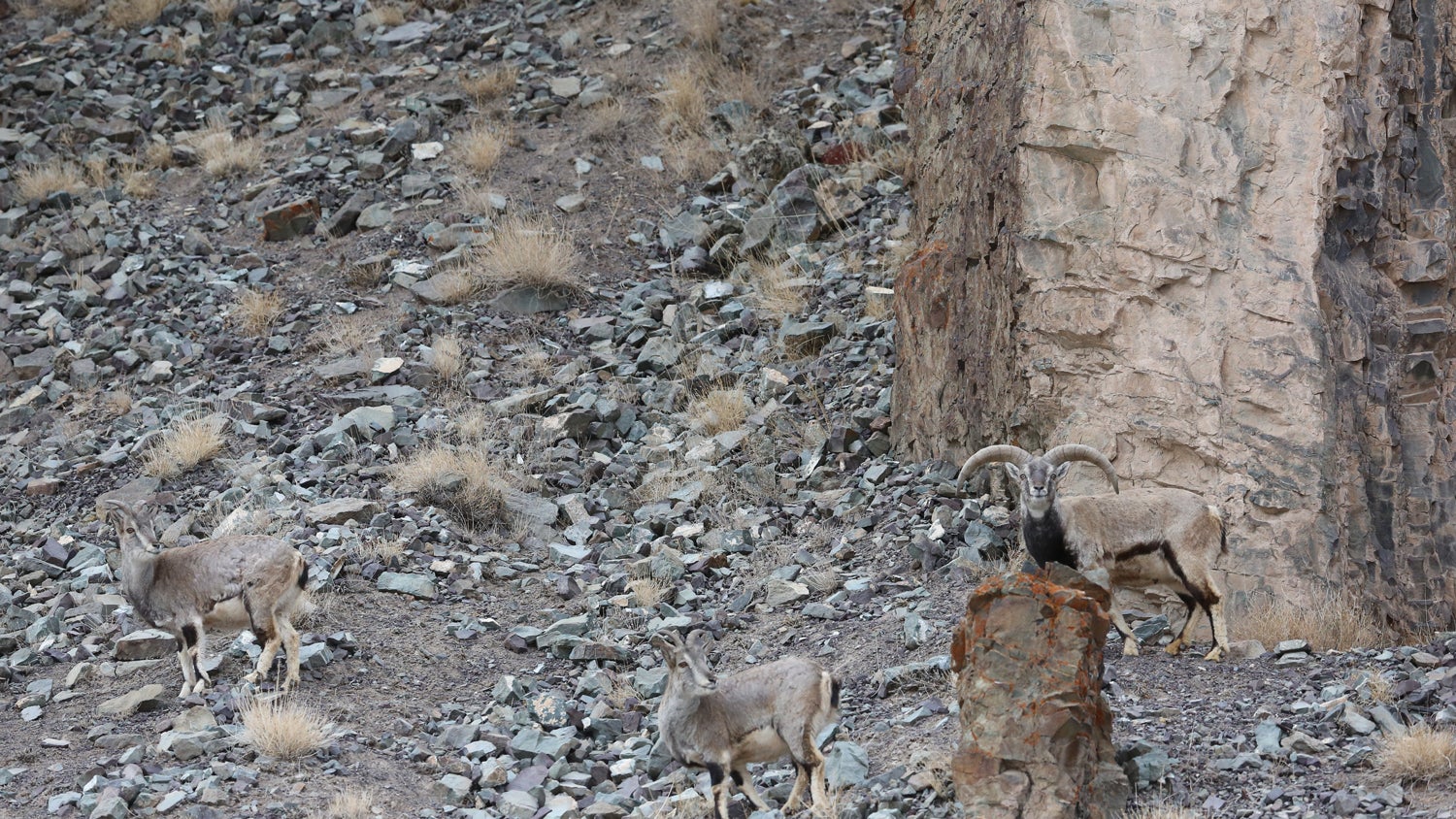 Can you find the big cat sneaking up on its prey in this amazing photo by wildlife photographer Inger Vandyke? (Note: This is not a troll. The leopard is really there.)