Why Do I Have Negative One Text Messages?
Error in the space-time continuum of SMS? Less than no friends? IS SOMEONE TRYING TO TELL ME SOMETHING?
Trending Stories Right Now
Good news, Telstra cable customers! People on Twitter and Reddit have been reporting free speed upgrades on their accounts!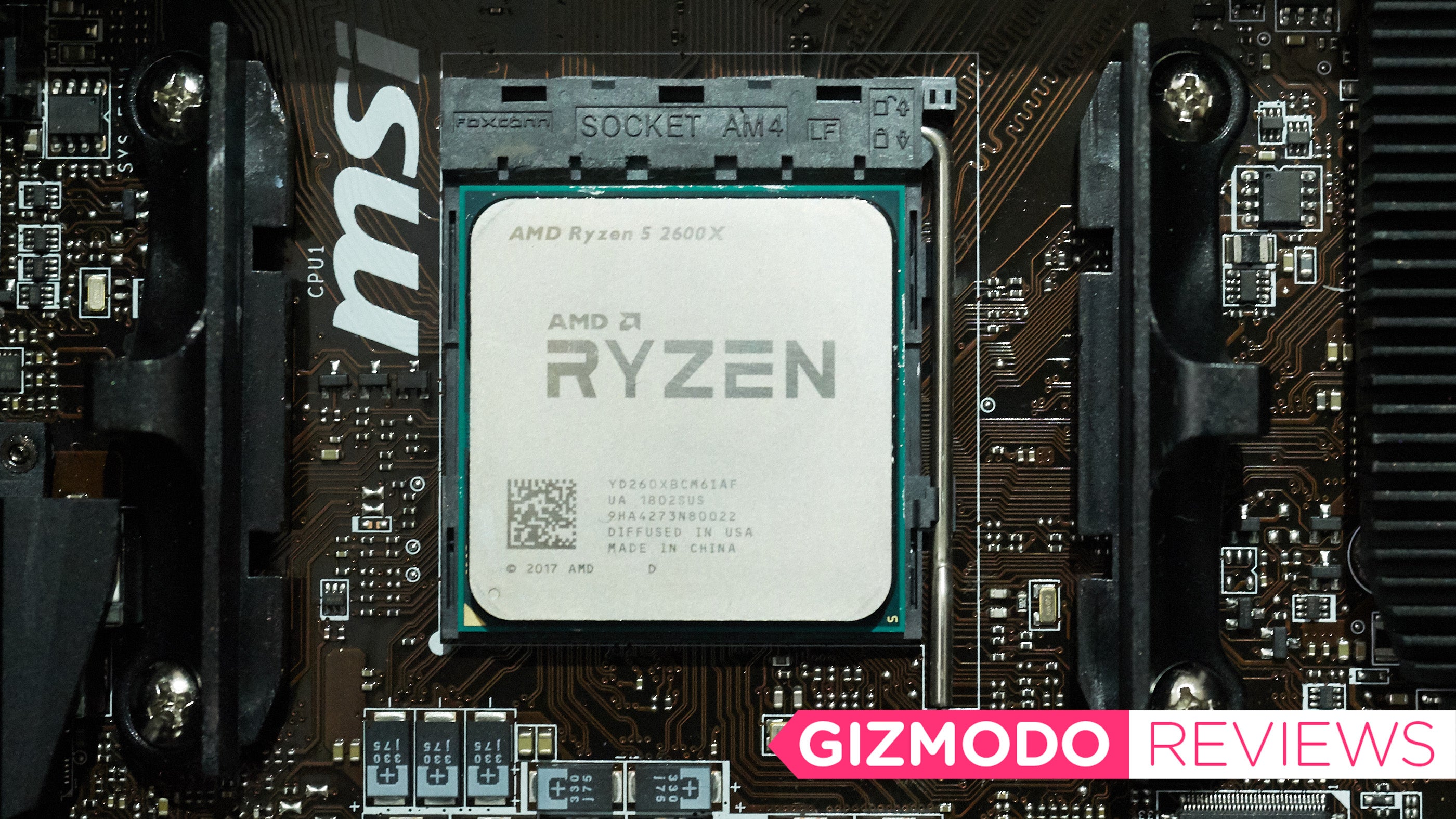 Photo. Alex Cranz (Gizmodo) Last year AMD finally gave us something we desperately needed with the release of Ryzen. A viable rival to Intel in the CPU space. The rivalry has meant faster CPUs for desktops and laptops as each company races to surpass the other, but there's a potential problem for AMD. It doesn't have the same track record for improved performance as Intel. In the past it's stumbled, barely keeping pace with its larger competitor. If competition is going to be sustained - if we're going to have long term competition that drives down prices and puts faster chips in our computers, than even a minor architecture change from AMD needs to have big and speedy results. The second generation of Ryzen does.