Why Do I Have Negative One Text Messages?
Error in the space-time continuum of SMS? Less than no friends? IS SOMEONE TRYING TO TELL ME SOMETHING?
Trending Stories Right Now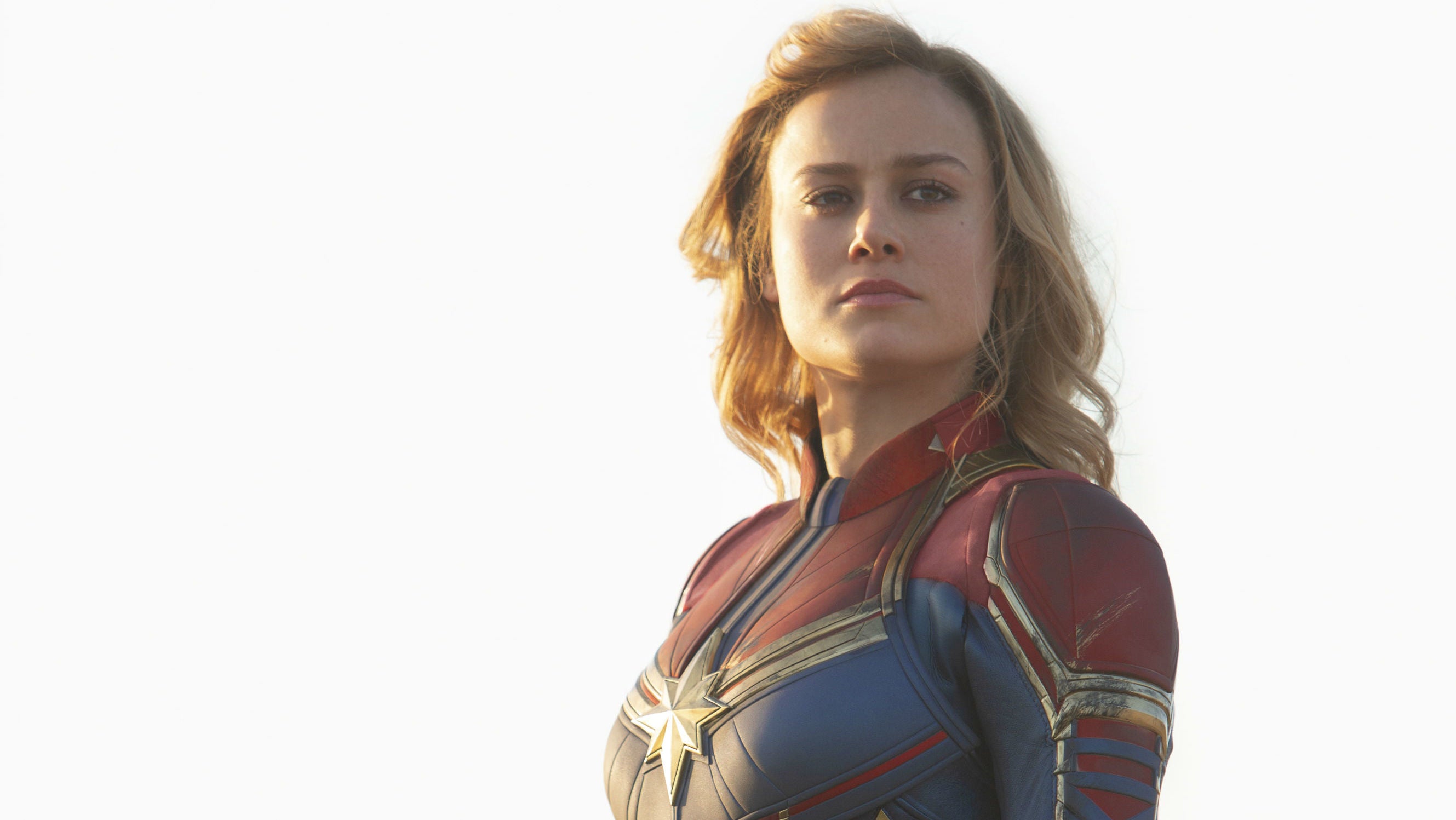 After soaring past $1 billion worldwide in under two weeks of release and retaining the top spot at the U.S. box office, it seems pretty obvious that Captain Marvel has a lot of fans. Now, you can count Game of Thrones creator George R.R. Martin among them.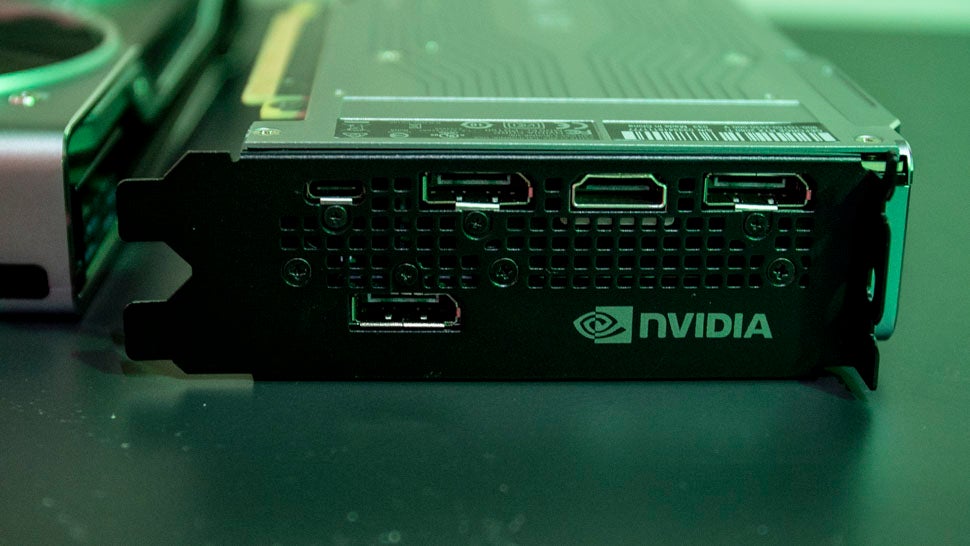 If you thought ray tracing was only going to be possible on Nvidia's pricy line of Turing GPUs you would be wrong. Today the company has announced ray tracing support for a wide range of GPUs ranging from the Nvidia GTX 1060 all the way up to the super beefy Titan V. The 1060 can notably be found for as little as $259 and its price is expected to drop even further.