What It's Like to Drive the Google Street View Van
This is what it's like driving the Google Street View van across the Golden Gate Bridge. Seems a bit choppy:
Trending Stories Right Now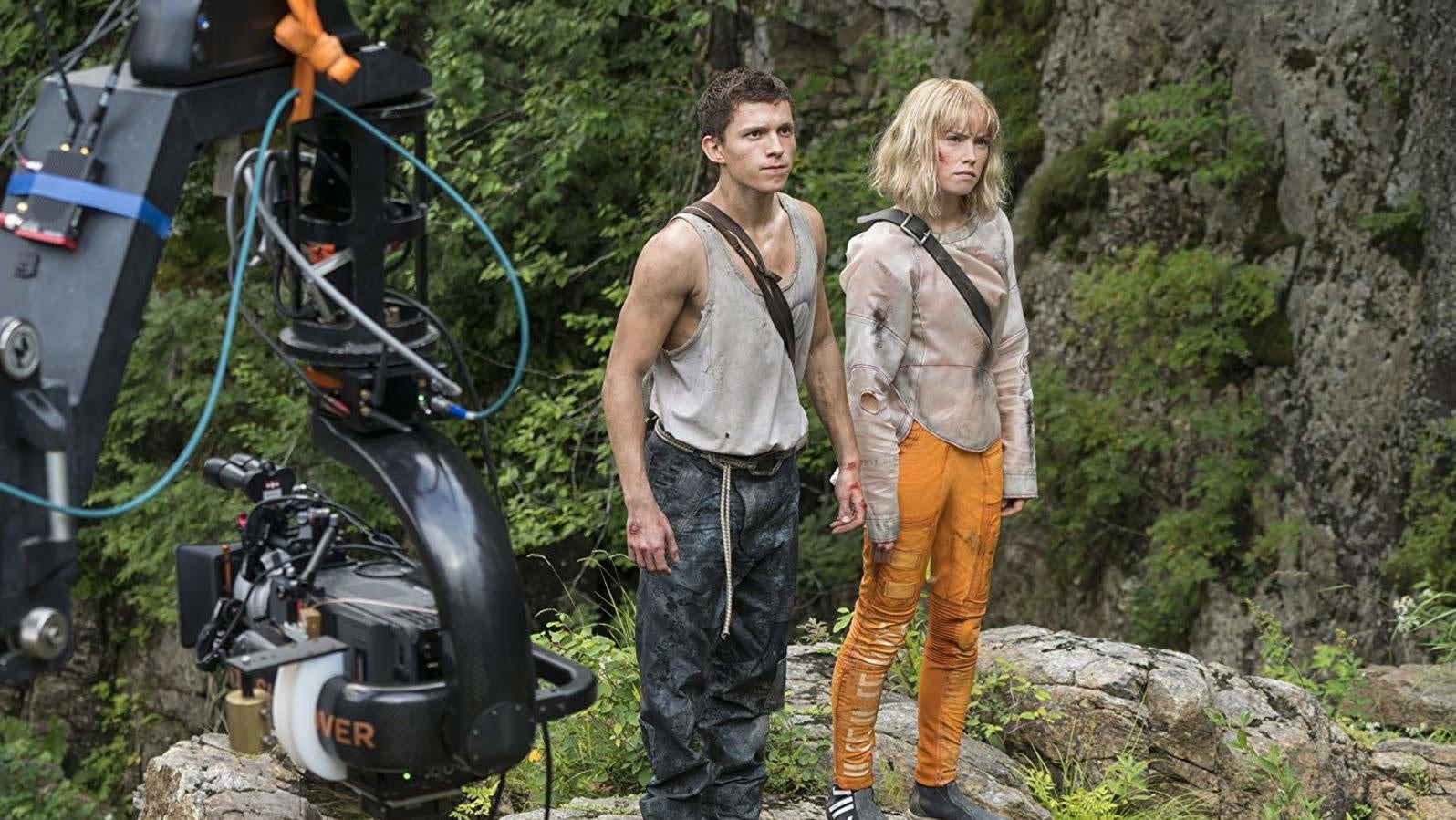 There's a reason Tom Holland wasn't at the Avengers: Endgame premiere in Los Angeles this week. He's currently in the middle of expensive reshoots for Doug Liman's dystopian thriller Chaos Walking—a movie that's in such rough shape, it's reportedly "unreleasable."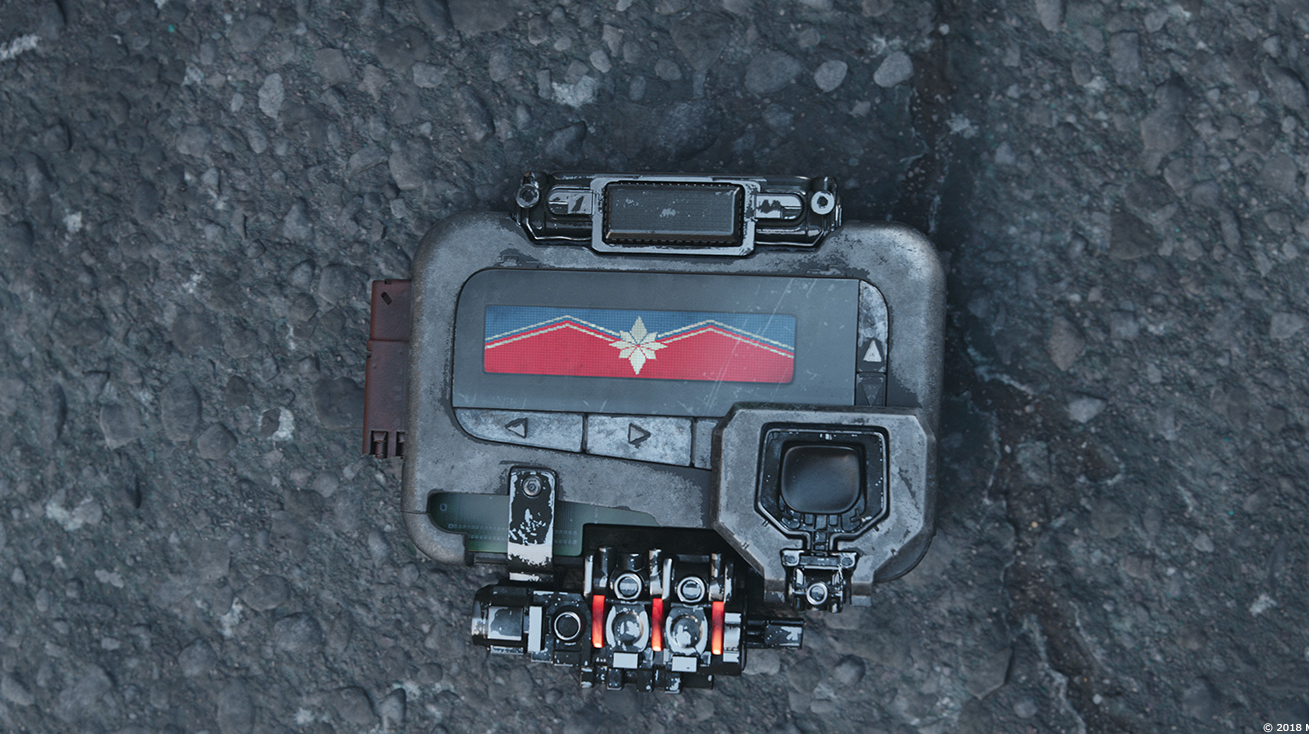 Want to rewatch the end of Captain Marvel again but don't have time to go to the theatre? Well, Marvel has obliged fans by uploading the film's end credit scene ahead of the home video release as preparation for Avengers: Endgame.