What It's Like to Drive the Google Street View Van
This is what it's like driving the Google Street View van across the Golden Gate Bridge. Seems a bit choppy:
Trending Stories Right Now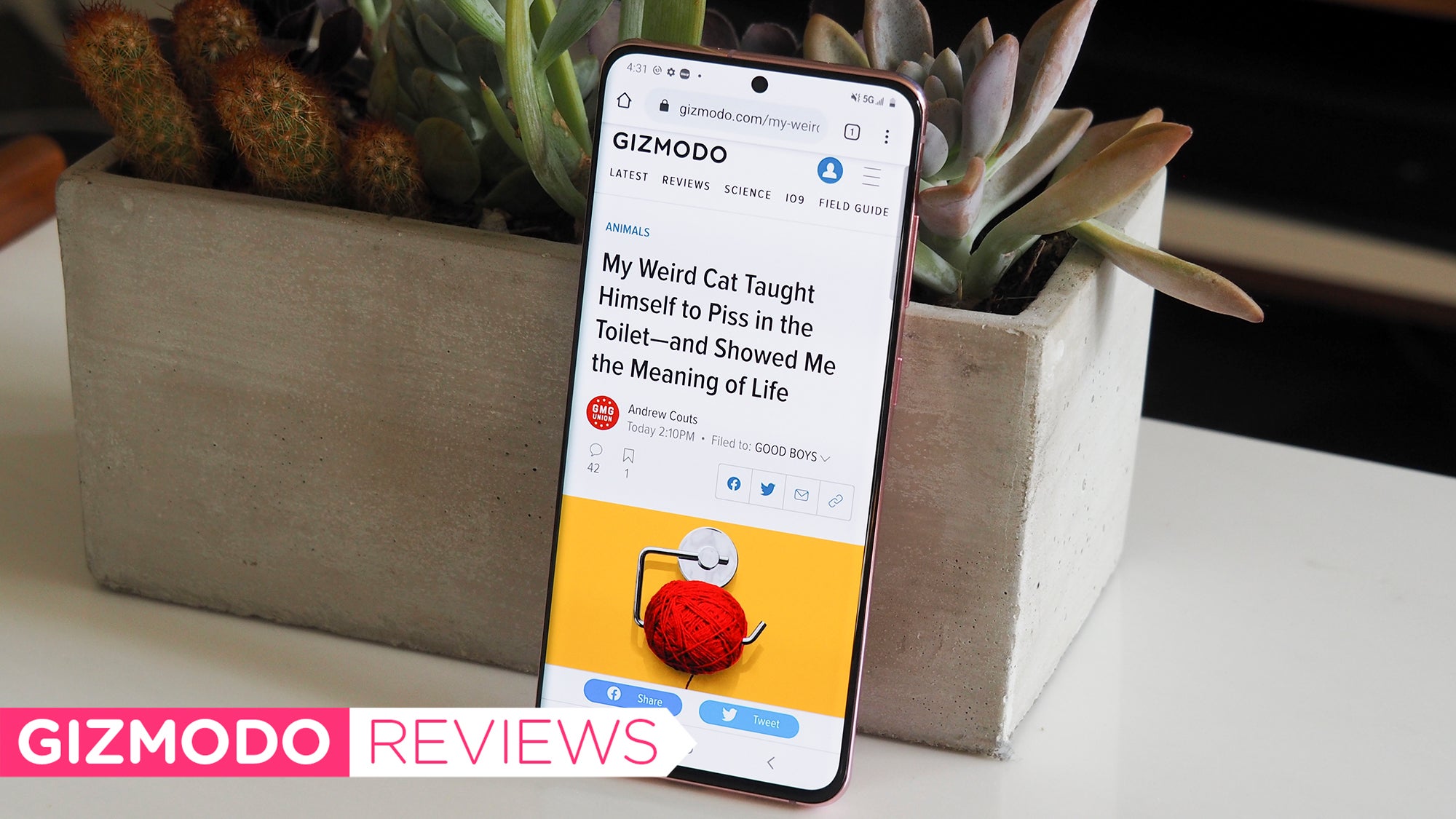 Samsung's Galaxy S20 is the company's most affordable flagship, which isn't saying much: The 6.2-inch smartphone costs $1,349. It is a very good phone with a very good—dare I say the very best—display of almost any phone on the market (the only better panels being the S20's larger siblings, the S20+ and S20 Ultra). In normal times, I'd say the Galaxy S20 is obviously worth $1,349.
Online play on the Nintendo Switch should be easy. Firing up a game of Mario Kart 8 or visiting a friend's island in Animal Crossing: New Horizons should be as simple as selecting the online option. But that's not always the case. Sometimes you might get hit with a weird 'communication error' despite having a solid internet connection. If you've ever encountered this and don't know how to fix it, try this.