V-Moda Announces Their Own iPod Shuffle-Compatible Headphones
They join Etymotics, Klipsch, Monster and Scoche, who announced theirs yesterday. Theirs should support the newest shuffles, plus the latest MacBooks and nanos.
Trending Stories Right Now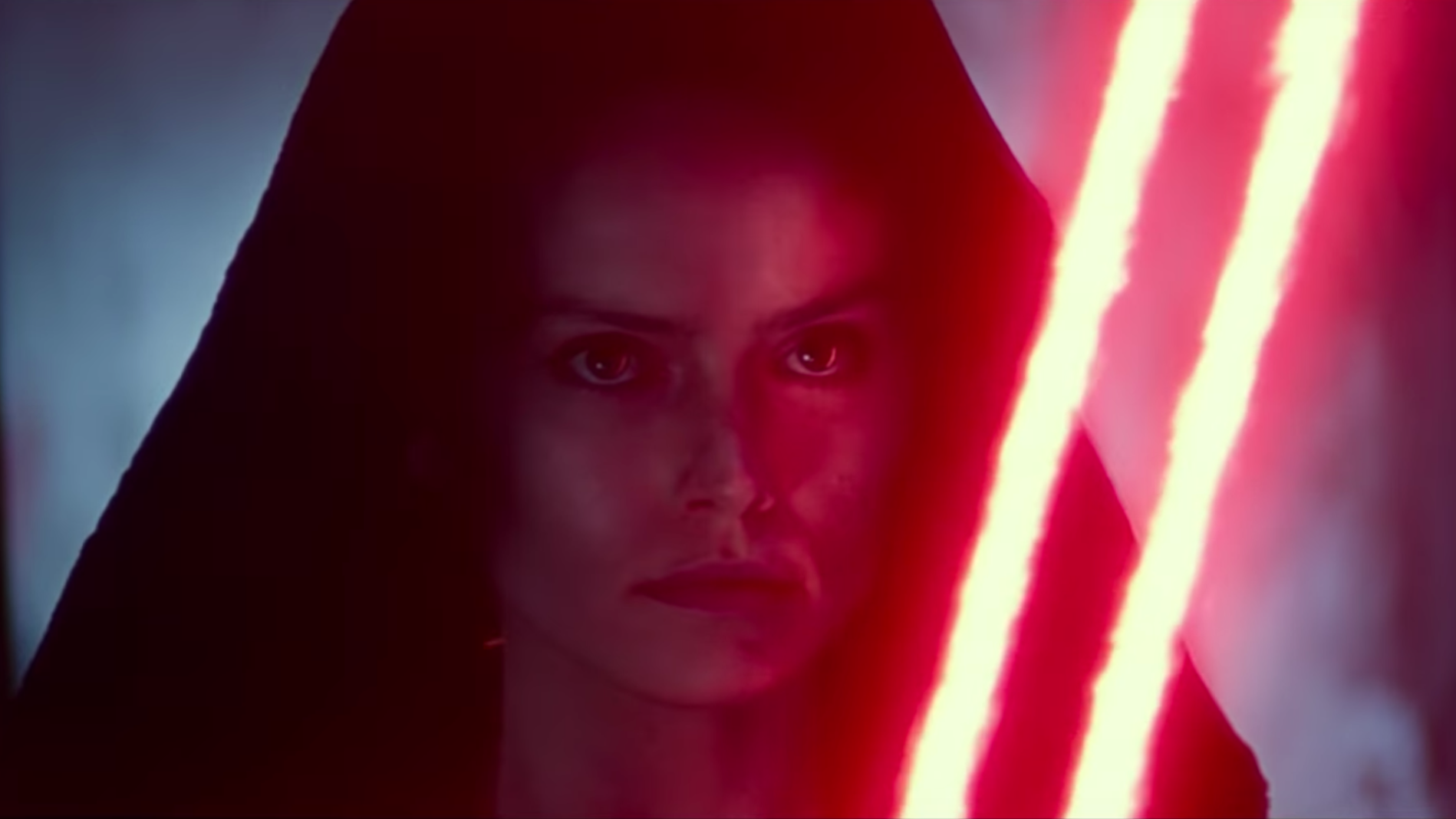 A lightsaber is a part of a Jedi, a defining tool that reflects their personality, their goals, their needs. It turns out, this is just as true of the prop lightsabers designed by Lucasfilm as it is for their in-universe depictions.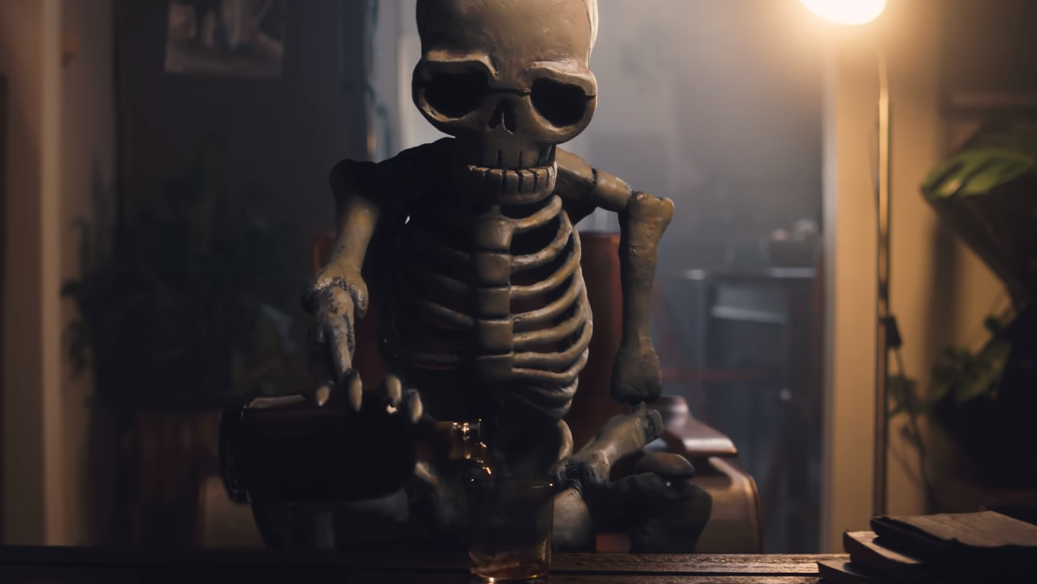 Practical effects used to be the only way of doing things. If you wanted a cool image on screen, you had to build it and figure out how to film it. Now, computers make that work, well, not easier, but different. If you were an old special effect, it would be a rough adjustment.