V-Moda Announces Their Own iPod Shuffle-Compatible Headphones
They join Etymotics, Klipsch, Monster and Scoche, who announced theirs yesterday. Theirs should support the newest shuffles, plus the latest MacBooks and nanos.
Trending Stories Right Now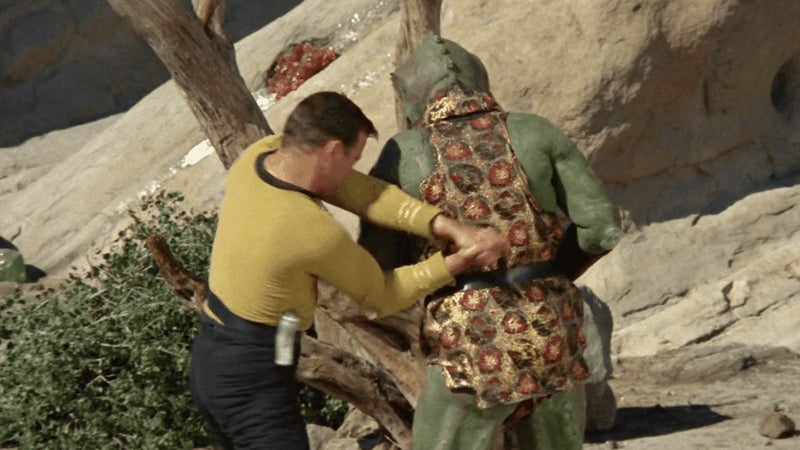 This weekend marks James Tiberius Kirk's birthday (or will be, in 214 years and also in a fictional capacity). In celebration of Star Trek's iconic captain, let's took a look back at what became his most infamous mission...and how really, it's a mission that's about so much more than a double-fisted smack to a Gorn's spine.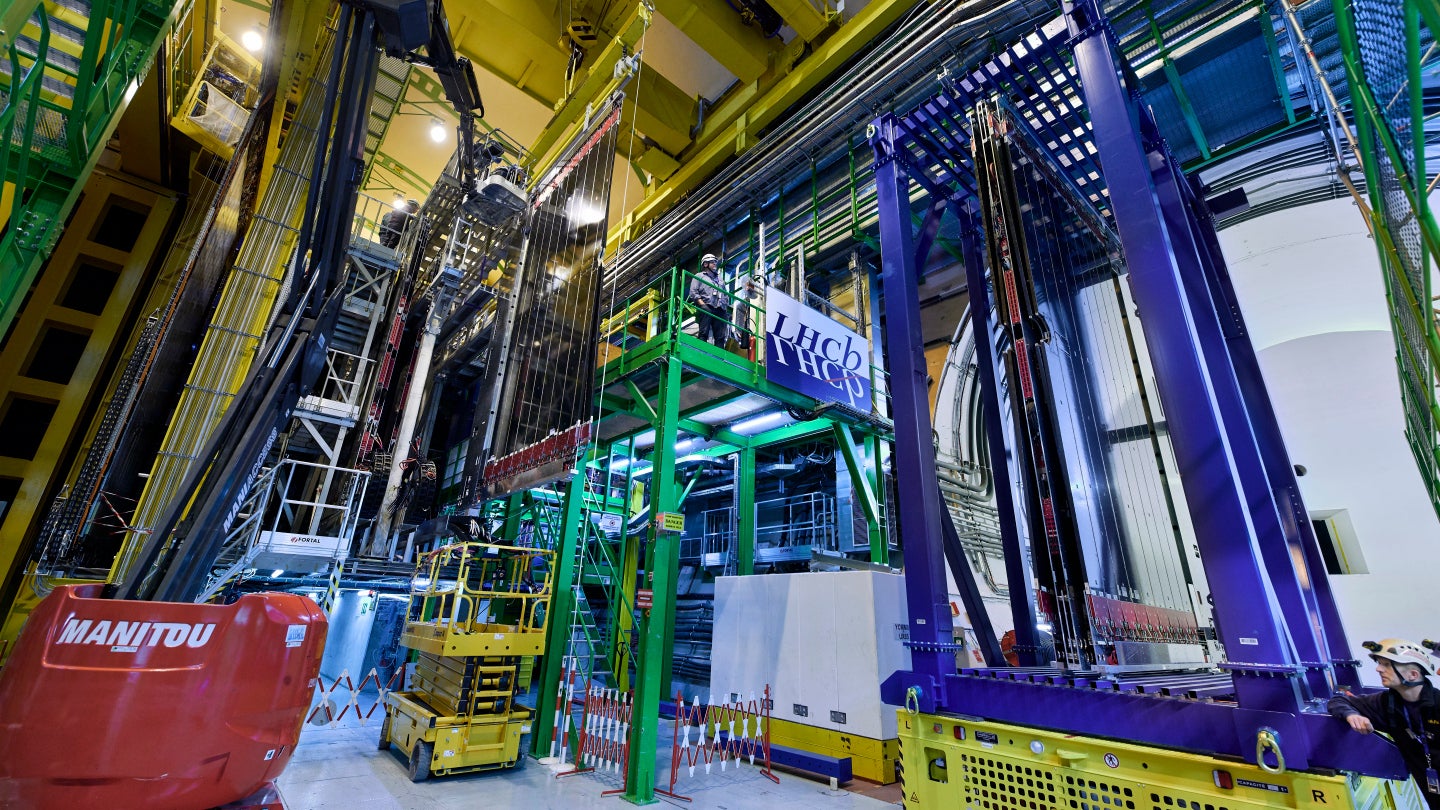 Scientists have announced the observation of "CP violation in a D0 meson" at CERN, a discovery that will appear in physics textbooks for years to come. You're probably wondering what exactly it means.