The Week in iPhone Apps: More Nazis to Kill
Who doesn't love killing digital Nazis?
Trending Stories Right Now
When the nation's biggest telco says it won't offer 100Mbps Fibre to the Node (FTTN) plans any more, doesn't that say something profound about the quality of the National Broadband Network? That's precisely what Telstra has done, which is bad news if you're in an area with FTTN connectivity. Which is, let us remind you, most of the country.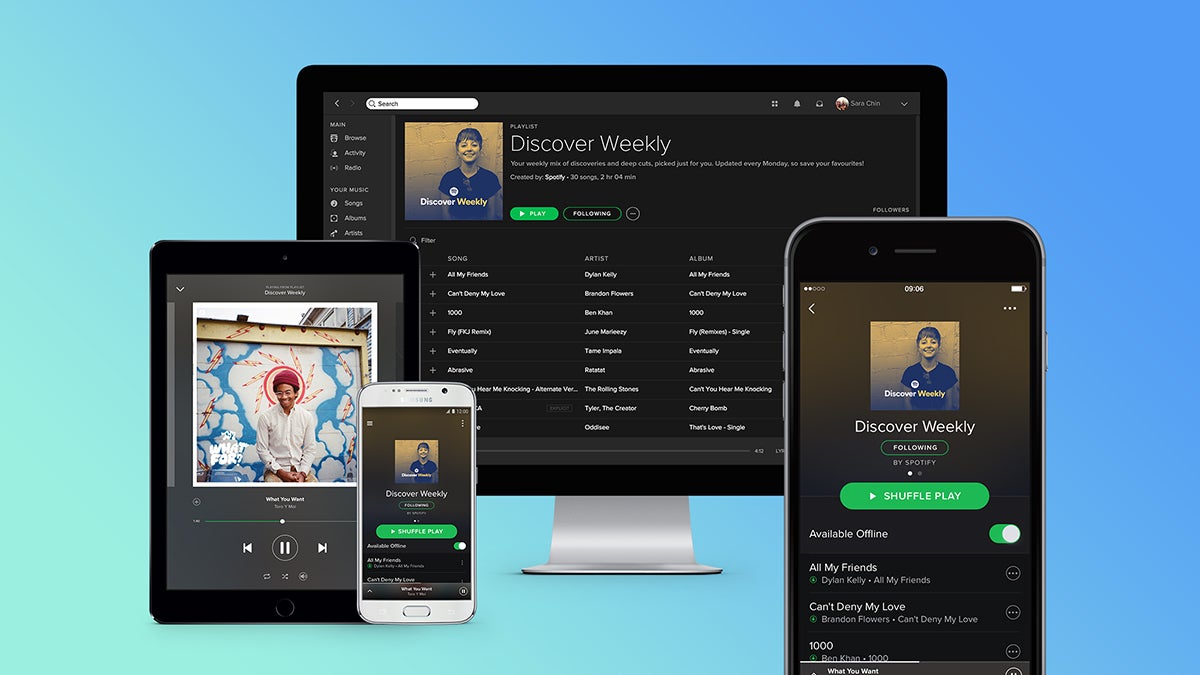 The Spotify apps are constantly updated, tweaked and refined, and that means a steady flow of new features for you to try out. In case you've been buried in your playlists to such an extent that you haven't noticed what's changed in Spotify since you first signed up, here are nine really useful features to take advantage of.