The Week in iPhone Apps: More Nazis to Kill
Who doesn't love killing digital Nazis?
Trending Stories Right Now
Apple analyst Ming-Chi Ku released a report overnight that detailed all of the new Apple products that we can expect in 2019. And boy is there some big news in there, including a massive new MacBook Pro, the return of the iPod Touch and a 6K monitor.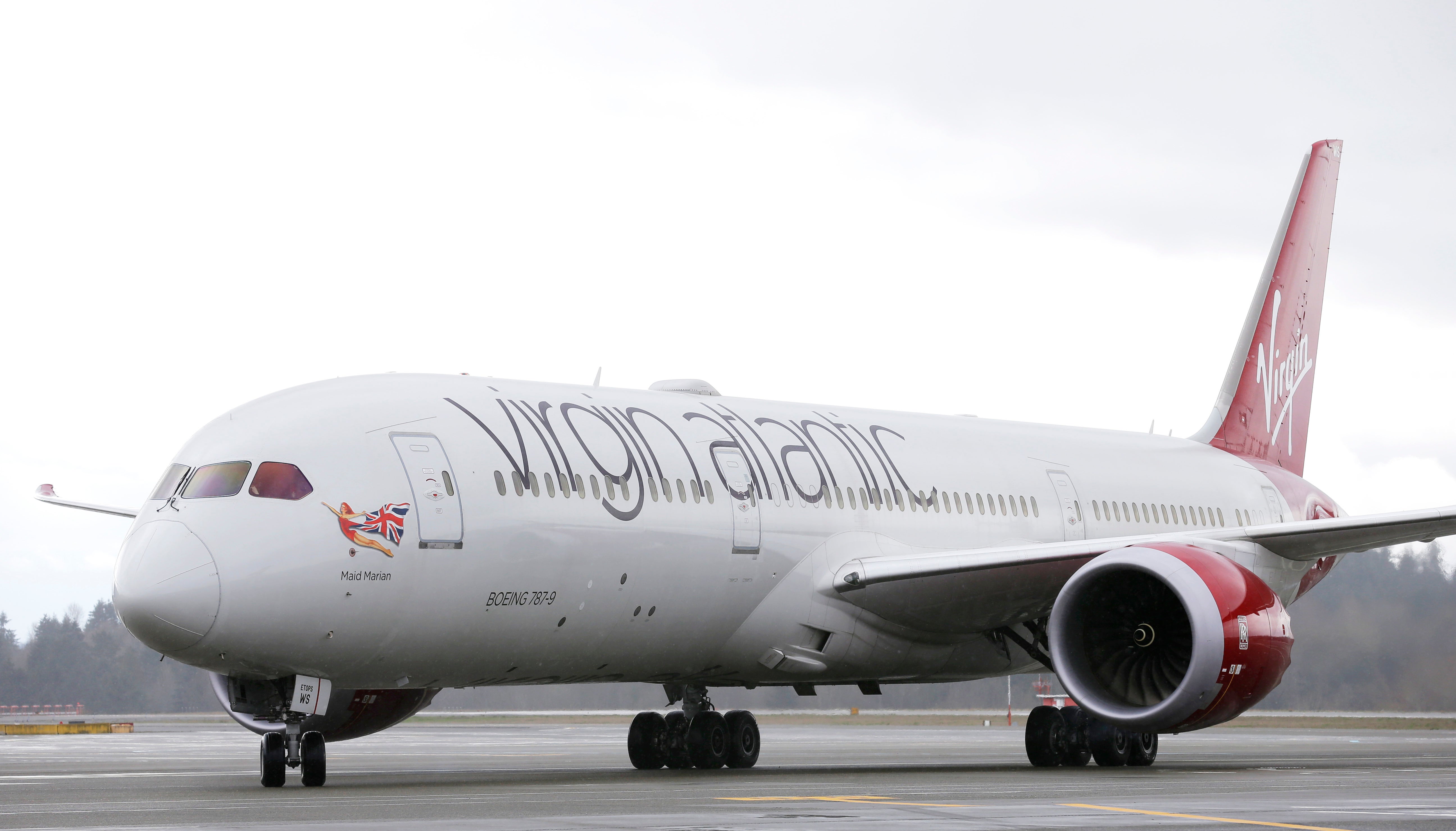 A Virgin Atlantic flight making the journey from Los Angeles to London yesterday hit a ground speed of at least 1,289km/h, thanks to a streak of fast-moving air in the jet stream over Pennsylvania. You're probably wondering how, as breaking the sound barrier over land is illegal, but despite surpassing the speed required to break the sound barrier, there was no sonic boom.