The Week in iPhone Apps: More Nazis to Kill
Who doesn't love killing digital Nazis?
Trending Stories Right Now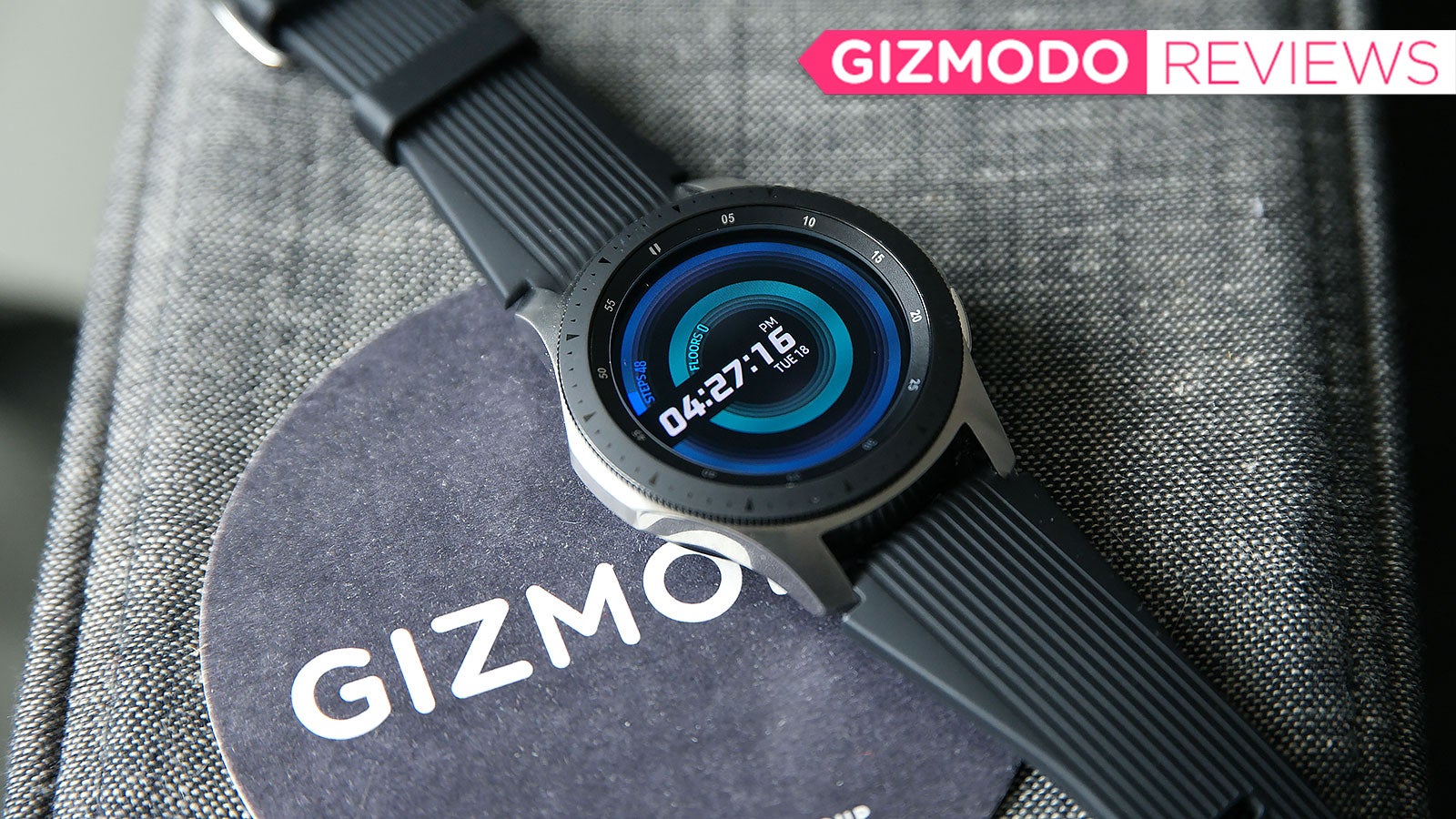 Divorce yourself from the far out scifi depictions and crazy nerd dreams of what a smartwatch is supposed to be for just a second, and instead think about what makes sense for a wrist-mounted device in 2018. You'll quickly realise there's a huge gap between reality and expectation, because while the idea of playing games or watching videos on a watch might sound neat, actually doing so on a screen that's measures less than two inches across is simply miserable.
If you've been hankering for a Nintendo Switch, now may be the time to buy.