'Spacebat Tribute' Video Will Make You Cry Like 'We Are the World'
I just wanted to hug you one last time, you little furry space hero you!
Trending Stories Right Now
When last we left the folks in Westeros, we were basically all reaffirmed that children are creepy as heck - especially when they're screaming, undead and burning while nailed to a wall surrounded by amputated limbs. Did I think that was a sentence I'd write? No. Do I stand by it? Absolutely. In any case, the looming threat of the White Walker army is now feeling very real, and as we begin the second episode of Season 8, it's time to see just how dangerous they really are.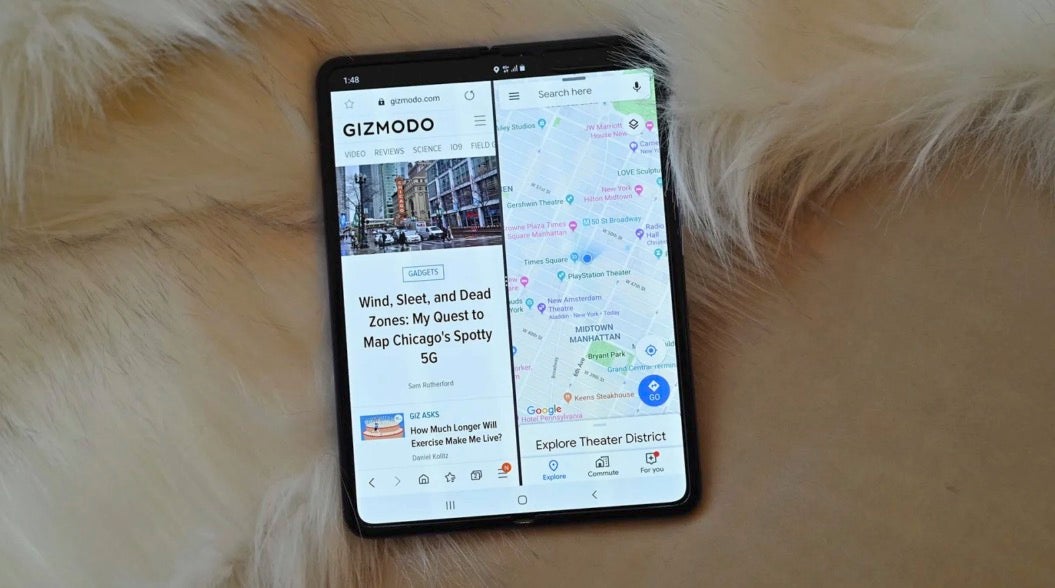 A new report from The Wall Street Journal, suggests Samsung could be pumping the break on the Samsung Galaxy Fold, its bendable phone that some people have found a little too flimsy.