'Spacebat Tribute' Video Will Make You Cry Like 'We Are the World'
I just wanted to hug you one last time, you little furry space hero you!
Trending Stories Right Now
During a recent re-watch of Brooklyn Nine-Nine I stumbled across the episode where Captain Holt and his husband were fighting over a brain teaser. Known as the Monty Hall Problem, it's quite a well known probability puzzle that involves cars and goats. It's also quite difficult to wrap your head around, so we asked a probability expert to step in.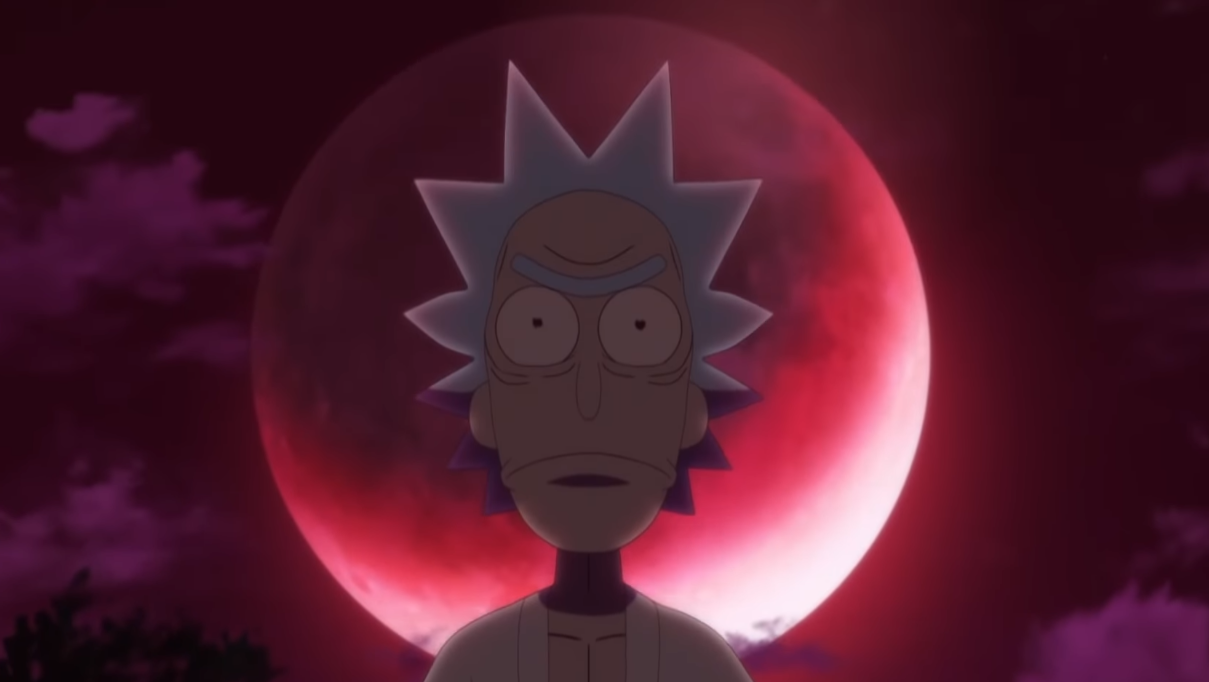 Really? Oh. Uh. Yeah, ok, that's definitely what they did.