'Spacebat Tribute' Video Will Make You Cry Like 'We Are the World'
I just wanted to hug you one last time, you little furry space hero you!
Trending Stories Right Now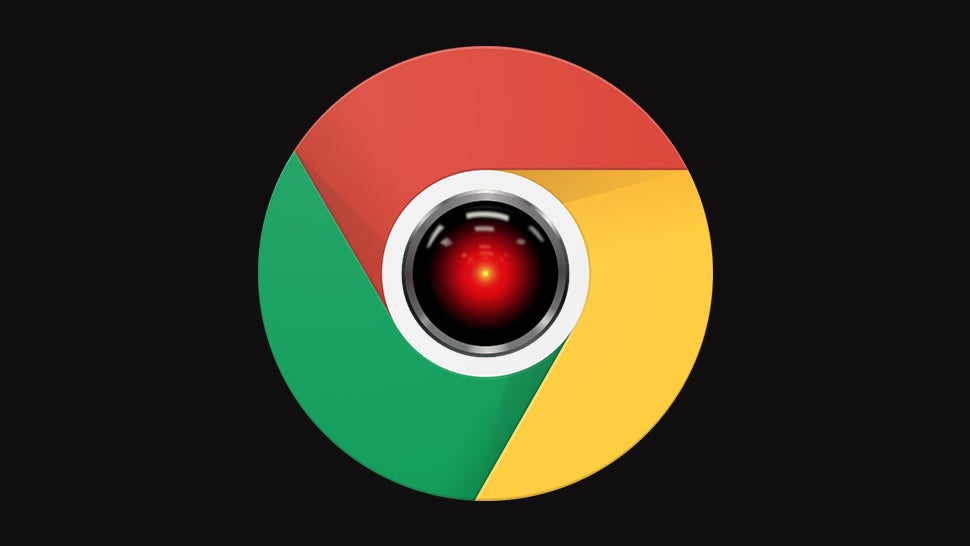 Once again, Google has rankled privacy-focused people with a product change that appears to limit users' options. It's easy to miss the fact that you're automatically being logged in to Chrome if you aren't paying attention.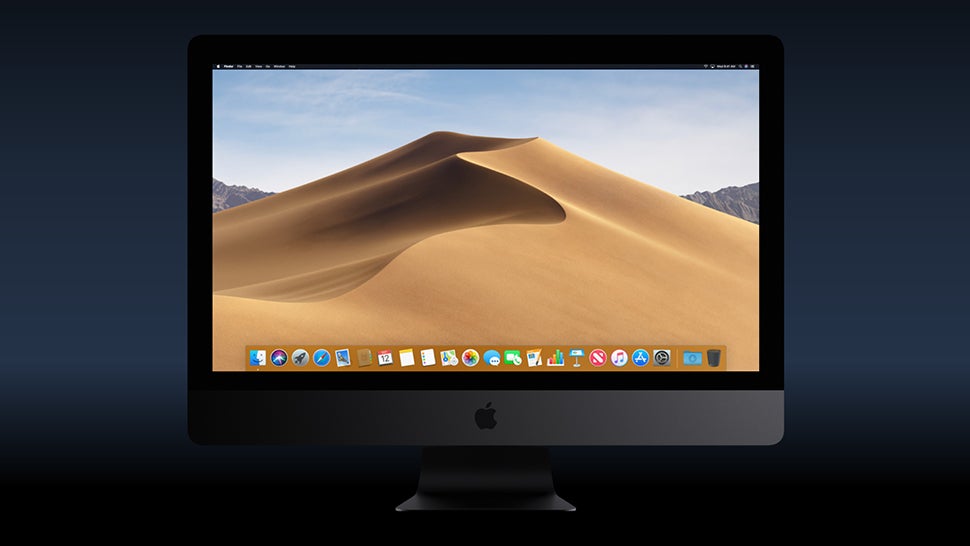 The new and improved macOS 10.14 Mojave is rolling out to compatible Macs everywhere today. Here's all the cool new stuff you can get busy with once you've installed the upgrade on your laptop or desktop.