Possible Apple Layoffs Today?
Valleywag's tipsters tell them that there could be slashes at Apple today, specifically in the sales departments. [Valleywag]
Trending Stories Right Now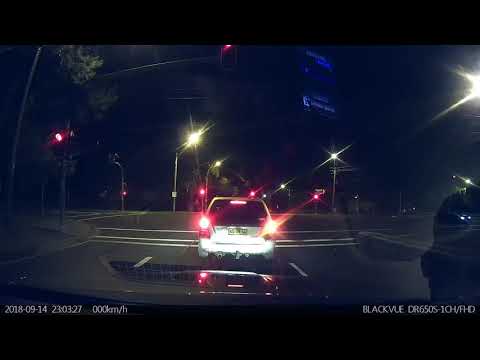 Video. We know you love it, so we're back with another monthly compilation from Dashcam Owners Australia. This Month you can watch a jet ski driving on the road, some cops not giving a shit, a pedestrian fist fight and Jim's Mowing creating a roadblock.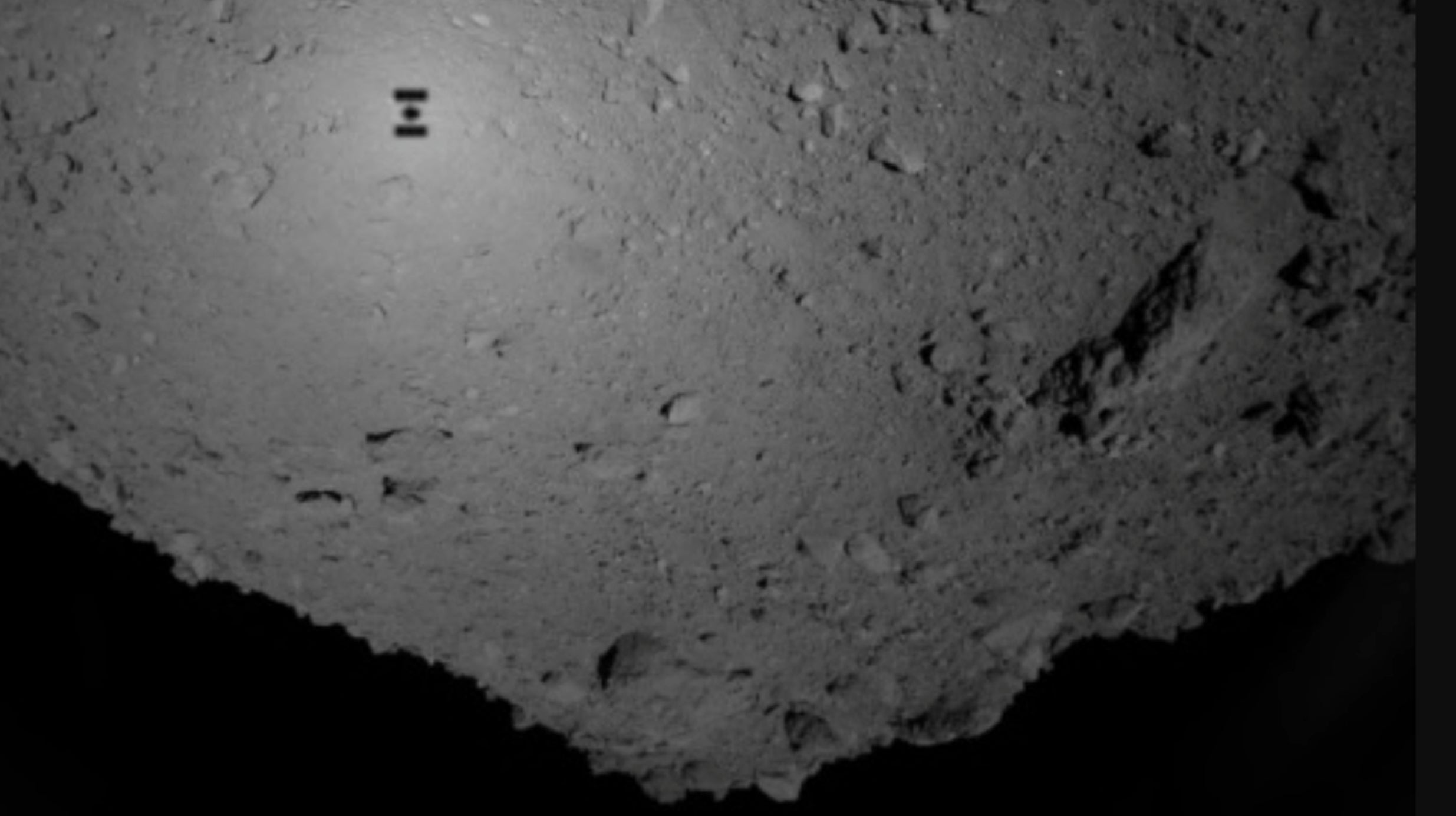 Two landers from the Japan Aerospace Exploration Agency (JAXA) have successfully touched down on the Ryugu asteroid after separating from the Hayabusa2 probe in orbit, and have begun transmitting images from the space rock's surface.