Why Is There a Snow Leopard On Microsoft's Live Search?
Trending Stories Right Now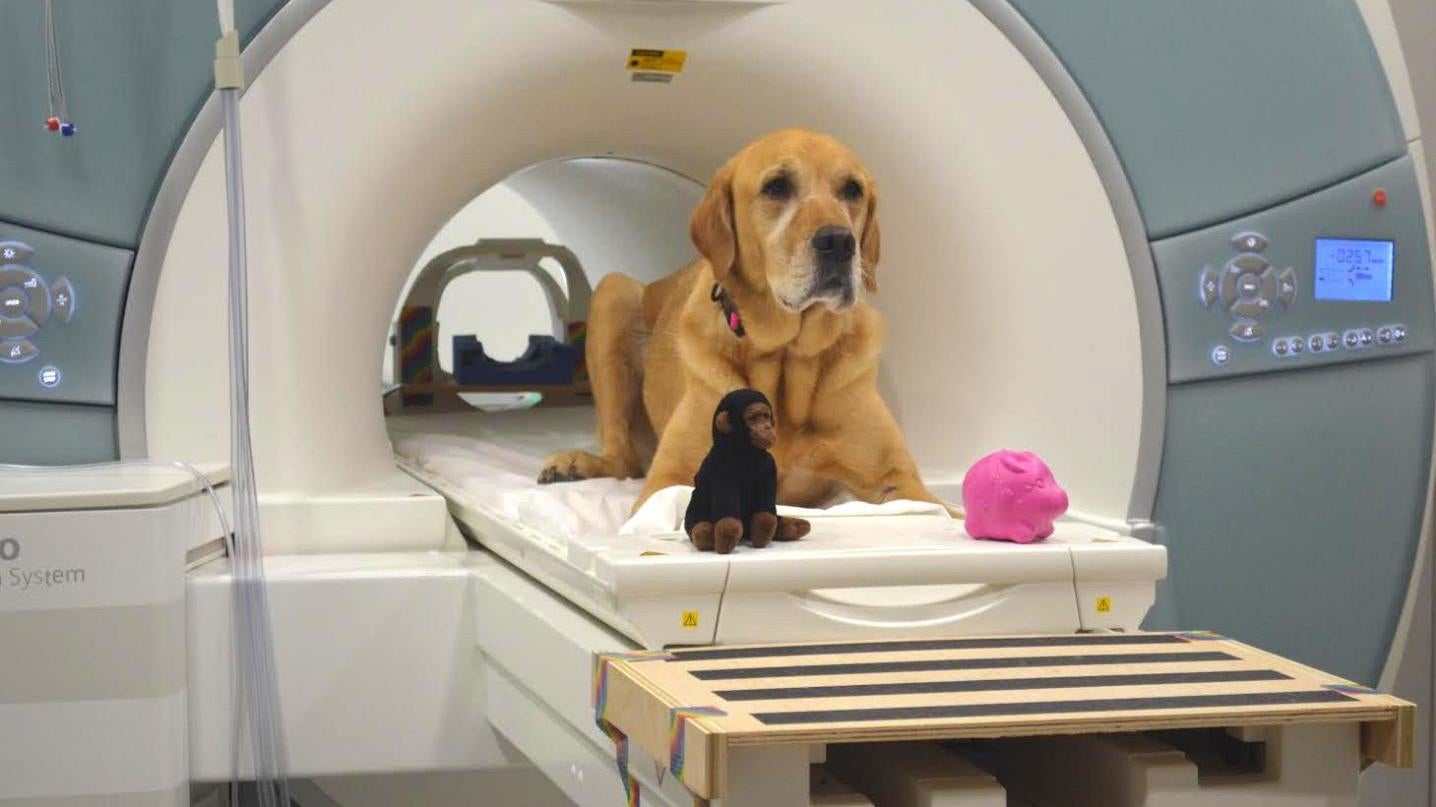 If you're a dog person who has suspected that your four-legged friend may know exactly what you mean when you use certain words or phrases—for example "toy," or "car," or maybe even "who's the good boy?" (he is) — you may be correct.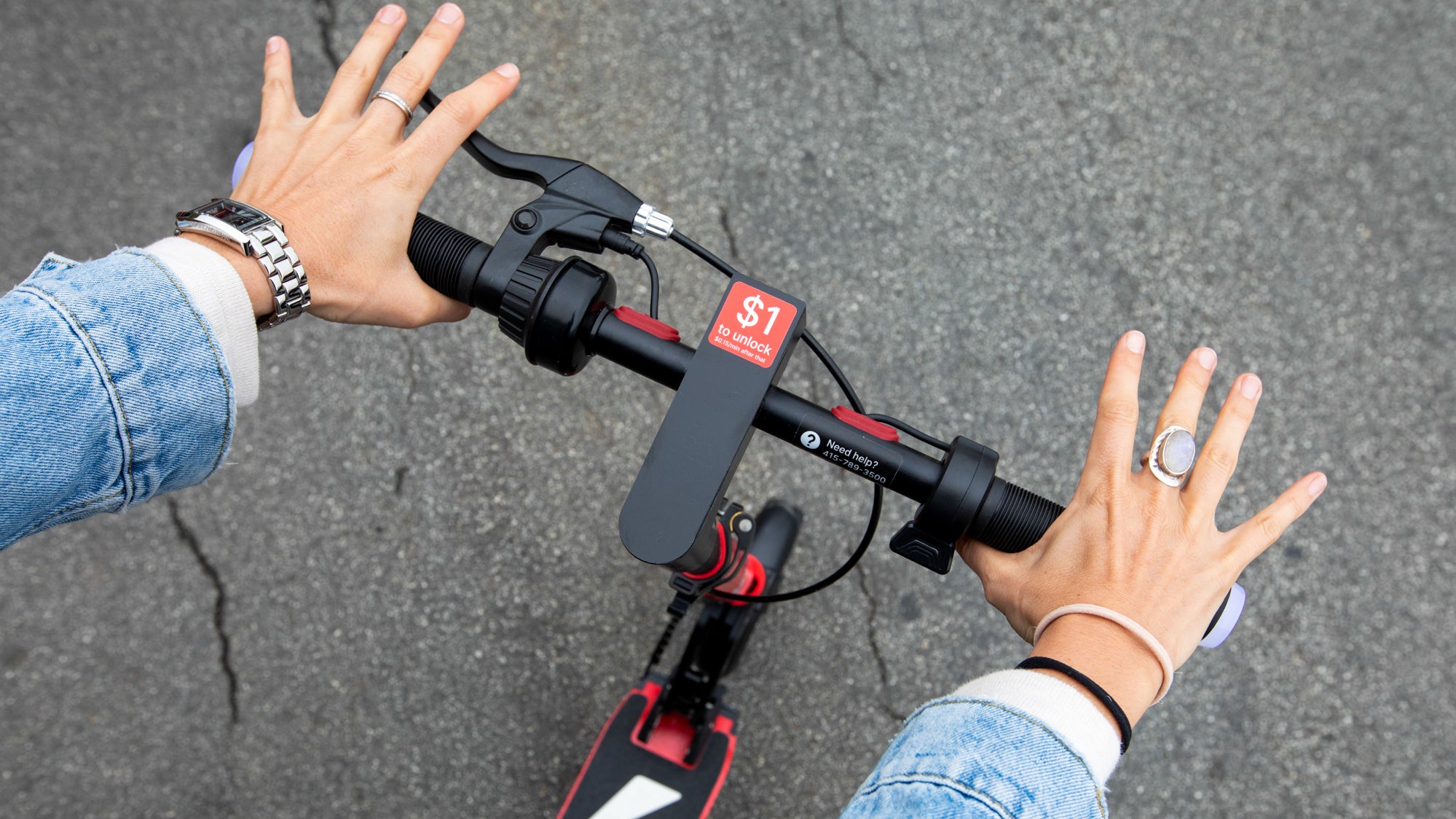 Week one of San Francisco's year-long electric scooter pilot program is reportedly already creating problems, both with the way they're being operated and seemingly by the sheer fact that they now (legally) exist on its streets. Problems with the e-scooters just days into the program include illegal parking, devices left astray, and riders on footpaths, according to the San Francisco Chronicle.