Why Is There a Snow Leopard On Microsoft's Live Search?
Trending Stories Right Now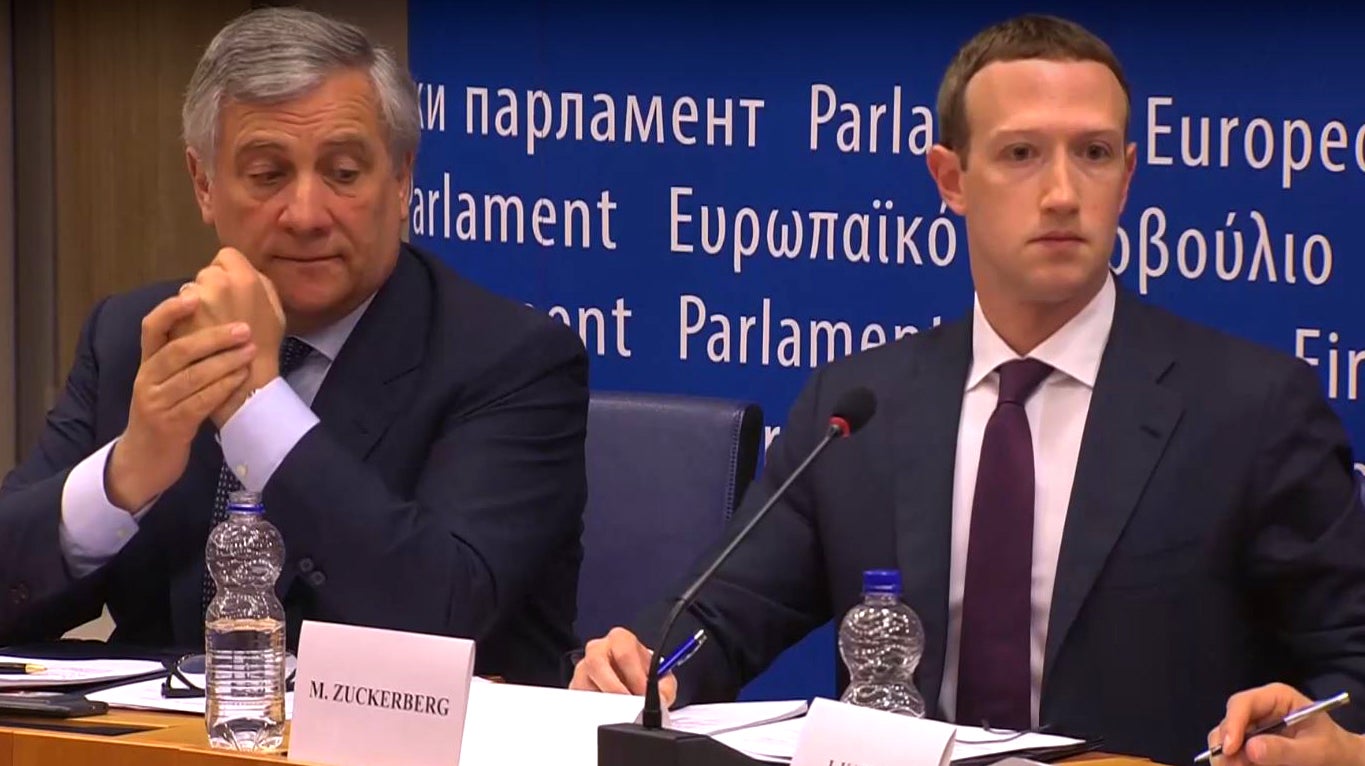 For a moment, Mark Zuckerberg's appearance before members of the European Parliament looked like it was going to be a very bad day for the Facebook CEO. Then he started answering questions, a flood of pablum spewed from his mouth, and everyone got angry.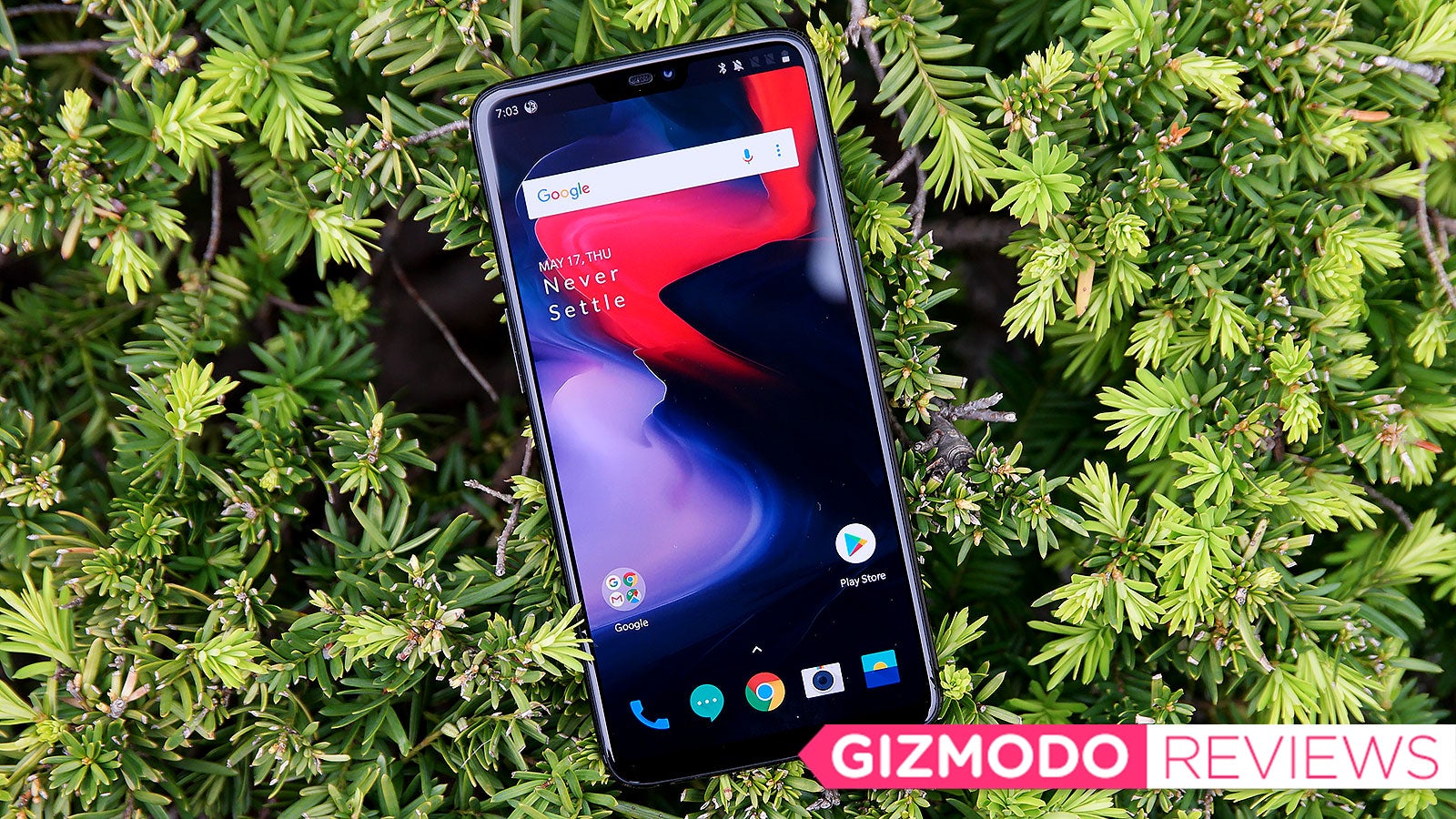 The OnePlus 6 might be the most boring phone the company has ever made. Don't get me wrong, that's not meant as an insult, but more as a reflection on how far the company has come since the original OnePlus One. Because even though OnePlus' latest device might not carry with it the same excitement as some of the company's previous phones, as a total package, the OP6 is arguably even more important in today's world of $1000+ handsets. Oh and it's also OnePlus' best phone yet.