What the Hell, Cisco?
What woman wants 400gbp/s in her slot? What. The. Hell. [Thanks Ponies!]
Trending Stories Right Now
Meat pie? Protein. Big Mac? Protein. Meatlovers pizza? Protein. If this is you when you're on a "high protein" "healthy" diet, scientists are about to kill your joy.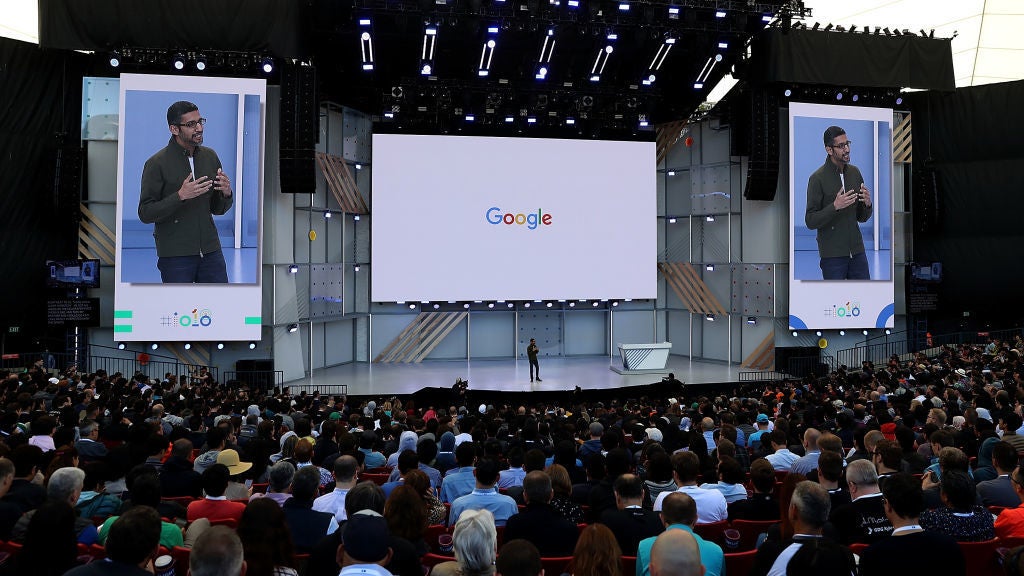 Google's unofficial motto has long been the simple phrase "don't be evil." But that's over, according to the code of conduct that Google distributes to its employees. The phrase was removed sometime in late April or early May, archives hosted by the Wayback Machine show.