What the Hell, Cisco?
What woman wants 400gbp/s in her slot? What. The. Hell. [Thanks Ponies!]
Trending Stories Right Now
We've known for a while now that Telstra planned on revamping its plans by the end of June, and now we know what the big reveal is.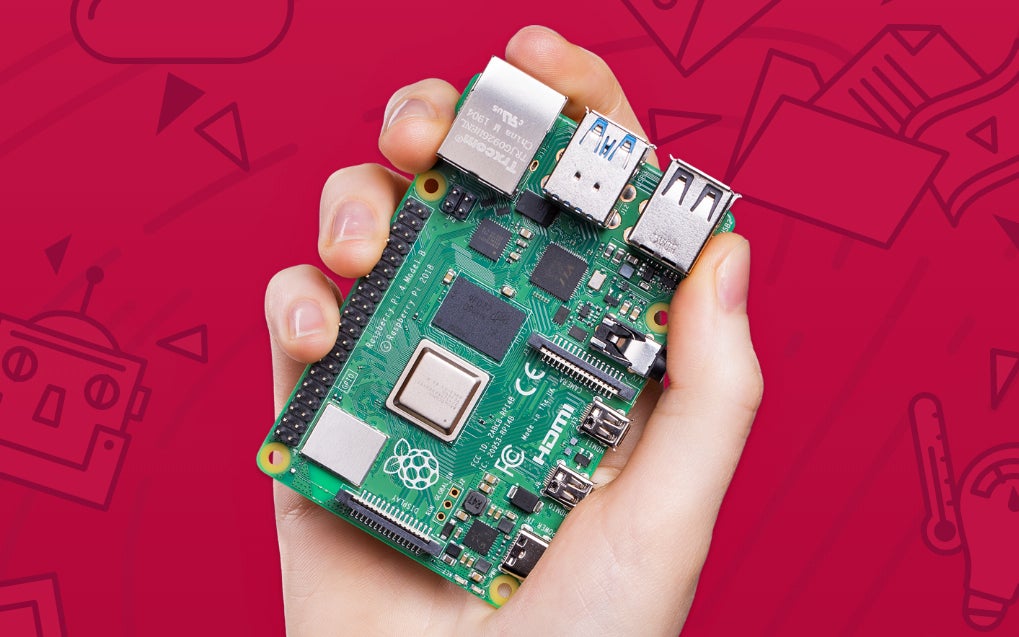 It's rare to come across a bespoke gadget or a cleverly hacked device that doesn't have a tiny Raspberry Pi inside it. It's long been one of the easiest and cheapest ways to power a custom creation, but the new Raspberry Pi, announced earlier today, packs significant upgrades that could let it finally pass as an incredibly cheap desktop computer.