Take the Geek Social Aptitude Test (GSAT) With a Handy Web App
51. I sometimes create interactive online tests inspired by recent Gizmodo posts. —Thanks, Jason!
Trending Stories Right Now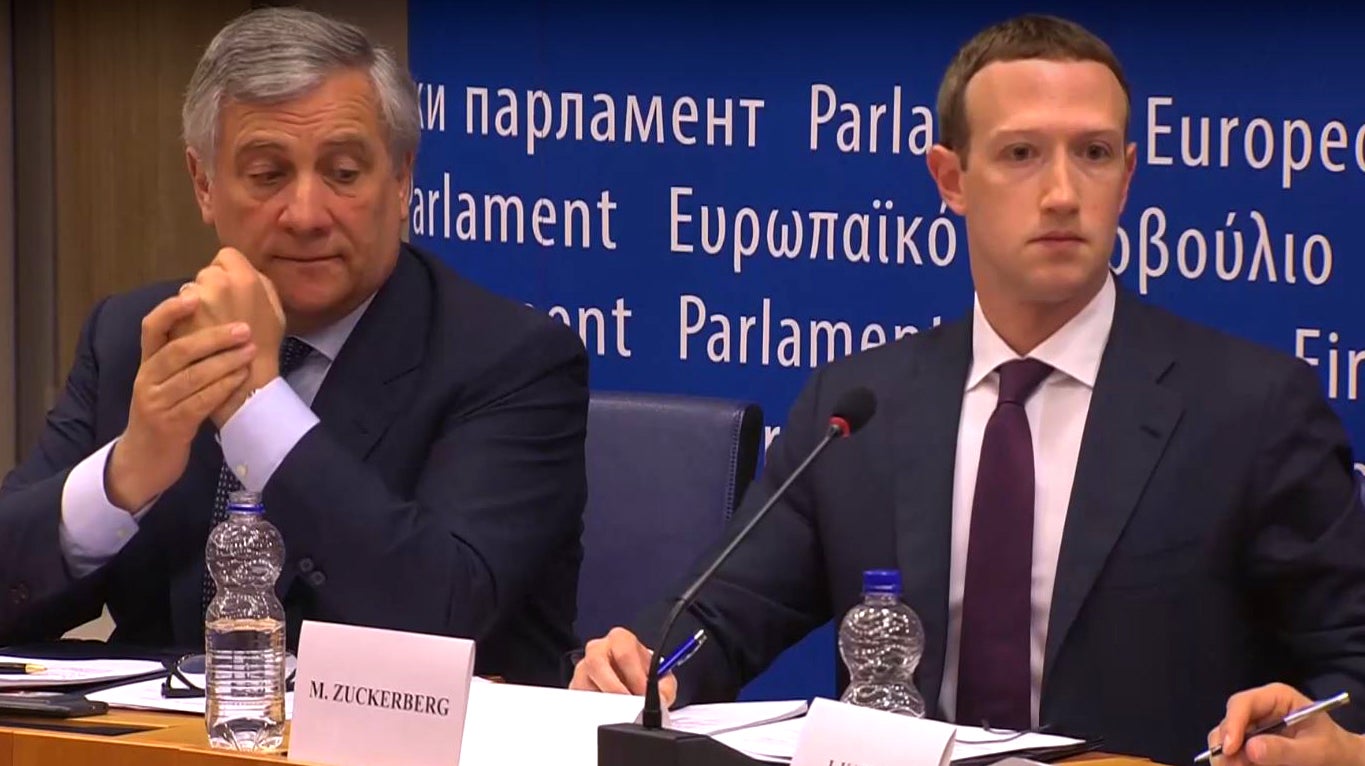 For a moment, Mark Zuckerberg's appearance before members of the European Parliament looked like it was going to be a very bad day for the Facebook CEO. Then he started answering questions, a flood of pablum spewed from his mouth, and everyone got angry.
Around 14,000 Optus HFC customers were told between October 2015 and March 2017 that is they didn't switch to NBN, they would be disconnected - some within 30 days. The catch is, Optus couldn't force this, under the terms of its contract. Now the telco is copping a $1.5 million fine, handed down from the Federal Court.