Take the Geek Social Aptitude Test (GSAT) With a Handy Web App
51. I sometimes create interactive online tests inspired by recent Gizmodo posts. —Thanks, Jason!
Trending Stories Right Now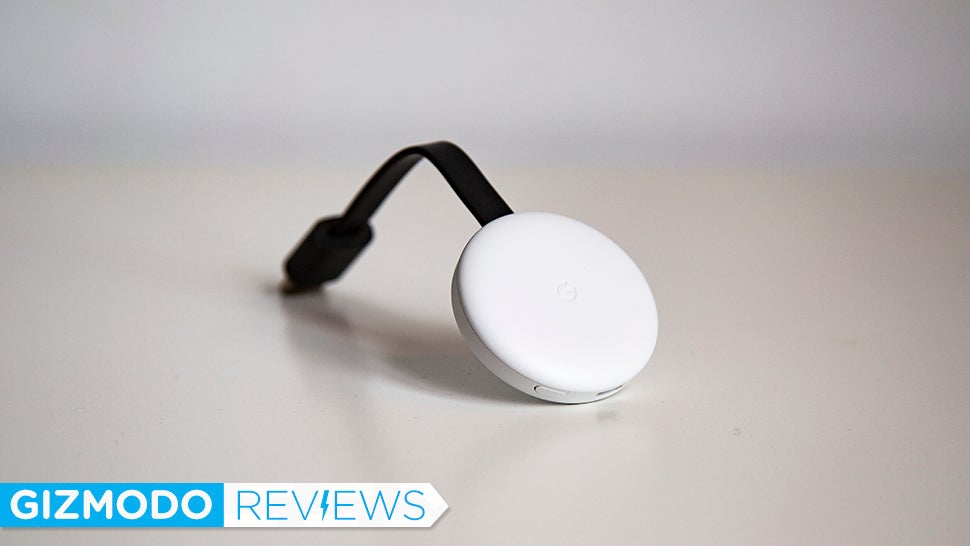 Google quietly released a new Chromecast device at its big event this week. And by quietly, I mean the company didn't mention it at all. It was just sitting in the bottom of the bag that someone gave me when I left the venue. But hey, it's new and it's nice-looking. It's just a bummer Google still hasn't made Chromecast more useful.
If you were waiting for Cyber Monday sales to pick up a cheap 4K smart TV, Kogan has you covered already. It is currently selling a 55-inch Smart HDR 4K LED TV, with dedicated Netflix and YouTube buttons on the remote.