Not the Nicest Apple Laptop Out There. Maybe the Worst. OK, Probably.
Trending Stories Right Now
Kogan has just announced a brand new addition to its smartphone range - the Agora 9. And while it doesn't have specs to rival the likes of flagships Samsungs and iPhones - it has some impressive features for its $169 price point. At the top of the list - a 4,000mAh battery.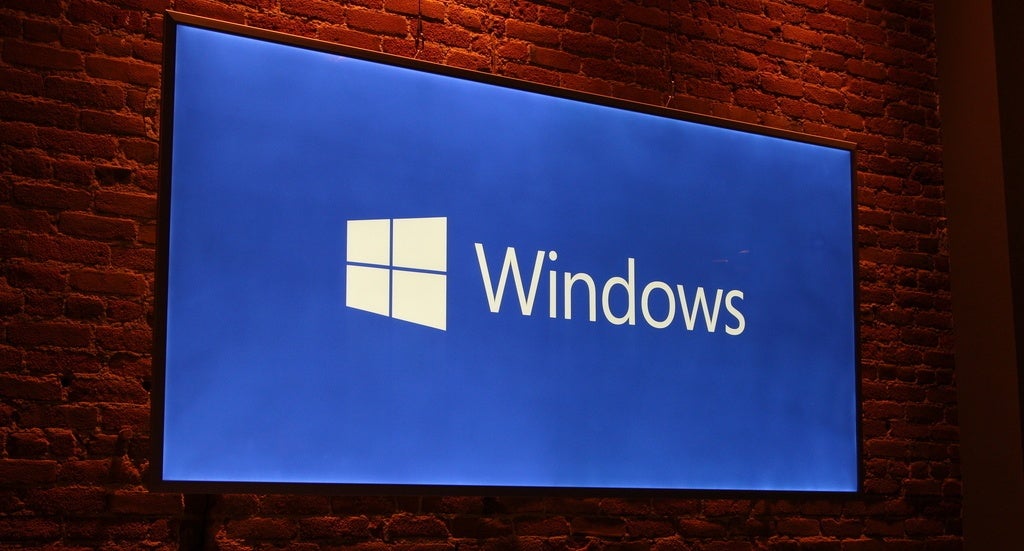 When it was discovered earlier this month that the 1809 build of Windows 10 was deleting user files just because, Microsoft halted the update until the problem was fixed. Shame, then, that another not-as-bad-but-still-bad file overwriting bug has now reared its head.