Not the Nicest Apple Laptop Out There. Maybe the Worst. OK, Probably.
Trending Stories Right Now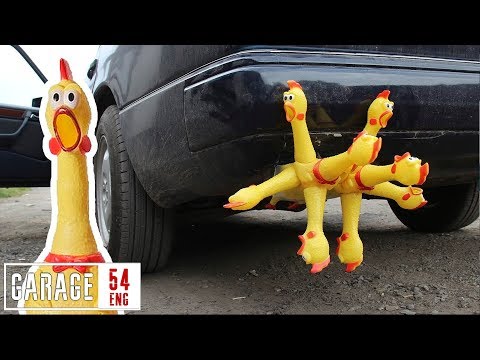 Here at Gizmodo, we enjoy bringing your nightmares to life - so here is an instructional video from Russia on how to create a rubber chicken exhaust mod.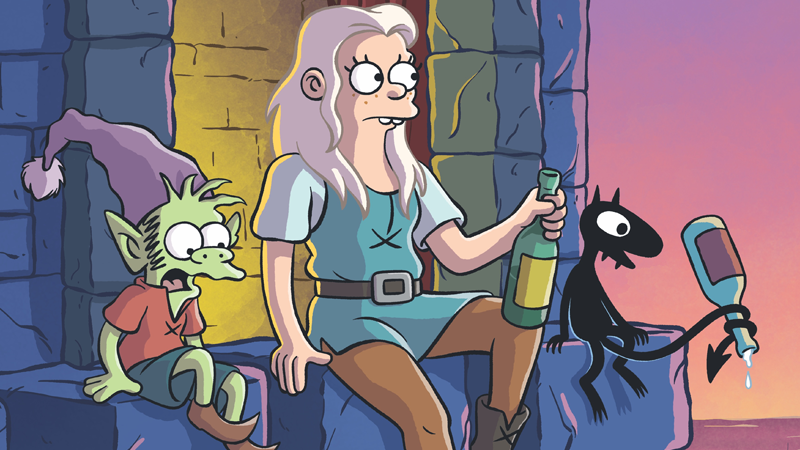 After The Simpsons, Matt Groening took to the future for his jokey love letter to science fiction in Futurama. Now, he's planning on doing something similar for fantasy in his new Netflix series Disenchanment - and we finally have our first look.