Happy Birthday Steve Jobs
Happy Birthday! I hope this year will be the year you bring back your mustachio'ed look. The ladies demand it.
Trending Stories Right Now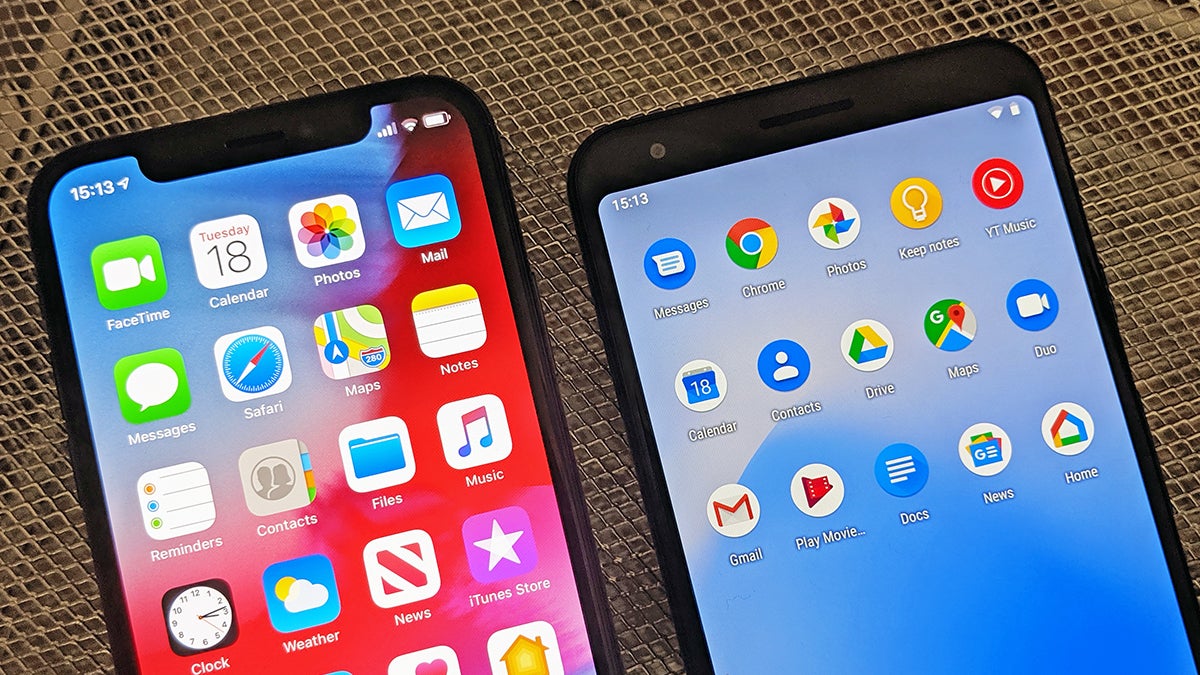 Picking a smartphone to accompany you through life isn't just about choosing between iOS and Android: It's also about deciding which apps you're going to pick for your emails, your driving directions, your music and so on. Having used both sets of native apps for years at this point, here's our definitive verdict on the state of play in 2019.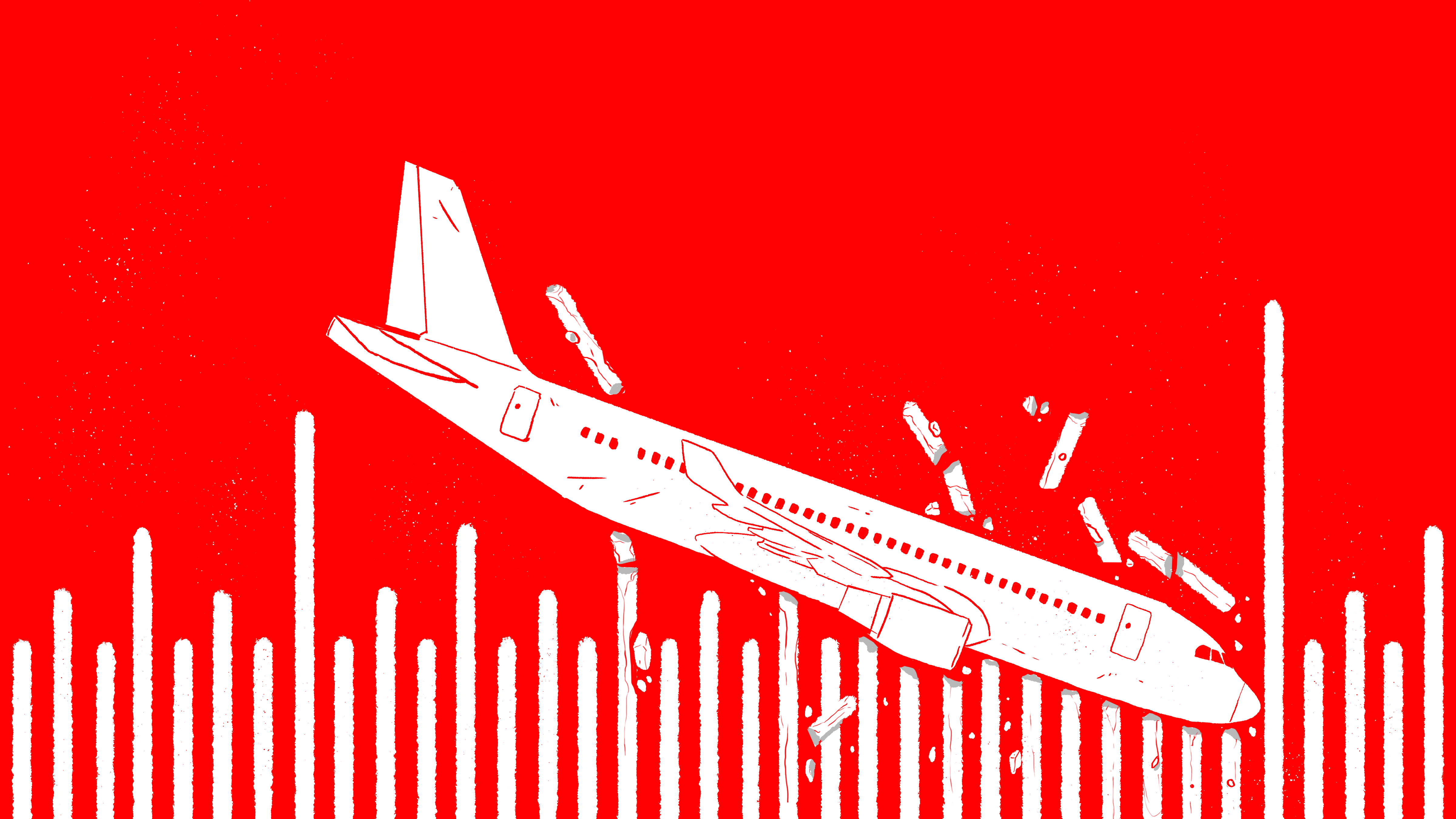 Almost every country in the world uses metric measurements. Every country except for the United States, that is. It's usually not a big problem. But there have been some close calls throughout history when people used metric instead of imperial, or vice versa with disastrous results.