Happy Birthday Steve Jobs
Happy Birthday! I hope this year will be the year you bring back your mustachio'ed look. The ladies demand it.
Trending Stories Right Now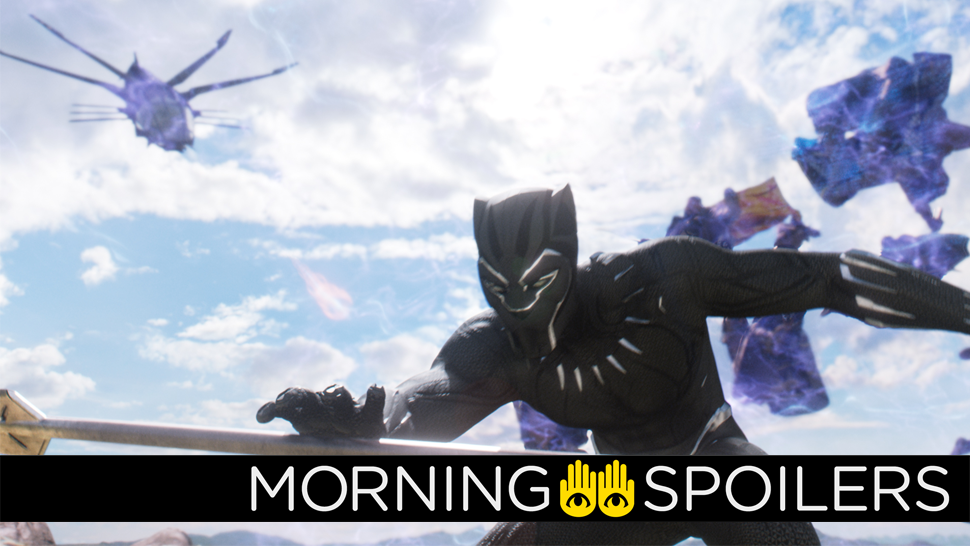 T'Challa leaps into action in Black Panther.Image. Marvel Studios Sony's Bloodshot movie adds a few more interesting names. The Six Million Dollar Man movie reboot has been pushed back. Get to know the new superheroes of Incredibles 2. More Flash and Supergirl casting rumours hint at more comics characters coming into the CW TV fold. Plus, what's to come on Handmaids Tale and Legion. Spoilers now!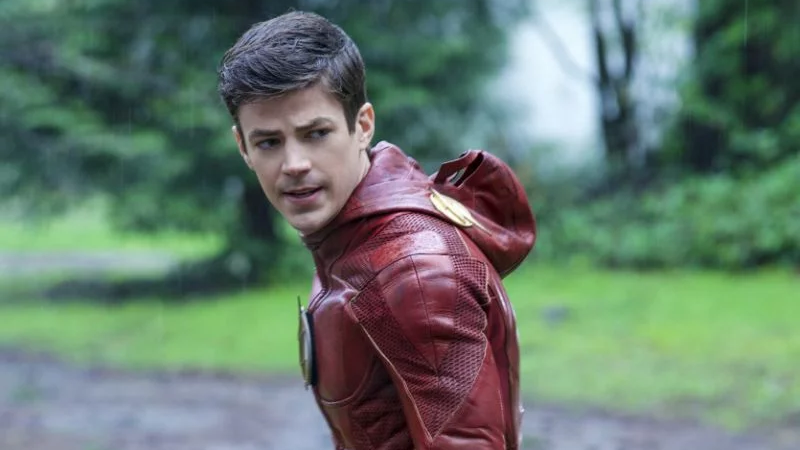 And here we are, at the end of an uneven season of The Flash with a suitably uneven finale episode. For all the talk that Clifford DeVoe was going to be a villain unlike anything Barry and the crew had faced before, the Thinker's arc in season four has been a total slog -- but last night's Flash not only finished his reign of "enh," it gave us plenty of other points of interest.