Happy Birthday Steve Jobs
Happy Birthday! I hope this year will be the year you bring back your mustachio'ed look. The ladies demand it.
Trending Stories Right Now
Kogan has just announced a brand new addition to its smartphone range - the Agora 9. And while it doesn't have specs to rival the likes of flagships Samsungs and iPhones - it has some impressive features for its $169 price point. At the top of the list - a 4,000mAh battery.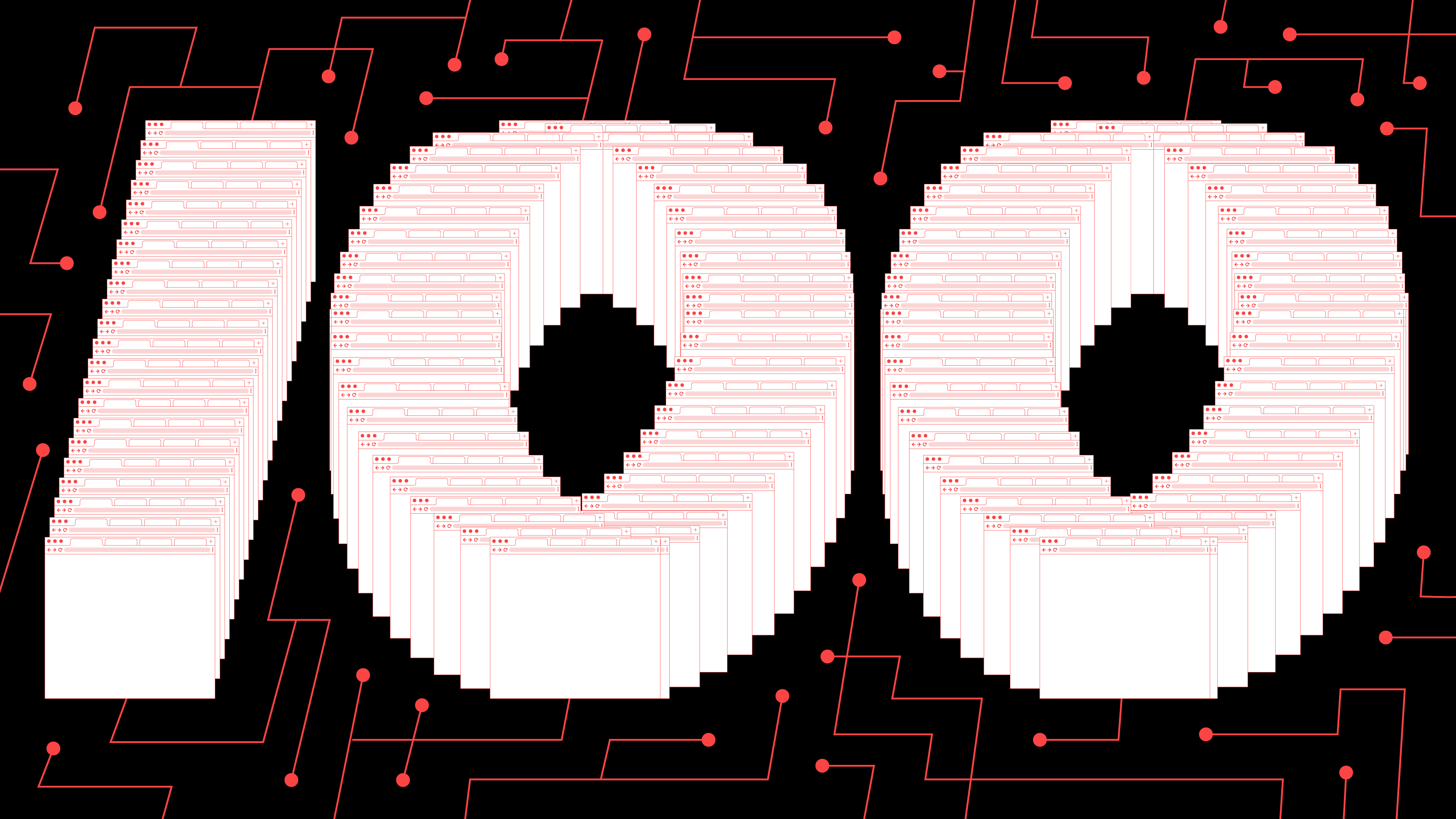 The World Wide Web is officially old enough for us judge what it's produced. That's right, it's time for the world to start building a canon of the most significant websites of all time, and the Gizmodo staff has opinions.