Amazon Kindle 2 Event: We're Here!
We're inside the Morgan Library, where Amazon is unveiling the the Kindle 2 right now.
Trending Stories Right Now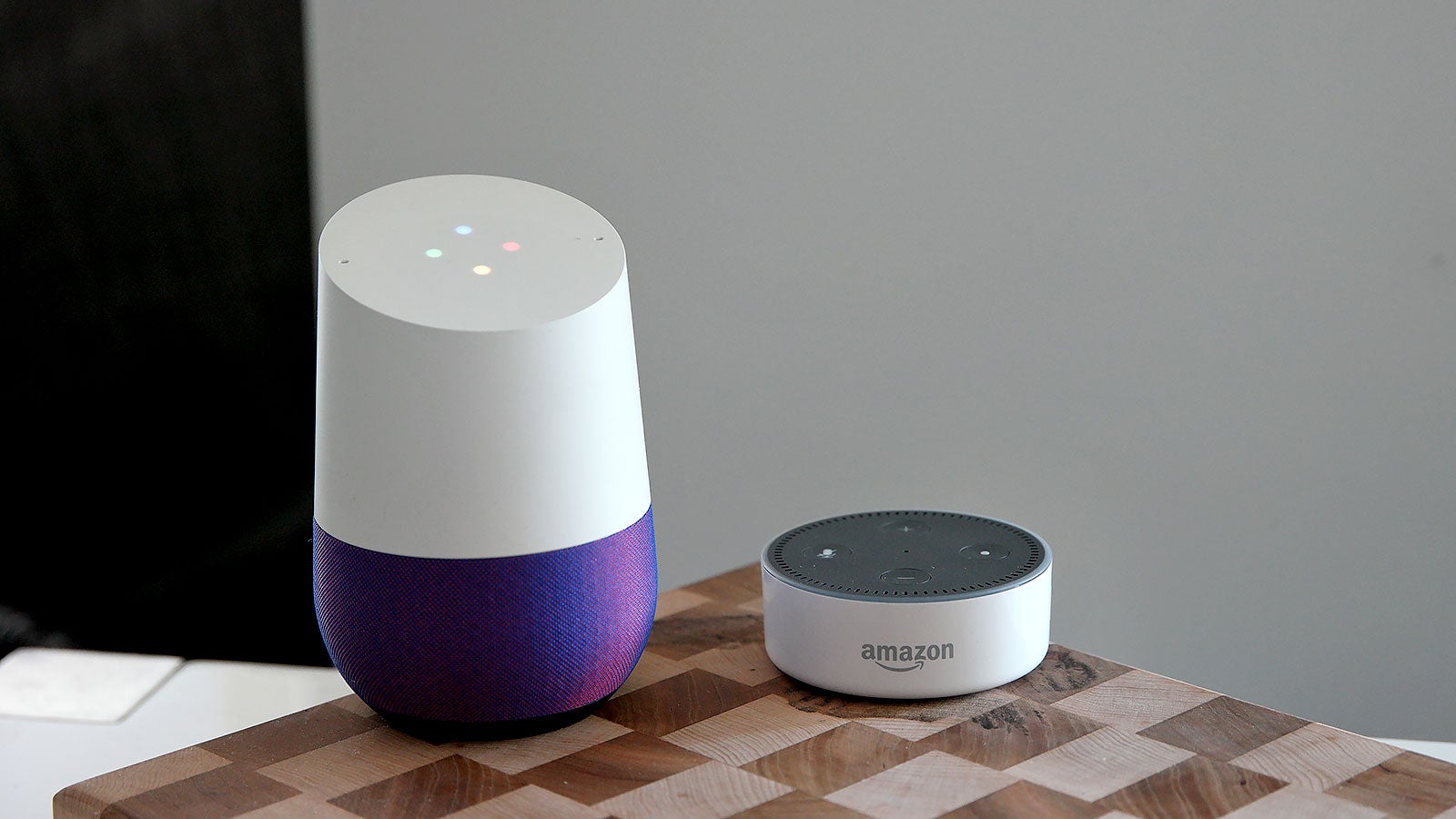 When Amazon launched the Echo back in late 2014, it kicked off one of the biggest trends in tech. Almost overnight, it seemed like every company wanted to get in on that sweet smart speaker action. However, largely because Amazon was first to market, the Echo has consistently been the top-selling smart speaker for the last three and a half years.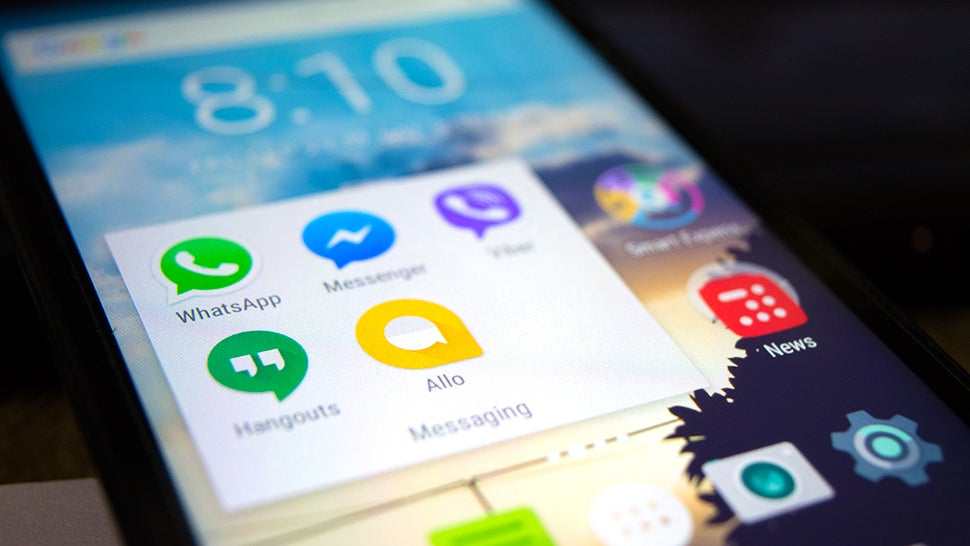 Researchers at Avast Threat Labs say that more than 100 different low-cost Android devices from manufacturers like ZTE, Archos, and myPhone come with malware pre-installed. Users in more than 90 countries, including Australia, are said to be infected. The good news is there's a fix.