Amazon Kindle 2 Event: We're Here!
We're inside the Morgan Library, where Amazon is unveiling the the Kindle 2 right now.
Trending Stories Right Now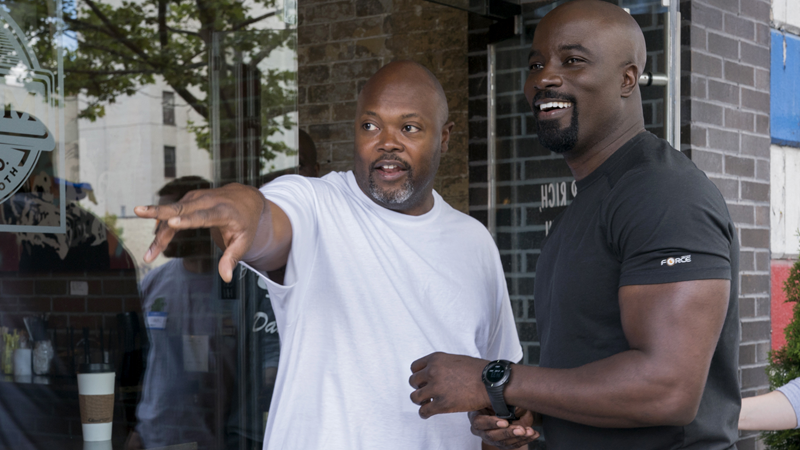 Just a week after it shockingly put an end to Iron Fist after a promising second season, Netflix and Marvel have pulled the plug on another of their superhero shows. The streaming service has confirmed that after two seasons, Luke Cage is cancelled.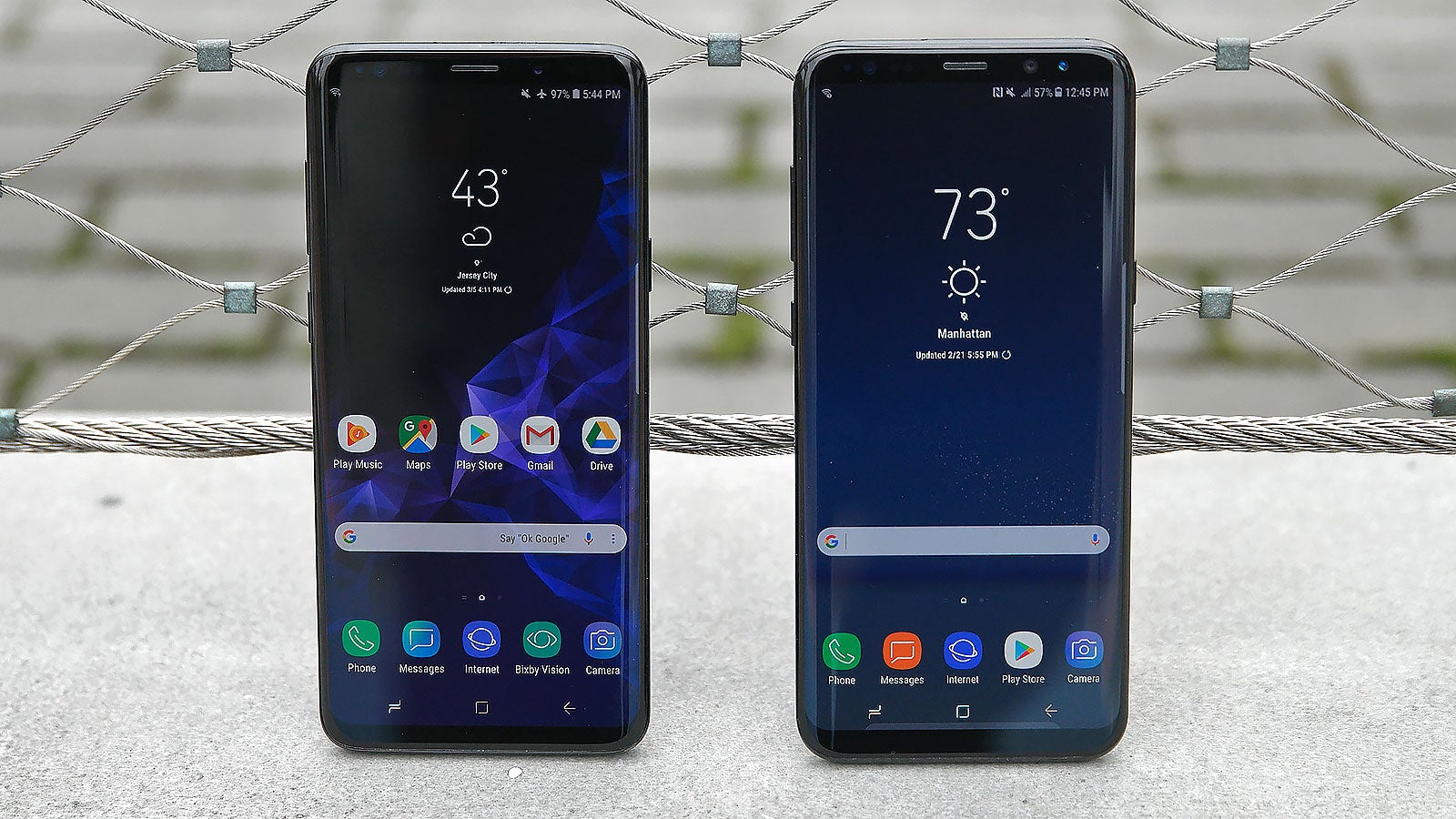 Samsung is one of the clear leaders in mobile display tech, and its screens are found in a wide range of flagship devices including its own Galaxy phones and those of its biggest competitors such as Apple. However, one of the biggest complaints about the Galaxy S9 is that looks virtually identical to last year's device, a sentiment that arose largely due to the fact that Samsung didn't do much to change up the S9's screen.