Amazon Kindle 2 Event: We're Here!
We're inside the Morgan Library, where Amazon is unveiling the the Kindle 2 right now.
Trending Stories Right Now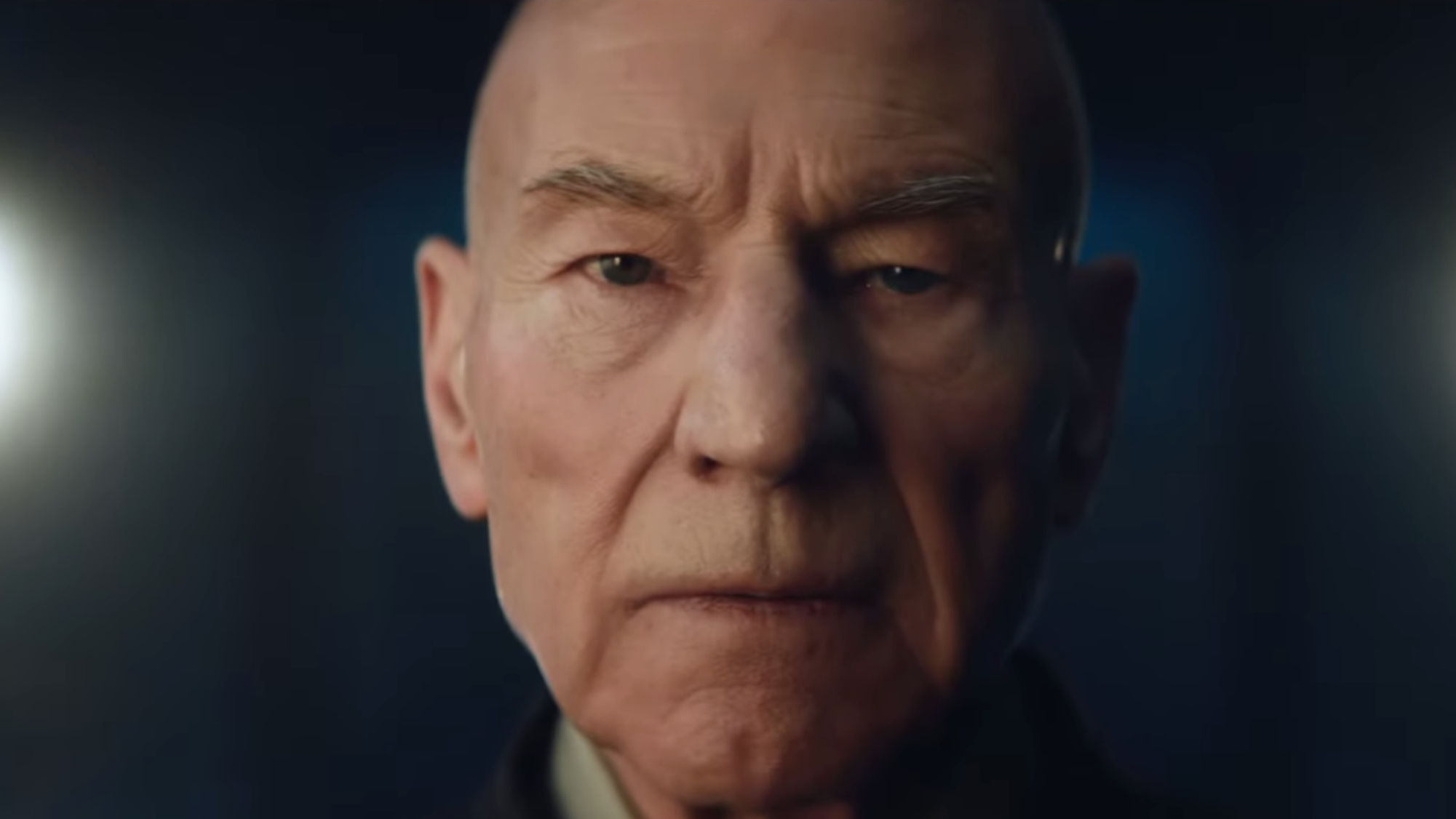 The first teaser is here for CBS All Access' Star Trek: Picard, which brings the incredible Patrick Stewart back as the even more incredible Jean-Luc Picard. But the admiral, who's been spending a lot of time with his grapes, is no longer a part of Starfleet. The mystery, of course, is finding out why.
There's been a slew of 5G news coming out of Telstra this week - from Samsung's 5G Galaxy S10 arriving on the network to its launch of the world's first 5G hotspot. In the wake of this new hardware, Telstra CEO Andy Penn revealed in an blog post the company will be offering, at a minimum, 5G for free during its first year of connectivity. However, after this point some customers will be charged to access it. Gizmodo Australia reached out to Telstra for further clarity.