Why We Have Cameras
Because sometimes Aretha Franklin wears a hat to the inauguration that words simply cannot describe.
Trending Stories Right Now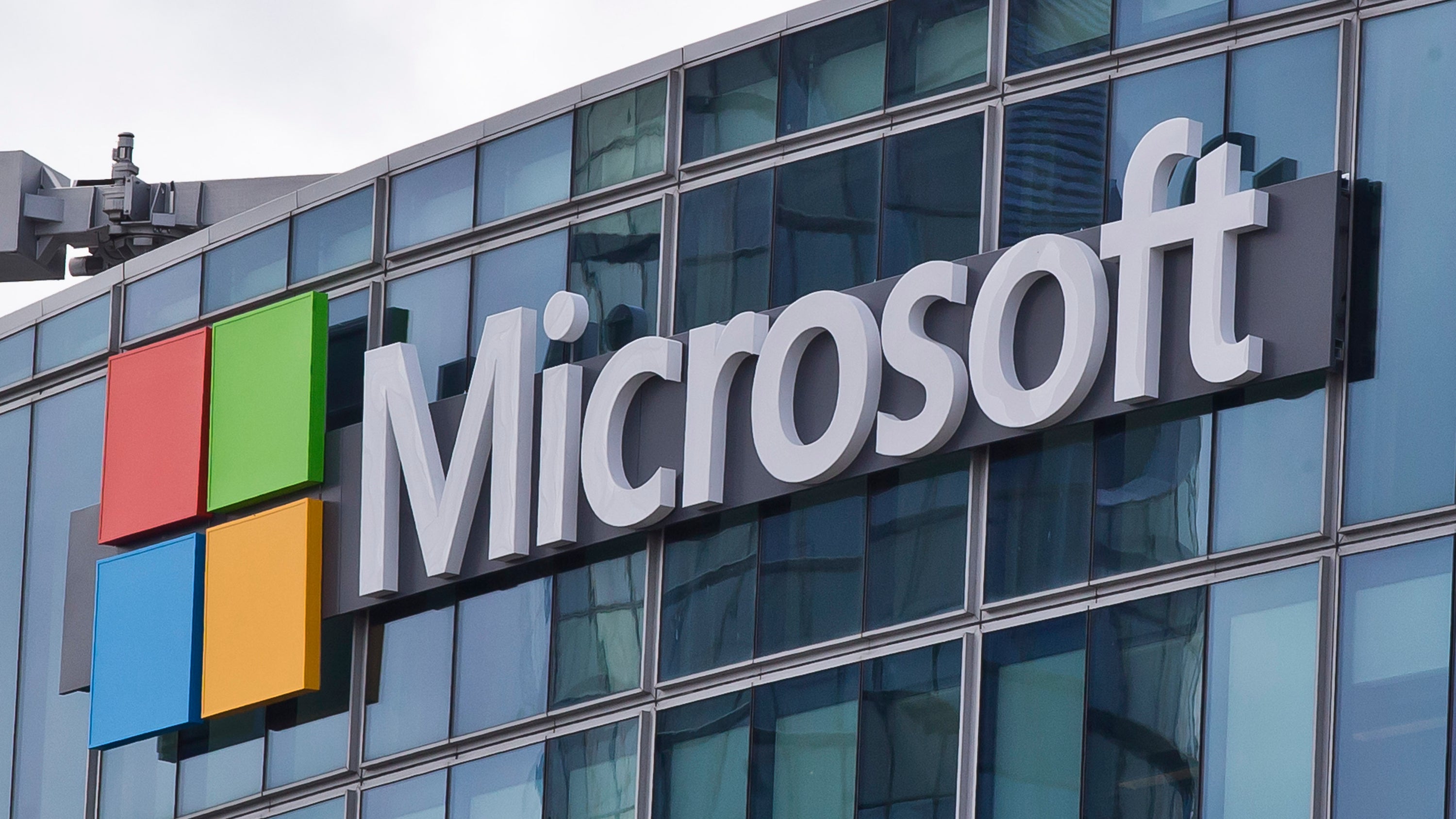 Installing updates on Windows has always been a pain. Not only does Microsoft seem hellbent on forcing users to update their machines whether they want to or not - including in prior versions of Windows 10 a nightmare "feature" that forcibly seized control of users' systems to start the installation process - the process is infamously slow. The combination of these factors can make updating a Windows machine feel less like a minor but necessary inconvenience than a suddenly imposed tug-of-war for control of a computer.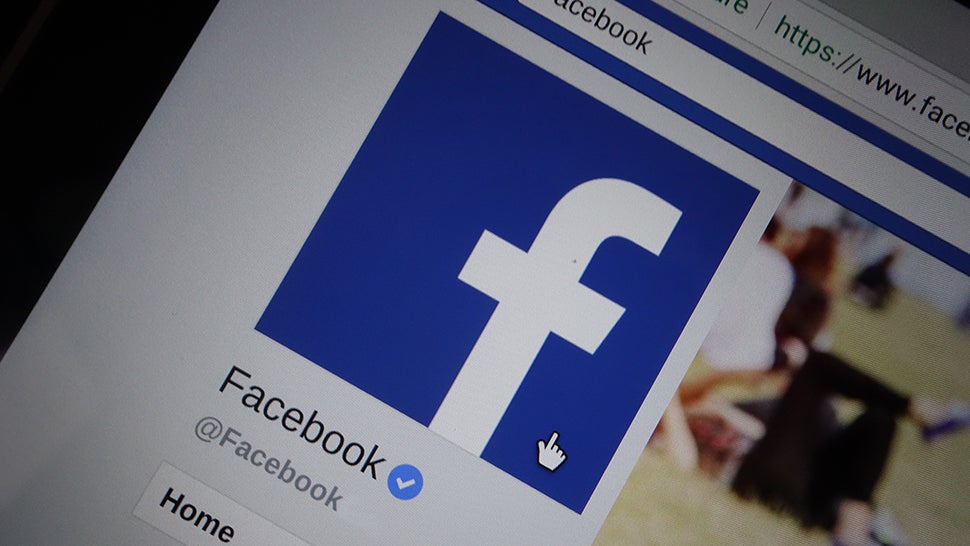 As you may have realised by now, Facebook can't be trusted with your data, and has been caught out time and time again letting it leak out to places it shouldn't. If you can't quite bring yourself to close down your account - maybe there's a support group or family connections you'd like to keep active - then here's how to restrict the amount of data Facebook has got on you.