Why We Have Cameras
Because sometimes Aretha Franklin wears a hat to the inauguration that words simply cannot describe.
Trending Stories Right Now
Because we apparently didn't have enough launches happening next month, Microsoft has decided to hold its next big event on October 2. And while Microsoft has its lips sealed on what its announcing, there's not much get excited about from the Surface series.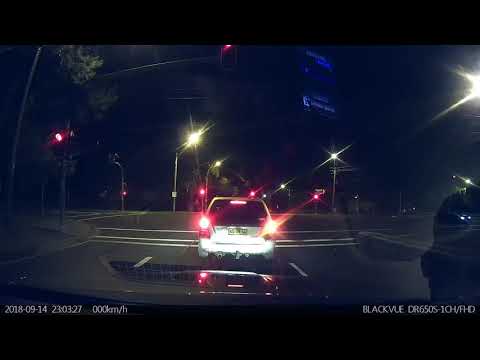 Video. We know you love it, so we're back with another monthly compilation from Dashcam Owners Australia. This Month you can watch a jet ski driving on the road, some cops not giving a shit, a pedestrian fist fight and Jim's Mowing creating a roadblock.