The Official Massage of CES 2009
Hands-on impressions: ahhhhhhhh. Adam Frucci left, Mark Wilson right, some dude we don't know in the middle. More:
Trending Stories Right Now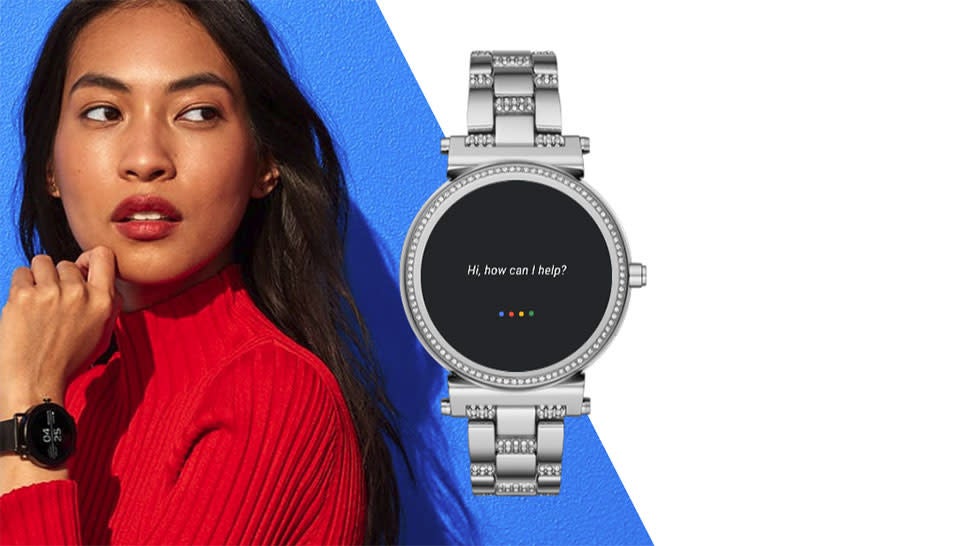 Yesterday, Google announced it would rename its four-year-old smartwatch operating system from Android Wear to Wear OS. Ostensibly, the purpose of this rebranding is to prevent scaring off iPhone owners from purchasing smartwatches running Android Wear, which for a long time has supported pairing with both Android and iOS devices. As Google puts it, Wear OS is "a wearables operating system for everyone".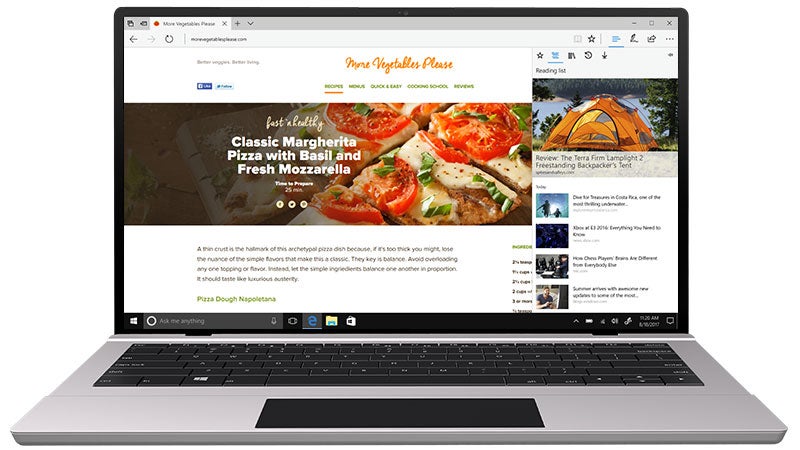 It's time for a look at the latest Insider Preview build of Windows 10. There are some small but welcome improvements, such as the addition of HEIF (high efficiency file format) that lets you more easily save and view photos and videos from across the web, along with a safer removal process for people using external GPUs. OK, cool.