The Official Massage of CES 2009
Hands-on impressions: ahhhhhhhh. Adam Frucci left, Mark Wilson right, some dude we don't know in the middle. More:
Trending Stories Right Now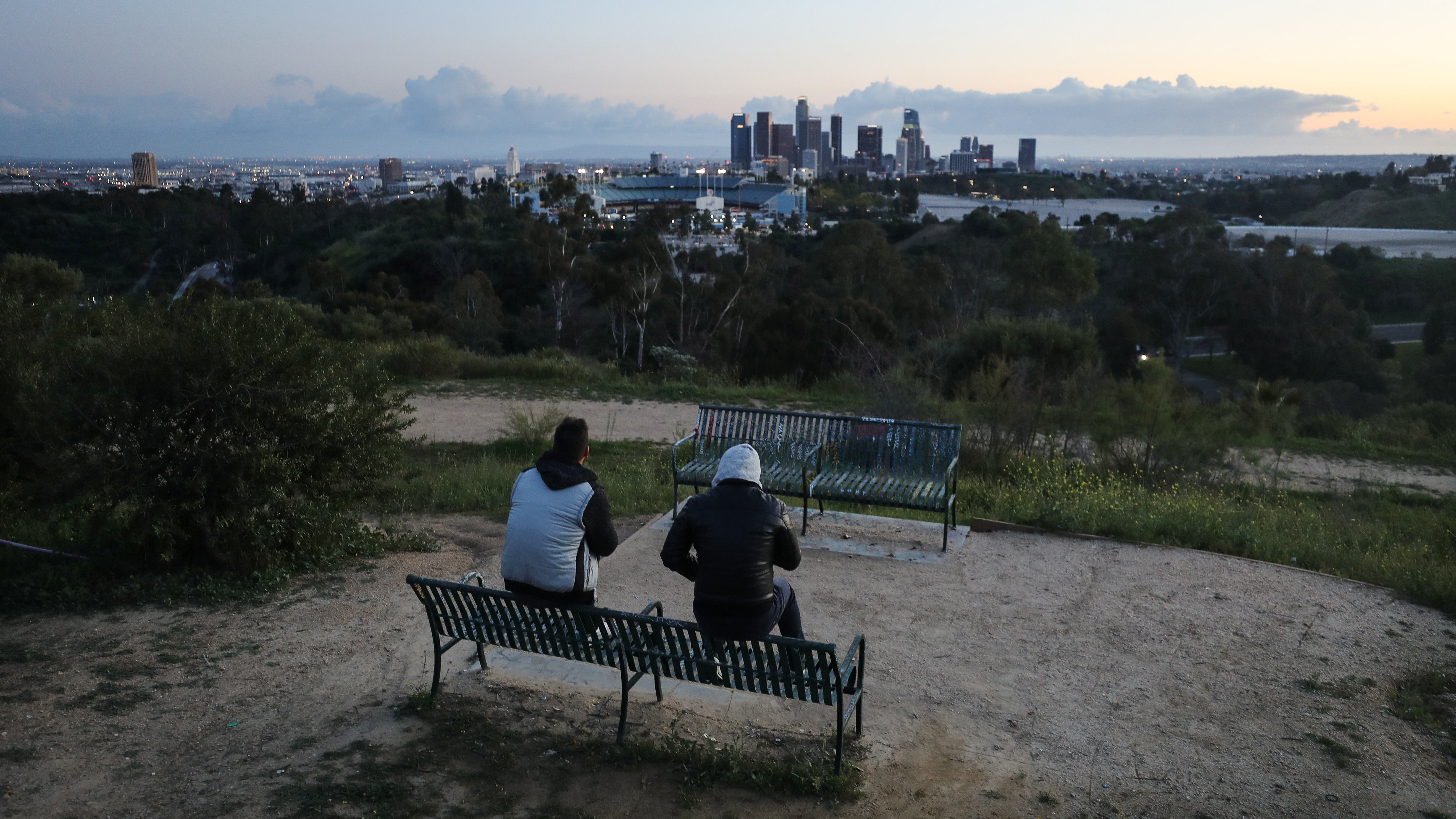 A 17-year-old boy in Los Angeles County who became the first teen believed to have died from complications with covid-19 in the U.S. was denied treatment at an urgent care clinic because he didn't have health insurance, according to R. Rex Parris, the mayor of Lancaster, California. Roughly 27.5 million Americans—8.5 per cent of the population—don't have health insurance based on the latest government figures.
Archaeologists in Leeds, England discovered more than 600 beer bottles at the site of an old Victorian brewery. Stacked neatly beneath a cellar staircase, the beer inside these 19th-century bottles contains dangerous concentrations of lead.