The Official Massage of CES 2009
Hands-on impressions: ahhhhhhhh. Adam Frucci left, Mark Wilson right, some dude we don't know in the middle. More:
Trending Stories Right Now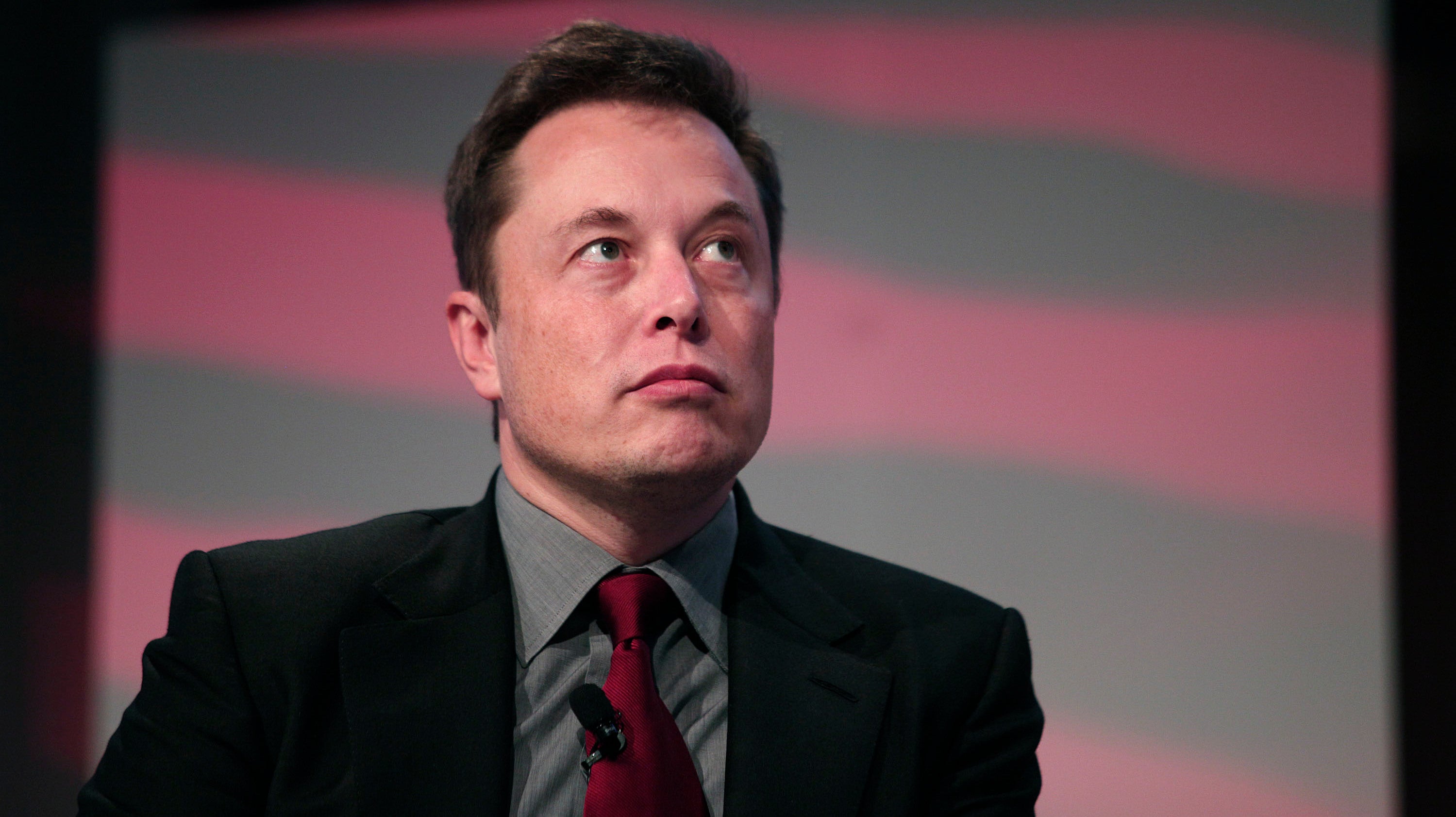 Researchers at the non-profit AI research group OpenAI just wanted to train their new text generation software to predict the next word in a sentence. It blew away all of their expectations and was so good at mimicking writing by humans that they've decided to pump the brakes on the research while they explore the damage it could do.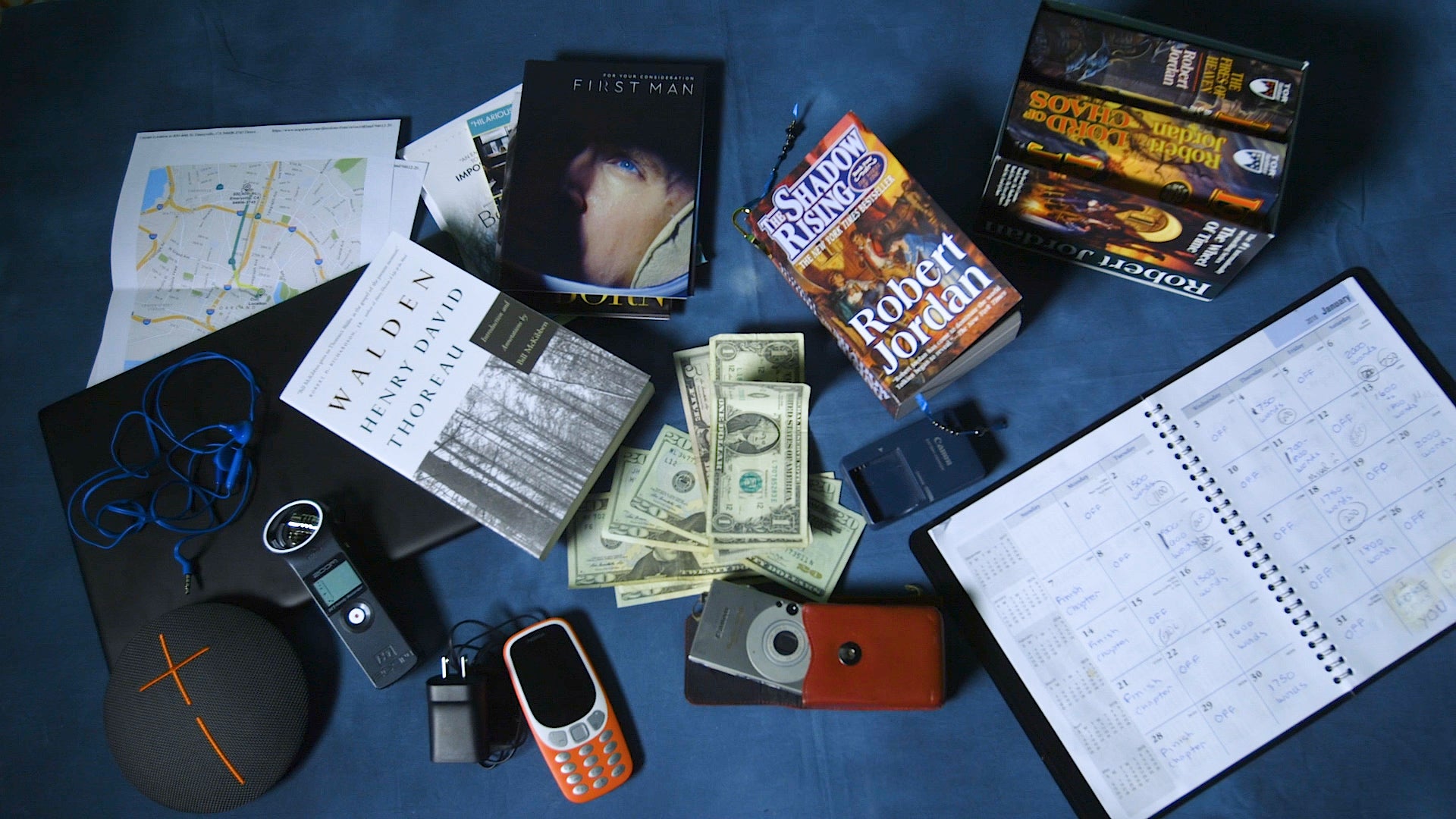 A couple of months ago, I set out to answer the question of whether it's possible to avoid the tech giants. Over the course of five weeks, I blocked Amazon, Facebook, Google, Microsoft, and Apple one at a time, to find out how to live in the modern age without each one.