The Official Massage of CES 2009
Hands-on impressions: ahhhhhhhh. Adam Frucci left, Mark Wilson right, some dude we don't know in the middle. More:
Trending Stories Right Now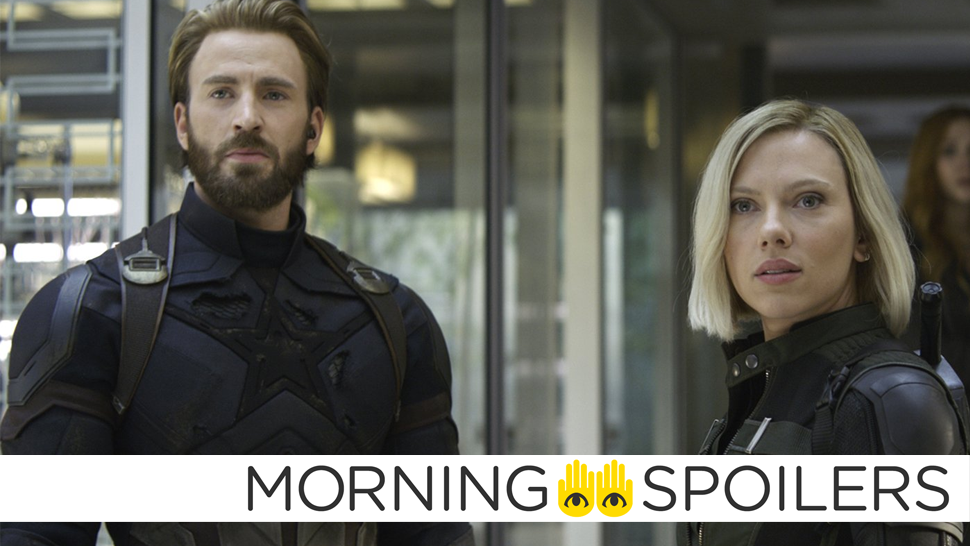 Joe Russo teases a darker Captain America and Black Widow in Avengers 4. Fox 21 and McG are teaming up for a Vampyr TV series. Star Trek. Discovery's head makeup artist teases those big Klingon changes. Plus, a ton of new American Horror Story promos, and Stephen Amell discusses Arrow's most important new character. Spoilers, away!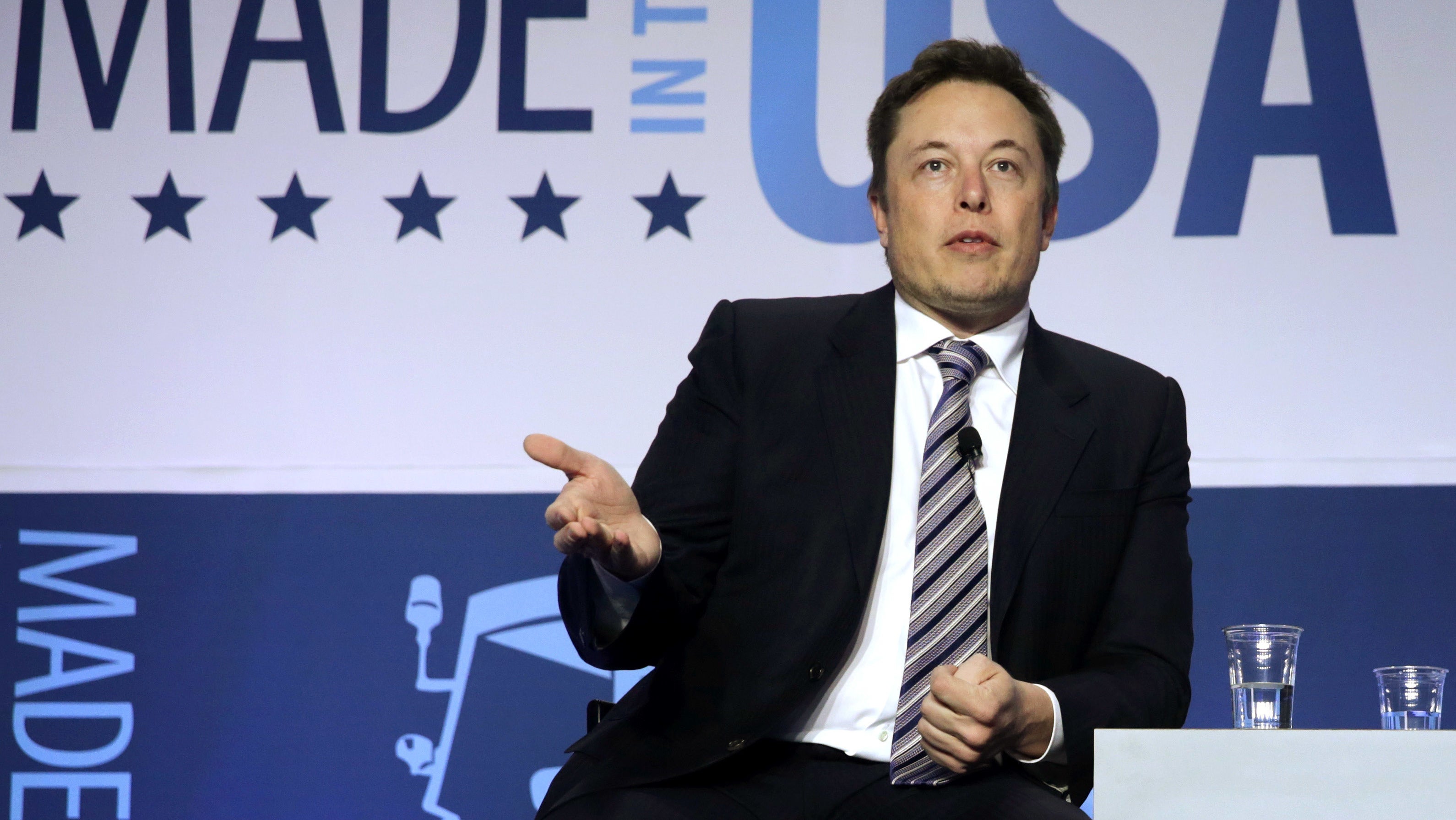 Tesla shares fell by more than eight per cent on Friday as worries about an SEC investigation increased and CEO Elon Musk gave The New York Times an interview in which he discussed his mounting problems at the company. Despite everything, Musk says he's just going to keep tweeting.