The Best Gadgets to Come in 2009
FIRST!!!
Trending Stories Right Now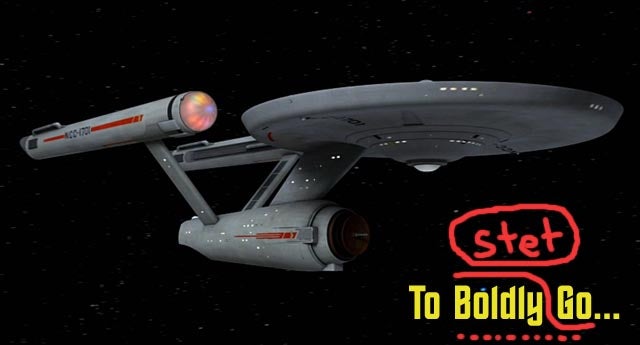 Are you the sort of person who just loves correcting other people's grammar? Are you sure that you're doing it right? Some things that people have been taught are rules of English grammar are really not rules at all -- and some of them are flat-out wrong.
Online play on the Nintendo Switch should be easy. Firing up a game of Mario Kart 8 or visiting a friend's island in Animal Crossing: New Horizons should be as simple as selecting the online option. But that's not always the case. Sometimes you might get hit with a weird 'communication error' despite having a solid internet connection. If you've ever encountered this and don't know how to fix it, try this.