Should I Drink This?
Should I drink this?
Trending Stories Right Now
A strange Hellraiser teaser and a new image from Spider-Man: Homecoming. Jon Favreau tries to quell rumblings of the so-called shot-for-shot remake of The Lion King. Avengers: Endgame tie-in marketing won't stop, and our first look at the series finale of Gotham. Spoilers are rolling right this way...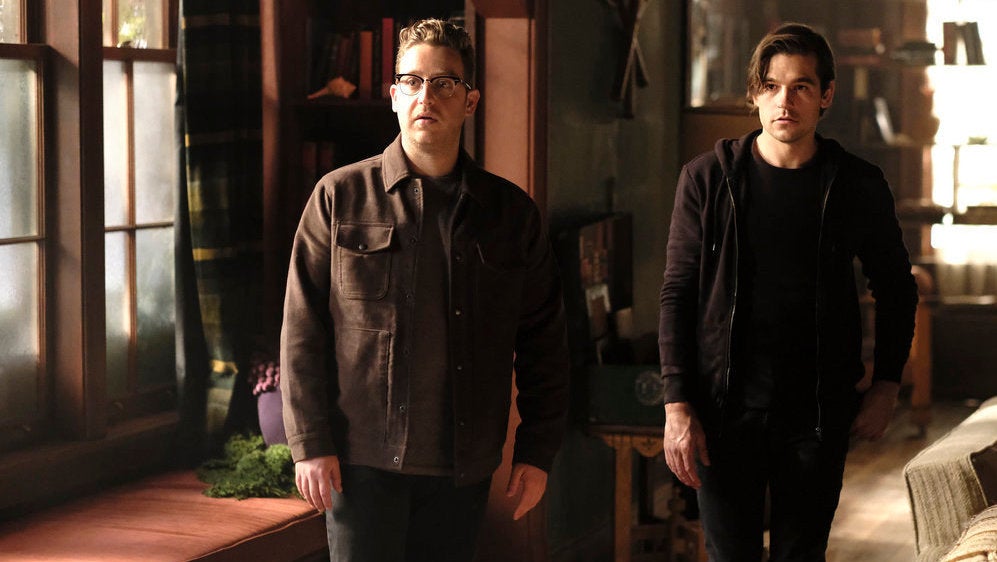 Did my office suddenly fill up with onions, or am I still bawling my eyes out? The season finale of The Magicians pulled one of its biggest, and most shocking, surprises to date. You might think (or hope) it'll lead to another epic quest, such as the one to bring back magic in season three. But according to the showrunners, this decision was intentional, purposeful and permanent.