Should I Drink This?
Should I drink this?
Trending Stories Right Now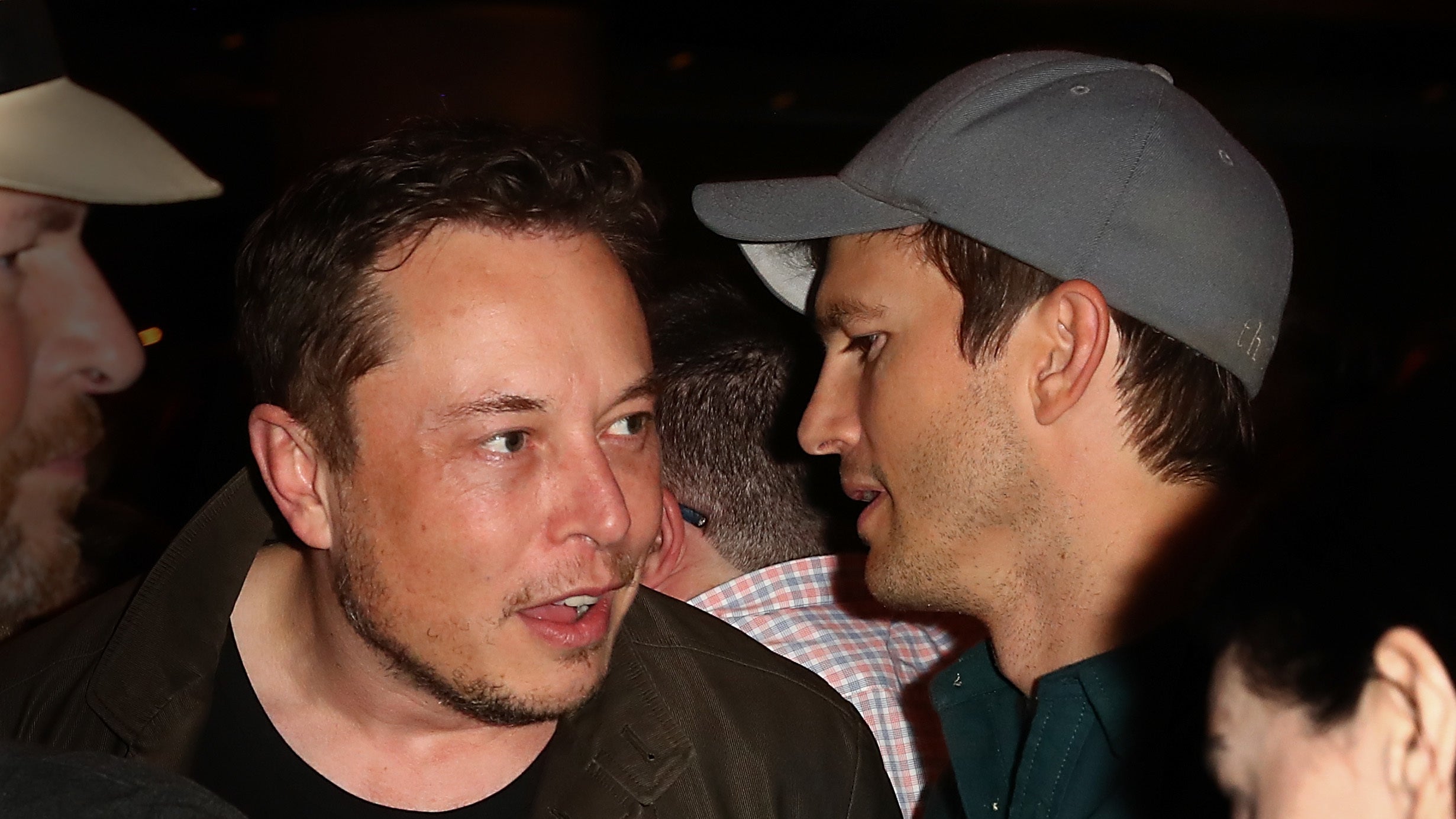 Tesla shareholders on Wednesday approved a compensation package for CEO Elon Musk that could net him close to $US56 ($72) billion, so long as he meets incredibly ambitious milestones. The pay package was approved by a "wide margin," according to reports, despite pushback from some analysts.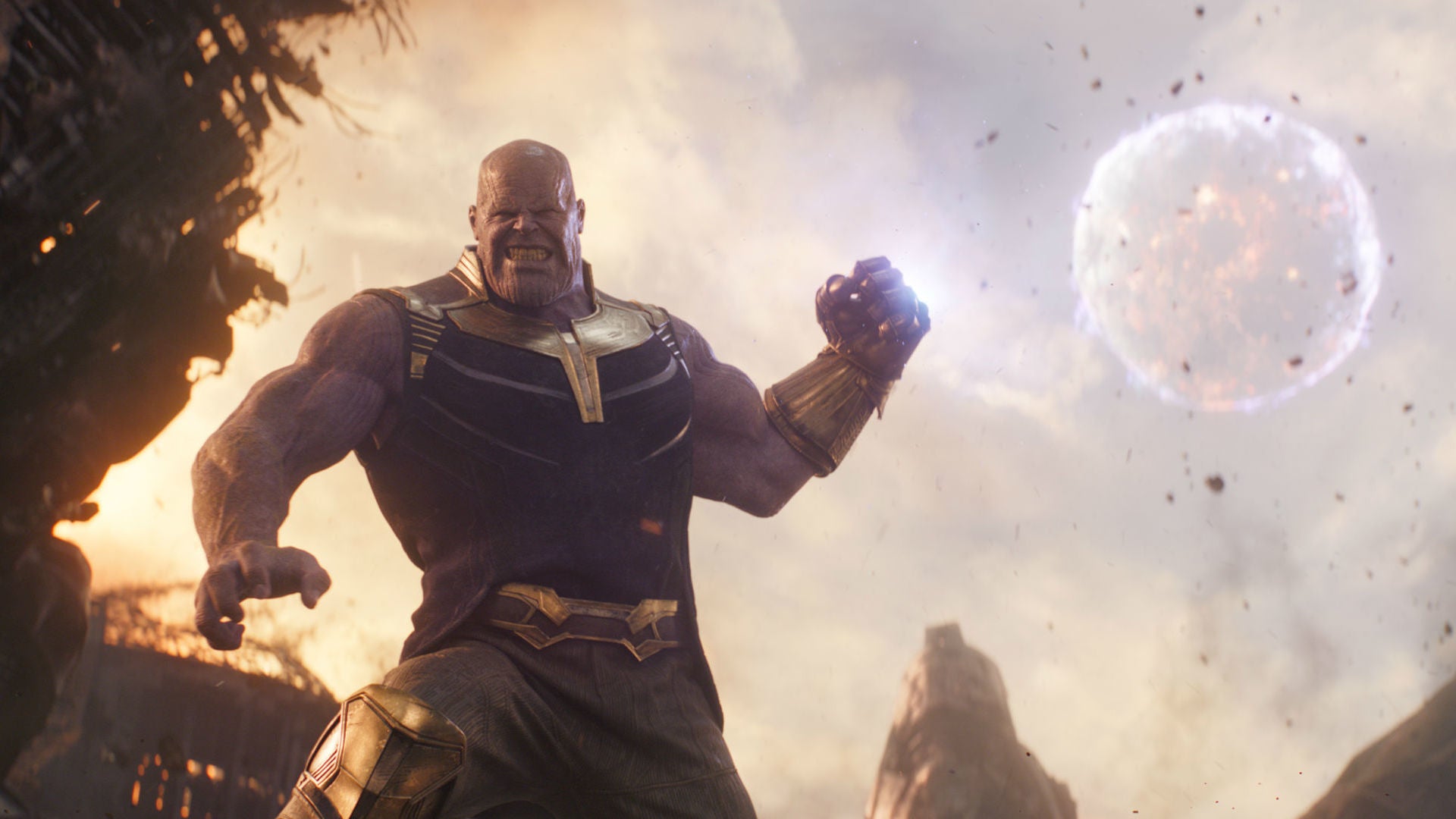 In a cinematic universe often criticised for its lack of strong villains, a strong villain is the star of their biggest movie yet.