Should I Drink This?
Should I drink this?
Trending Stories Right Now
After a coronavirus induced delay, last week the foldable Motorola Razr quietly went on sale in Australia. There was no press release and there will be no Australian reviews of the phone. Here's why that is a problem.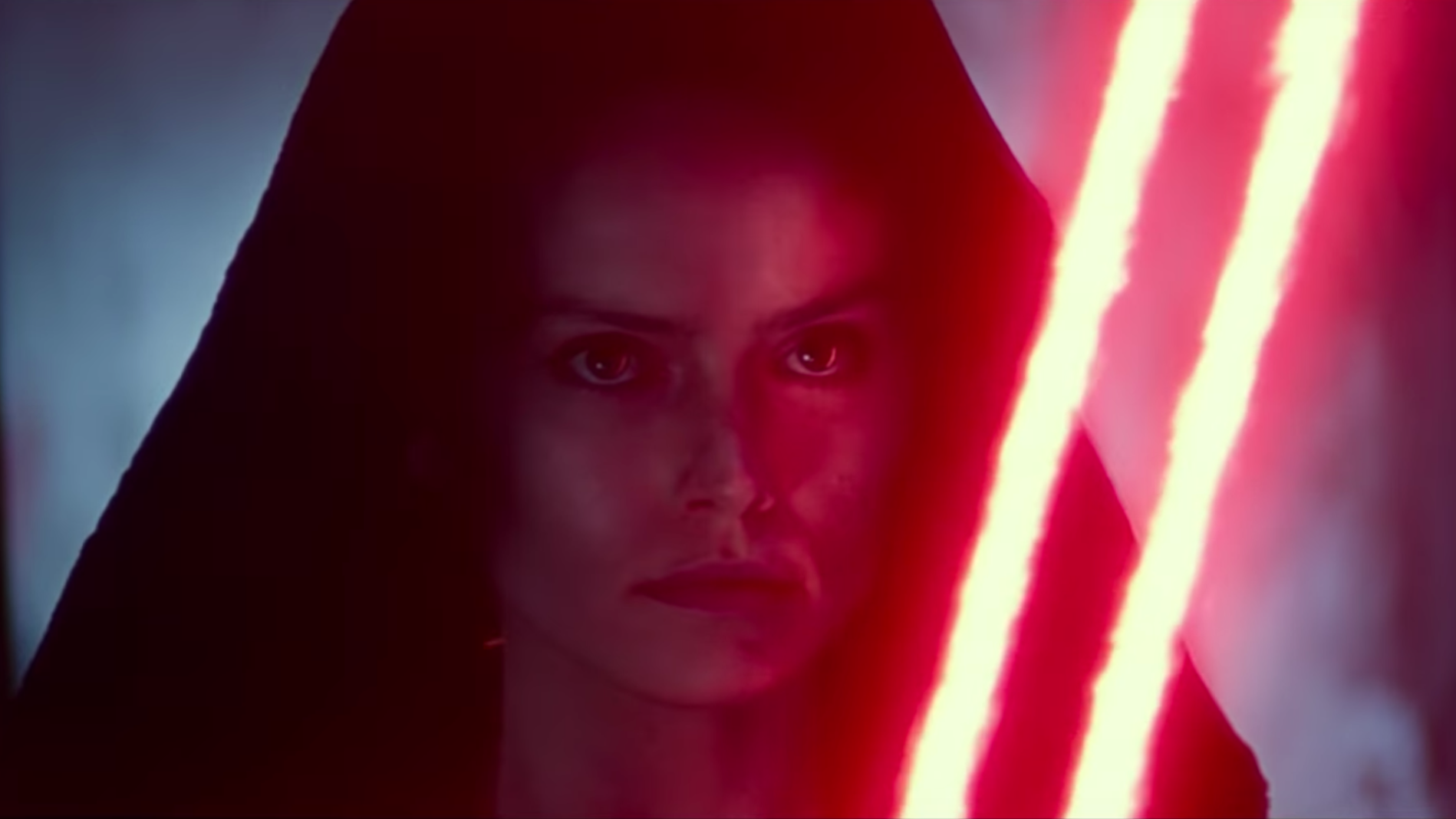 A lightsaber is a part of a Jedi, a defining tool that reflects their personality, their goals, their needs. It turns out, this is just as true of the prop lightsabers designed by Lucasfilm as it is for their in-universe depictions.