Overseen at CES: Green Wizard/Waiter Needs Food
When replenishing hit points on level 99 of CES, a cookie can either restore 10 HP or revive fallen workers.
Trending Stories Right Now
Image: Bogdan Petrovan Another day, another Samsung Galaxy S10 leak. This time the culprit isn't a renowned leaker or a tech publication, but a Norwegian television station. A commercial has gone live early and revealed not only the upcoming flagship, but also the new Galaxy Buds.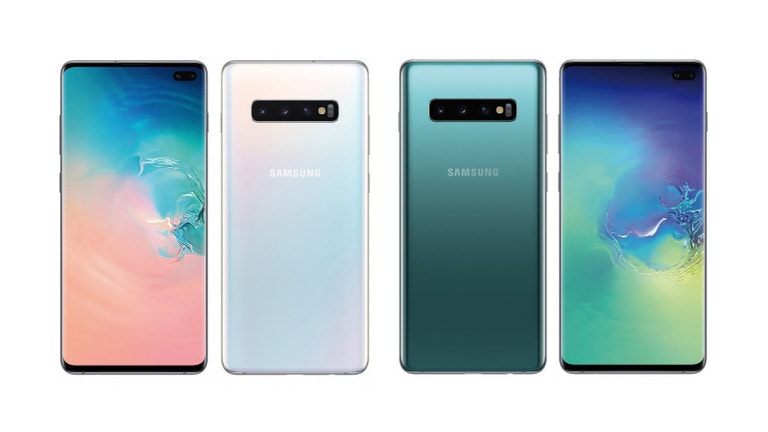 For more than half a year the Samsung Galaxy S10 has been leaking something severe. We're now at a point where it's finally going to be (officially) introduced to the world. Unpacked is less than two days away and we're ready for all of that flagship and foldable news. Join us for the ride, won't you?