Overseen at CES: Green Wizard/Waiter Needs Food
When replenishing hit points on level 99 of CES, a cookie can either restore 10 HP or revive fallen workers.
Trending Stories Right Now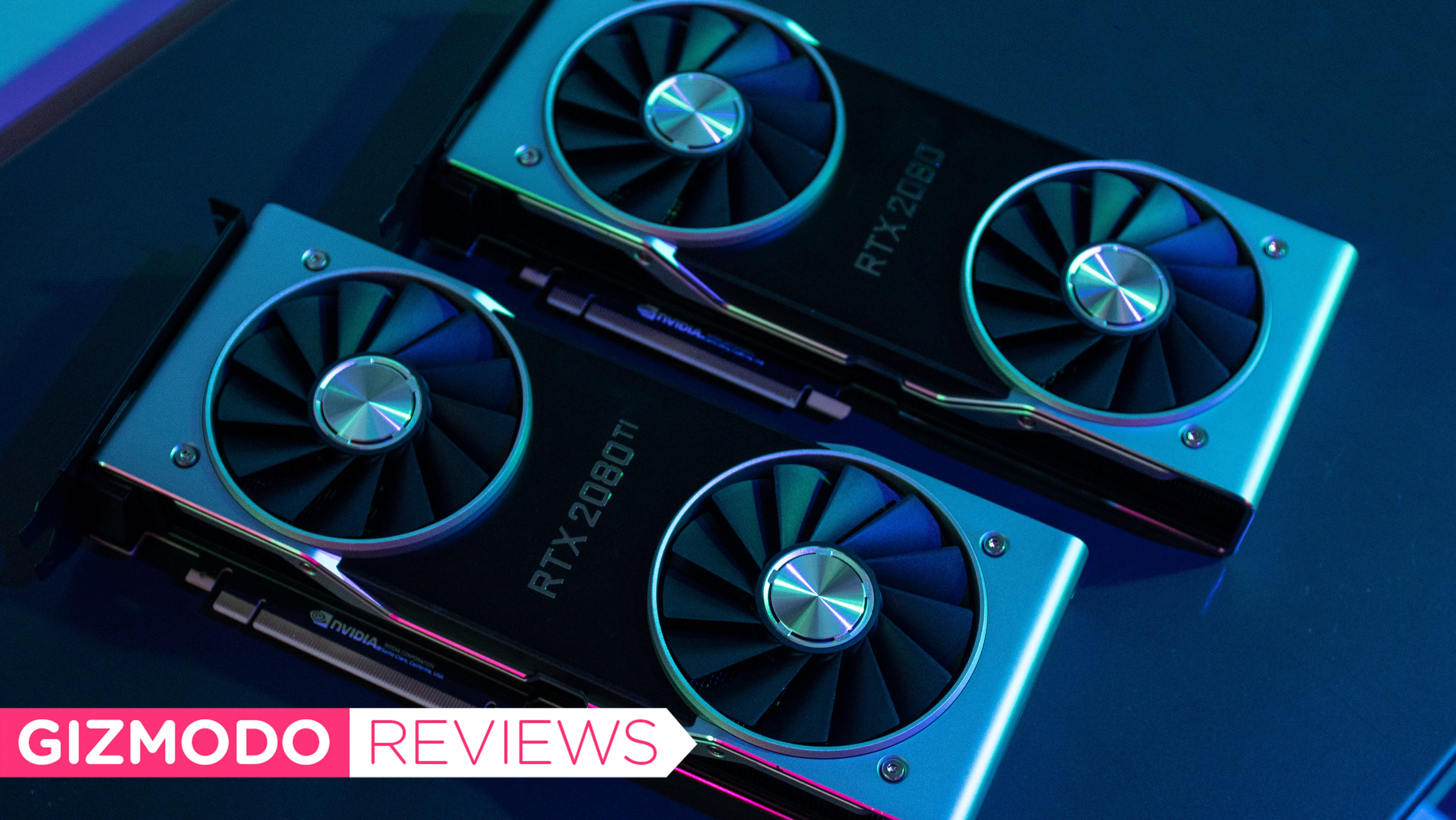 Nvidia wants you to spend about the same as an entirely new computer on its latest top-of-the-line graphics card, the GTX 2080 Ti. You could get a great laptop or a very solid desktop for the same price Nvidia's new card commands. You could get a couple of PS4 Pros or Xbox Ones! You could get an iPhone X or a Samsung Note 9. Point is you could spend your $1,899 on a lot of different gadgets that do more than a graphics card—so how on earth can it be worth it?
Surprise! Samsung just announced its new edition to the A series -- the 2018 Samsung Galaxy A7. While there were some whispers and hints of this over the last few days, it's now been confirmed that it will have a triple camera lineup -- a first for its mid-range phone offering.