Intel's Barrett on Paranoia, the Core Craze and the End of Gigahertz
At first, Intel chairman Craig Barrett struck me as a testy old dude.
Trending Stories Right Now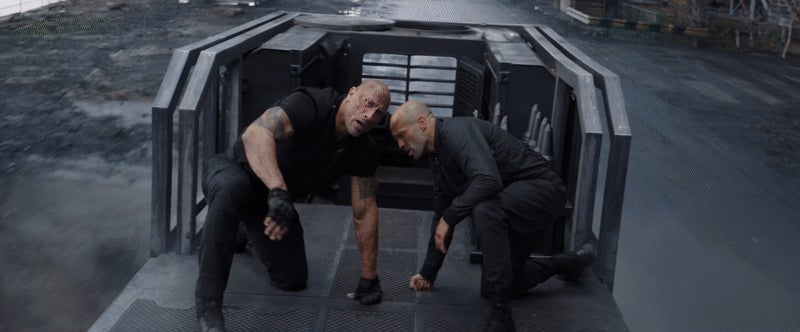 OK, so if you thought the new Fast and Furious spinoff was just gonna sidestep around the fact it turned its villain (played by Idris Elba) into a genetically enhanced superhuman—because that's just what this franchise can do now, alongside literally anything else it wants — well, here you go: say hello to Black Superman.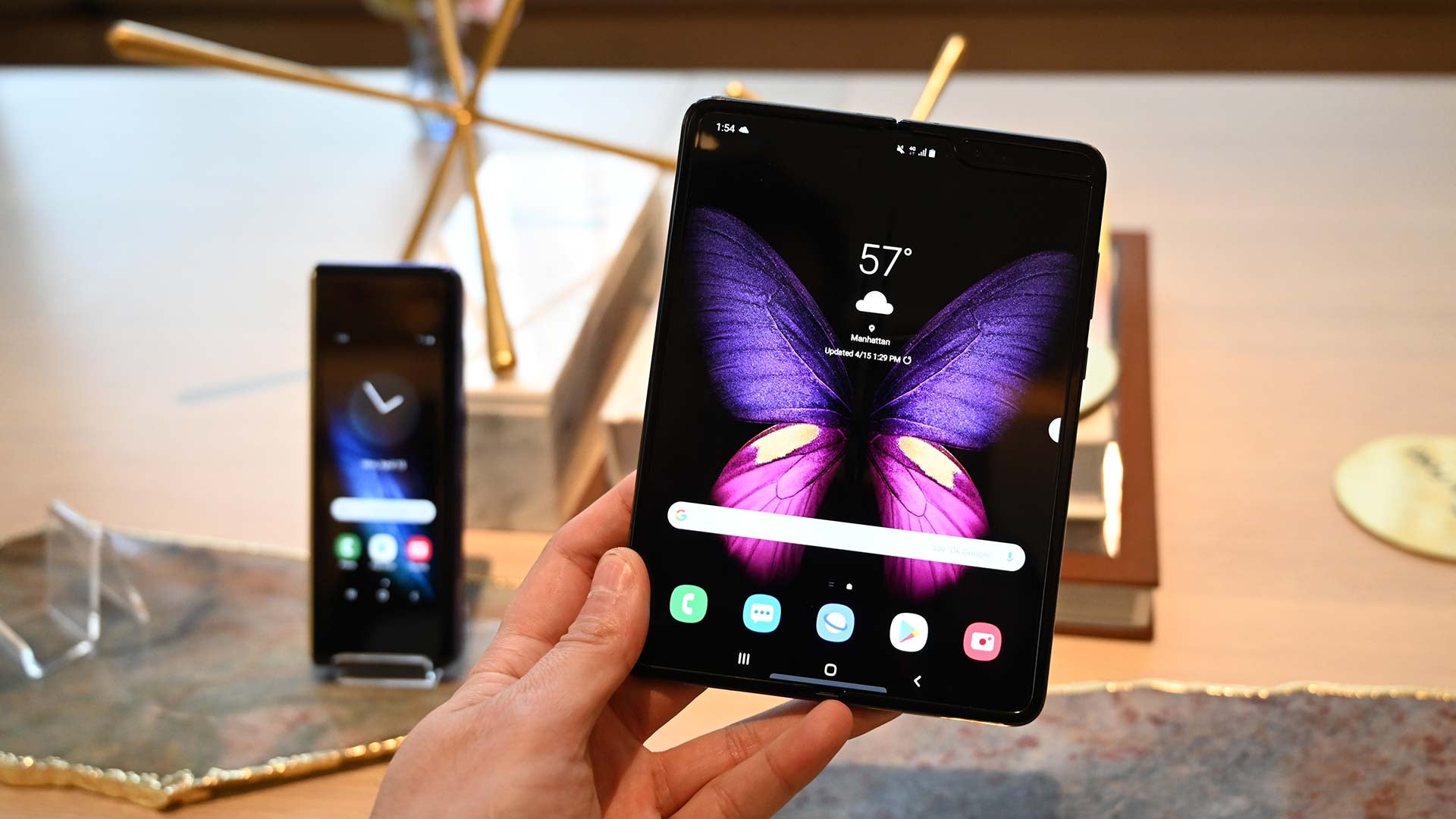 Earlier today a slew of journalists reported significant screen issues with Samsung Galaxy Fold review units. Samsung has finally released a response.