Intel's Barrett on Paranoia, the Core Craze and the End of Gigahertz
At first, Intel chairman Craig Barrett struck me as a testy old dude.
Trending Stories Right Now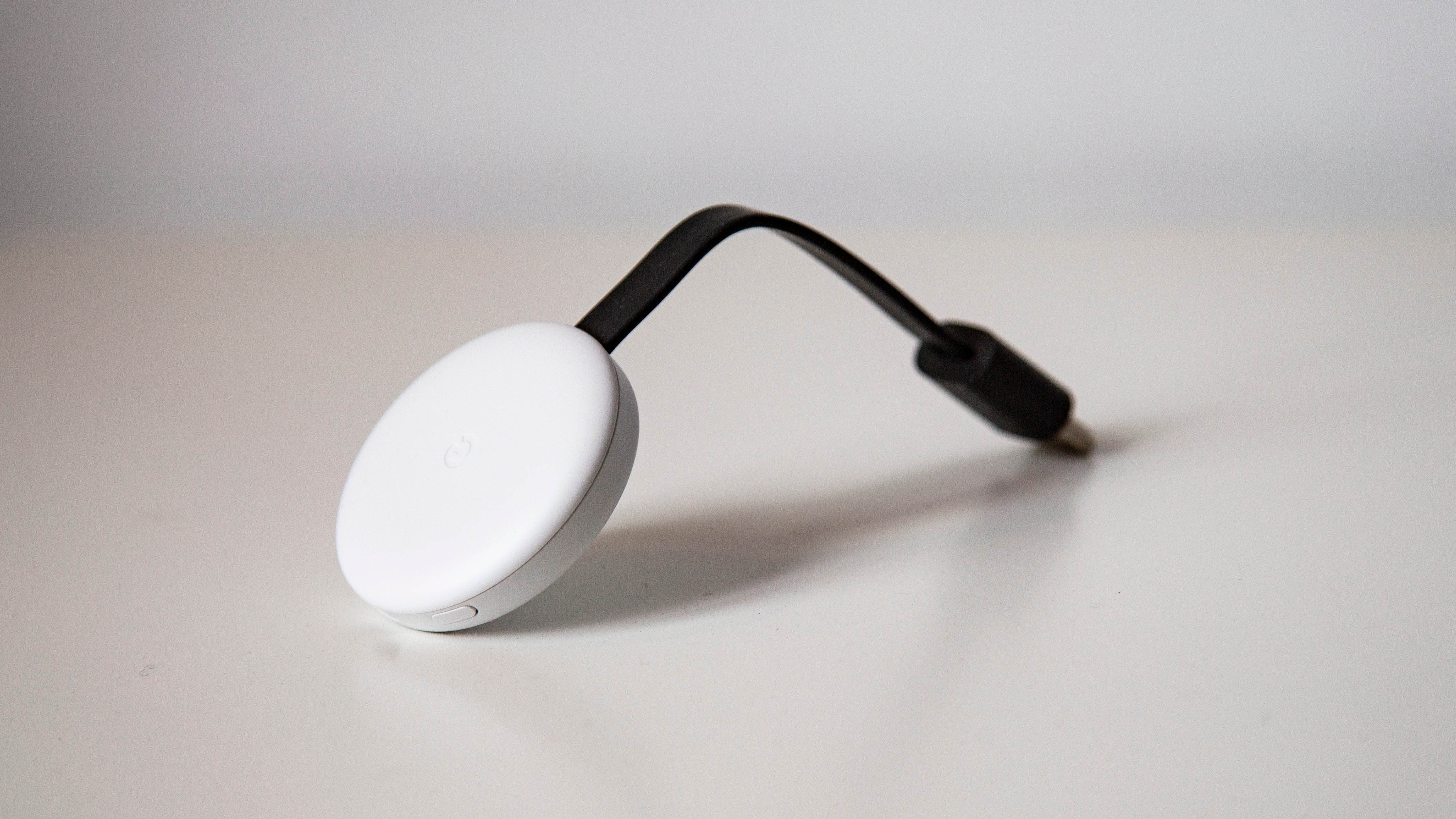 At Gizmodo, there are few things more rewarding than eating your own words. So here I am. It's been six months since I reviewed the apparently boring new Google Chromecast, a gadget I said "falls short" and called "a bummer." New Google has effectively turned the Chromecast into the video game console of the future. This is me eating my own words.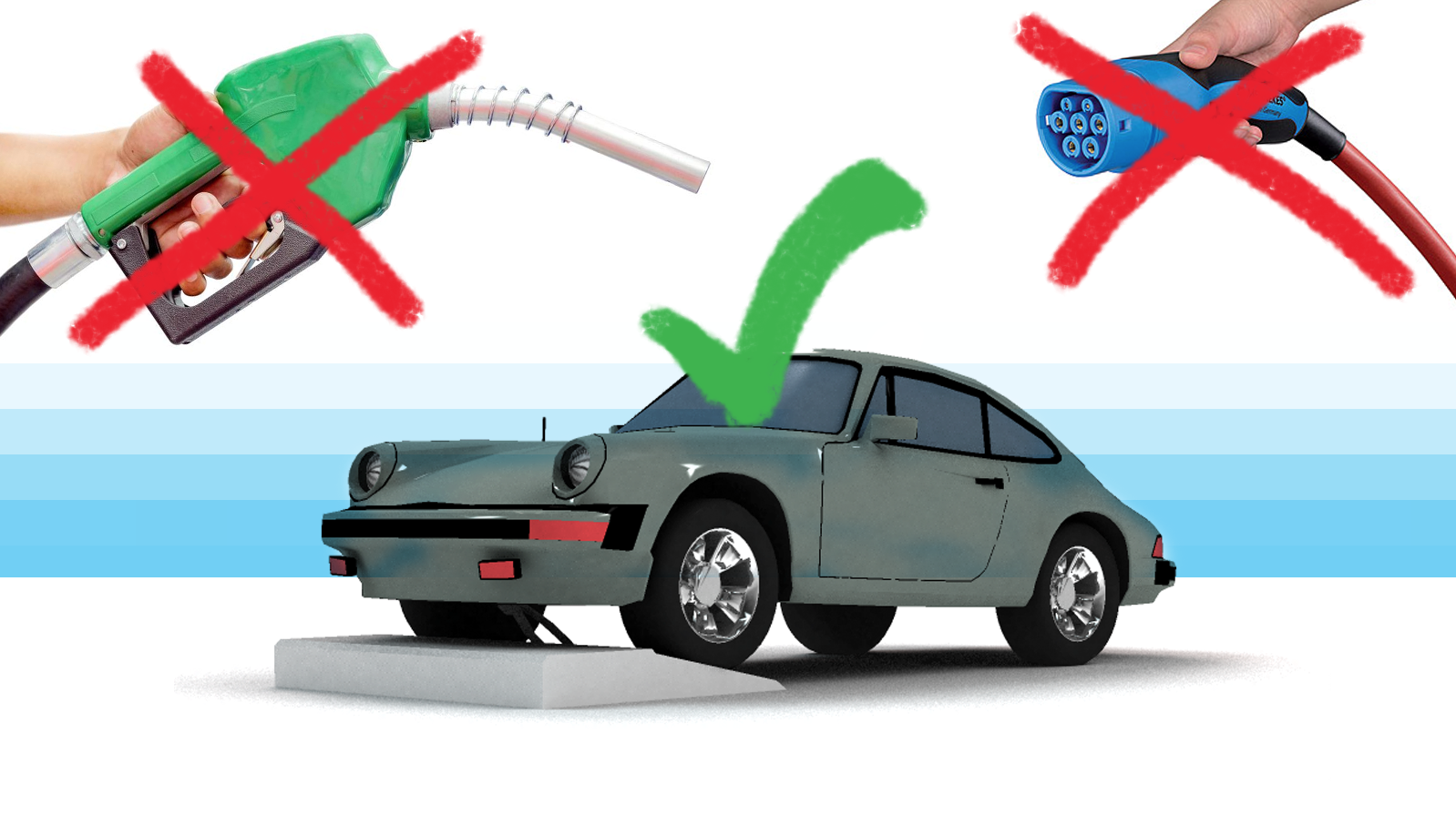 You've seen a normal electric car charging station, right? The charging infrastructure isn't really there yet, but it's still likely you've seen one. They tend to be some sort of wall-mounted box or free-standing obelisk-like thing with a long, thick cable, terminating in the plug that connects to the car. They're electron-pumping versions of gas pumps. This is a lousy way to design them, and I think I have a better idea.