Intel's Barrett on Paranoia, the Core Craze and the End of Gigahertz
At first, Intel chairman Craig Barrett struck me as a testy old dude.
Trending Stories Right Now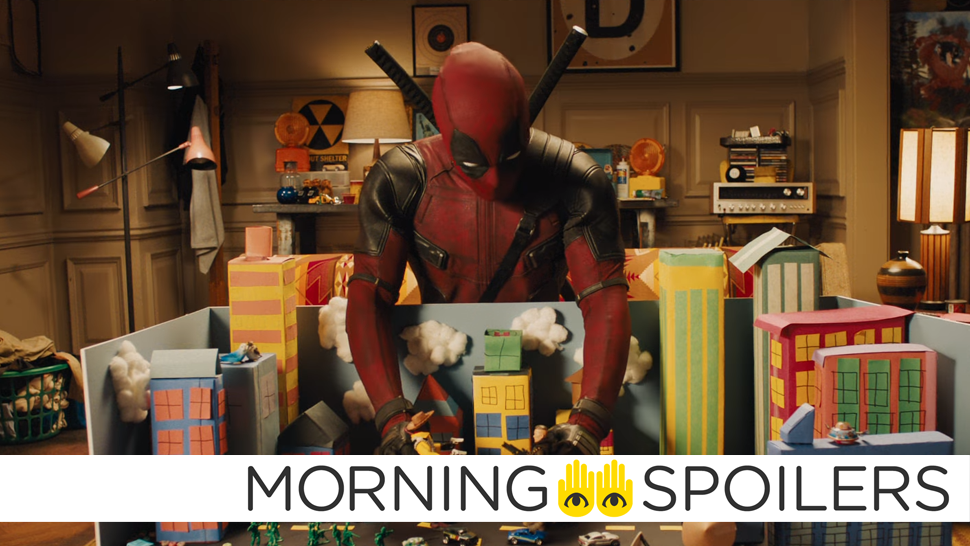 Get a look at Shazam!'s electrifying new logo. Peyton Reed discusses Wasp's important role in Ant-Man and The Wasp. Preacher adds a few more intriguing new characters. Plus, footage from the season finale of The X-Files, and Ryan Murphy confirms a few more familiar faces for American Horror Story. To me, my spoilers!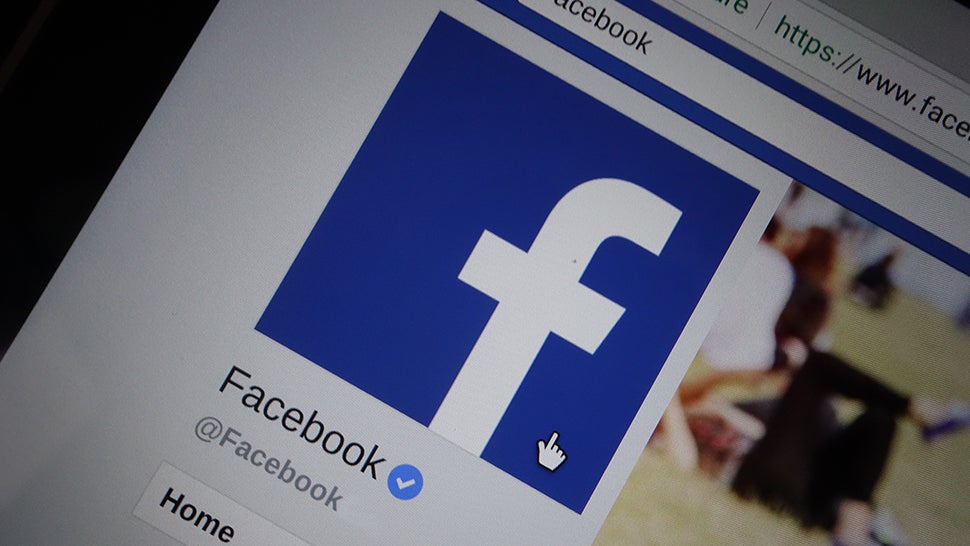 As you may have realised by now, Facebook can't be trusted with your data, and has been caught out time and time again letting it leak out to places it shouldn't. If you can't quite bring yourself to close down your account - maybe there's a support group or family connections you'd like to keep active - then here's how to restrict the amount of data Facebook has got on you.