How Hot Is Your Laptop?
Does it get this hot? Hotter? Nice work as usual, Penny Arcade. [PA]
Trending Stories Right Now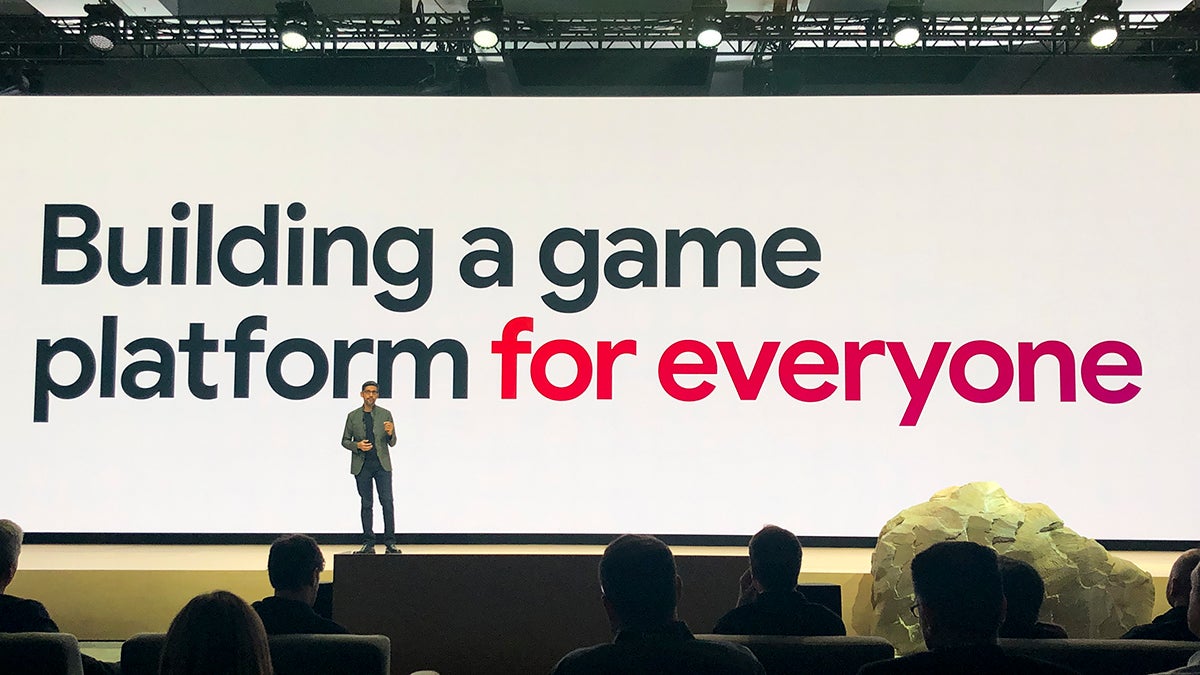 Google is taking on the big guys. In a keynote at Game Developers Conference in San Francisco today Google announced a new service, Stadia, that will allow gamers to play the biggest games on any Android or Chrome-based device (including any device with a Chrome browser).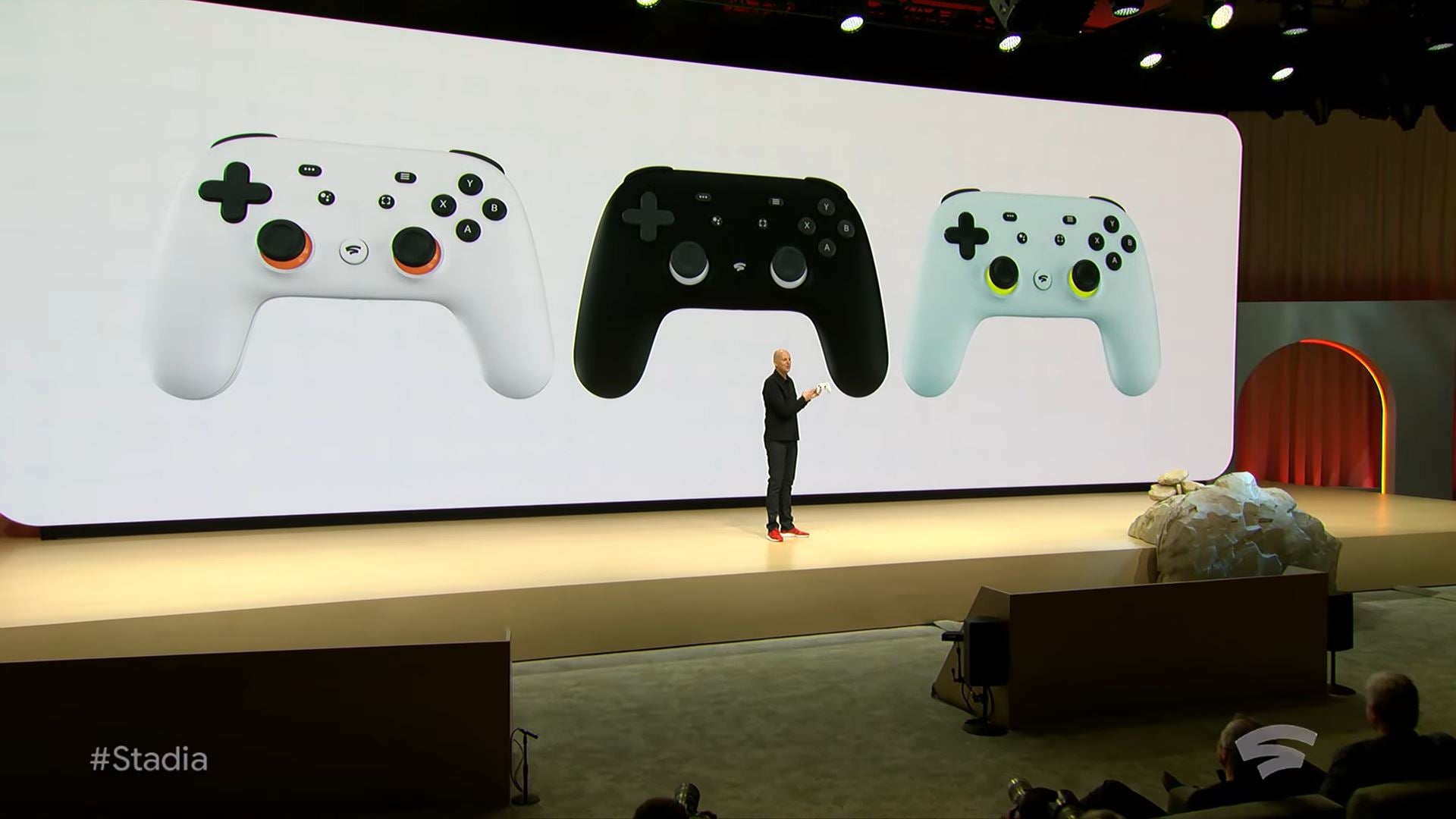 Today, Google announced its new Stadia game streaming platform that lets gamers play games on pretty much anything with an internet connection. Laptops, desktops, phones, and even TV's with a Chromecast Ultra attached are all supported. That means there's no need to go out and buy a new console to get access to Stadia, but surely, Stadia must have some sort of proprietary hardware right?