Which Is Worse: Microsoft Office 2007's Ribbon or Adobe CS4's Tabs?
Which do you hate most, the dumbstastic Adobe Creative Suite 4 tabbed interface or the flabbymoronic Microsoft Office 2007's ribbon? Ready. Set. Fight!
Trending Stories Right Now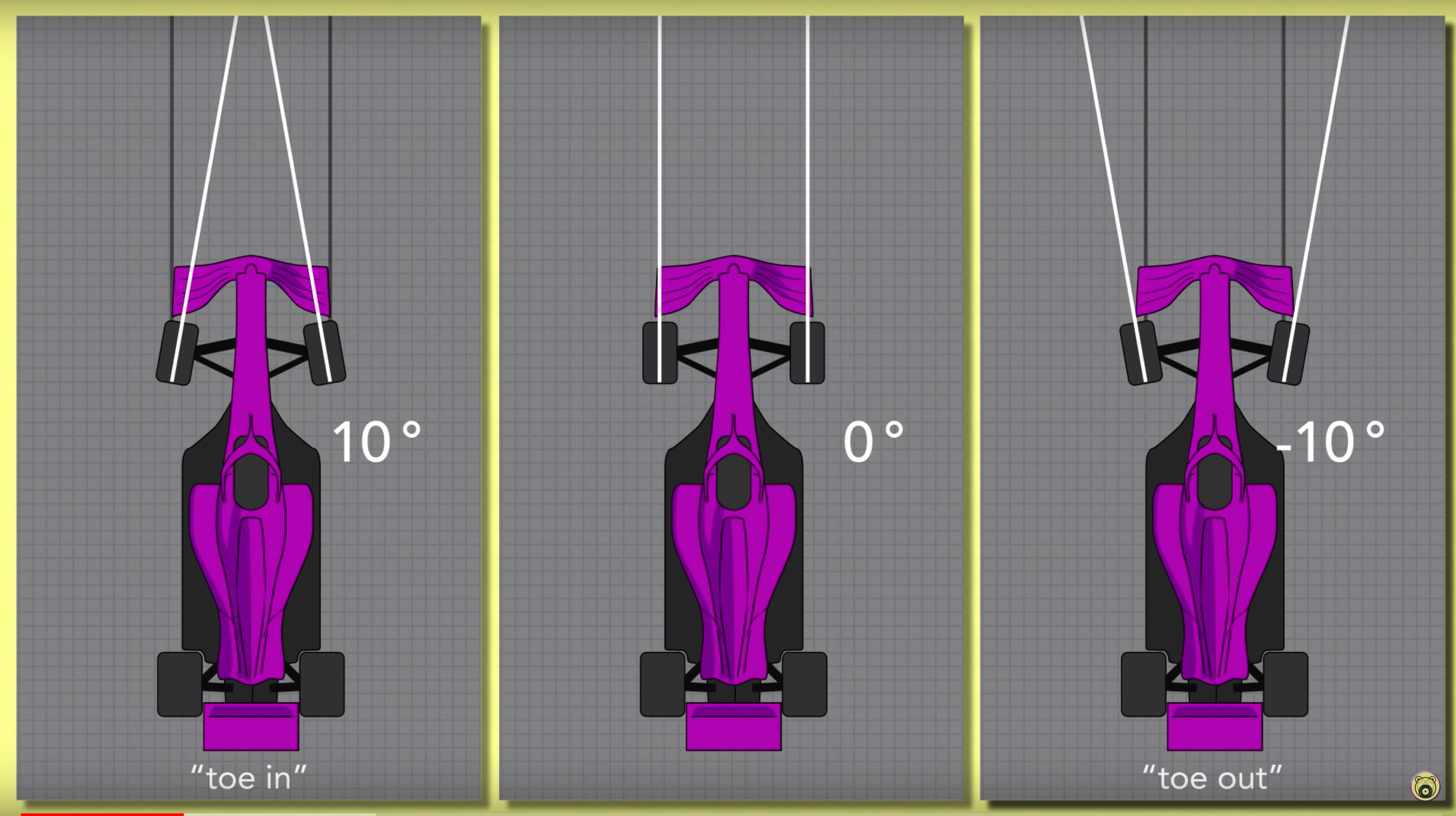 Mercedes' innovative dual-axis steering system has been making waves in the Formula One paddock, but if you're unfamiliar with aerodynamics it can be tough to actually understand how changing the angle of the tires can make a car faster. Thankfully, we've got a new video detailing the whole concept of toe angles to clear things up.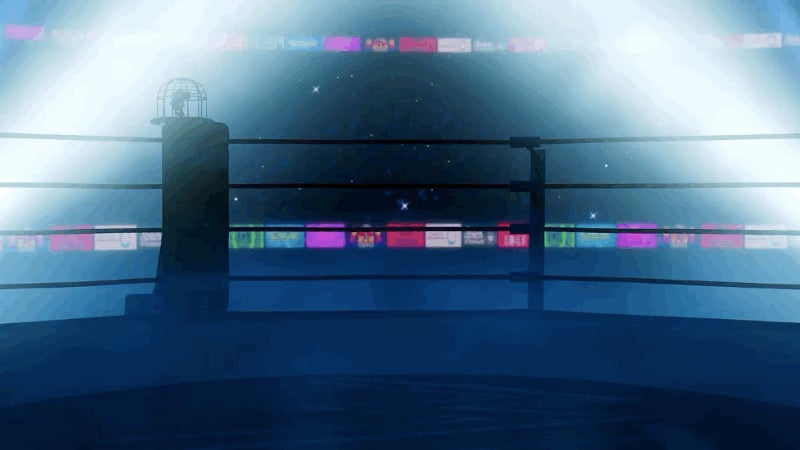 Nerds love watching gargantuan kaiju beat the snot out of each other almost as much as they love watching professional wrestlers get greased up and brawl in the ring, which makes it surprisingly as hell that a movie like Paramount's upcoming Rumble wasn't made years ago.