MobileAge Wine Enthusiast App Icon Looks Like Something...
...I just can't put my finger in it. What could it be? [App Store - Thanks Jeremy!]
Trending Stories Right Now
Sonos has been the leader in delivering great audio around the home for some time. And there probably aren't that many homes without at least some IKEA furniture. Now, the two market leaders are joining forces to bring the Symfonisk smart speaker range to us. The Symfonisk line of smart speakers will be fully compatible with Sonos' existing products and Ikea's Home Smart line of of power outlets, lights, and window shades.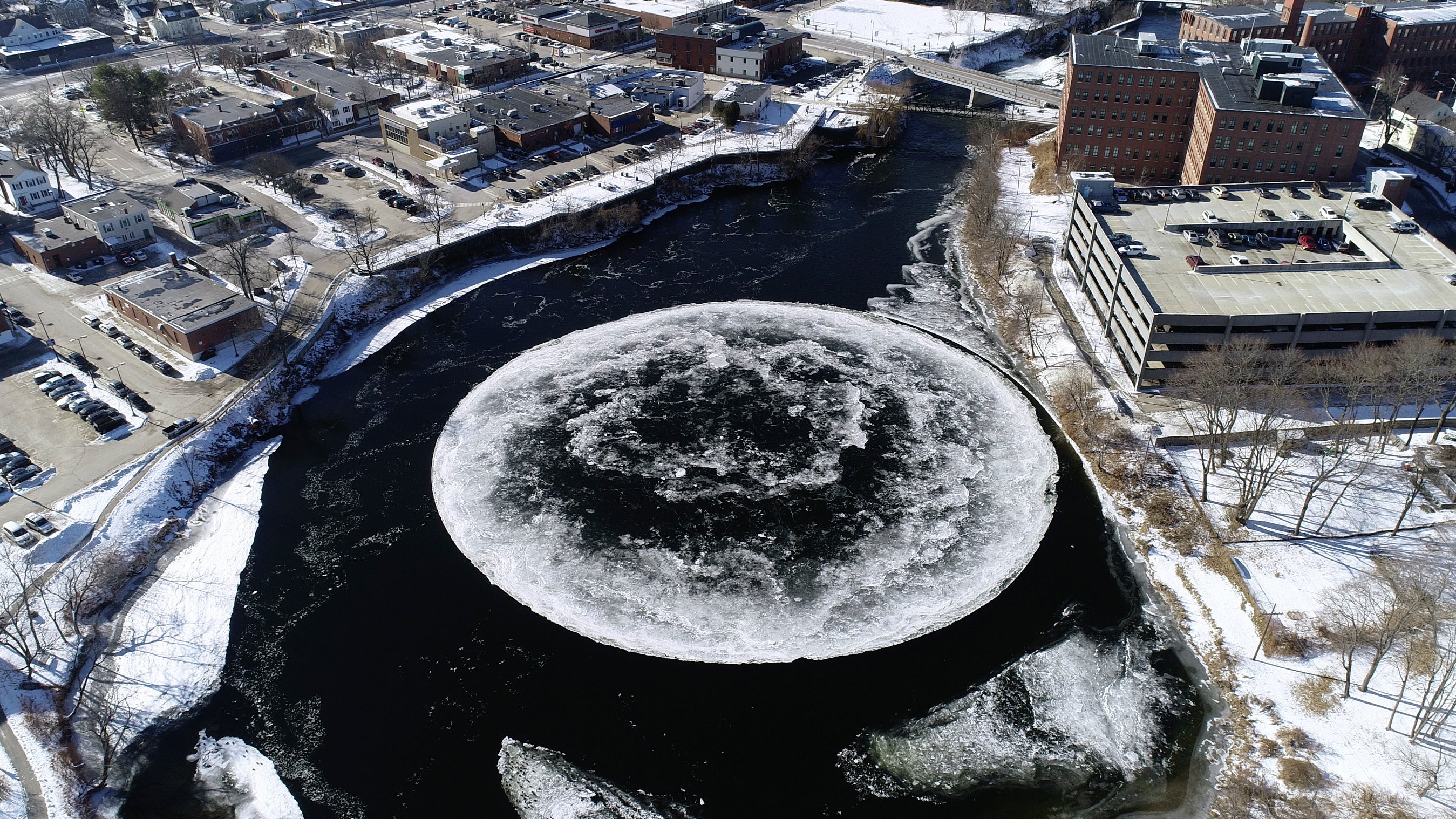 You may have recently read about that colossal spinning ice disk that recently turned up in Maine—the one that appeared larger than a neighbouring multi-level parking structure? It stopped spinning.