MobileAge Wine Enthusiast App Icon Looks Like Something...
...I just can't put my finger in it. What could it be? [App Store - Thanks Jeremy!]
Trending Stories Right Now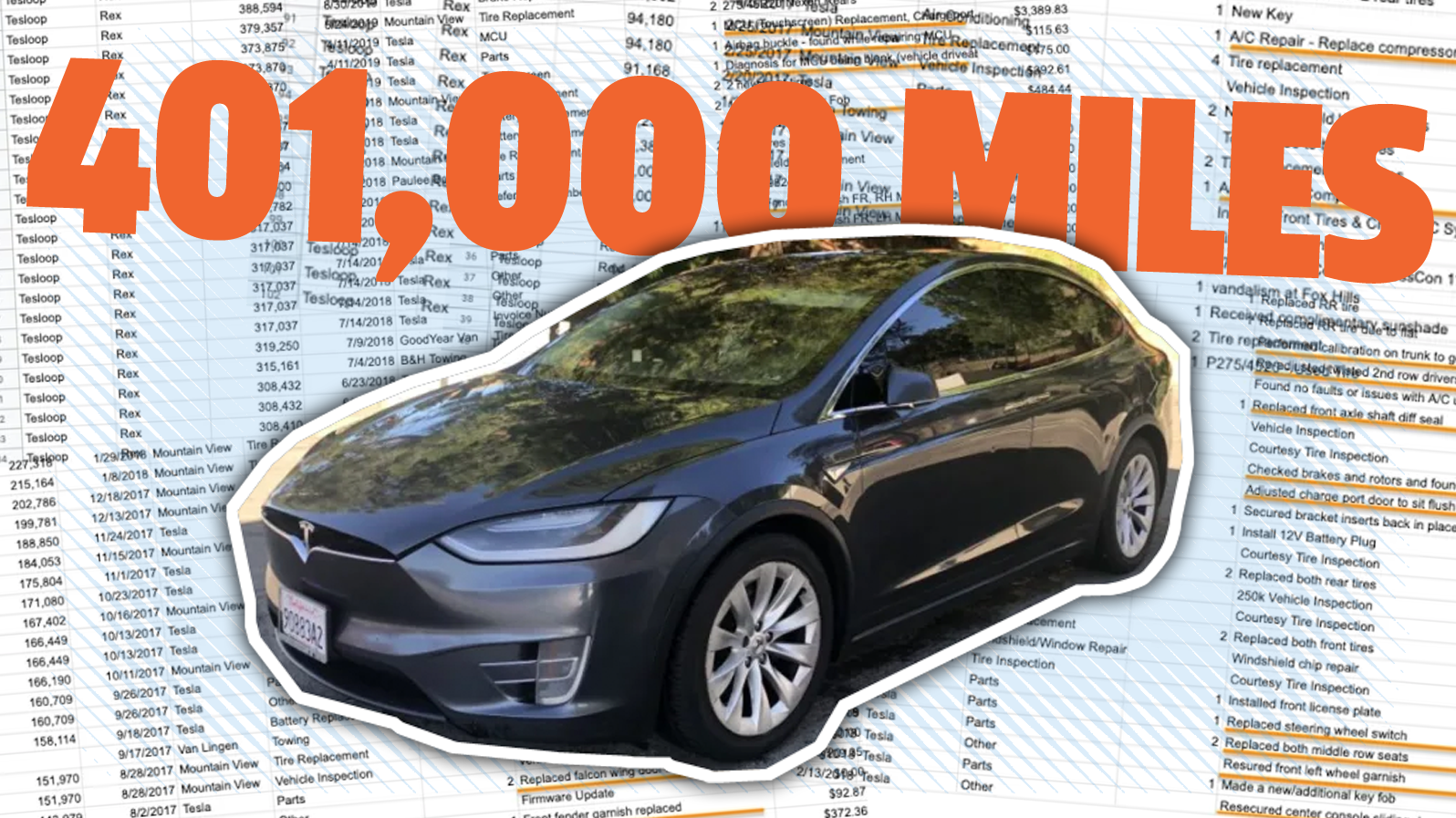 Recently sold on the website Only Used Tesla is what is believed to be the highest-mileage Tesla Model X in the world—a 2016 "90D" rental car/shuttle with over 400,000 miles (640,000 km) on the odometer. The company that owned it, Tesloop, gave me the vehicle's full maintenance records, so let's look at every part that had to be swapped for this electric crossover to reach 640,000 kilometres in this condition.
2019 has been a great year for fantasy and sci-fi novels, with several new faces making stunning debuts, and returning ones making blockbuster new ideas look easy. There were tales of mermaids, pirates, warlocks and swordswomen. There were time wars and magic scrolls and revolution. In a year of greats, these were some of the best books of the lot.