Do You Think Steve Jobs Is Retiring Very Soon?
Everyone's at least a little surprised that Steve Jobs won't be giving Apple's final Macworld keynote. But do you think it's because he's about to retire?
Trending Stories Right Now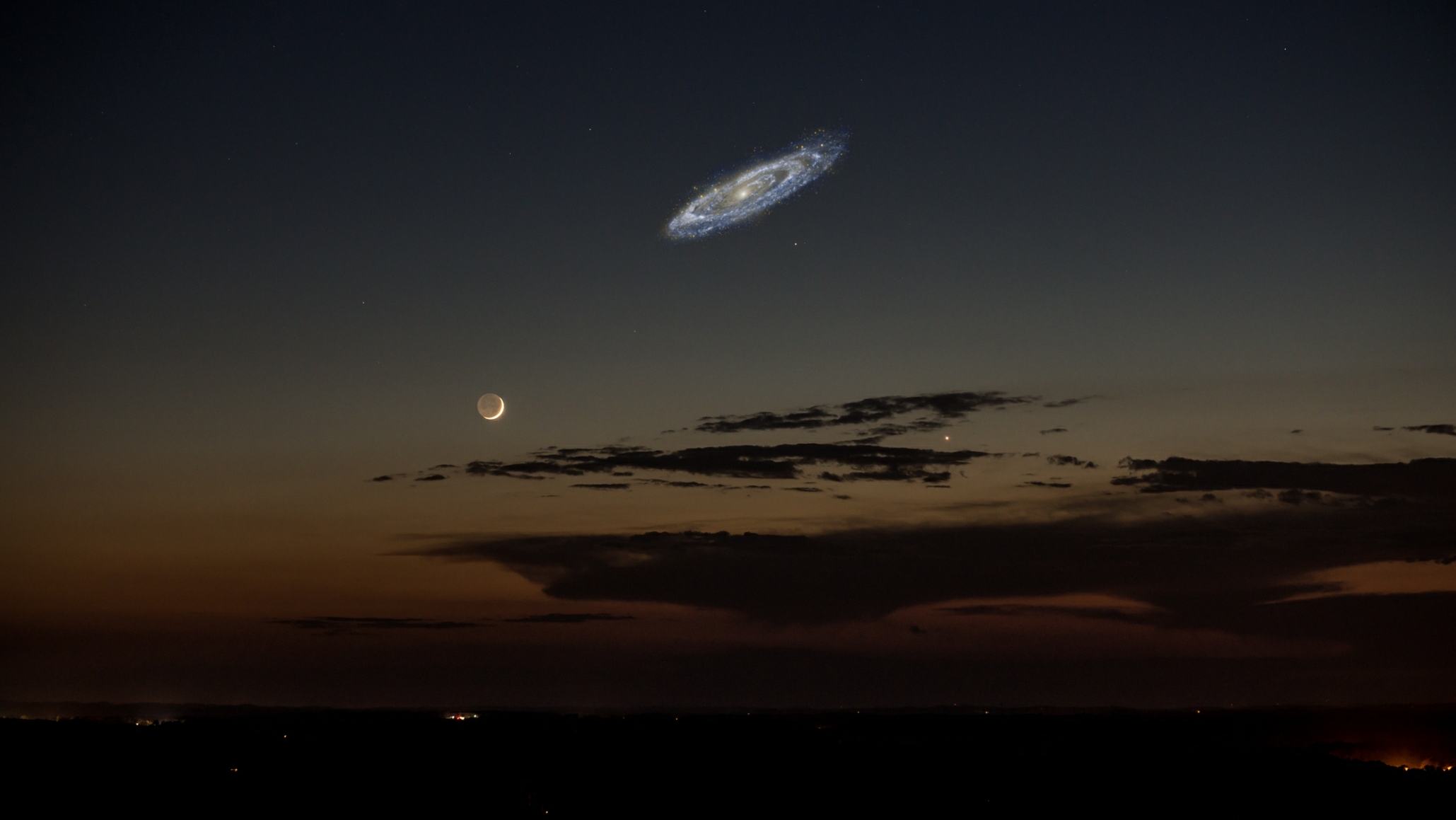 The closest galaxy to our own is the majestic Andromeda galaxy, a collection of a trillion stars located a "mere" two million light years away. New research suggests that, contrary to previous estimates, this galaxy isn't much bigger than the Milky Way, and is practically our twin. This means our galaxy won't be completely devoured when the two galaxies collide in five billion years.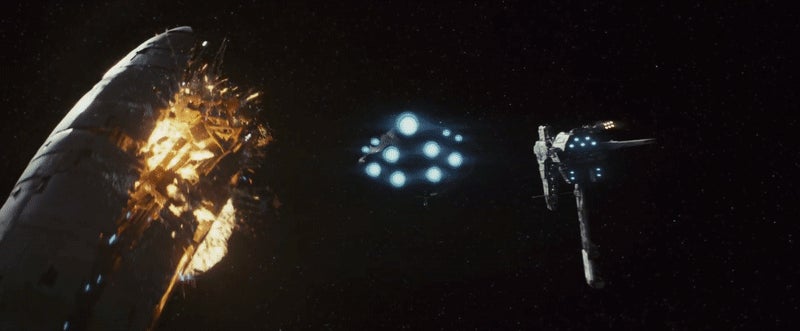 Star Wars and toys have gone hand in hand ever since the franchise kicked off four decades ago. But usually, it's the movies dictating what we see on store shelves - not the other way around. But in one particularly odd case, it ended up being that way for The Last Jedi.