Do You Think Steve Jobs Is Retiring Very Soon?
Everyone's at least a little surprised that Steve Jobs won't be giving Apple's final Macworld keynote. But do you think it's because he's about to retire?
Trending Stories Right Now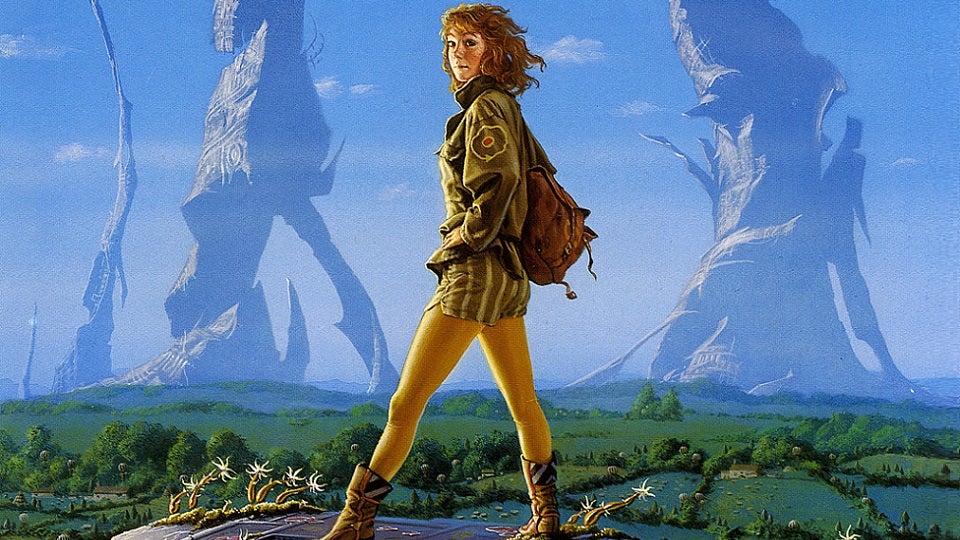 Science fiction and fantasy offer a rich legacy of great books - but that abundant pile of reading material can also be daunting. So sometimes, it's easier to fake it. We asked some of our favourite writers, and they told us the 10 books that everyone pretends to have read. And why you should actually read them.
Someone seems to have accidentally pressed a wrong button at Samsung. On Thursday Galaxy users from around the world received a mysterious '1' message on their devices. Samsung has since addressed the incident and said there's nothing to worry about.