ASCII Art, Since 1948
Before there were ASCII portraits of Dwight [PDF] , there was this: "Keyboard Art," from Popular Mechanics, October 1948.
Trending Stories Right Now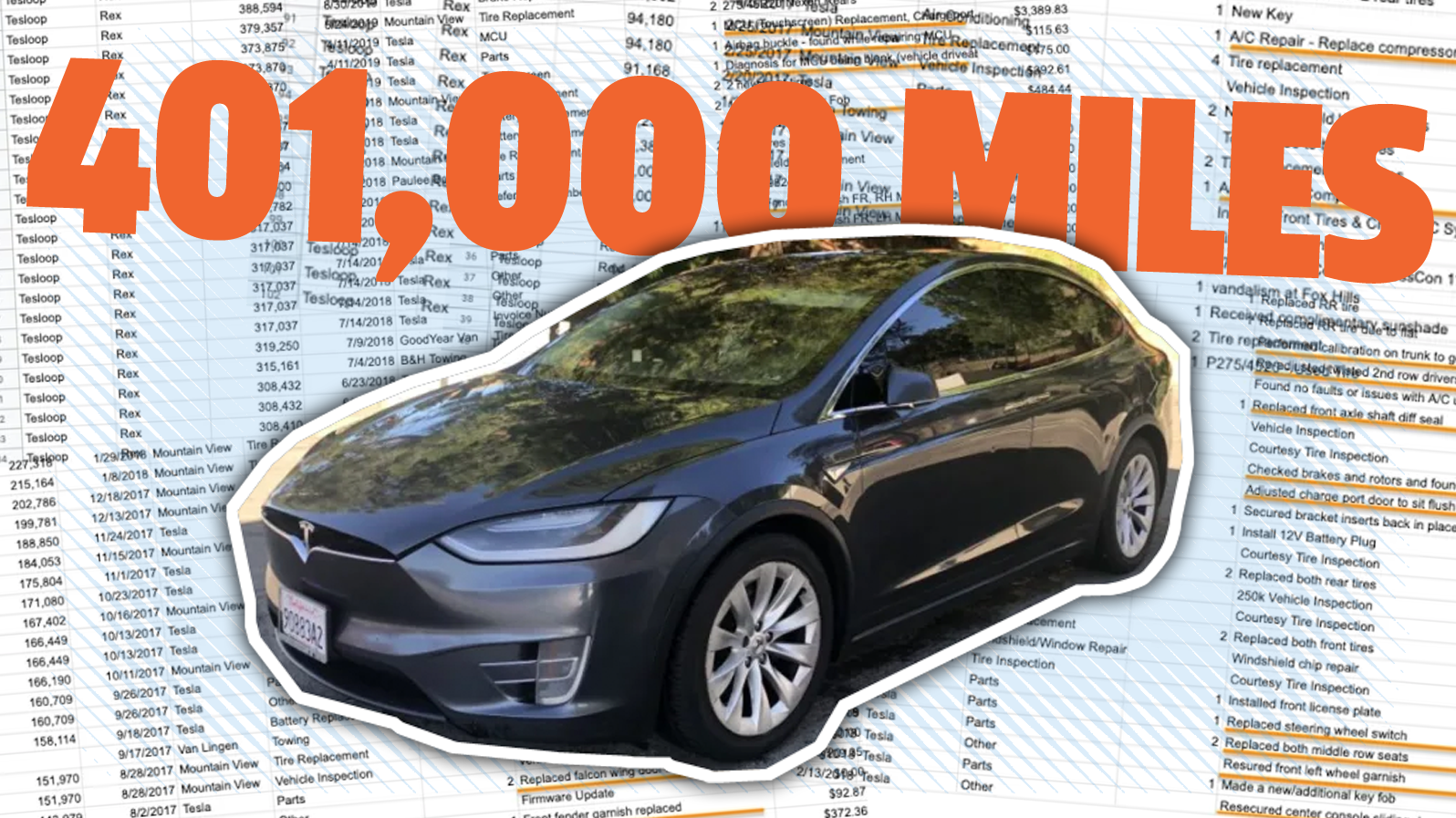 Recently sold on the website Only Used Tesla is what is believed to be the highest-mileage Tesla Model X in the world—a 2016 "90D" rental car/shuttle with over 400,000 miles (640,000 km) on the odometer. The company that owned it, Tesloop, gave me the vehicle's full maintenance records, so let's look at every part that had to be swapped for this electric crossover to reach 640,000 kilometres in this condition.
The Matrix was released over twenty years ago. It was a game changer for action films and special effects back in 1999. And it made a generation of teenagers including yours truly) beg their parents for floor-length leather jackets. One could explain the Matrix itself simplistically as a form of augmented reality, where humans are plugged into a faux world - most of whom are unaware that that the real world is well and truly fucked. Two decades later augmented reality is becoming increasingly prevalent for real, which begs the question - does The Matrix still actually hold up?