ASCII Art, Since 1948
Before there were ASCII portraits of Dwight [PDF] , there was this: "Keyboard Art," from Popular Mechanics, October 1948.
Trending Stories Right Now
Gamescom is just about to kick off in Germany, but NVIDIA is getting ahead of the pack by delivering its keynote a little early. And you can watch it lives right here.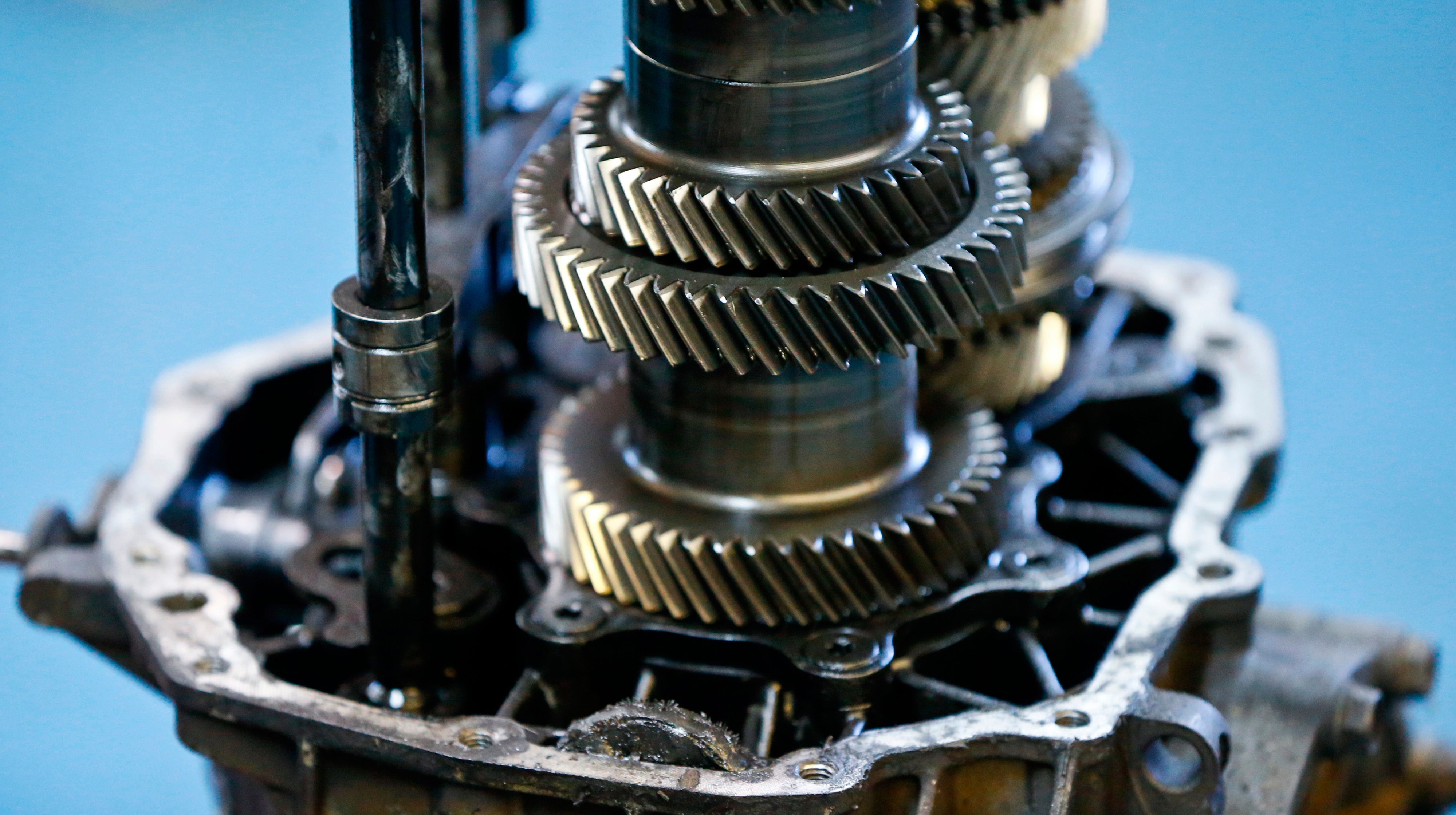 What I wanted to know was simple. how to drive a manual without breaking it, since repairs are expensive and every piece of advice I got was b.s. So I called up a rally champion and found out what will actually blow up your car in the space of an afternoon, and what will keep it running just about forever.