Sometimes Do You Feel Like the Internet Is Making You Dumber?

Oh, what's that? I didn't here what you said. Hey check this out (3:30)... [Colbert Nation]
Trending Stories Right Now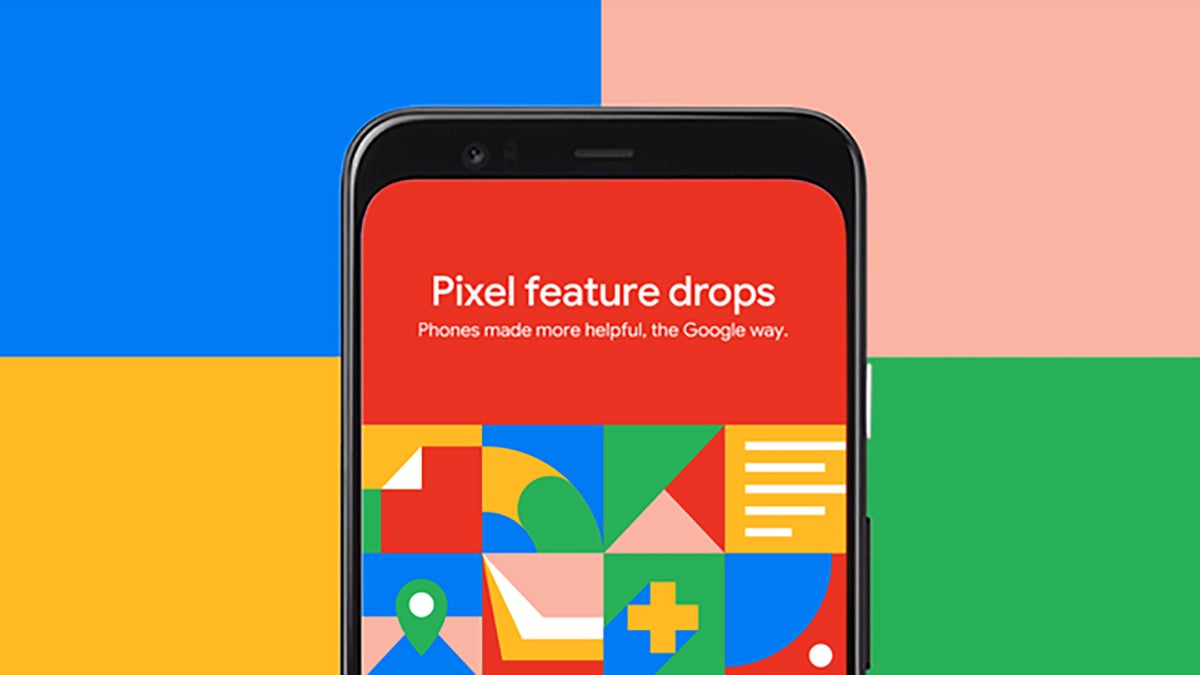 First came the Nexus, then, as Google continued to try and build its own iPhone: a winning (in theory) mix of mobile software and hardware that it has full control over, we got the Pixel. The Pixel feature drop is its latest ploy in getting you to switch, and we're here to explain what exactly that is, and what exactly it gives you.
Two of the minds behind the nation's largest pirate streaming services, iStreamItAll and Jetflicks, have pleaded guilty to criminal copyright infringement charges, U.S. federal officials said Friday. Now we all can rest easier knowing there are a few less bad actors getting one over on multi-billion-dollar giants like Netflix and Disney.