Sometimes Do You Feel Like the Internet Is Making You Dumber?

Oh, what's that? I didn't here what you said. Hey check this out (3:30)... [Colbert Nation]
Trending Stories Right Now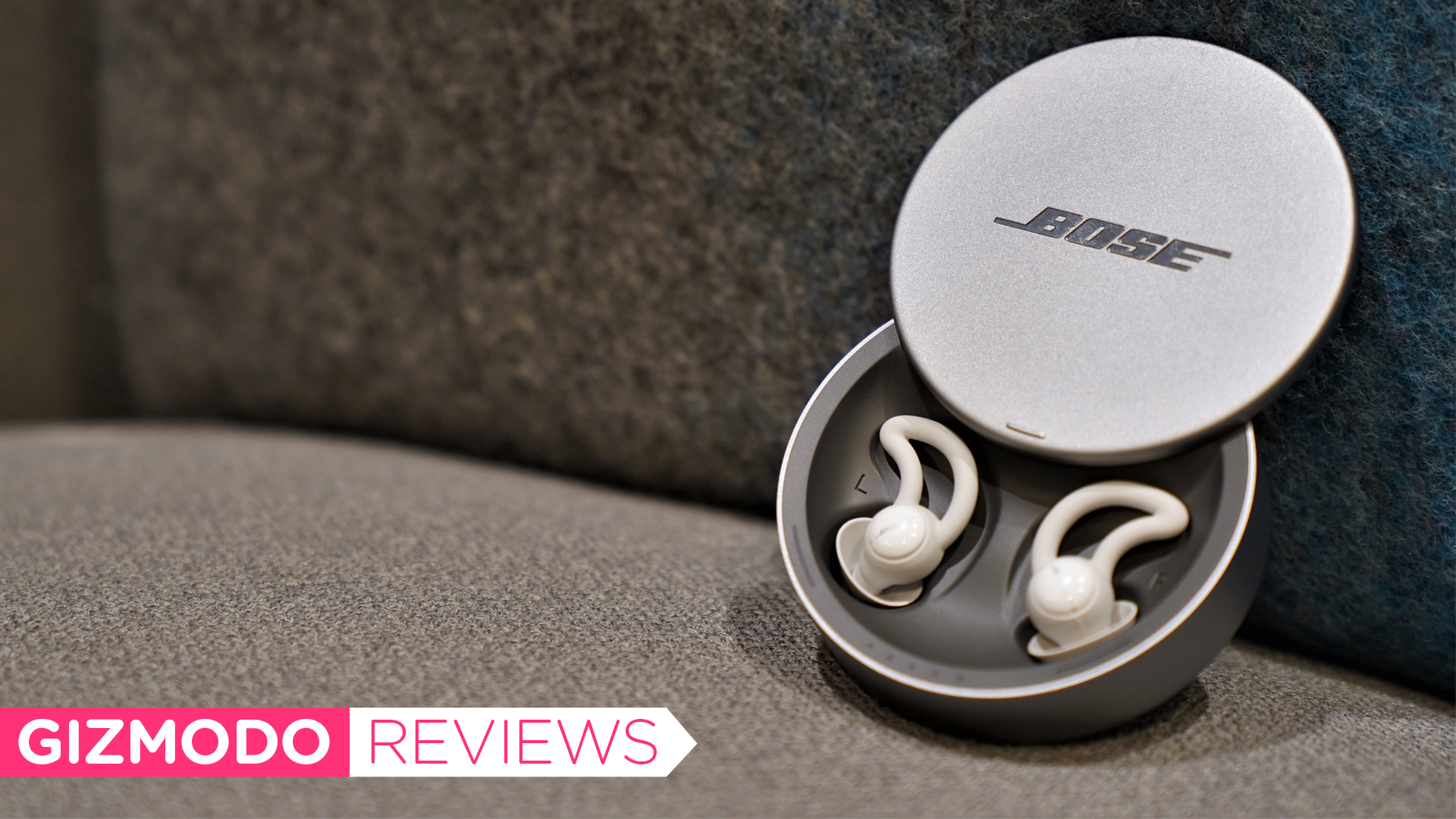 Photo. Patrick Lucas Austin (Gizmodo) Sleeping on the weekends is rough. My apartment is across the street from a bar that grows only louder and more crowded in the height of summer, so a good Saturday night snooze is usually out of the question. Raucous drinkers, the thump of the bass from the building, and the sound of my air conditioner create a cacophony nearly impossible to ignore. I'm not a fan. But Bose thinks its "Sleepbuds," white noise masking earbuds designed to be worn during sleep, can help alleviate the issue without resorting to the tried and true noise-cancelling technology used in some of its headphones. I get the appeal, but can a $379 white noise generator jammed in my ear canal really solve my sleeping problems?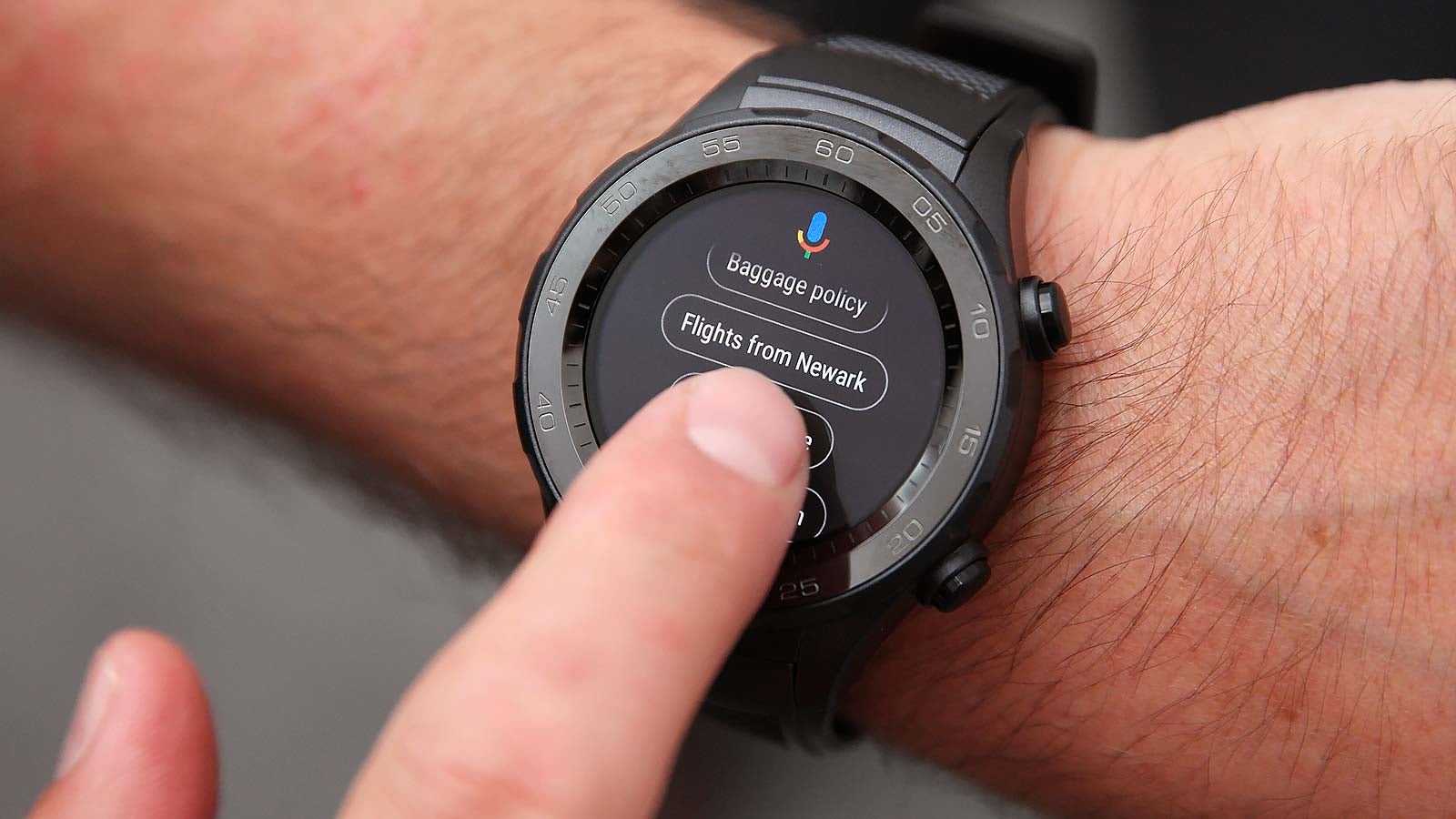 Currently, when it comes to smartwatches, it's the Apple Watch and then everything else. However, if a report from Android Police is any indication, Google might have a plan to wrest some sales away from Tim Cook and co.