Sometimes Do You Feel Like the Internet Is Making You Dumber?

Oh, what's that? I didn't here what you said. Hey check this out (3:30)... [Colbert Nation]
Trending Stories Right Now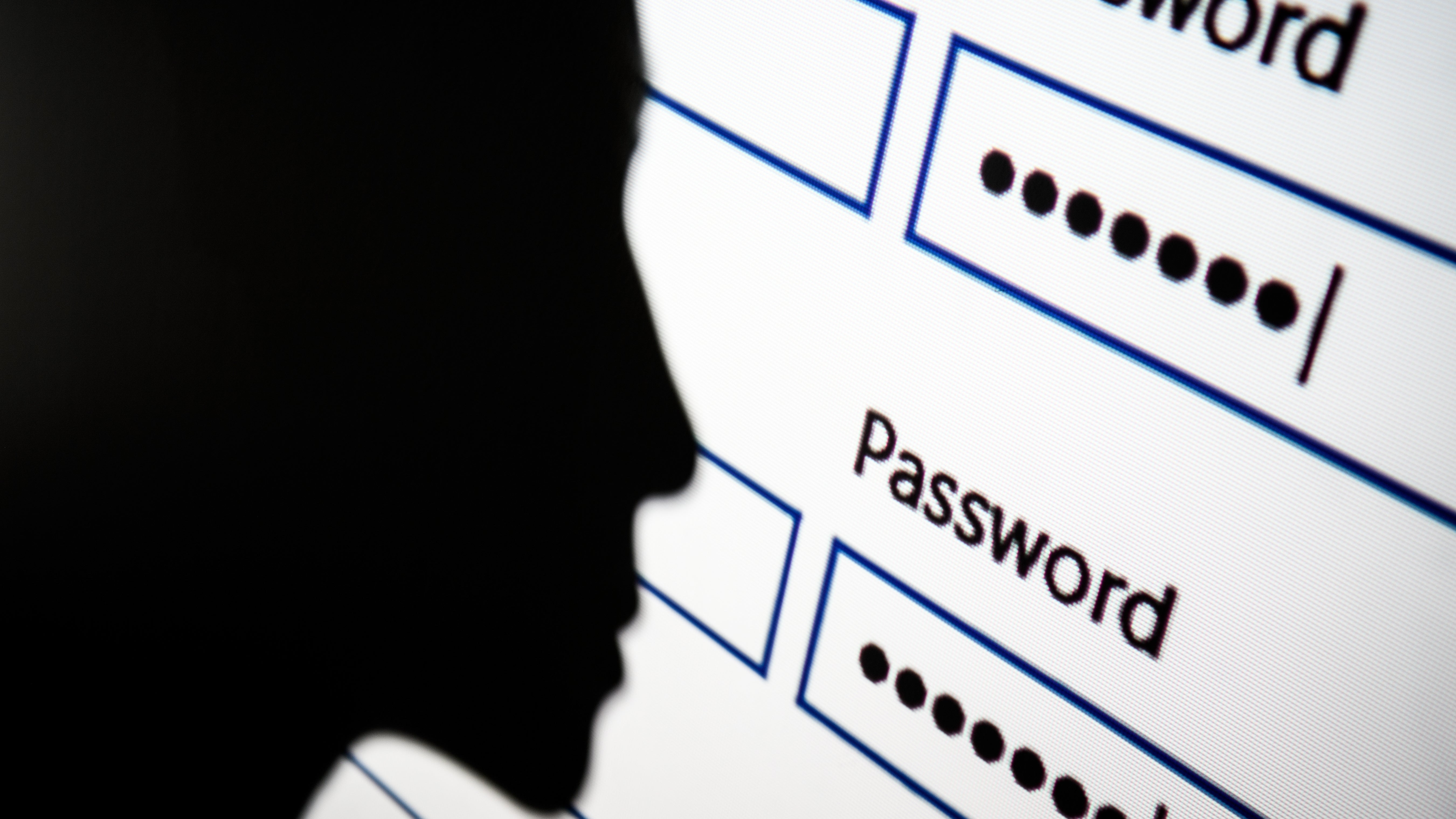 There's no shortage of data breaches these days, but this one should make you sit up and pay attention. The newly discovered "Collection #1" is the largest public data breach by volume, with 772,904,991 unique emails and 21,222,975 unique passwords exposed.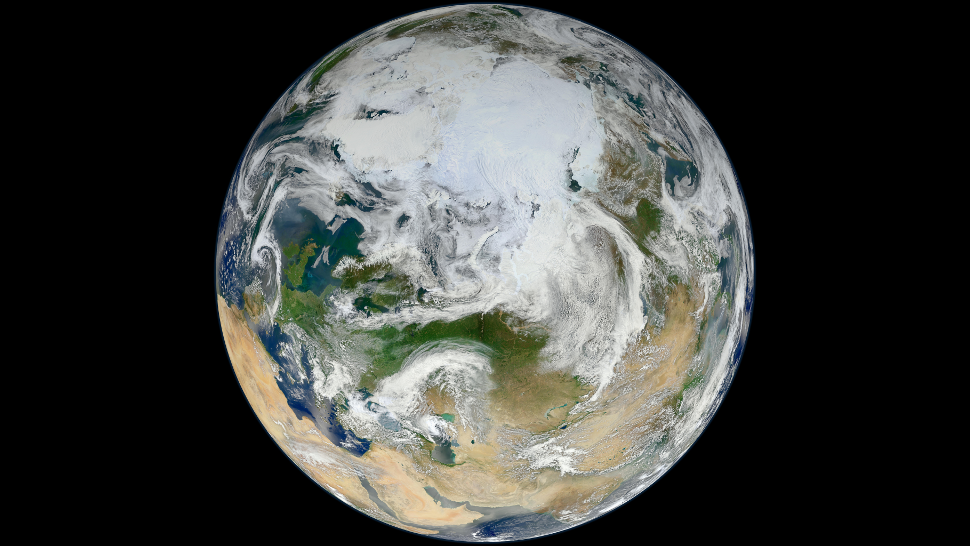 Rapid and erratic movements of Earth's north magnetic pole have prompted an early update to a model that assists with navigation. The scheduled fix was supposed to happen on January 15, but the US government shutdown has forced an unwelcome delay.