How Many Google Phone Engineers Does It Take to Tell the Time?
Trending Stories Right Now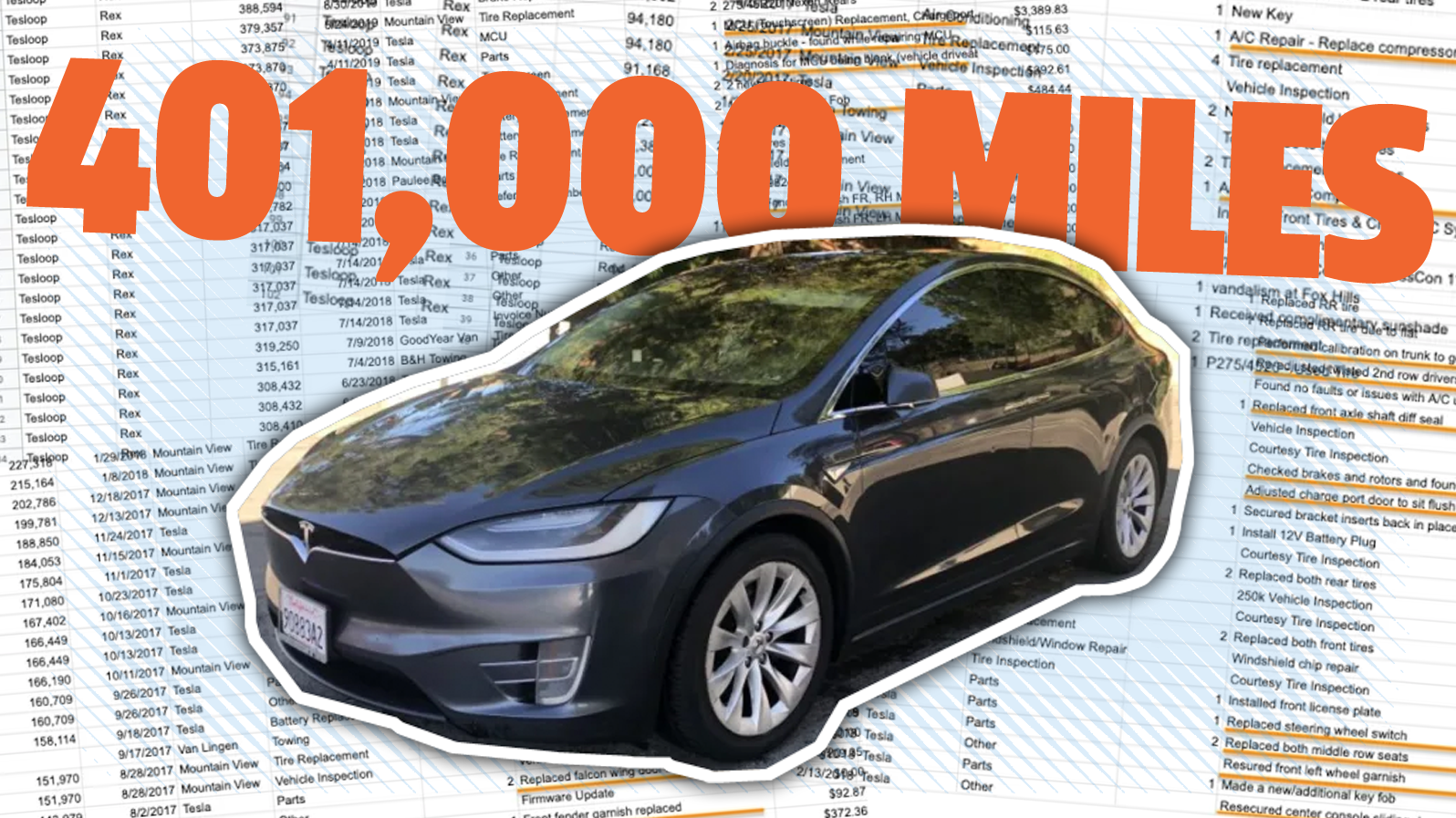 Recently sold on the website Only Used Tesla is what is believed to be the highest-mileage Tesla Model X in the world—a 2016 "90D" rental car/shuttle with over 400,000 miles (640,000 km) on the odometer. The company that owned it, Tesloop, gave me the vehicle's full maintenance records, so let's look at every part that had to be swapped for this electric crossover to reach 640,000 kilometres in this condition.
Recent reports from scientists pursuing a new kind of nuclear fusion technology are encouraging, but we are still some distance away from the "holy grail of clean energy".