How Many Google Phone Engineers Does It Take to Tell the Time?
Trending Stories Right Now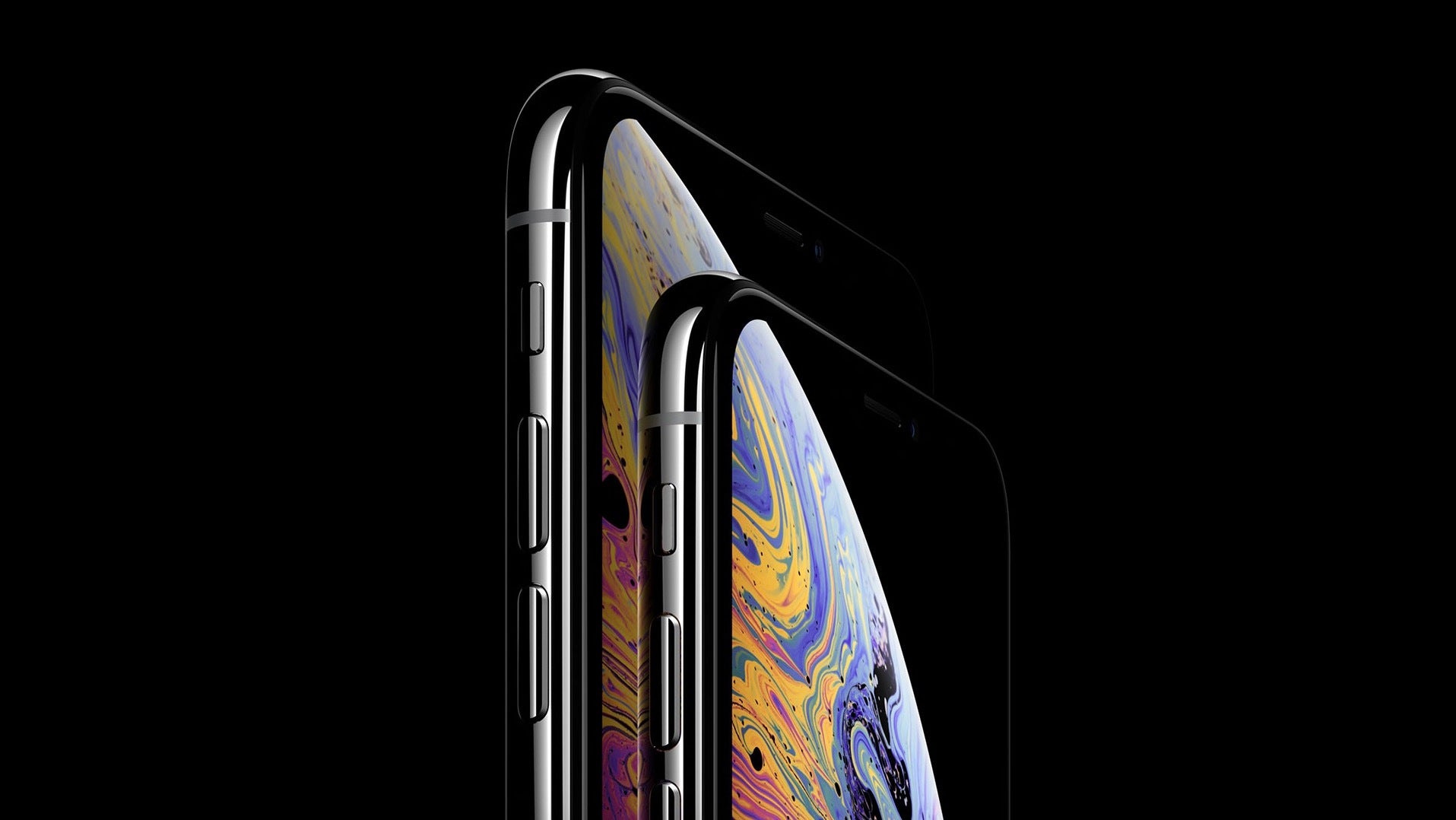 Another day, another Apple lawsuit.
Despite being ahead of its time when it was unveiled in 1985, the Commodore Amiga didn't survive past 1996. The machine, which went up against with the likes of the IBM PC and the Macintosh, offered far superior hardware than its competitors. But it just wasn't enough, as this video from Ahoy's Stuart Brown explains.