Caption Contest: Got Multitasking?
"The New MacBook Pro. 3 hours on battery, or 15 minutes on breast milk." [Macenstein]
Trending Stories Right Now
We've all seen the peculiarly-designed Tesla Cybertruck on stage and driving on a short course during its debut last month. But if you've been wondering what the vehicle looks like on public roads, especially next to standard, run-of-the-mill cars, the answer is: absolutely absurd. Take a look.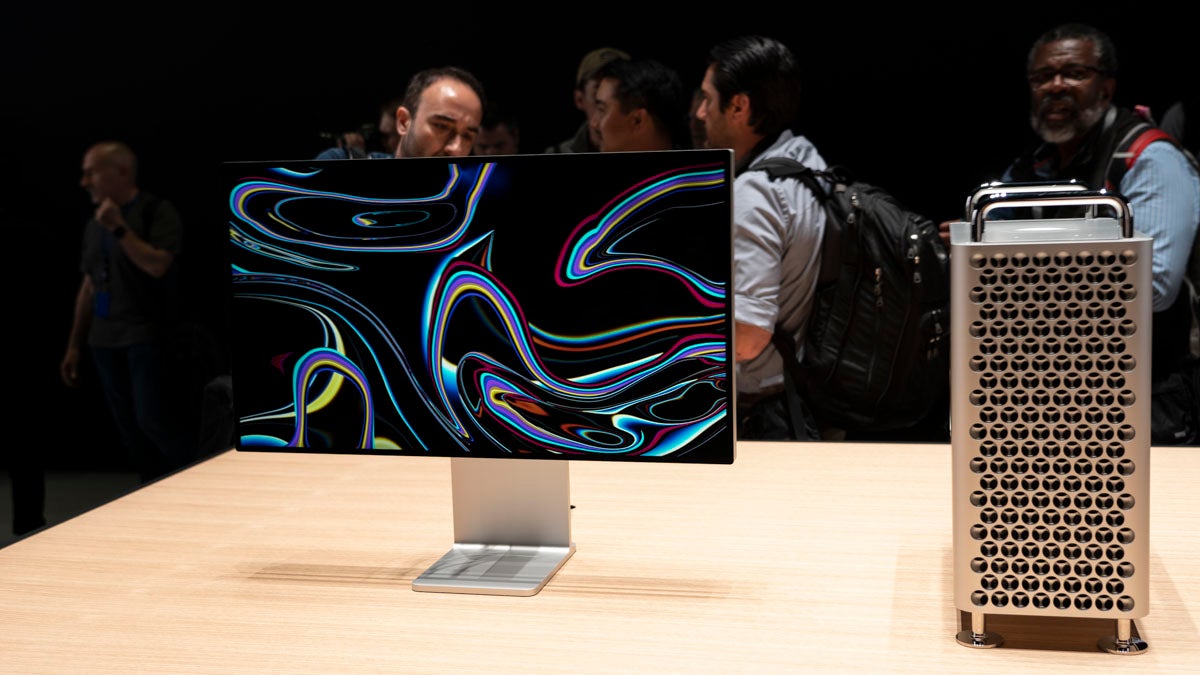 If you're tempted by the new Mac Pro, it's pretty damn pricey. Opting for just the base specs with no add-ons it will still cost you $9,999. But what if you wanted to push things to the limits because you actually have 'fuck you' money to burn and worship at the alter of consumerism? Might we suggest pumping up those specs for a casual $84,778? Oh and that won't count include a monitor.