Caption Contest: Got Multitasking?
"The New MacBook Pro. 3 hours on battery, or 15 minutes on breast milk." [Macenstein]
Trending Stories Right Now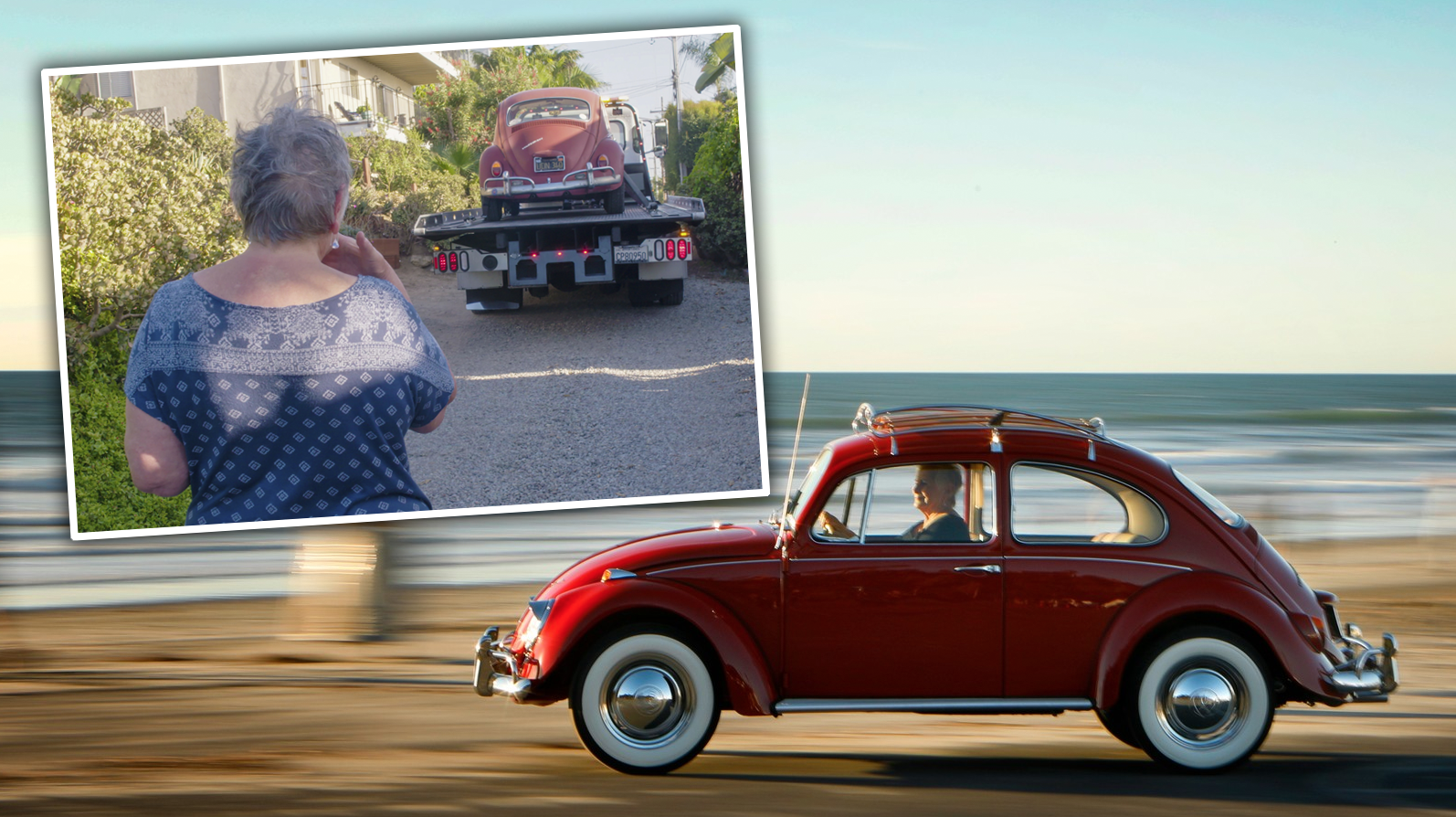 If there's been a silver lining to Volkswagen's whole Dieselgate mess, its that since all that happened, the company has been working overtime to take our collective minds off that, and on to positive stories and experiences, many of which revolve around classic Volkswagens and their owners and the surrounding culture. This time the result is particularly great: VW of America has paid to fully restore a 73-year-old woman's beloved Beetle that she's owned since 1966.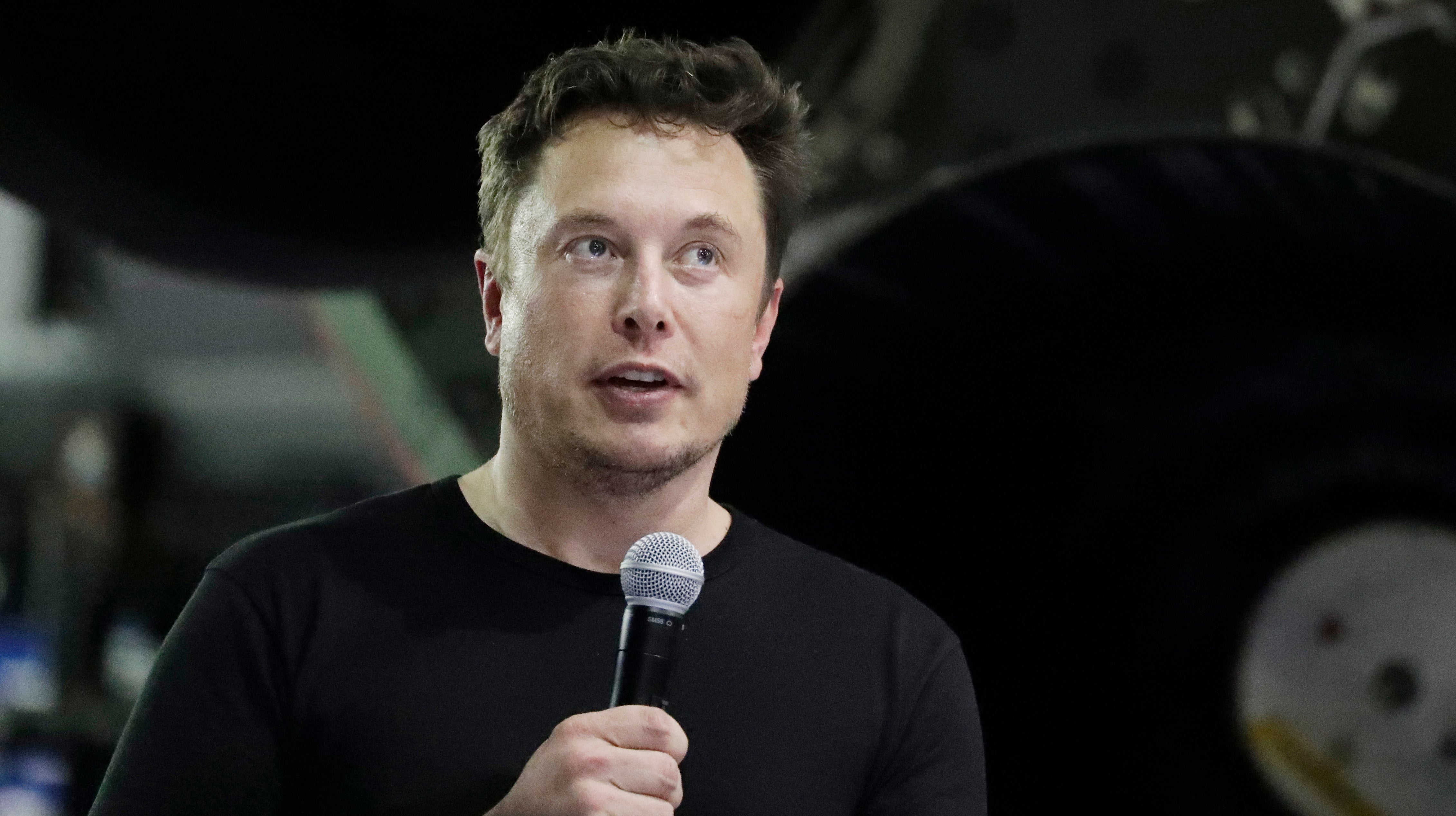 What separates Tesla, at least according to the marketing copy, from every other car company is this: It's not driven by a desire for profit, but by a mission to save the planet from climate change by electrifying our cars. But what's it like to live that mission every day if you're a rank-and-file Tesla worker, or even an executive who reports to Elon Musk? The answer is apparently not great, and it's gotten even worse over the past year.