What's It Like To Stand On the Water Cube's High-Dive Platform?
Full-screen this beautiful high-res panorama cooked up by the New York Times's top-notch interactive graphics folks and find out. [NY Times via Kottke]
Trending Stories Right Now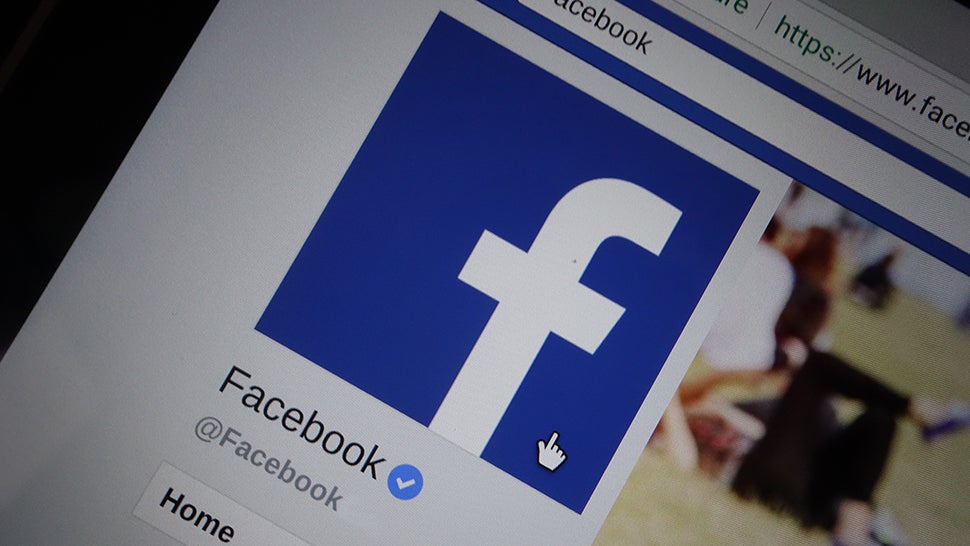 As you may have realised by now, Facebook can't be trusted with your data, and has been caught out time and time again letting it leak out to places it shouldn't. If you can't quite bring yourself to close down your account - maybe there's a support group or family connections you'd like to keep active - then here's how to restrict the amount of data Facebook has got on you.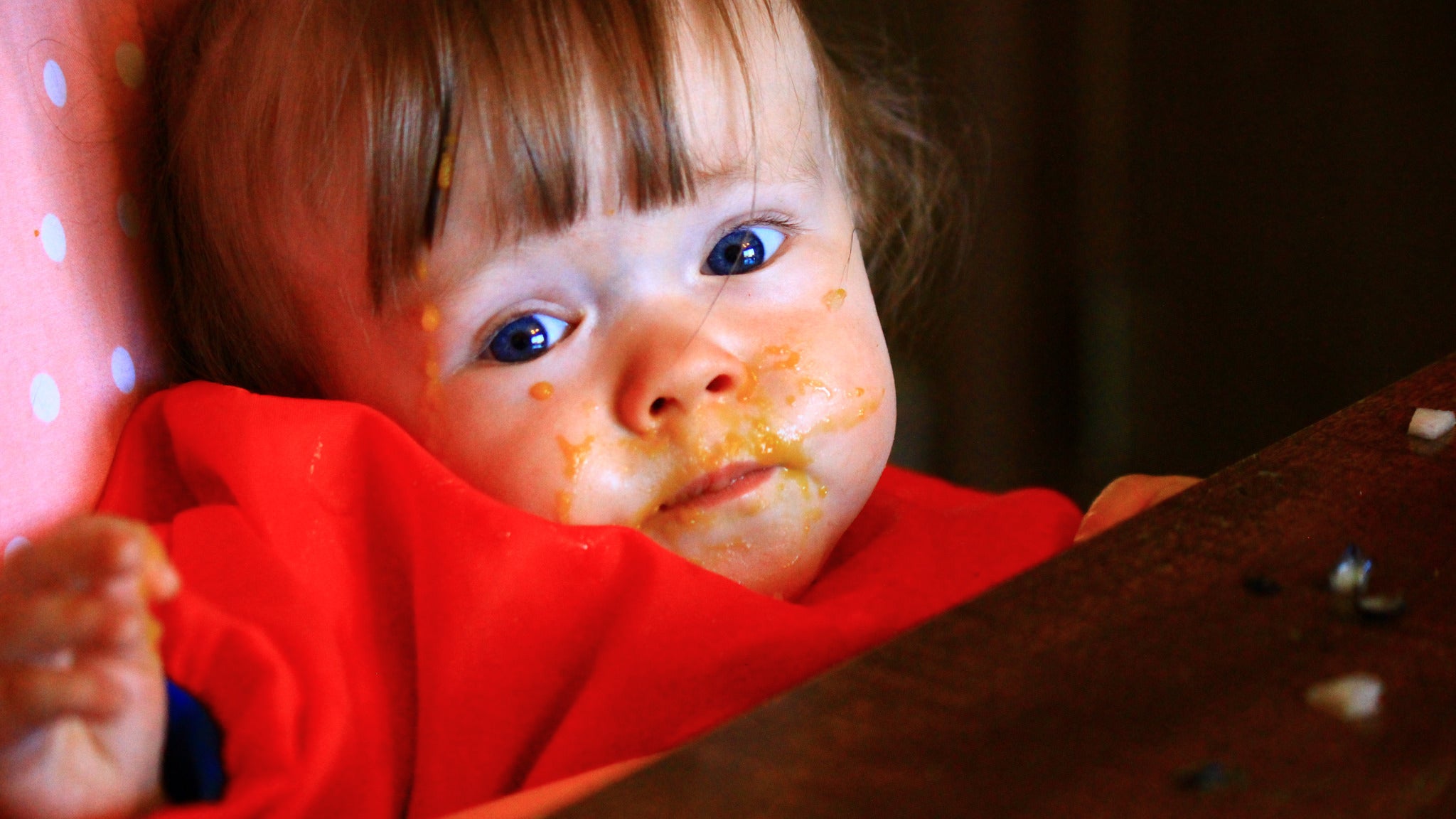 Early last year, in a colossal U-turn, the NIH's National Institute of Allergy and Infectious Diseases (NIAID) issued updated clinical guidelines advising parents to feed peanuts to infants at an early age to prevent the onset of dangerous allergies. More than a year later, parents - who for years were warned to do the exact opposite - are either unaware of the new guidelines or still wary of the recommendations, according to the latest research.