What's It Like To Stand On the Water Cube's High-Dive Platform?
Full-screen this beautiful high-res panorama cooked up by the New York Times's top-notch interactive graphics folks and find out. [NY Times via Kottke]
Trending Stories Right Now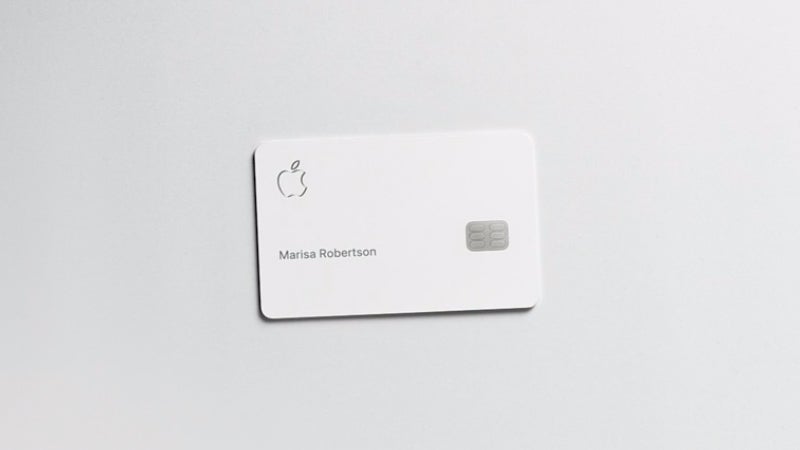 Following its presentation on Apple News+, the company revealed that it has partnered with Goldman Sachs on a credit card done the Apple way: minimalist, titanium and laser-etched, and focused on privacy and security.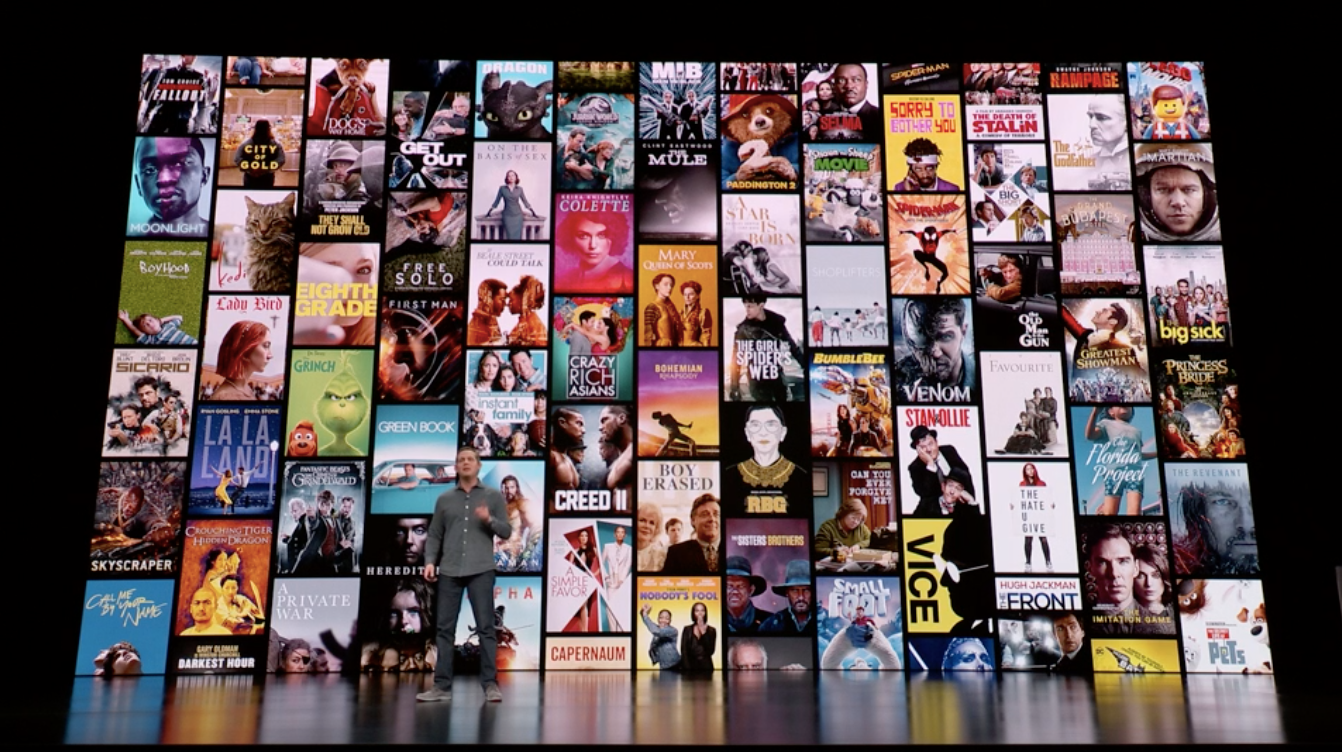 It was an inevitability. After the success of iTunes and the App Store, Apple has been slowly building out its services with things like iCloud, Apple Music, and the recently announced upgrade to Apple News. However, Apple's new venture into streaming video with some big updates to Apple TV might be its most lucrative endeavour yet. Or its biggest gamble.