Nikon Fall Point-and-Shoots: 14.5-Megapixel S710, S610c With Built-In Wi-Fi, and Budget S560
Rounding out Nikon's fall point-and-shoot lineup—feast your eyes on the headliners above—we've got four other pieces of camera newness:
Trending Stories Right Now
Today's the day! If you're keen to get your hands on a new iPhone XS or XS Max - you can!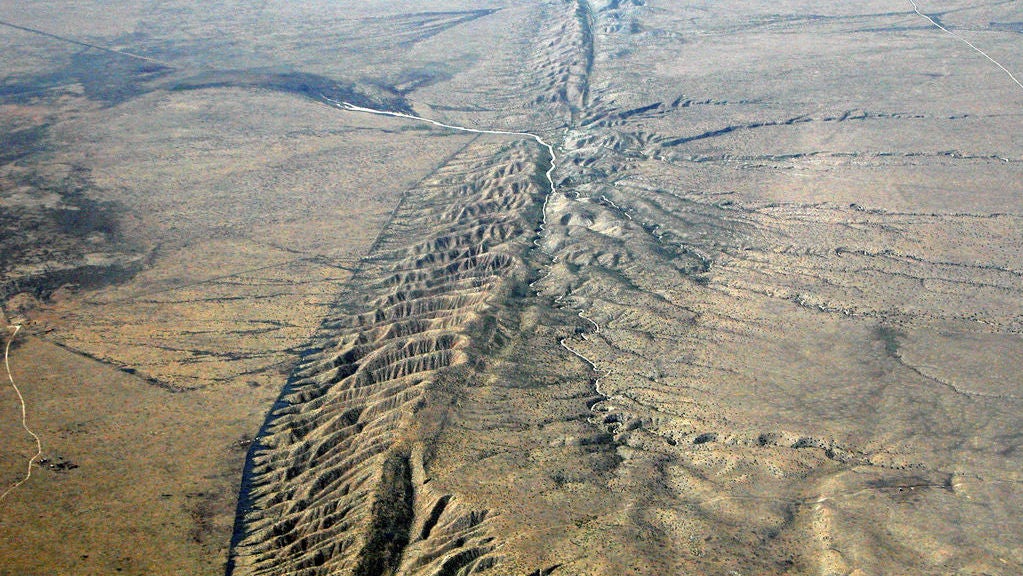 The detection of strange, unpredicted behaviour deep below the surface near the San Andreas and San Jacinto faults suggests scientists have an incomplete understanding of the processes responsible for earthquakes in the region.