Nikon Fall Point-and-Shoots: 14.5-Megapixel S710, S610c With Built-In Wi-Fi, and Budget S560
Rounding out Nikon's fall point-and-shoot lineup—feast your eyes on the headliners above—we've got four other pieces of camera newness:
Trending Stories Right Now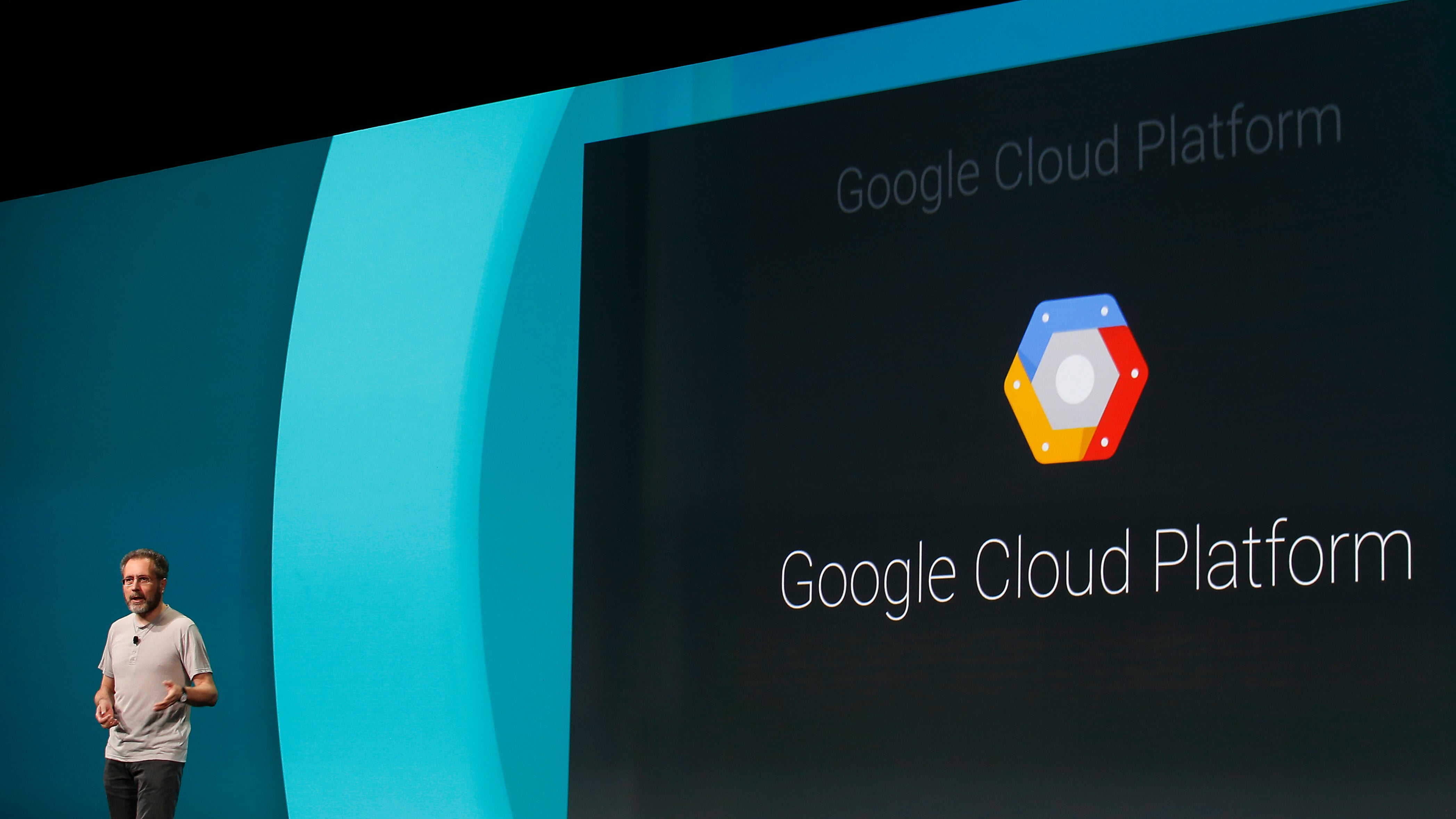 Google Cloud has a whopping 20 new product announcements out today, most of them aimed at enterprise customers - which means they probably won't matter much to you unless you're in the position to make IT decisions for a company.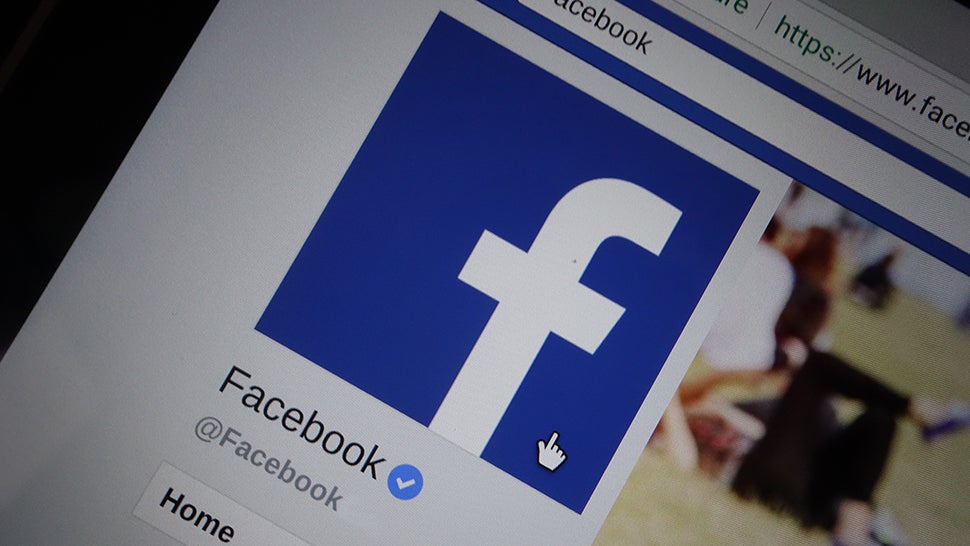 As you may have realised by now, Facebook can't be trusted with your data, and has been caught out time and time again letting it leak out to places it shouldn't. If you can't quite bring yourself to close down your account - maybe there's a support group or family connections you'd like to keep active - then here's how to restrict the amount of data Facebook has got on you.