Nikon Fall Point-and-Shoots: 14.5-Megapixel S710, S610c With Built-In Wi-Fi, and Budget S560
Rounding out Nikon's fall point-and-shoot lineup—feast your eyes on the headliners above—we've got four other pieces of camera newness:
Trending Stories Right Now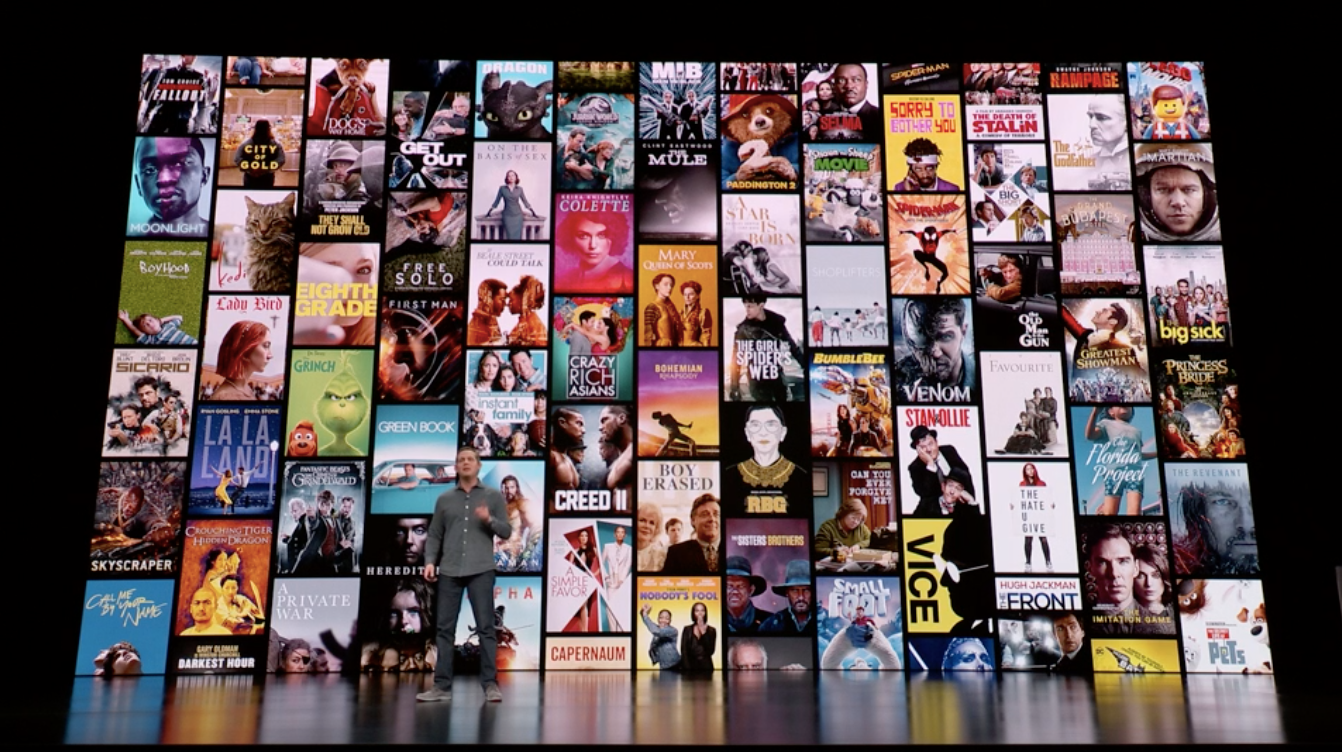 It was an inevitability. After the success of iTunes and the App Store, Apple has been slowly building out its services with things like iCloud, Apple Music, and the recently announced upgrade to Apple News. However, Apple's new venture into streaming video with some big updates to Apple TV might be its most lucrative endeavour yet. Or its biggest gamble.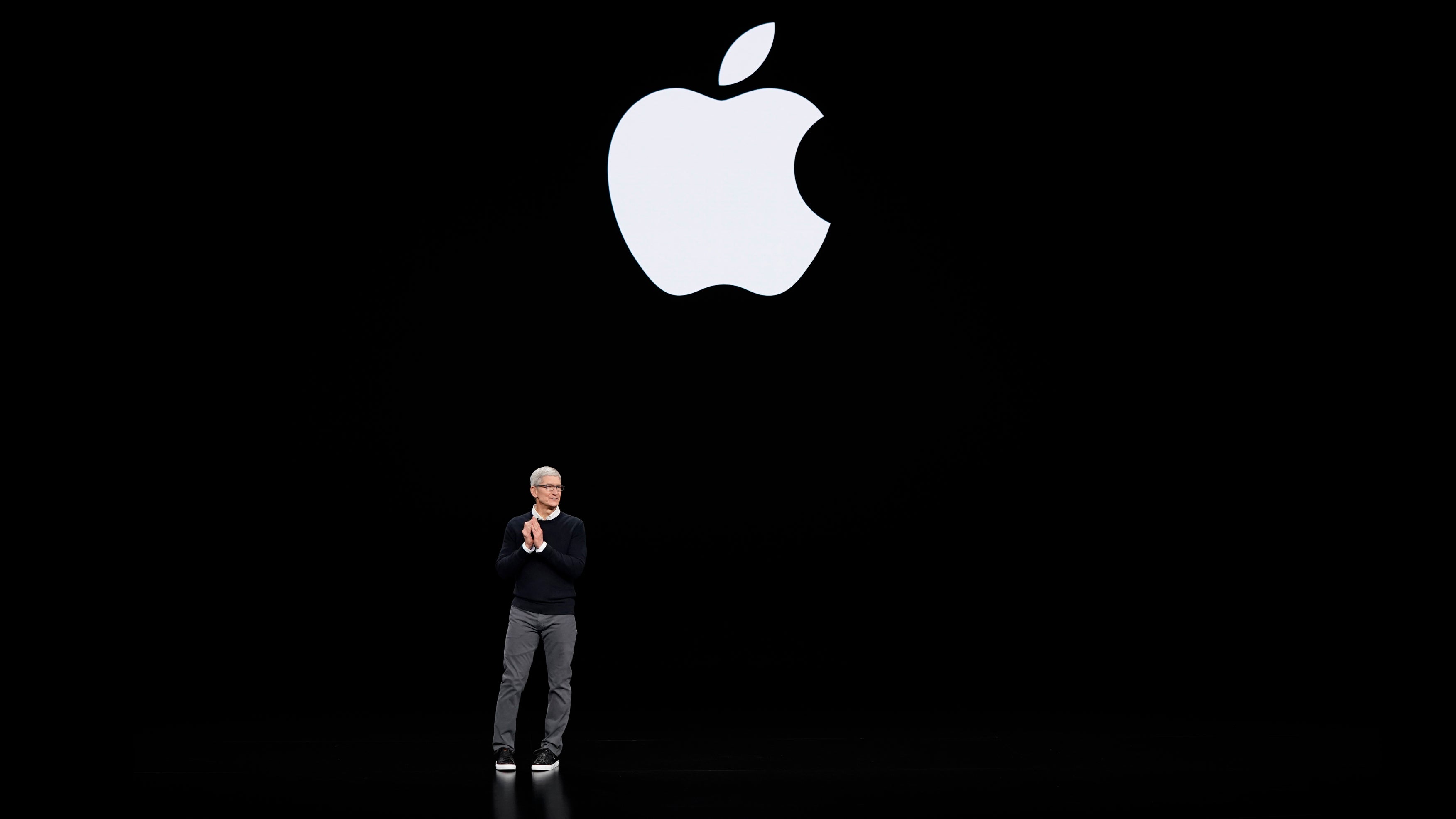 Apple's highly anticipated, celebrity-studded services event didn't disappoint in two specific regards. One, there were a lot of celebrities present. Two, there were also a lot of new services announced. It's hard to say which was more exciting.