Nikon Fall Point-and-Shoots: 14.5-Megapixel S710, S610c With Built-In Wi-Fi, and Budget S560
Rounding out Nikon's fall point-and-shoot lineup—feast your eyes on the headliners above—we've got four other pieces of camera newness:
Trending Stories Right Now
Online play on the Nintendo Switch should be easy. Firing up a game of Mario Kart 8 or visiting a friend's island in Animal Crossing: New Horizons should be as simple as selecting the online option. But that's not always the case. Sometimes you might get hit with a weird 'communication error' despite having a solid internet connection. If you've ever encountered this and don't know how to fix it, try this.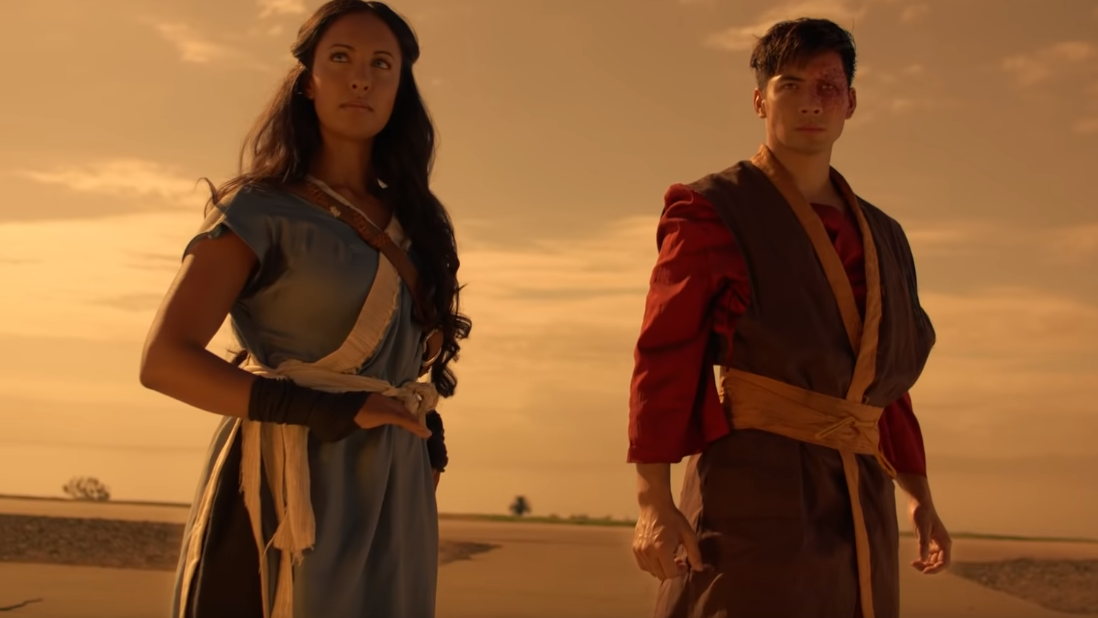 The final confrontation between Zuko and Azula is one of the most compelling moments of the original Avatar series. The final agni kai, fought in the tradition of the Fire Nation: just one on one, no holds barred, all fire and fury. It's an incredible moment, and it's incredible in this fan film, too.