iPhone 3G Reviews
Here's our Gizmodo iPhone 3G Review, iPhone Firmware 2.0 Review and our still updating iPhone App Review Marathon.
Trending Stories Right Now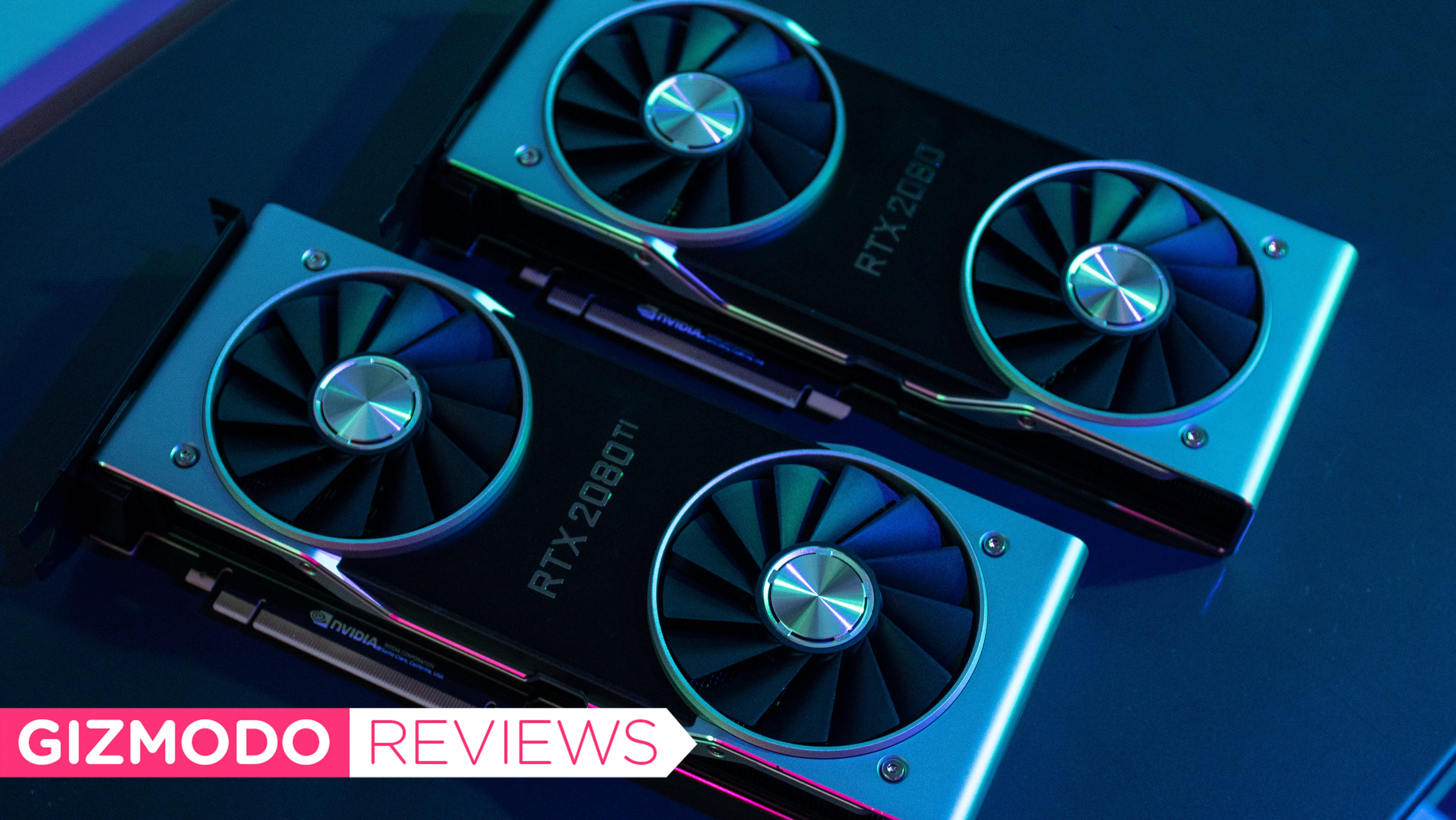 Nvidia wants you to spend about the same as an entirely new computer on its latest top-of-the-line graphics card, the GTX 2080 Ti. You could get a great laptop or a very solid desktop for the same price Nvidia's new card commands. You could get a couple of PS4 Pros or Xbox Ones! You could get an iPhone X or a Samsung Note 9. Point is you could spend your $1,899 on a lot of different gadgets that do more than a graphics card—so how on earth can it be worth it?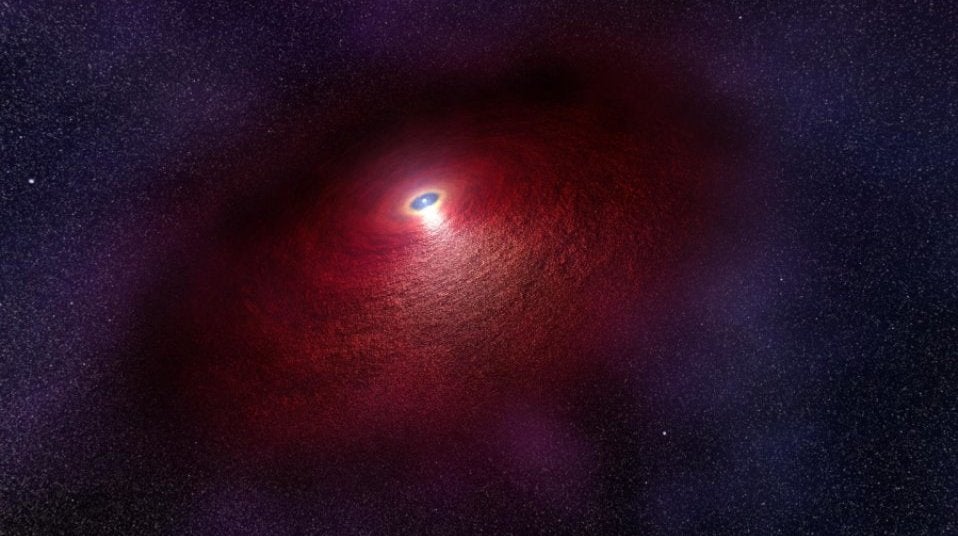 Scientists using the Hubble Space Telescope have glimpsed a neutron star unlike any seen before.