iPhone 3G Reviews
Here's our Gizmodo iPhone 3G Review, iPhone Firmware 2.0 Review and our still updating iPhone App Review Marathon.
Trending Stories Right Now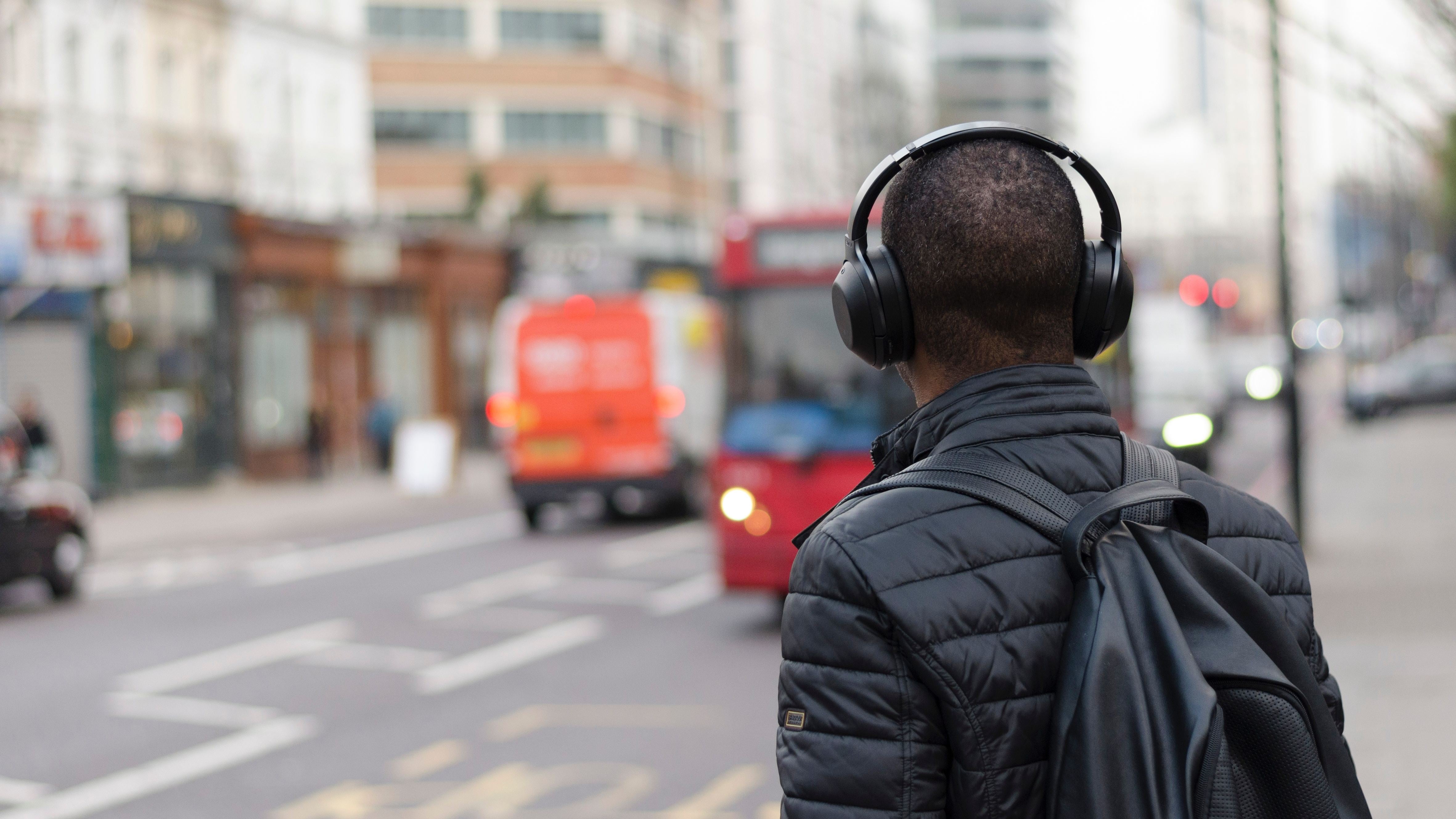 Google has never really had a great strategy for podcasts, leaving Android users to hunt for third-party apps to manage their subscriptions and play new episodes. (Apple's standalone Podcasts app isn't very good either, but at least it exists.) Now, it looks like the search giant finally has some semblance of a solution that should make it easier to listen to podcasts across your Google and Android devices.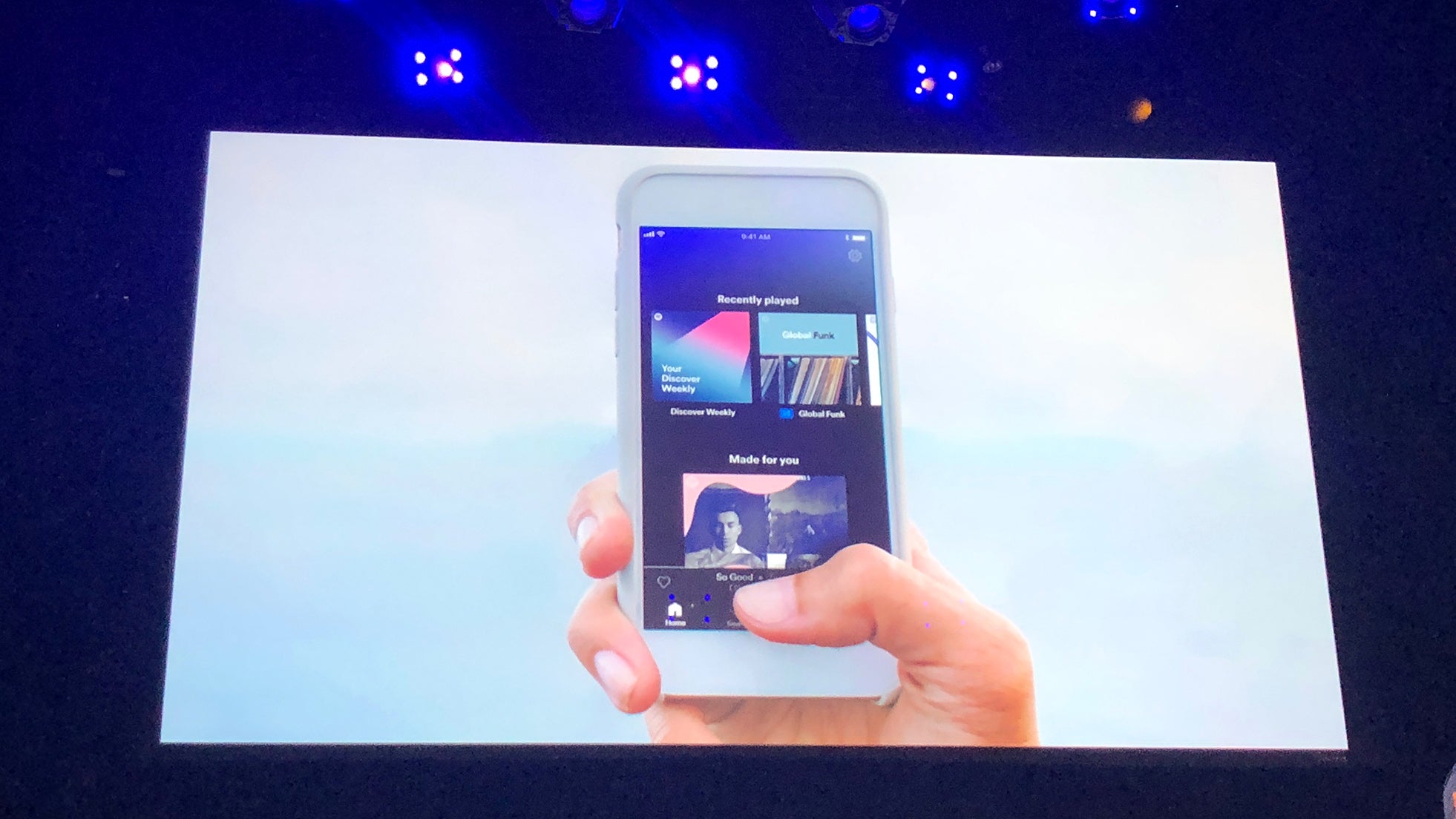 This week Spotify announced a relatively big change to its mobile app. At an event in New York City, the Swedish music giant announced that users who don't want to pay up for a premium plan will soon be able to get their hands on more features, including the ability to personally choose songs on select playlists.