iPhone 3G Review
There are simple reasons why the new iPhone 3G is better than the last.
Trending Stories Right Now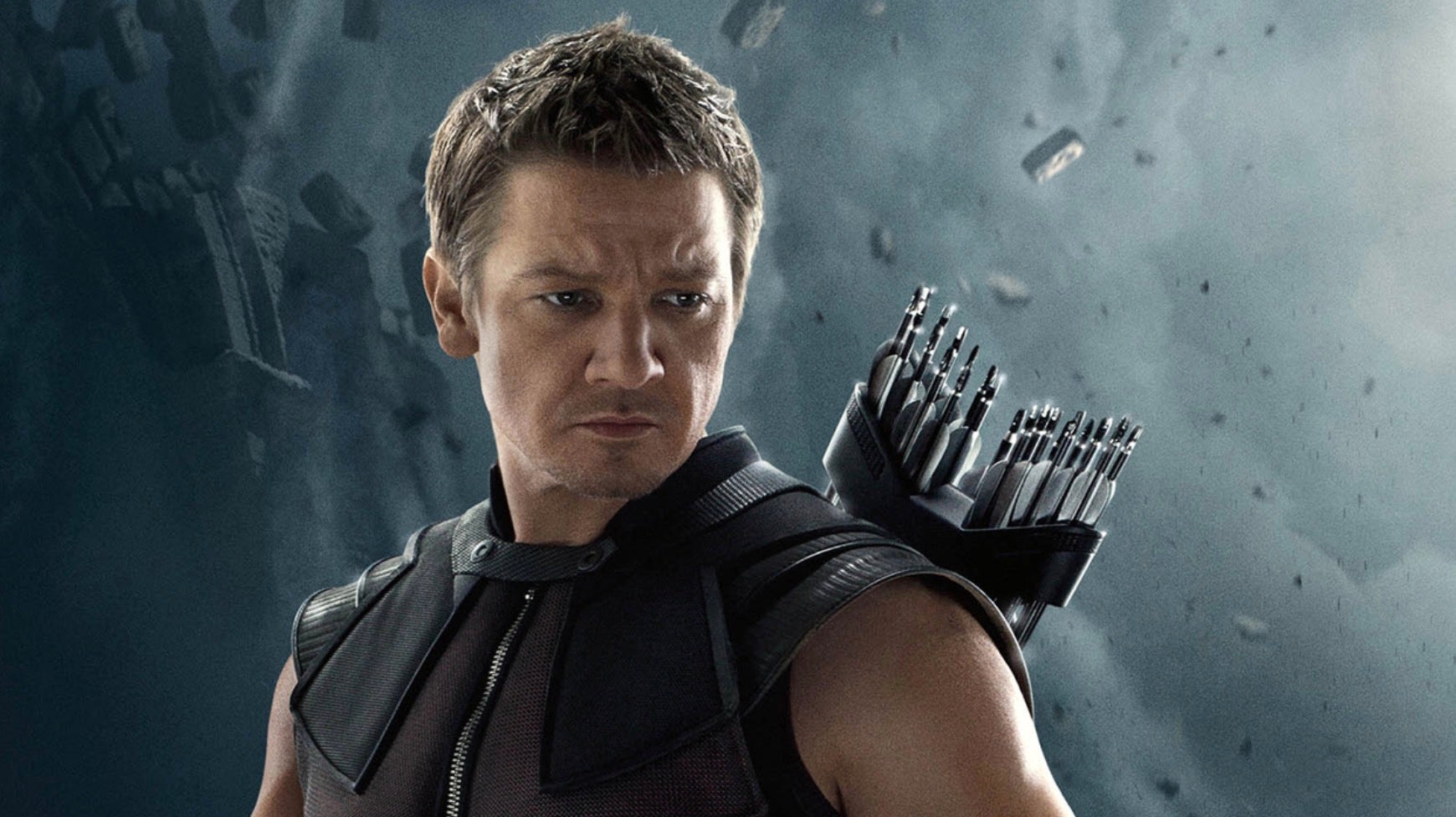 This according to Marvel Studios president Kevin Feige.
Good news, Telstra cable customers! People on Twitter and Reddit have been reporting free speed upgrades on their accounts! And it has now also been confirmed by Telstra.