iPhone 3G Review
There are simple reasons why the new iPhone 3G is better than the last.
Trending Stories Right Now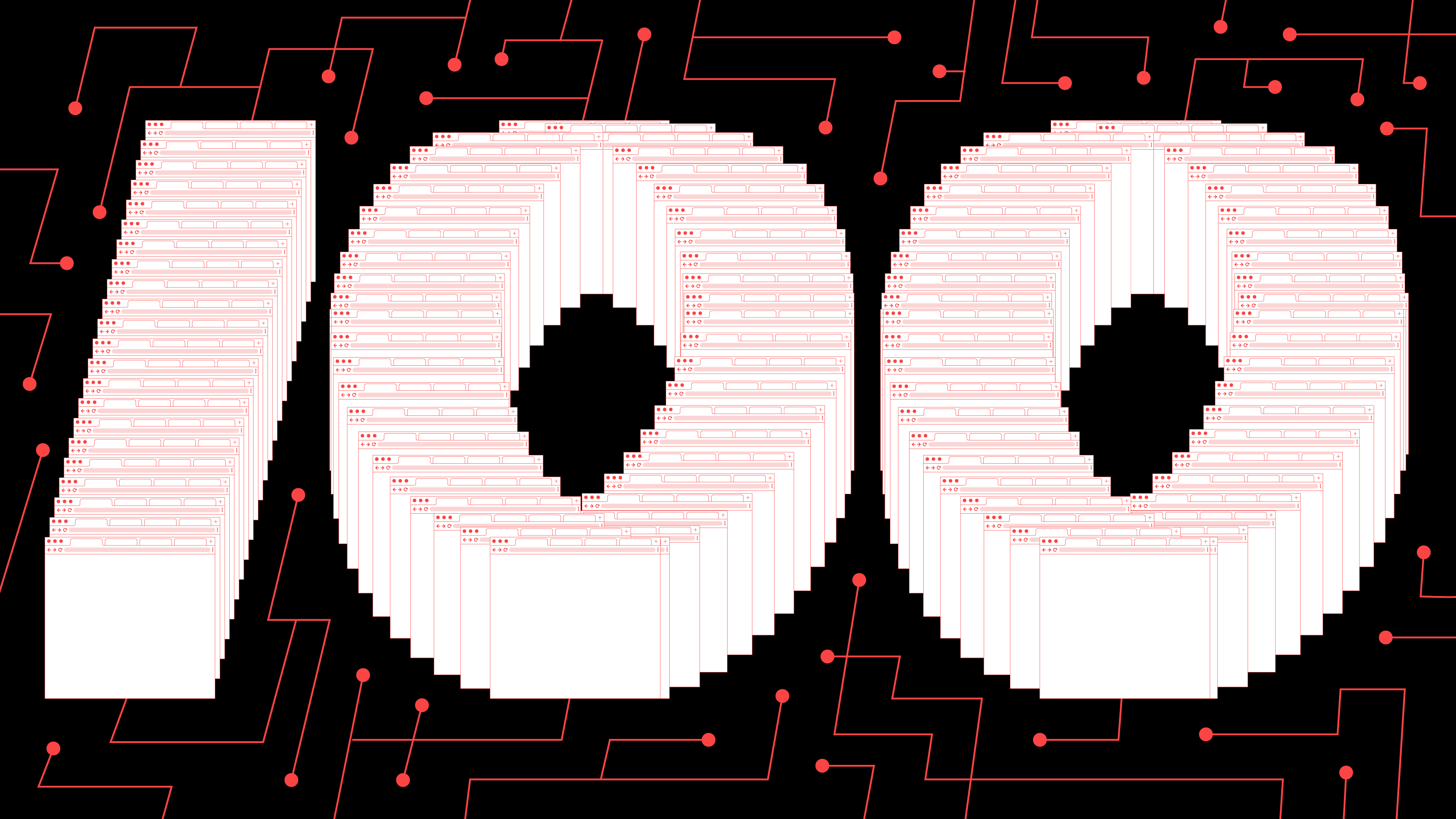 The World Wide Web is officially old enough for us judge what it's produced. That's right, it's time for the world to start building a canon of the most significant websites of all time, and the Gizmodo staff has opinions.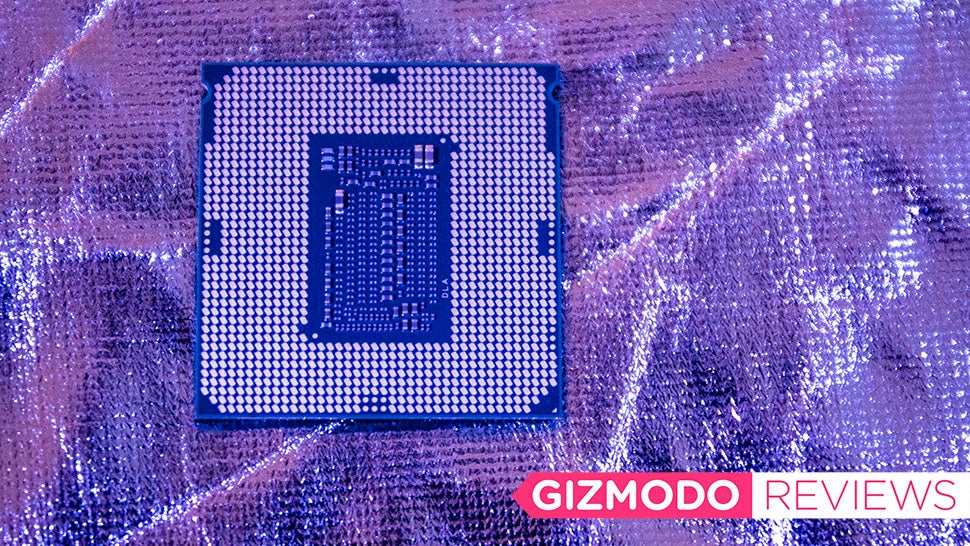 The product categories in the CPU marketplace are rapidly eroding. Intel and AMD have spent the last year and a half furiously releasing new products and tweaking their lines to take on the competition. In some cases, prices have been slashed. In others, it's meant CPUs have had more cores or threads packed in. The result is a murky marketplace with no clear winners or losers, just a lot of CPUs that go real fast.