Caption Contest: The Poor Leopard PC
My attempt: "Hunting season really needs to start earlier this year."
Surely, you can do better. [MetkuMods via Unplggd]
Trending Stories Right Now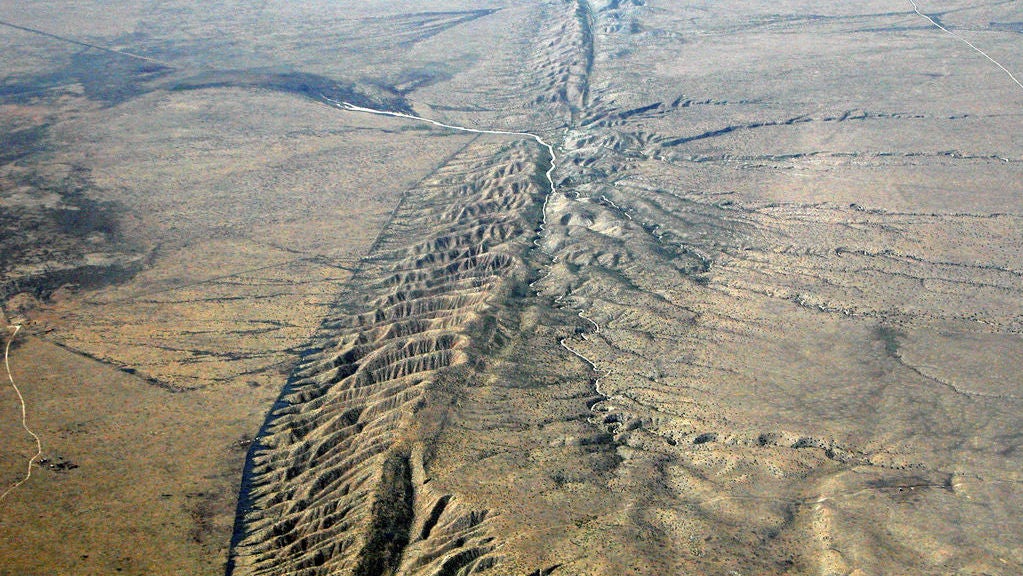 The detection of strange, unpredicted behaviour deep below the surface near the San Andreas and San Jacinto faults suggests scientists have an incomplete understanding of the processes responsible for earthquakes in the region.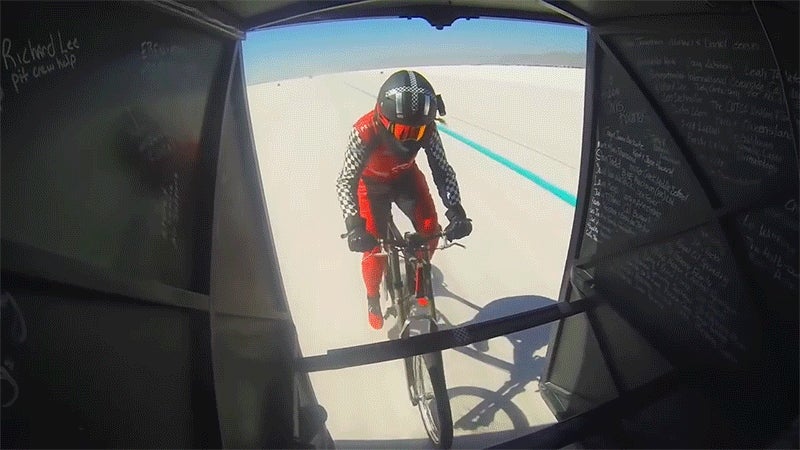 On Sunday, the Bonneville Salt Flats in Utah were witness to yet another land speed record being shattered. Extreme cyclist Denise Mueller-Korenek hopped on her two-wheeled ride, and with the assistance of a streamlined pace vehicle, hit an average speed of 296km/h over a distance of 5.6km.